With all of the excitement surrounding the newly-launched Guardians of the Galaxy: Cosmic Rewind attraction, it's easy to forget that there's even more coming to EPCOT!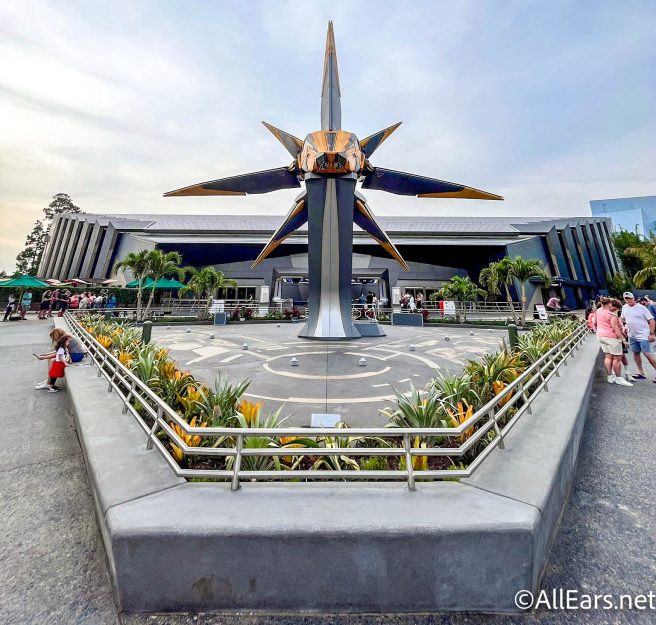 EPCOT is undergoing a major transformation, and the opening of Remy's Ratatouille Adventure, Cosmic Rewind, The Creations Shop, and Connections Café and Eatery were only the tip of the iceberg! Today, we're going to take a look at the construction updates for another upcoming attraction in EPCOT — Journey of Water — Inspired by Moana!
Right now, the middle of EPCOT is a bit of a work in progress and day guests spend time navigating their way around the expansive area blocked by construction walls. But, we took a ride on the monorail and got a peek behind the walls to see what's coming along — and, Journey of Water — Inspired by Moana is certainly coming along!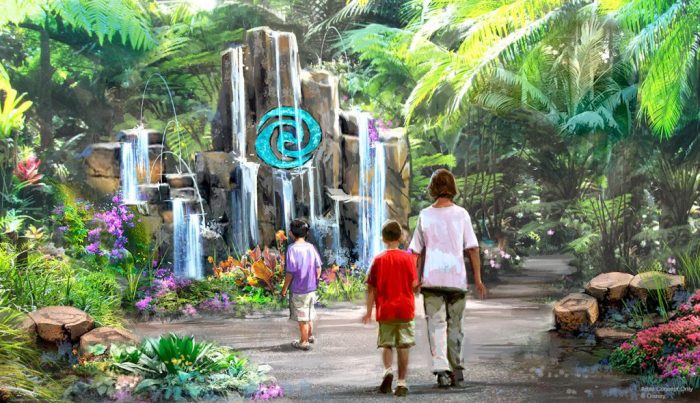 We've been seeing some rock formations start to take shape and now the structures are even more visible!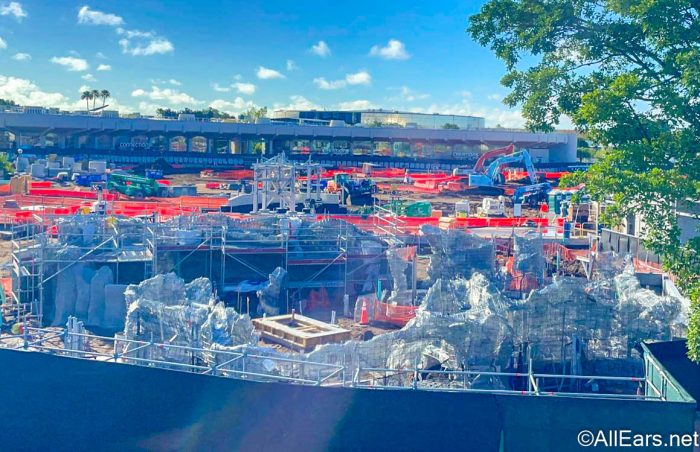 These rock formations look pretty similar to some of the latest concept art that Disney shared for the attraction. So, these may later be what becomes the bouncing water fountains!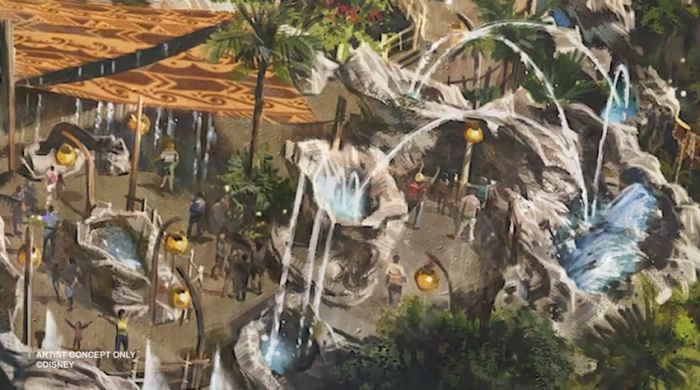 We also saw a ton of cranes, support beams, and scaffolding in the area, suggesting that the actual structure of the attraction is still being built.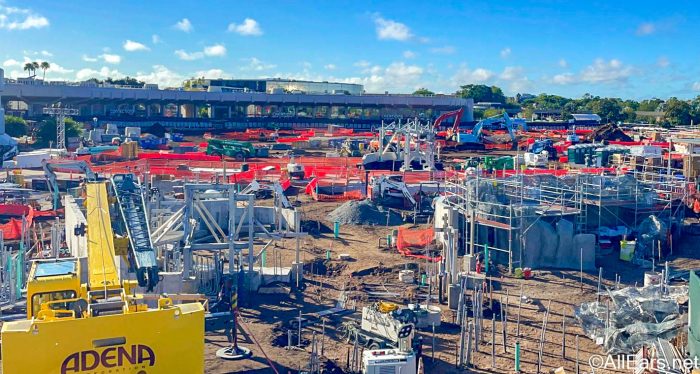 The attraction will take up quite a bit of real estate in this central area once completed. And, though we may still be in the early phases of construction with concrete and dirt being the main thing to see right now, you can get a good idea of just how big it will be from up above.
Once completed, Journey of Water — Inspired by Moana will be a walk-through attraction where guests can interact with water featuring jumping fountains, roofed structures with water streaming over the sides, and more.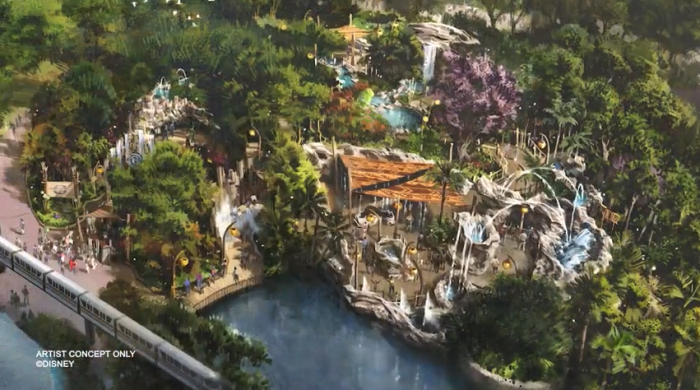 Disney hasn't shared an opening date for the attraction just yet, but we'll be keeping an eye out for updates! And, in the meantime, you can check out the latest news on what other new things will be coming to the center of EPCOT here!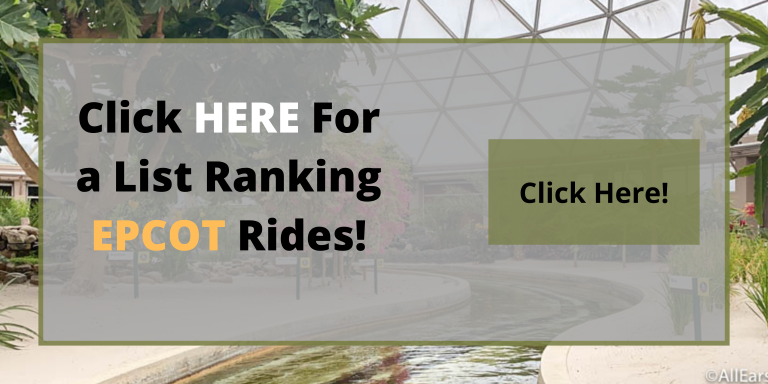 Are you excited about this attraction? Let us know in the comments!