When it comes to rides in Disney World, everyone knows about the big, splashy attractions. Splash Mountain, for instance, sums that up quite literally. 
Beyond the must-dos, though, the parks are filled with rides you probably totally forgot existed! 
It's hard not to play favorites with Disney World rides. Whether for nostalgic reasons or the tech-savvy wow factor, rides like The Haunted Mansion, Flight of Passage, and Tower of Terror will always reign supreme.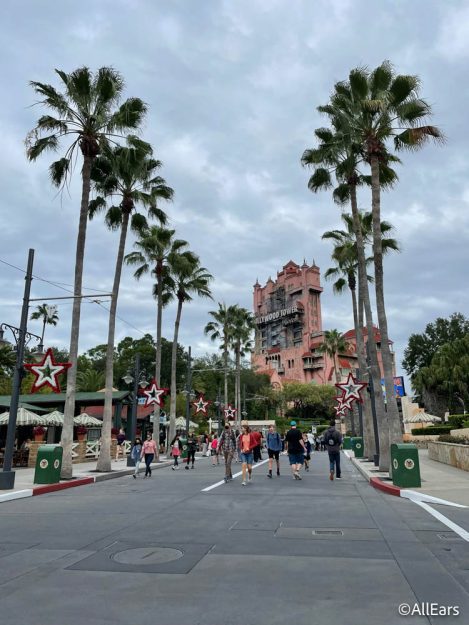 But let's not forget about the underdog attractions! Like these longtime staples that tend to get completely overlooked. 
Magic Kingdom
Country Bear Jamboree
Though this technically isn't a "ride" (unless you count tapping your toes to folksy critters a ride), it's definitely worth mentioning this underrated Frontierland attraction in Magic Kingdom.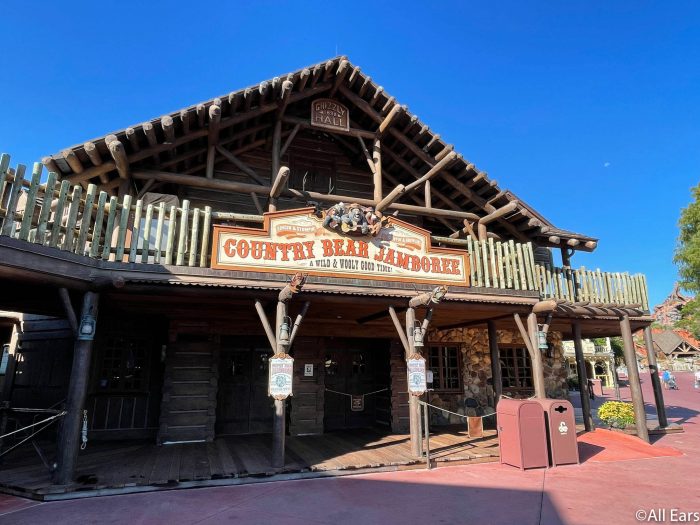 While the Country Bears make frequent appearances in the park, most folks tend to forget that they can actually watch them sing and dance inside the Country Bear Jamboree! Sure, it pales in comparison to nearby faves like Splash Mountain and Big Thunder Mountain Railroad, but not every attraction needs to come with an adrenaline rush. 
Liberty Square Riverboat
Riverboats in places like New Orleans and Savannah make a lot of sense. Riverboats in Disney World? Less so. Which might explain why the behemoth barge cruising along the Rivers of America is somehow overlooked.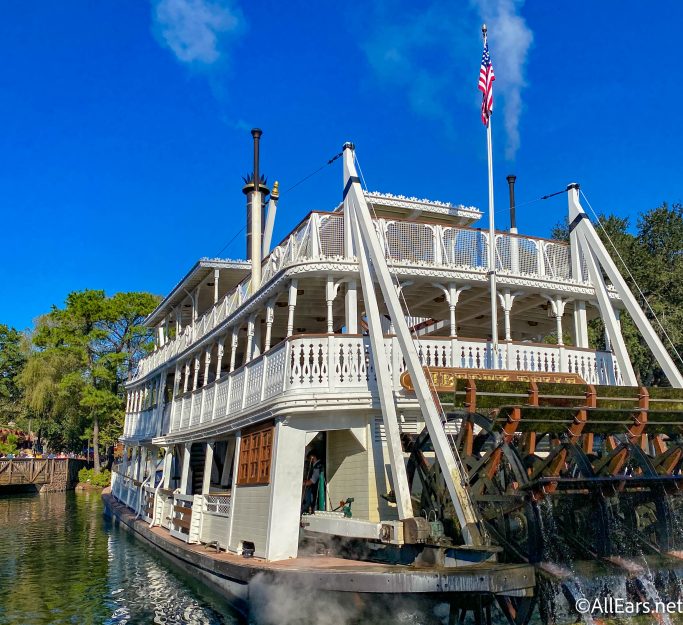 The boat ride might be a tad slow for some park-goers, or perhaps it feels a little too detached from the rest of the park. Either way, it's worth a revisit as a nice, calm respite from the rest of the hustle and bustle. 
Astro Orbiter

 
Considering the twirling rocket ships of Astro Orbiter are front-and-center in Tomorrowland, it's somewhat odd that this ride gets glossed over in Magic Kingdom.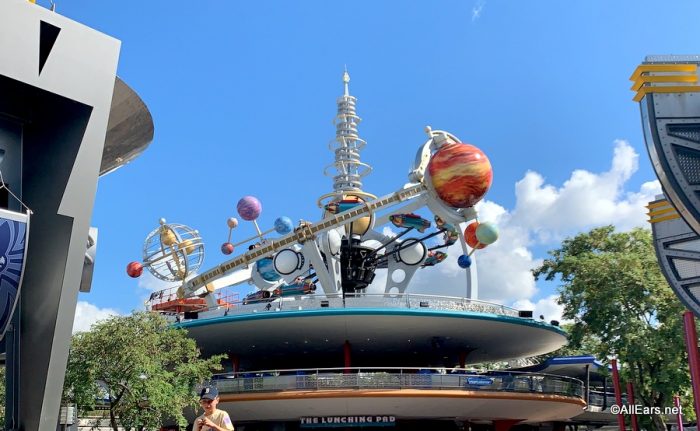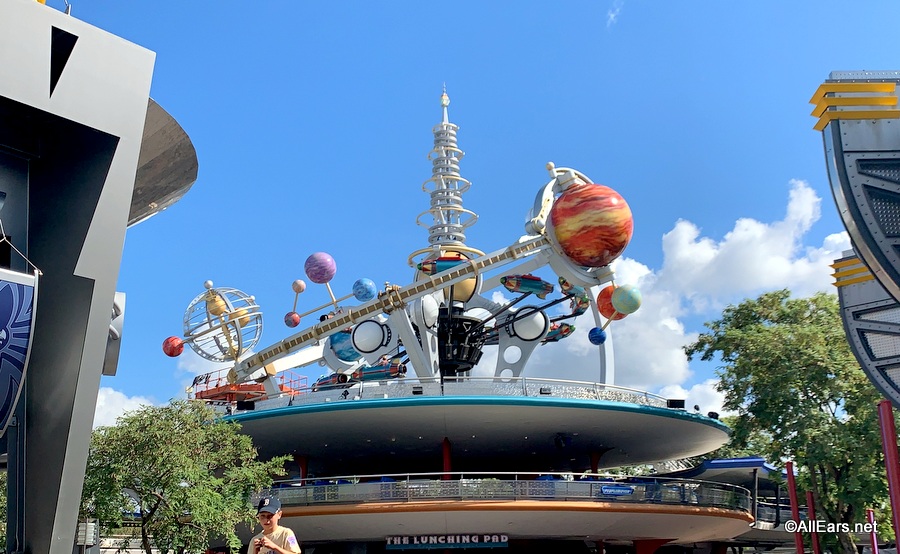 We have to assume it's the fact that the ride feels sorta inaccessible (how do you even get up there?!), or that it just seems less enticing than nearby Space Mountain or the PeopleMover. 
Walt Disney World Railroad
We've gotta give an honorable mention to the Walt Disney World Railroad, despite the fact that it's been out of commission for what feels like forever. 
It's basically the Liberty Square Riverboat on train tracks, taking guests around the park on a slow-moving, meandering journey. If that sounds relaxing, then give it a go! Assuming it ever reopens… 
EPCOT
Living with the Land
In general, EPCOT is less known for its rides than the other parks; this is more of a festival and foodie park, you might say (unless Remy and the Guardians of the Galaxy change that perception…). But even in terms of the rides that exist here, Living with the Land is woefully underrated.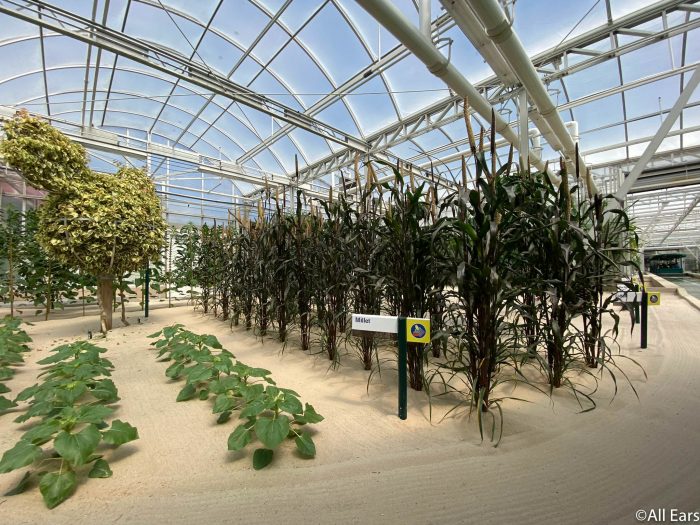 It's a slow-moving boat ride through nature and science, so it's understandably not a high priority for folks looking for thrill rides, but it's definitely worth seeking out for the fascinating educational entertainment along the way! 
Awesome Planet
Similarly, Awesome Planet is a theatrical-style attraction that showcases the wonders of the world near Living with the Land. 
Sounds big and flashy, right? Most people would rather just do Soarin', but it's definitely a film meant to be viewed at least once!
Reflections of China
EPCOT loves a good theater show. Reflections of China, in the China Pavilion, is an awe-inspiring and immersive indoor film that shows the stunning diversity, terrain, and landscapes throughout the world's most populous country.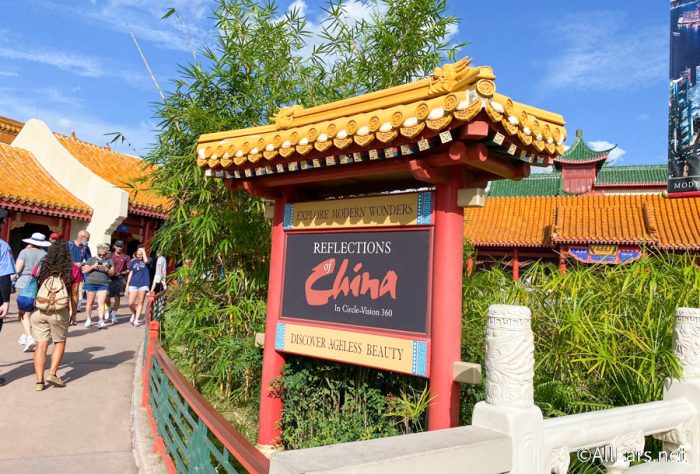 Of course, the fact that it's right next door to the far more popular Frozen Ever After probably doesn't do it any favors. 
Disney's Hollywood Studios
Alien Swirling Saucers
Filled with huge, popular rides like Tower of Terror, Mickey & Minnie's Runaway Railway, and Rise of the Resistance, Disney's Hollywood Studios has become a go-to for thrill-seeking ride junkies. Unsurprisingly, then, some of the less thrilling rides tend to get left in the dust.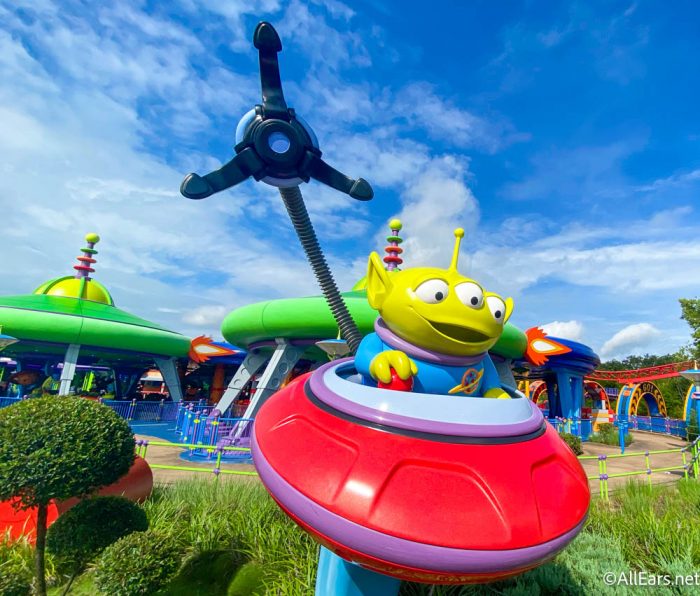 In Toy Story Land, for instance, the relatively simplistic Alien Swirling Saucers gets totally overshadowed by Slinky Dog Dash and Toy Story Mania. 
Lightning McQueen's Racing Academy

 
If you find yourself wondering, "what even is Lightning McQueen's Racing Academy?" just know that you're not alone.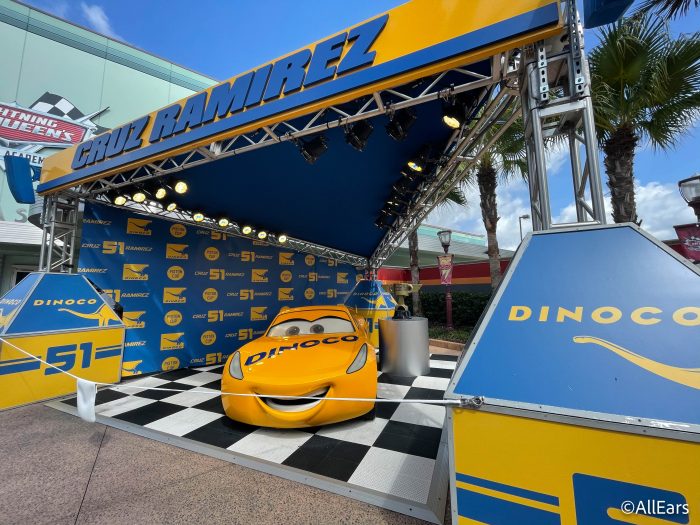 This show attraction, based on one of the, umm, less-beloved Pixar movies, is tucked away on its own at the very end of Sunset Boulevard.  
Animal Kingdom
TriceraTop Spin
The main reason this docile carousel-style ride in DinoLand U.S.A. gets overlooked is probably because it's designed for small children exclusively.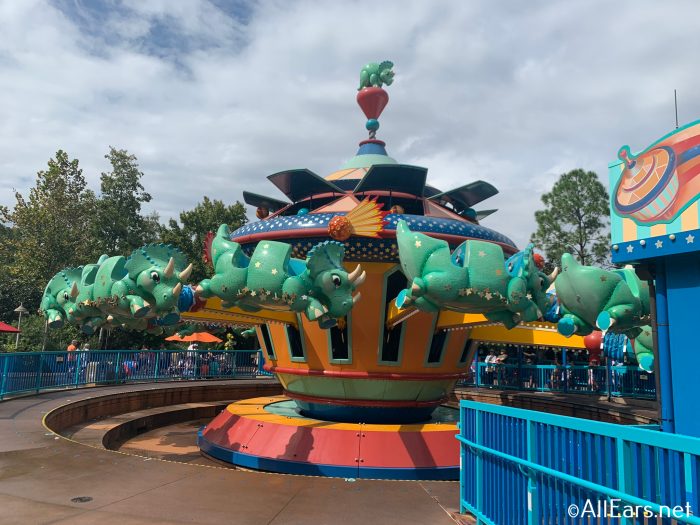 It's basically the same thing as Dumbo the Flying Elephant or The Magic Carpets of Aladdin, minus any semblance of nostalgia.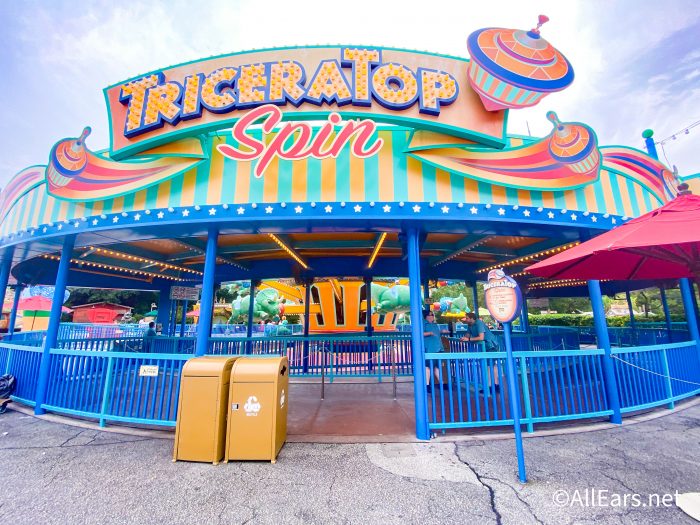 While some of these forgotten rides probably deserve to be forgotten, others are certainly worth a revisit in Disney World — depending, of course, on the level of thrills you're looking for!
Which Disney World ride do YOU think is underrated? Let us know in the comments!
Join the AllEars.net Newsletter to stay on top of ALL the breaking Disney News! You'll also get access to AllEars tips, reviews, trivia, and MORE! Click here to Subscribe!