This is a question we get a lot: What is the best ride at Walt Disney World?
It's basically an impossible question. Do you mean the best ride for kids? The most iconic ride? The most thrilling? If only there was a (not-really) scientific way to answer this difficult question… .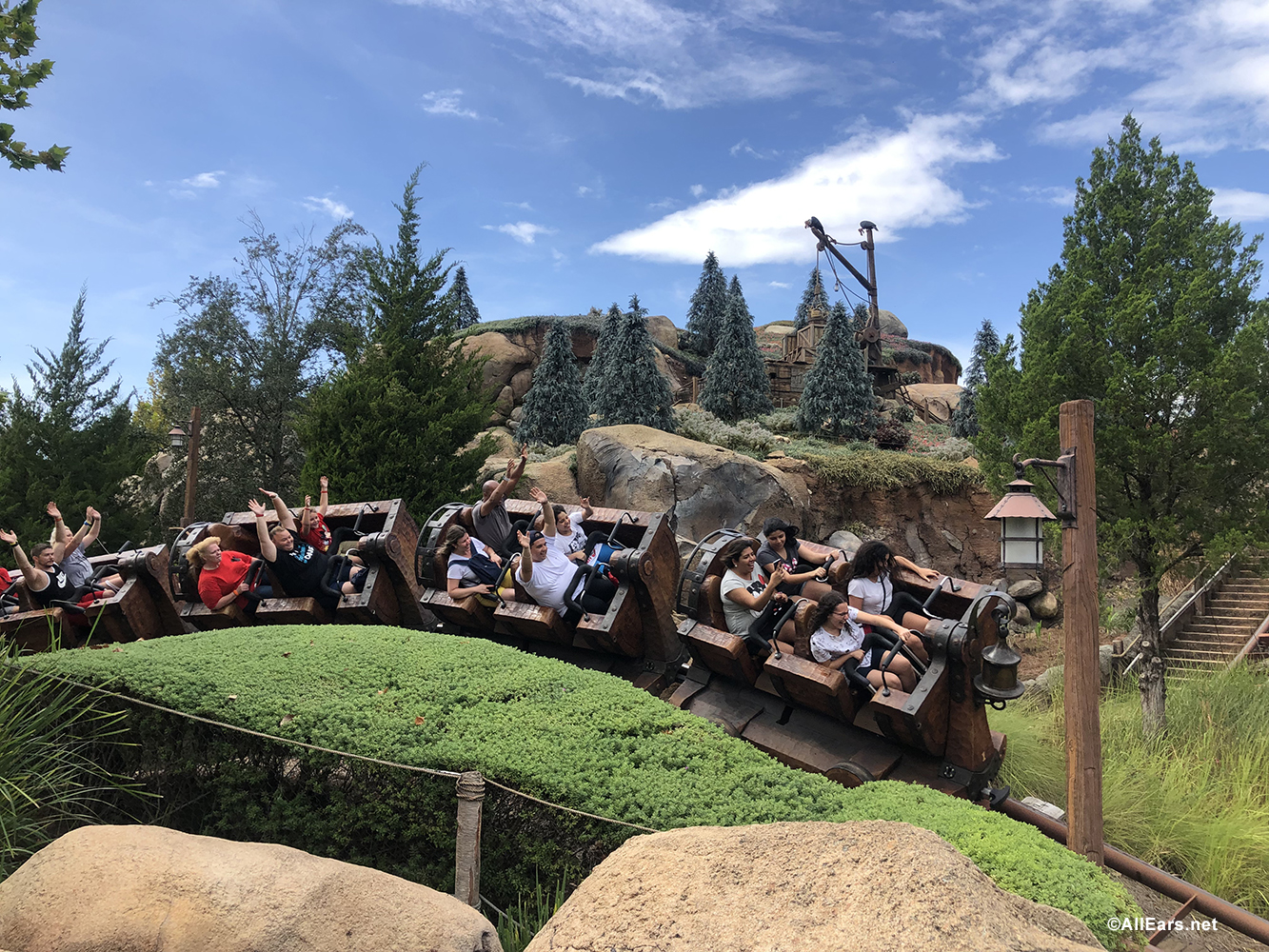 Oh, wait — THERE IS! We scoured the AllEars Review Section and pulled together a list of the 10 rides with the highest reader-ranked scores. (Keep in mind these are RIDES — no shows, walk throughs, or theater experiences included.) We're not saying we agree on all counts, but these are the rides that keep you coming back again and again!
Here are the 10 Best Rides in Walt Disney World according to Our Readers
Score: 9.47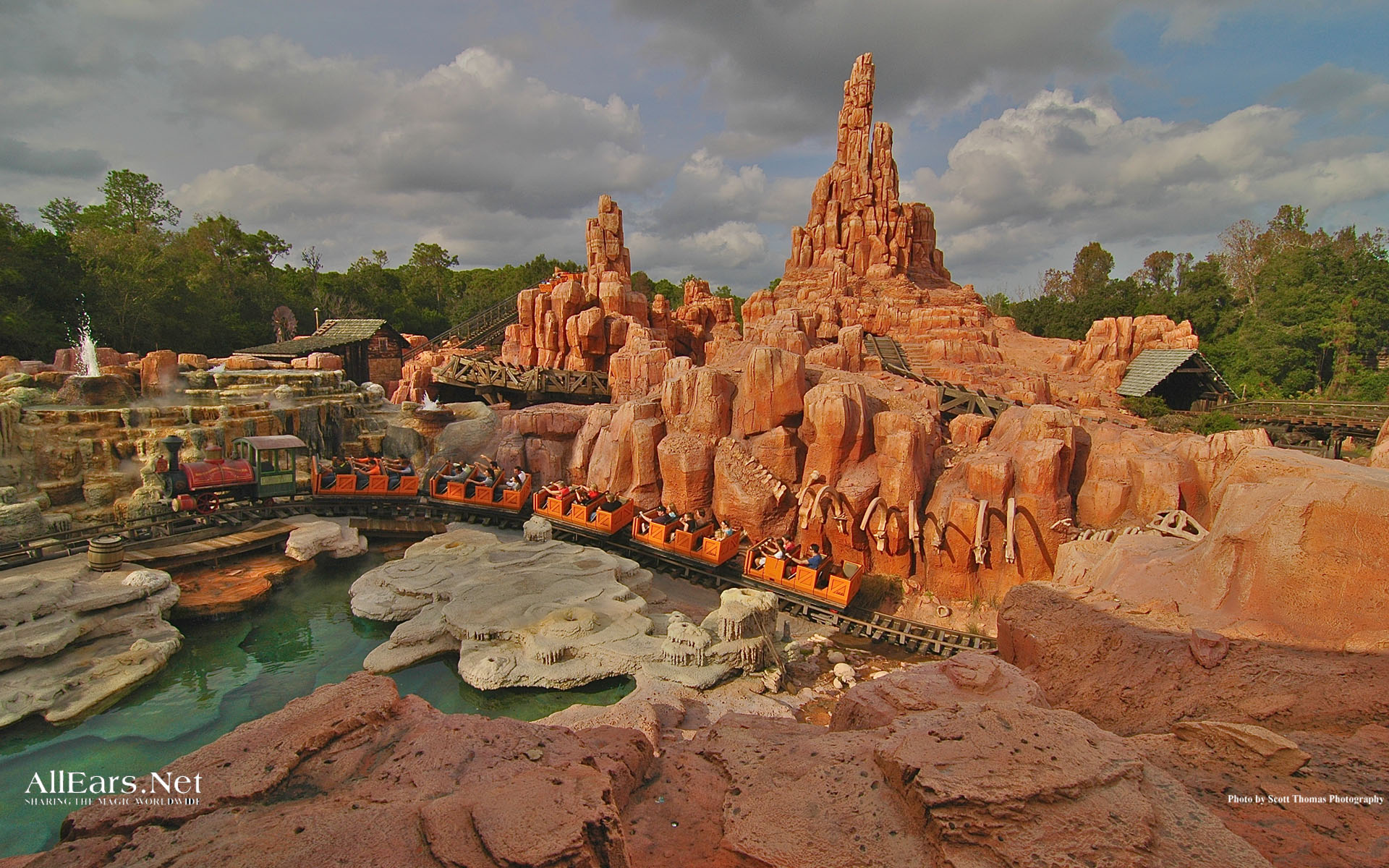 Our readers say:
 "A classic and an iconic ride, a must-do!"
"It's fun at literally any age. It's a must do if you're going to Magic Kingdom"
"I remember going on this ride as a kid and still love riding it every time I go."
Score: 9.56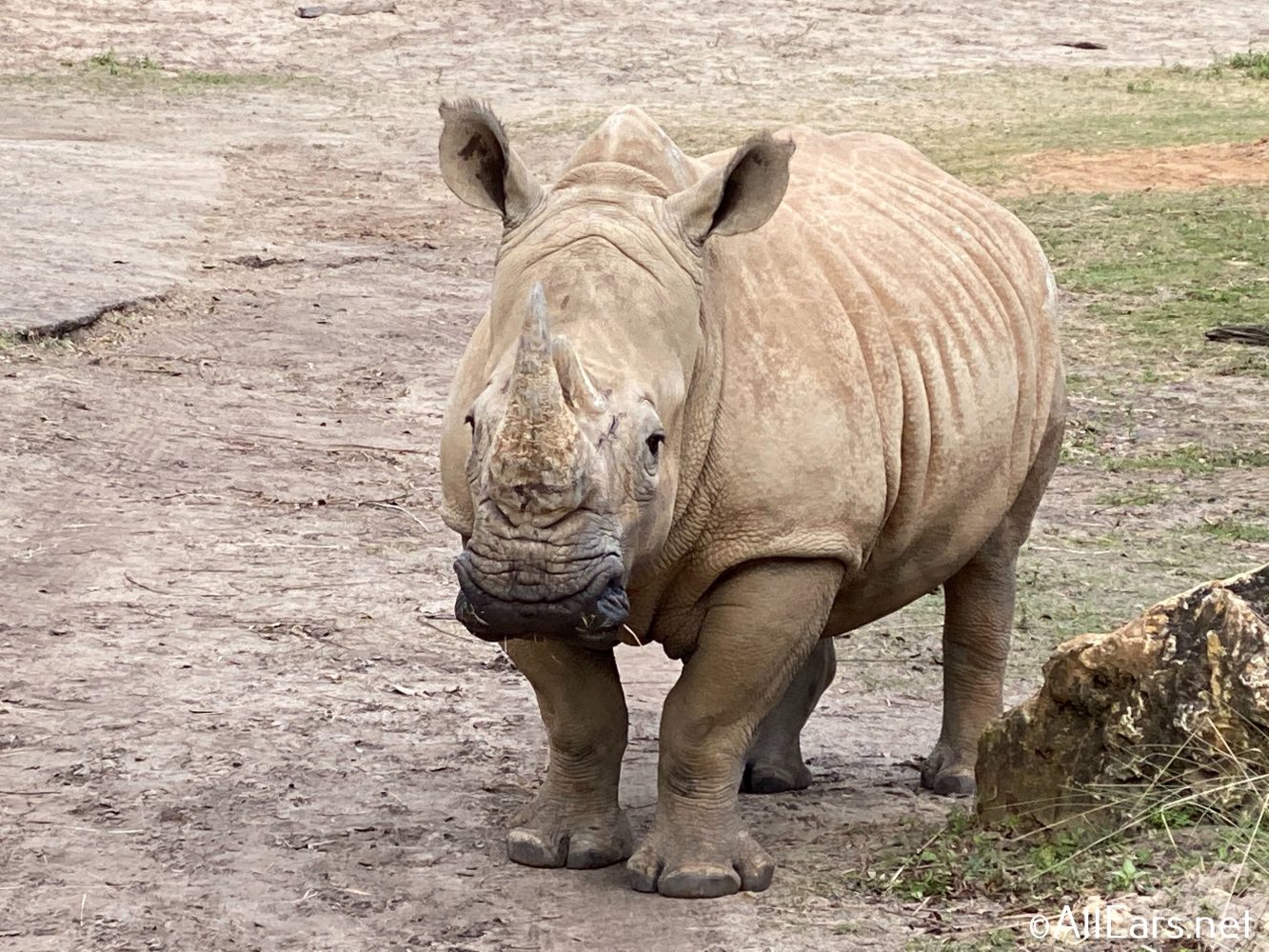 Our readers say:
"Amazing scenery and animals which is magical at sun set. Cannot go to animal kingdom and not see animals!"
"Different experience every time you ride! Ride in the morning and at night/ different weather. You'll see tons of different animals every time! Loveee how close they can get!"
"The most unique thing you'll do on your vacation"
Score: 9.61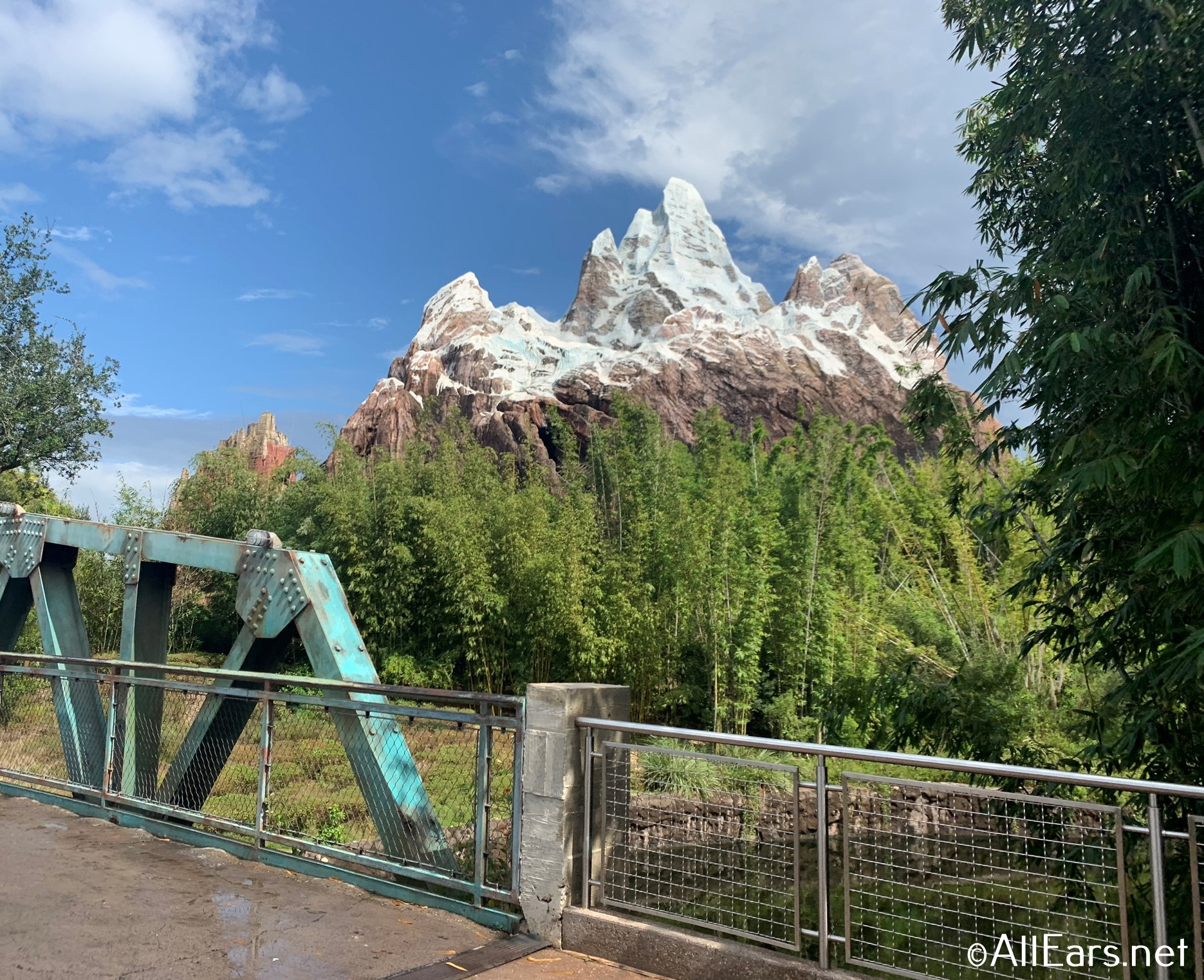 Our readers say:
"Thrilling roller coaster with beautiful theming and some unique elements. One of my favorite rides at WDW."
"One of the best roller coaster ever created. I would argue its the ride at WDW. Just go on it."
"Phenomenal roller coaster. Absolute must-do, over and over."
Score: 9.67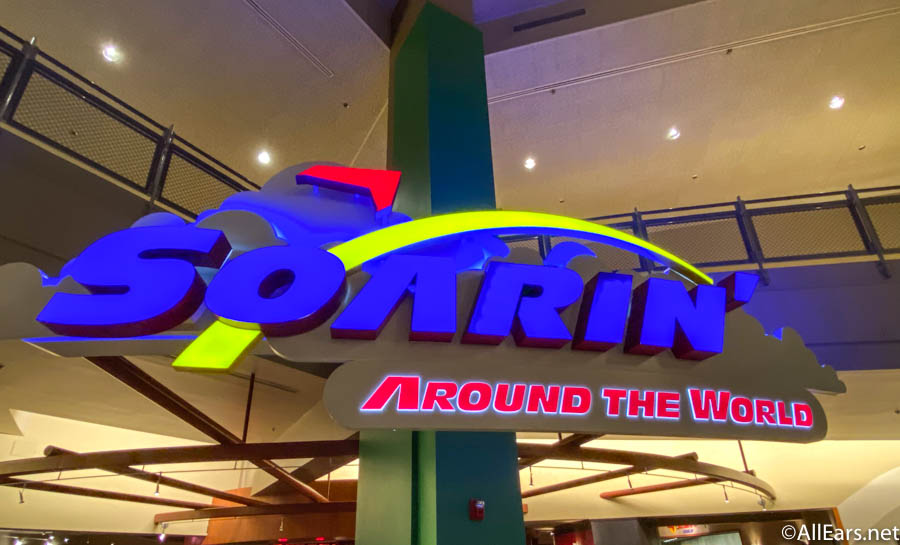 Our readers say:
"The best ride in Epcot undoubtedly! This is a unique experience you can't find anywhere else (well, besides DCA)"
"Soarin Around the World is awesome. You truly feel like you are hand gliding above some of the most breathtaking views on Earth."
"Great ride for all members of the family."
Score: 9.71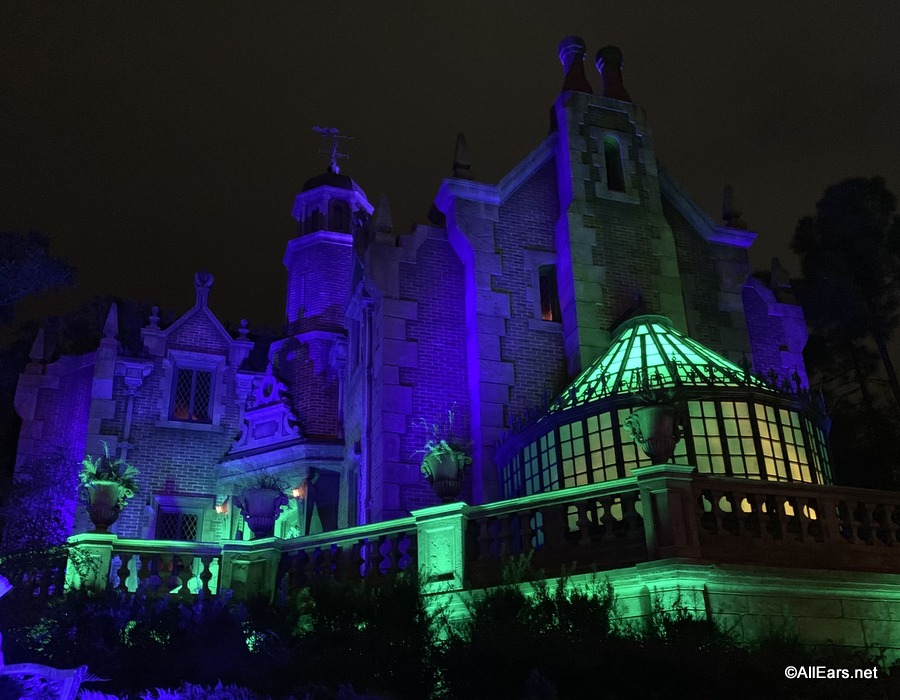 Our Readers Say:
"My favorite ride of all time! An absolute classic and good for everyone to ride!"
"This is a very eerily fun ride."
"Dare I say the best ride in the park? We love love love this one. This classic ride is a must do. They'll be waiting for you"
Score: 9.77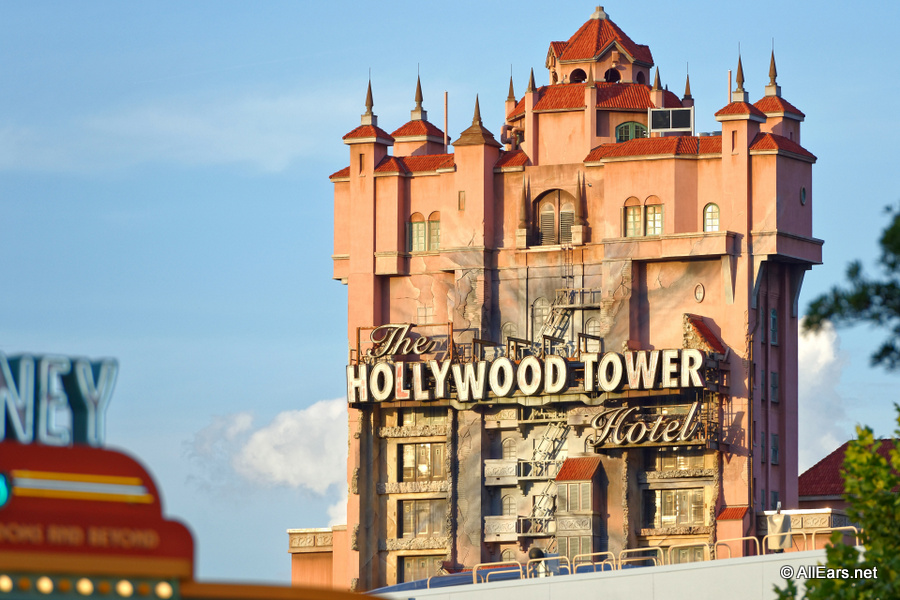 Our readers say: 
"Best Ride on WDW property as far I am concerned! Elaborate theming…immersive…spooky-thrilling-FUN"
"A fantastic attraction-a drop tower and dark ride at their best"
"I love ride, Twilight Zone Tower of Terror is EVERYTHING a classic Disney attraction should be, I do it over and over."
Score: 9.78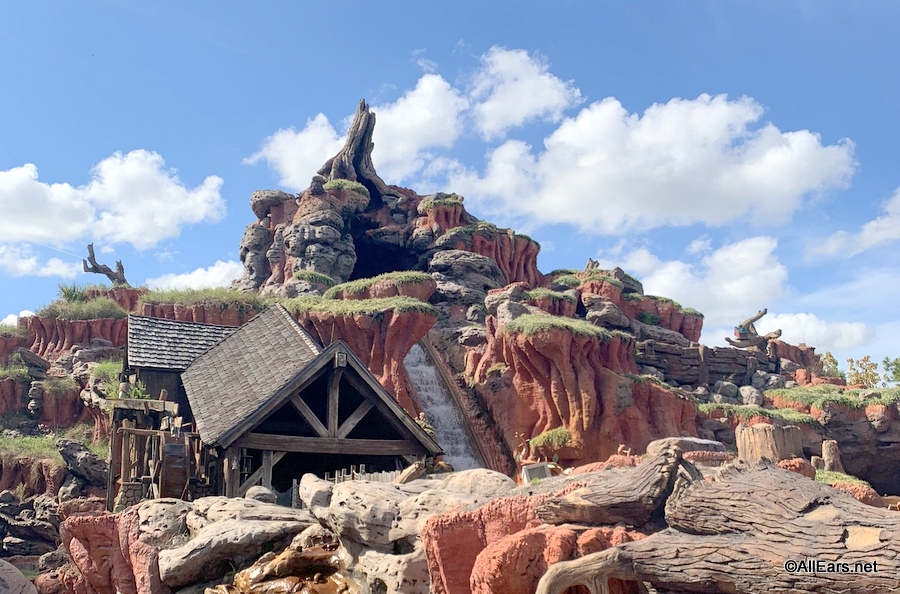 Our readers say:
"AMAZING I love this ride it's a total must do!"
"Great, especially on a hot day. Nice and long for a flume ride"
"I always walk out with a smile on my face. The song just makes you happy."
Score: 9.8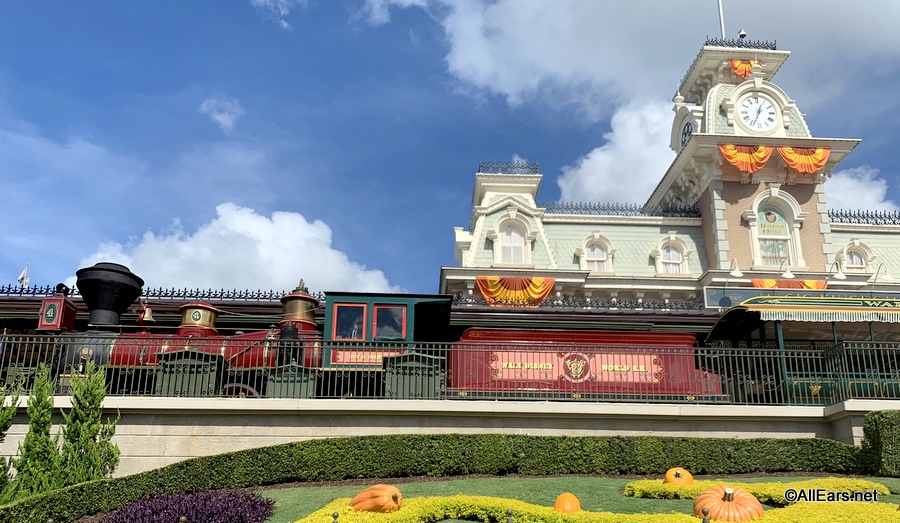 Our readers say:
"Great, relaxing way to get around the park. Good for transportation from one side to the other without having to walk through the crowds too."
"One of the most beautiful restored steam trains still in operation"
"Beautiful trains, relaxing ride"
Score: 9.85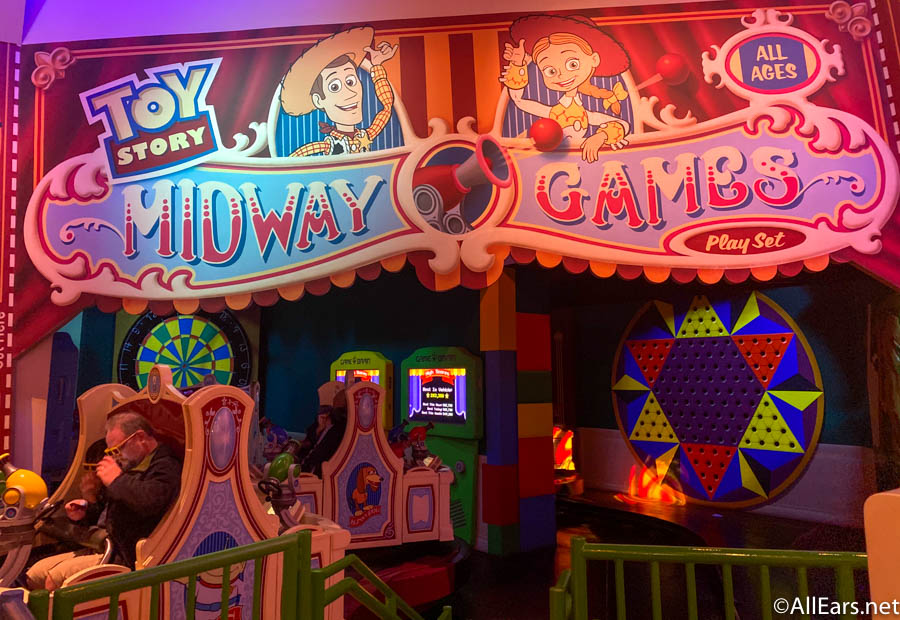 Our readers say:
"this is still a hit for all ages. from your oldest party member to your youngest, everyone comes off smiling."
"Fun, and a little competition, for the entire family! This interactive ride lets you play midway games just like you were really there!"
"This is one of those attractions that people of all ages can (and do) enjoy regardless of how they score."
Score: 10.00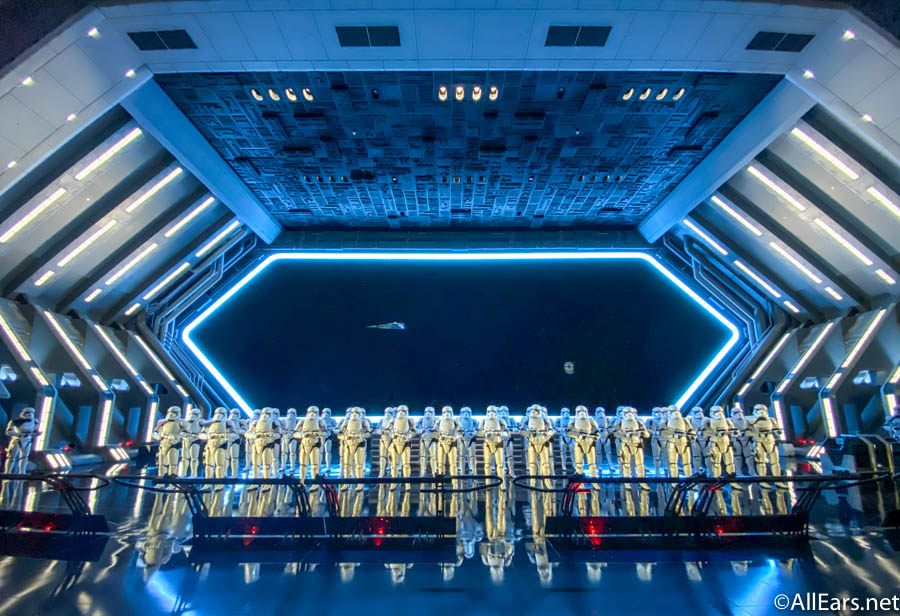 Our readers say:
"The most amazing ride ever"
"AHMAZING. This ride is a mold breaker. Helps to be a Star Wars fan but truly anyone will enjoy"
"it's truly the most technologically advanced attraction on earth. It's not just a ride…it's a journey through space, an absolute masterpiece"
What do you think of our Reader's top 10 list? Did they forget anything — or did anything surprise you? Let us know in the comments!