Disney World rides are one of the main reasons guests keep coming back to the parks over and over.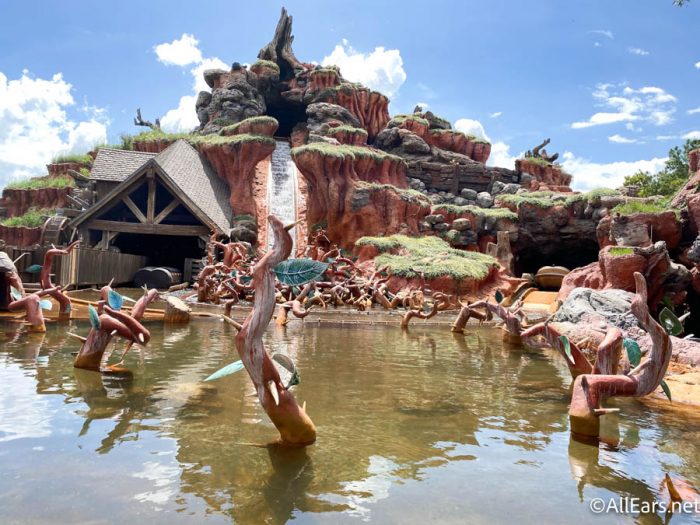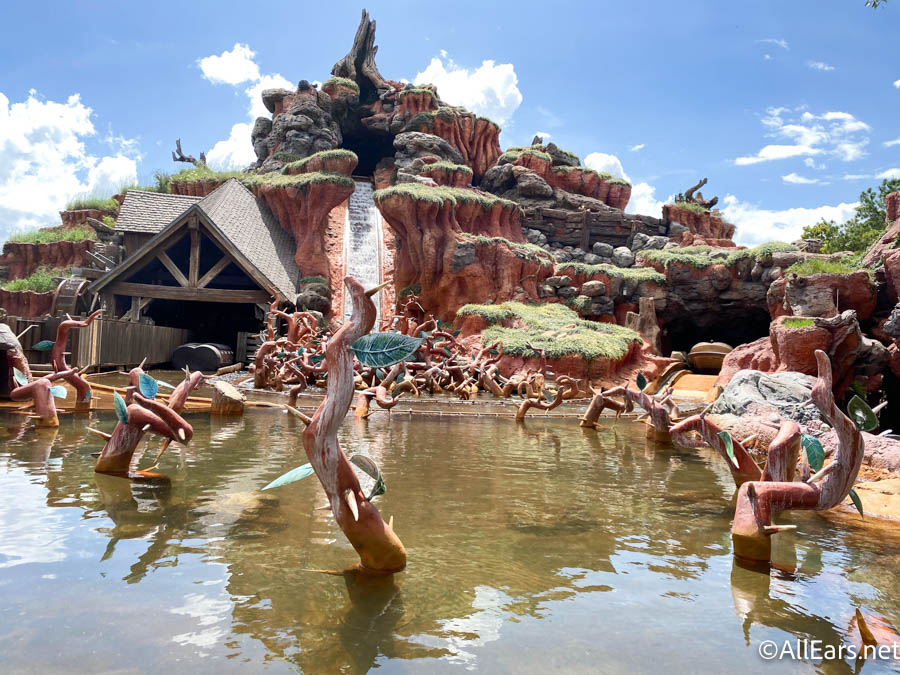 From classics like Haunted Mansion to innovative, newer rides like Flight of Passage, there are many attractions that take our breath away. However, there are a handful that some Disney fans are at odds with! We're here to talk about the most divisive rides among fans in Disney World.
Mickey and Minnie's Runaway Railway
Disney World's newest ride is also one certain fans were not *thrilled* about. Runaway Railway took the place of The Great Movie Ride, which closed in 2017 after being in Hollywood Studios since the park opened in 1989.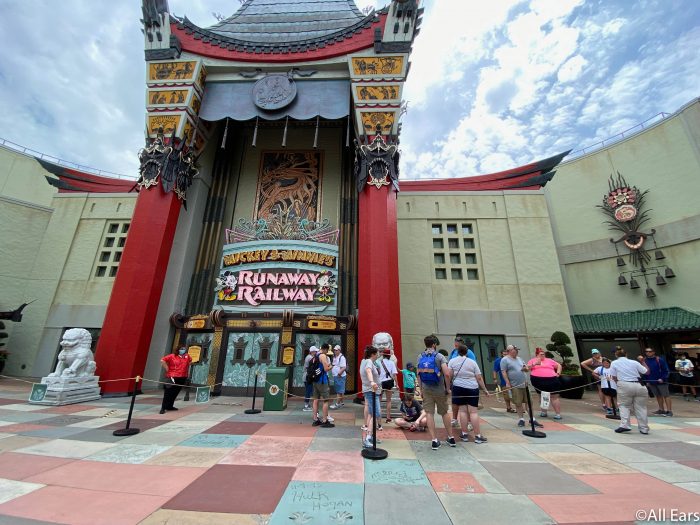 Many guests loved the dark ride that moved throughout the history of film. It had animatronics depicting classics like The Wizard of Oz and Casablanca.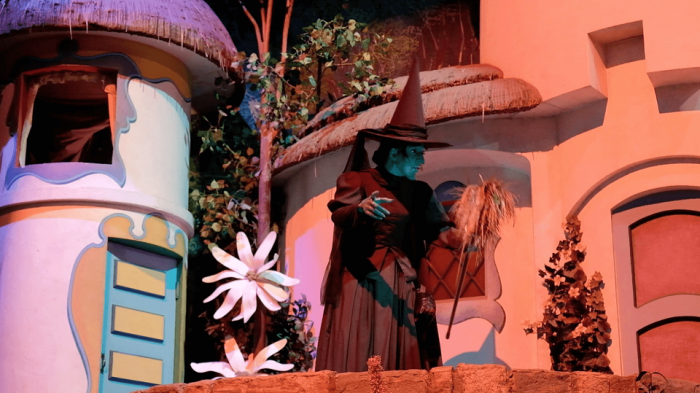 People who are glad The Great Movie Ride was replaced could argue that the ride was outdated, while the other side could say that we shouldn't forget these important moments in motion picture history.
But Runaway Railway uses innovative technology to make you feel like you're literally inside a cartoon!
Nostalgia could be playing a huge factor for the fans who wish the Great Movie Ride was still around, not only for the films themselves, but for the almost 30 year old ride.
We're sure people have great memories of riding this as a kid, but now families get to make new memories on a ride that riders of all ages can enjoyy.
Rise of the Resistance
Surprised to see this ride here? Okay, before you get mad, let us explain! There is no doubt this is one of the most immersive and elaborate rides Disney has ever created. It's interactive, there's different parts, and it's like stepping into a Star Wars movie.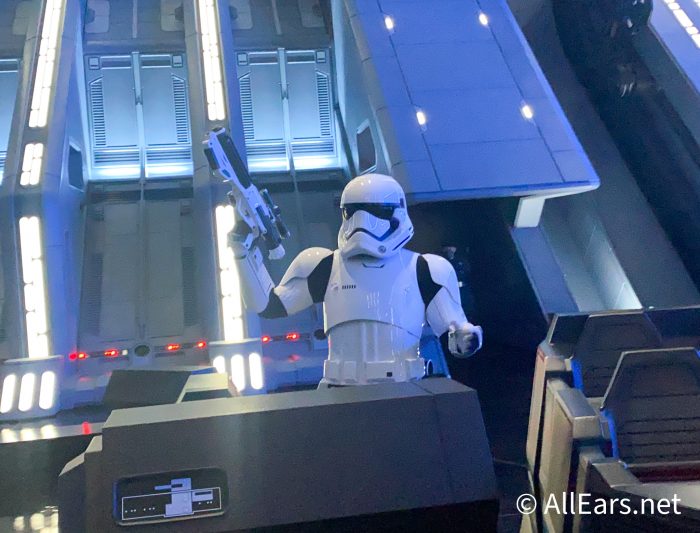 However, the way you get to go on this ride is kind of controversial. The boarding group situation is not ideal for everyone, and some would say it's not fair to everyone. You have to be on the My Disney Experience App at EXACTLY the time the boarding groups open or you will likely not get a boarding group.
This means being ready on the app by 7AM for the first round, or being physically inside Hollywood Studios for the second at 1PM. Oh, and you have to have a park pass reservation for Hollywood Studios that morning to even be allowed to get a boarding group at 7AM.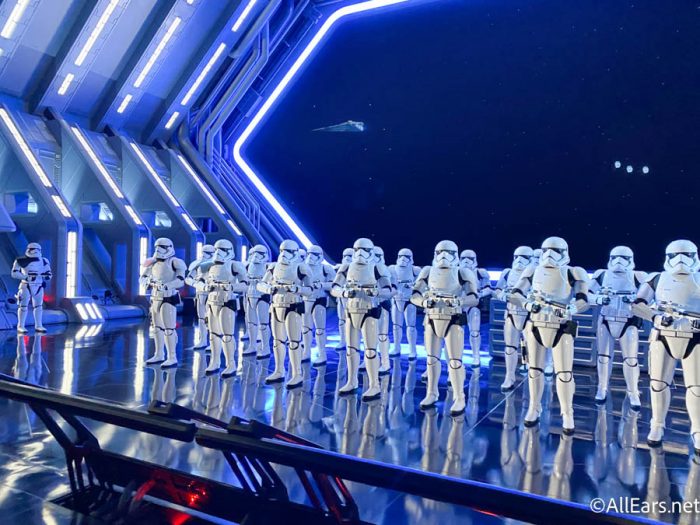 It's not great for people who have been planning a Disney trip for years and only have one day to be in Hollywood Studios with the possibility that they may not even be allowed to try and get on the ride. Also, it singles out people who are not as well versed with technology. It's a lot simpler to just walk up to the entrance of a ride and get in line!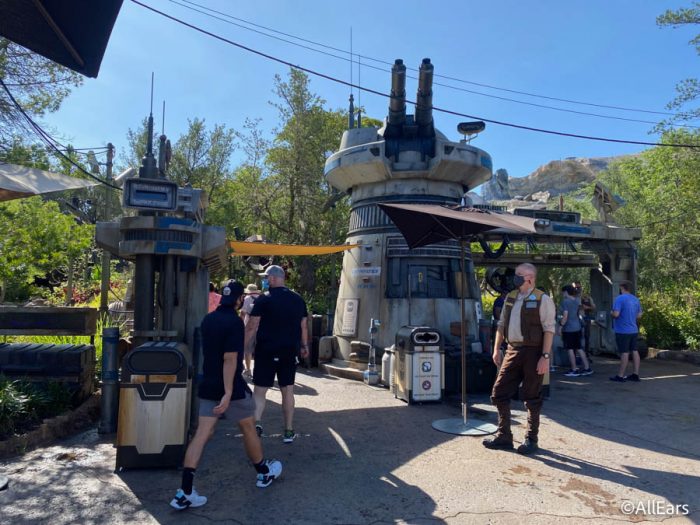 BUT, if Rise did have a traditional line, we are scared to think about what those wait times could be! We wouldn't be surprised if it blew Flight of Passage's popularity out of the water.
Frozen Ever After
Some people just don't like change, and we totally get that! Back in EPCOT's Norway pavilion sat Maelstrom, a boat ride themed around the Scandinavian country. It had been at EPCOT since the Norway pavilion opened in 1988, but closed in 2014 to be replaced by Frozen Ever After.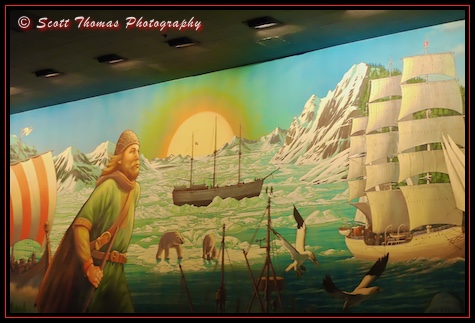 Sure, Maelstrom was a bit older, but it had trolls and vikings! Some Disney fans were very attached to the attraction.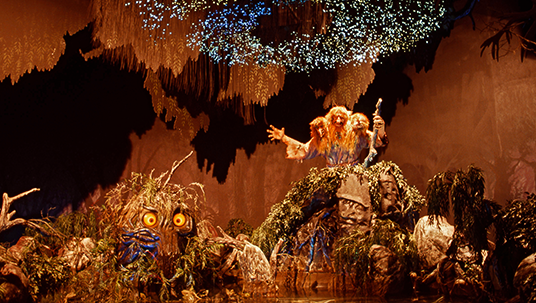 What made the Maelstrom transformation sting a little more was that Disney didn't really create a new ride — they just changed all the theming to Frozen. The track and the boats are nearly the same. They also enclosed the ride completely so you don't get to peak outside like you used to on Maelstrom.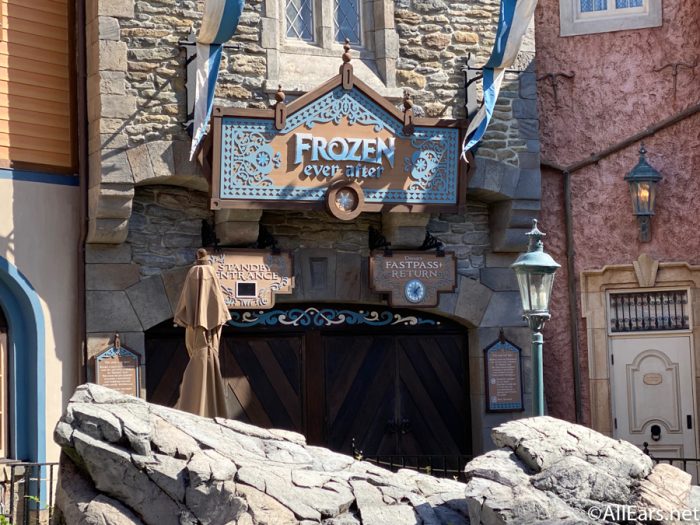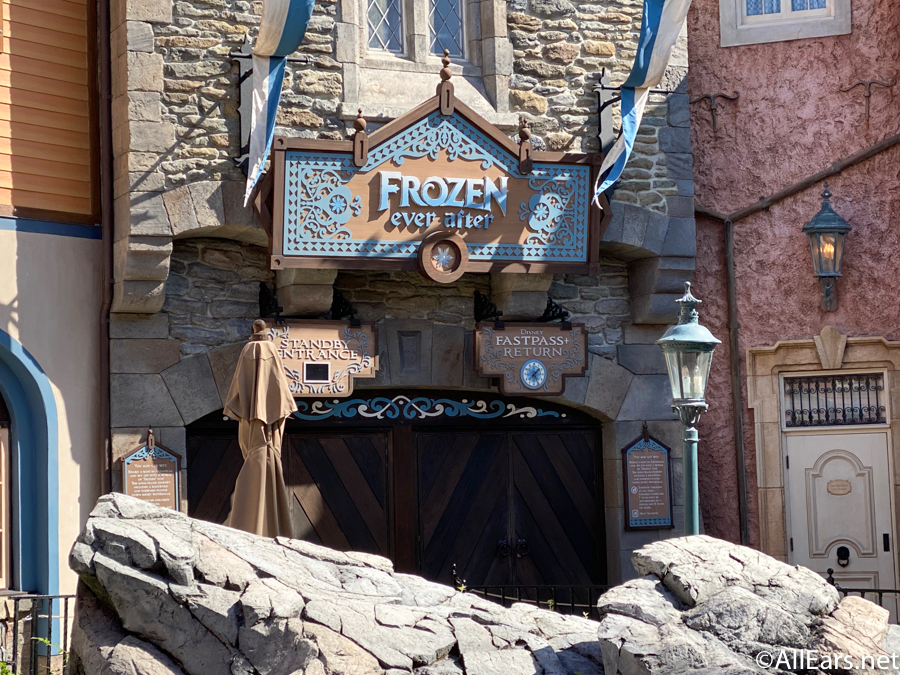 We understand why replacing the cultural theme of Maelstrom with an incredibly successful Disney animated film caused controversy. But, if you didn't think Disney was going to seize the opportunity to capitalize on the giant success of Frozen, you don't know Disney very well!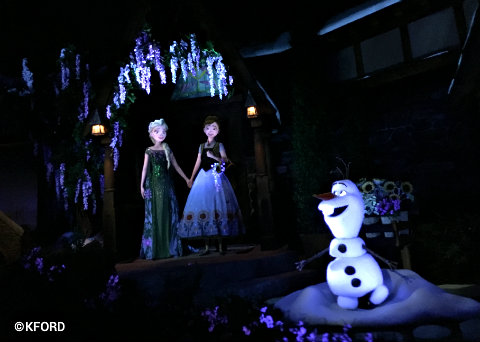 It would've been cool if Frozen had gotten its own original ride though instead of just fitting into the old ride. That way, we could've gotten a brand new attraction AND keep Maelstrom, making everyone happy!
Tomorrowland Speedway
Ah, Tomorrowland Speedway. The loud, smelly ride located in Tomorrowland in Magic Kingdom. It opened with the park in 1971 and it hasn't changed much since then!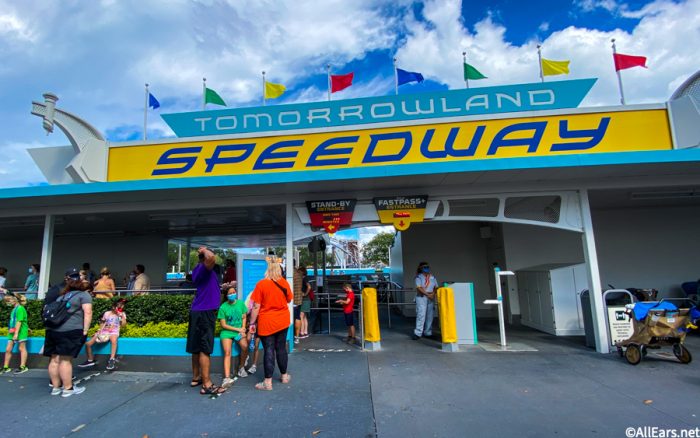 This ride doesn't have a ton of innovation, which is why we're sure some fans wouldn't be sad to see it go. The gas fumes are overwhelming. The cars are super loud. You move at about 7.5 miles per hour. You keep hitting the rail making for a bumpy ride.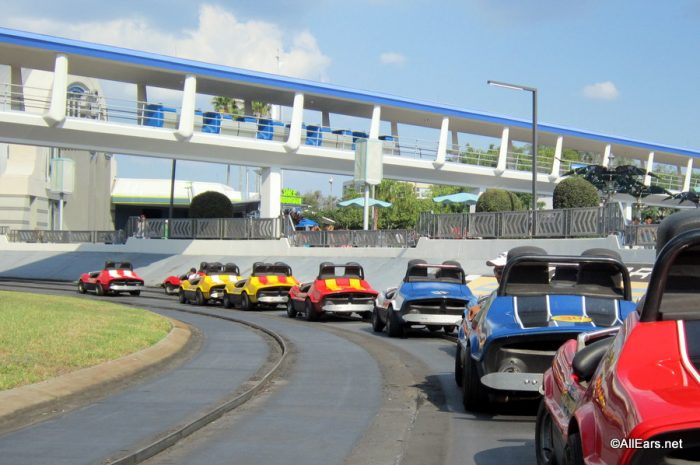 Other fans like it because of the nostalgia factor — they rode it when they were a kid and now they want to ride it with their kids. That makes sense, but this ride could definitely use some upgrades!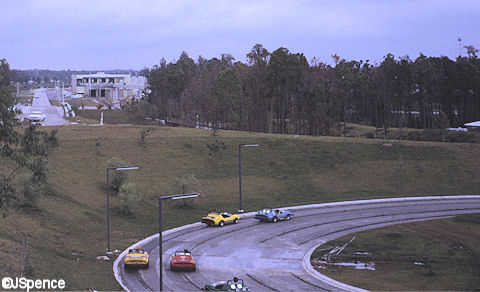 Tomorrowland is about the future, moving forward, and new technology…so why are we driving cars that were cool 50 years ago? It would be more on theme with the land for Disney use something more innovative to fuel the cars that could possibly help contribute to their use of renewable energy.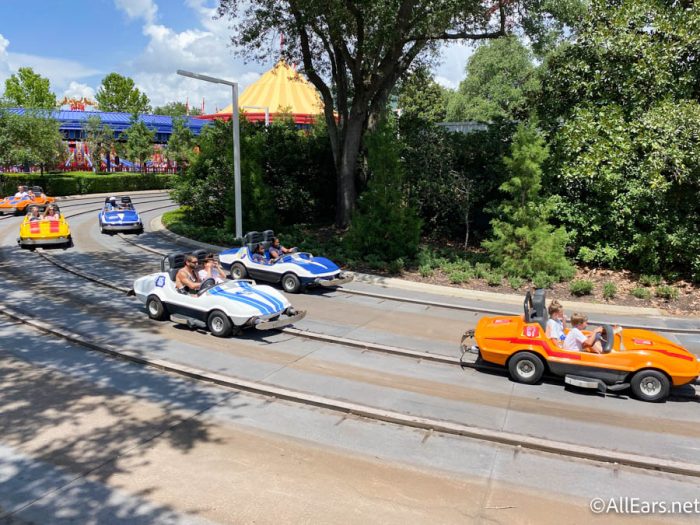 And if they could do something, anything, to make the ride just a bit smoother or quieter, that would probably please a lot of people!
Mission: SPACE
This EPCOT ride is located in Future World and opened in 2003. It's a space shuttle simulator that can sometimes feel a bit too real! This ride is NOT for people who get motion sickness.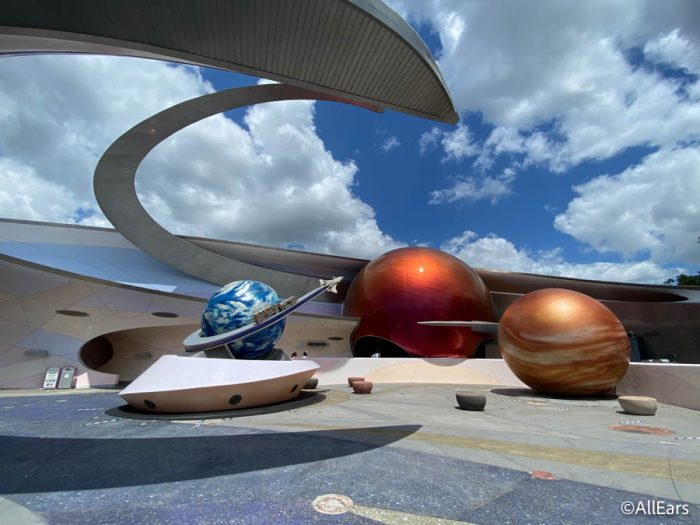 There are two versions of the ride, the Orange Mission and the Green Mission. The ride did not originally open with two missions, it went under refurbishment in 2017 to add the Green Mission, which is less intense than the Orange Mission and more family friendly!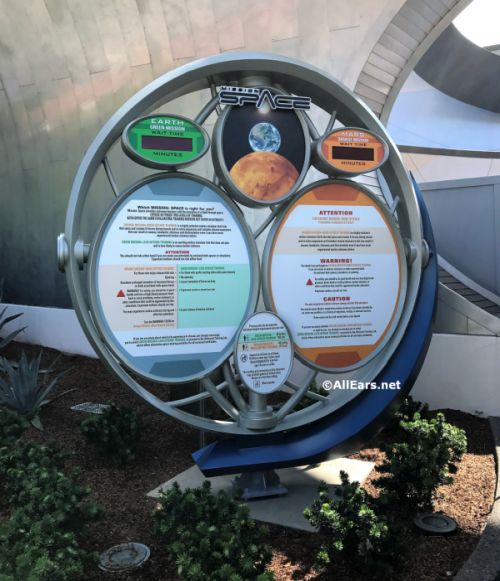 However, even the less intense mission can still be too much for people to handle. Guests can get off the ride feeling dizzy and/or nauseous. And do you really want to spend the rest of your EPCOT day feeling sick?
Other guests have no problem on the ride though, so it's all up to how you handle motion simulator rides!
Those are the most divisive rides in Disney World. Do you think any other rides deserve to be on this list? Let us know in the comments! As always, stay tuned to All Ears for Disney news and updates.
What's your opinion on these divisive rides? Tell us in the comments!
Join the AllEars.net Newsletter to stay on top of ALL the breaking Disney News! You'll also get access to AllEars tips, reviews, trivia, and MORE! Click here to Subscribe!