Walt Disney World has tons of awesome attractions, and while many are made for the whole family, there are some that you might want to skip if you get easily queasy.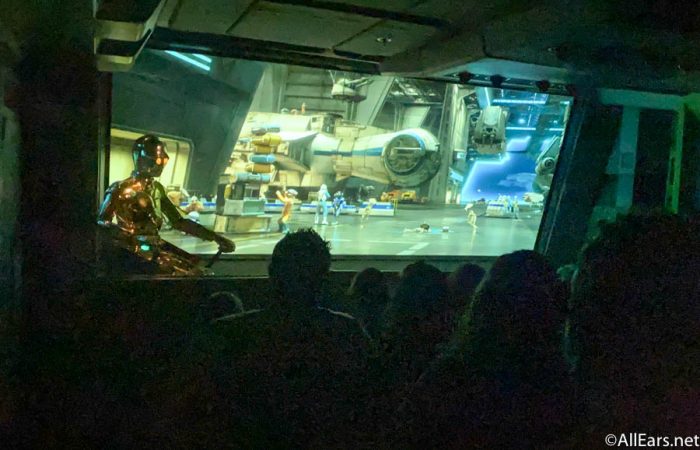 If you tend to get motion sickness, it might be best to skip certain rides during your time at the parks.
Here are seven of

the riskiest rides when it comes to motion sickness

.
Admittedly, the 3D virtual reality simulation of Avatar's diverse world of Pandora in Flight of Passage is truly a wonder to behold. That said, the very realistic sensations of flying on a banshee through the forests, waters, and caves of Pandora can be both exhilarating and overwhelming, as your mount can suddenly go into abrupt dives. In fact, the queue's introduction to the ride warns that Flight of Passage is not the best for those who suffer from motion sickness or a fear of heights.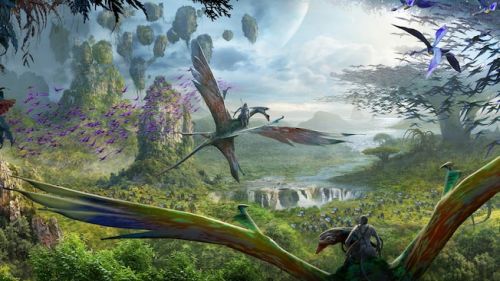 Even so, Flight of Passage is not as extreme as other rides, as much of the ride is relatively smooth, and there aren't any upside-down flips or anything similarly intense. If you're okay with the sensation of flying with a large simulator screen and don't mind the drops, you can still enjoy this amazing dive into another world of magnificent flora and creatures of all sorts.
In some ways, Expedition Everest is a tamer rollercoaster, as it never throws any loop-de-loops or corkscrews at you. In fact, the track is smooth overall. Yet keep in mind that this is still a massive roller coaster, such that the Guinness World Records 2011 book listed it as the most expensive roller coaster in the world. Therefore, you can expect powerful turns at up to 3G.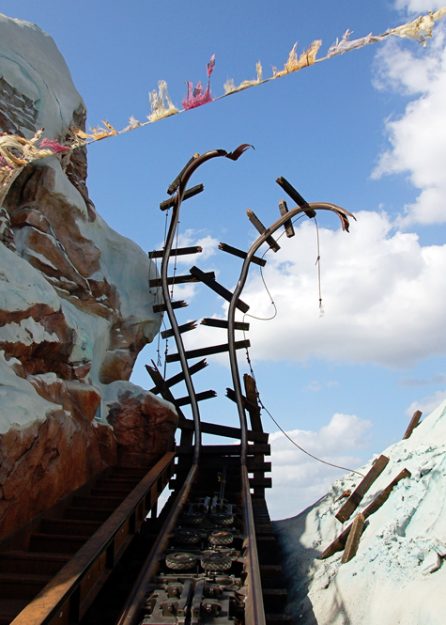 Most of all, unlike most roller coasters, Expedition Everest switches between the standard forward direction and sending your train hurtling backward. The drops into pitch-black caves at times can be further disorienting. These unexpected twists are different from standard roller coasters, and the extra confusion can affect your motion sickness by throwing you off.
Meant to simulate a real space flight, Mission: Space is not for the weak-stomached, especially if you choose the harder option. There are two different missions to choose from: Green and Orange. The Orange mission, taking you all the way to Mars, is certainly intense, complete with crazy spins and tilts that simulate the high-speed sensation of centrifugal force. Therefore, Disney advises guests with back or neck problems, high blood pressure, or motion sickness to avoid the ride, same for expectant mothers.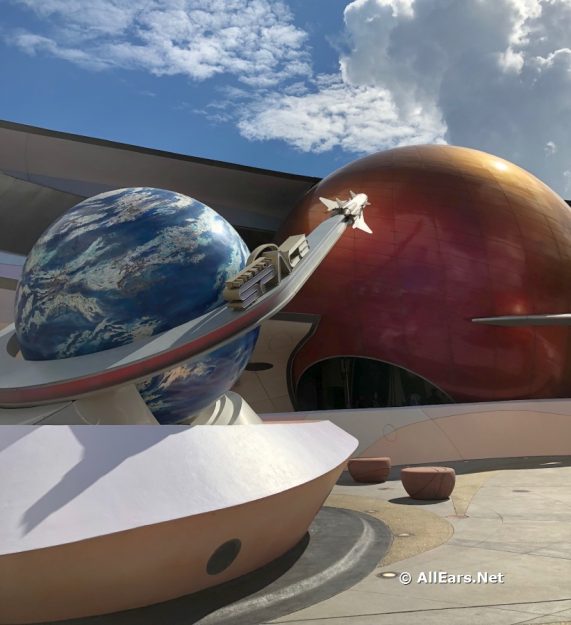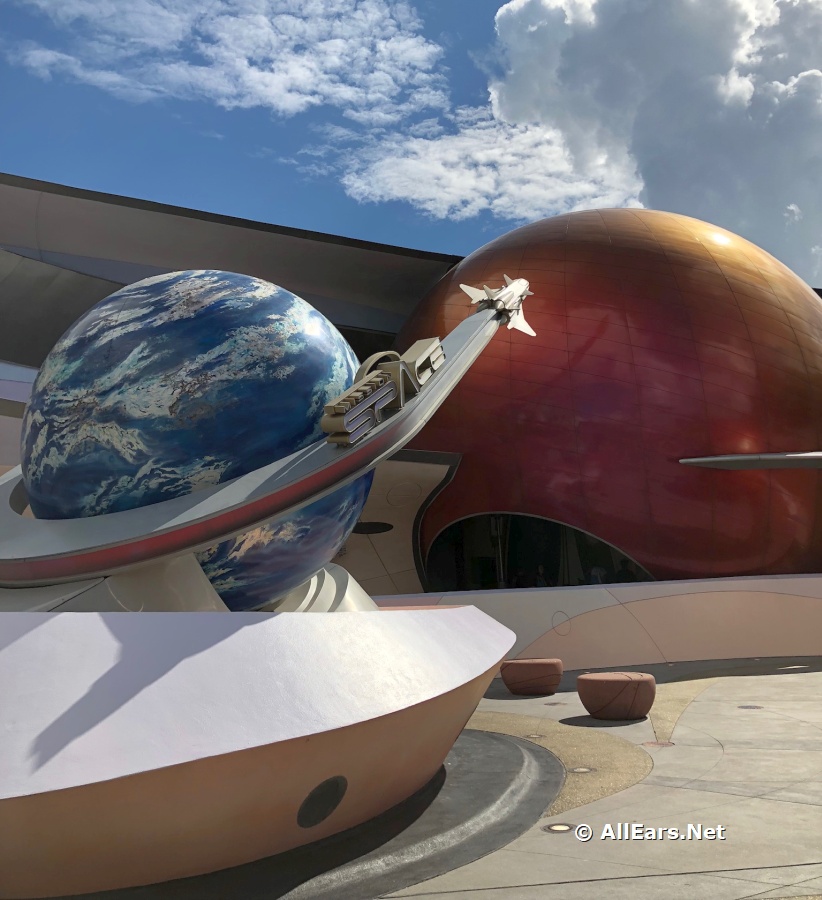 The Green mission, on the other hand, might still be suitable even if you sometimes get motion sickness. Rather than a full-fledged trip to Mars, this option instead just takes you into orbit around the Earth – with no spins and only light movements. While some people like expectant mothers are advised to still avoid the ride, you'll likely find the Green option much more enjoyable, letting you enjoy the thrill of space travel without getting sick along the way.
Though you may be excited about trying EPCOT's newest attraction, you may want to think carefully before getting on board. Disney World's first omnicoaster has a reverse launch, and a lot of turning back and forth throughout the ride.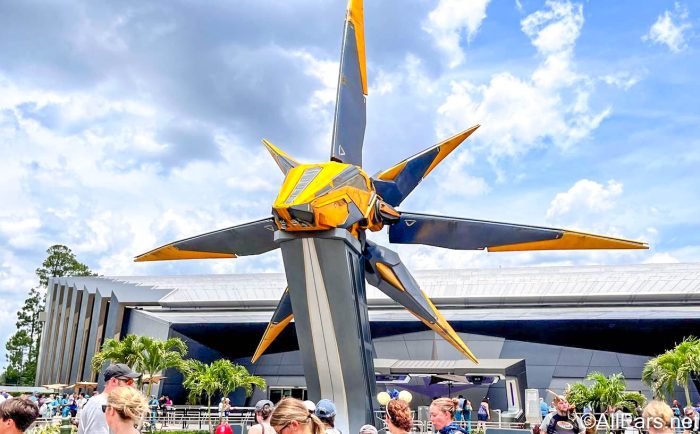 Guardians of the Galaxy: Cosmic RewindThe ride's track itself is very smooth, but several guests have gotten motion sick from this attraction. So much so, that Disney has added more trash cans near the exit of the ride.
While this ride is not intense as other roller coasters, it has plenty of sharp turns and drops, and more than that, a disorientating atmosphere. You are essentially speeding around through the dark, with only faint, brief flashes of light intermittently. The lack of visuals can throw off your orientation and increase the chances of you becoming nauseous during the ride.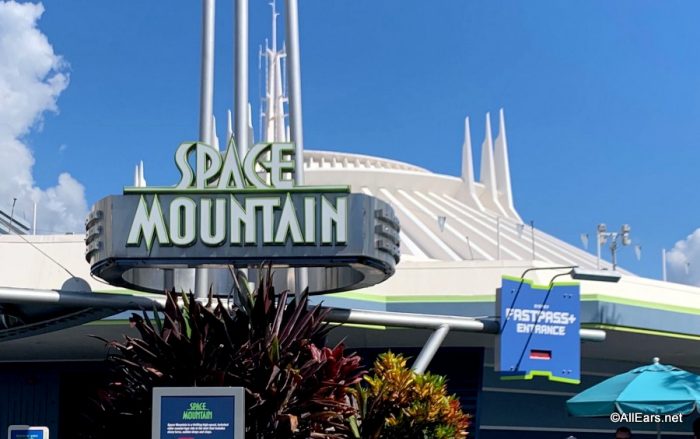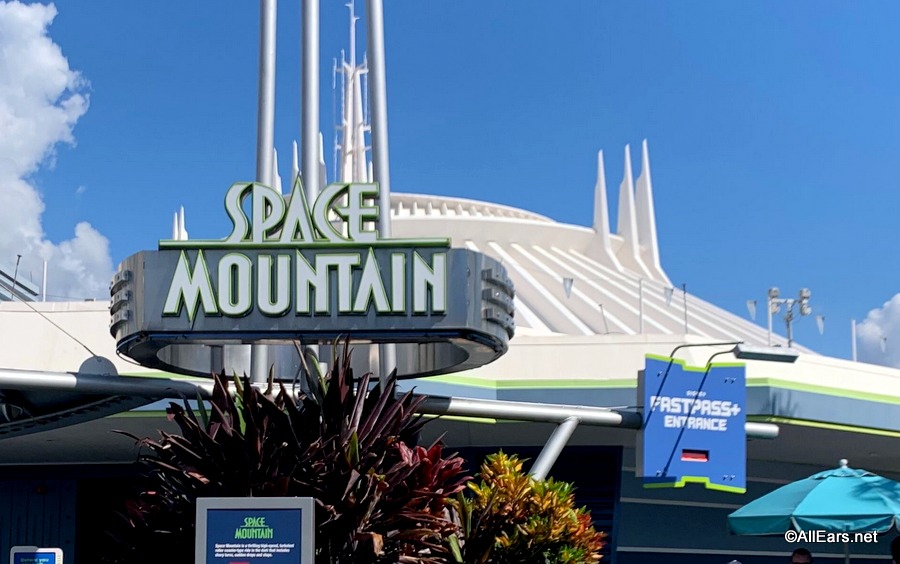 Even so, if you're okay with the darkness, then the ride could still be okay for you. Aside from jerky turns and drops, there aren't other features like inversions to upset your stomach. So as long as you can tolerate moderate thrill rides and won't get dizzy from the lack of light, you should still check this ride out.
This roller coaster holds nothing back with intense thrills that will send your heart racing. With two rollover loops that turn you upside-down, as well as a corkscrew, you're in for a wild ride. What's more, it can jump from a standstill to 57 mph in three seconds flat. The high speeds and twisting turns combine to make this terrible for people with motion sickness.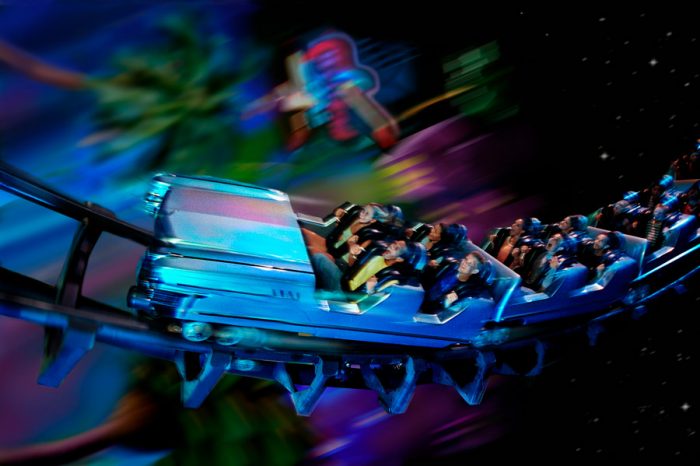 Not only that, but the loud music blaring from your car and the largely dark surroundings can be further disorienting, making for a rather unpleasant experience. Plus, there are also big drops, further upsetting your stomach. This is an awesome ride if you like thrill rides – and have a love for rock music – but people who don't like motion sickness should stay away.
Sudden and sharp drops are definitely a recipe to make your stomach churn, so you should stay away from the Tower of Terror. There are going to be multiple drops in the elevator as it creakily goes up and down. The biggest drop traverses the full height of the elevator (130 ft) at up to 39 mph – that's sure to make you queasy!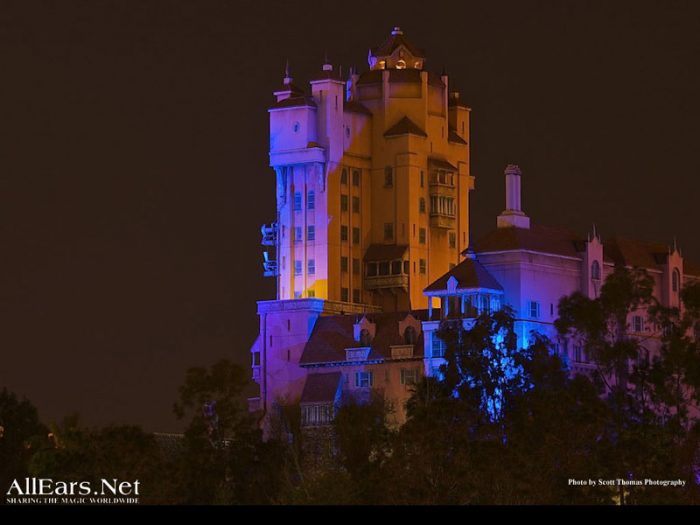 To make things worse, the Tower of Terror is unpredictable, selecting different levels of drops at random each time. The selection even includes some false drops that will startle you and give you a false sense of security. This means that you'll never know when the freefalls will happen, or at what intensity. Not knowing when you're going to have trouble can make you uneasy and more likely to be thrown off by the sudden drops. So stick to a spooky but safe attraction like the Haunted Mansion if you want chills and thrills.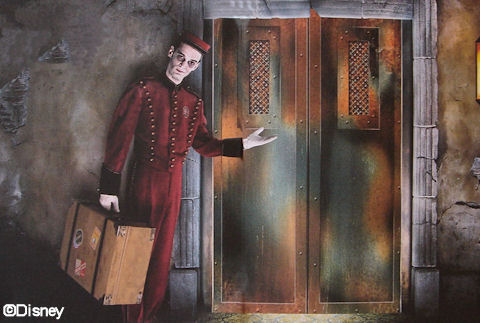 If you're worried about motion sickness at Walt Disney World, know that you'll likely be fine; the parks have lots of attractions that will be perfectly all right for you. As long as you avoid the more troublesome offenders like the seven rides listed above, you and your tummy can have a wonderful time at Disney World.
Do you get nauseated on certain Disney World attractions? Share them in the comments below! 
Join the AllEars.net Newsletter to stay on top of ALL the breaking Disney News! You'll also get access to AllEars tips, reviews, trivia, and MORE! Click here to Subscribe!