So, you're thinking about applying for the Disney College Program. On the surface, the premise of getting to work INSIDE Disney World and living minutes from the theme parks sounds pretty amazing, right? Well, honestly, it is! But that doesn't mean the job doesn't come with its downsides. 
To be fair, if you talk to 30 different DCP participants, you will hear 30 different stories. Some people will share glowing reviews about their experience, while others will tell you it was hard, exhausting work (for little pay). That said, I've rounded up a few warnings that apply to every College Program Cast Member, regardless of experience, role, or age.
History
We should probably start with a little background. I was a Disney College Program participant in 2020 (yes, I was there when the parks shut down) and 2022.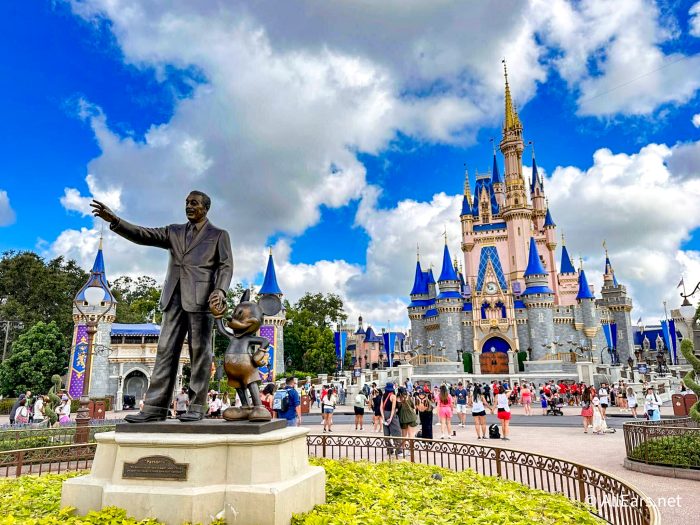 The first go-around, which lasted all of one and a half months thanks to a pandemic, I was a merchandise Cast Member in Fantasyland. Then, in 2022, I returned as an EPCOT Character Attendant. The jobs were wildly different, but so was The Walt Disney Company itself after the pandemic.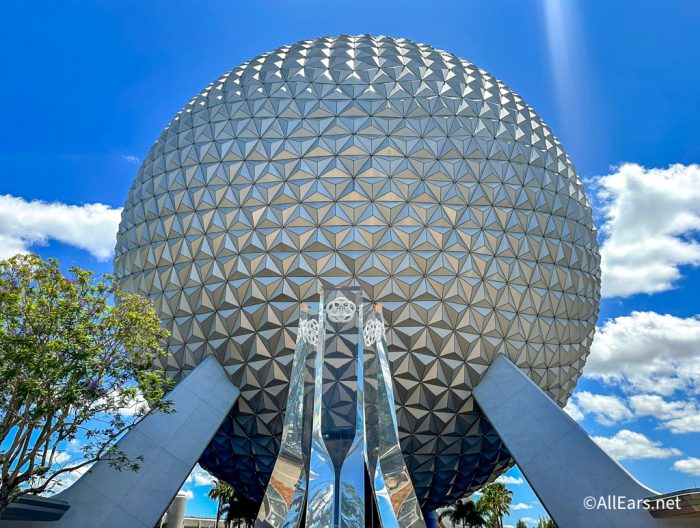 Both times I was accepted into the College Program, I was lucky enough to get the role I wanted (not that I had any real say in the decision; it was pure luck and pixie dust). Even having the privilege of working as a Character Attendant (a dream role for a LOT of people), I will admit there were days I was frustrated, stressed, and exhausted. This is common sense, really, but there's no perfect job in Disney World. 
That said, I knew a lot of people who did not get the job they wanted, and without my own experience here, all I can say is that you know yourself and your preferences best. If you don't think you'd enjoy working in the back kitchen of Cosmic Ray's Starlight Cafe, no amount of pleading will get you into another role after the decision is made. (Trust me — people have tried.)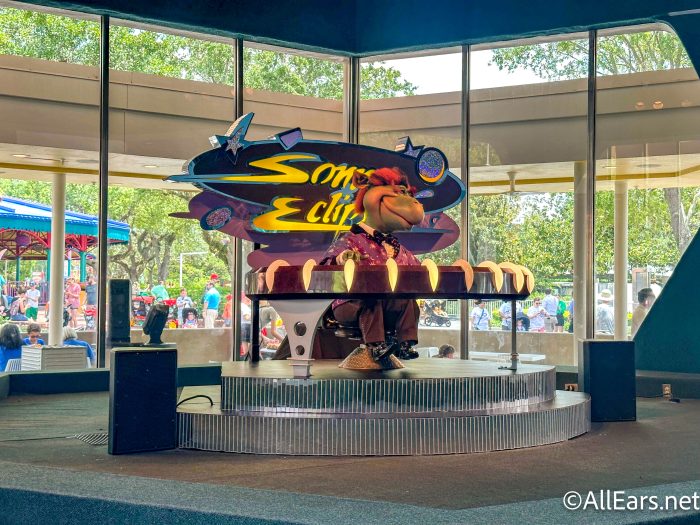 If you're content with the idea of taking a chance and being placed in a random role, congrats! You've overcome a major hangup of the program. But there are other things you need to keep in mind.
Hours
Remember how I said my jobs as a Cast Member were wildly different? Here's an example. As a Fantasyland Merchandise Cast Member, I worked a consistent five-day week with six-hour shifts. I had plenty of free time to relax, go to the parks, and do my laundry.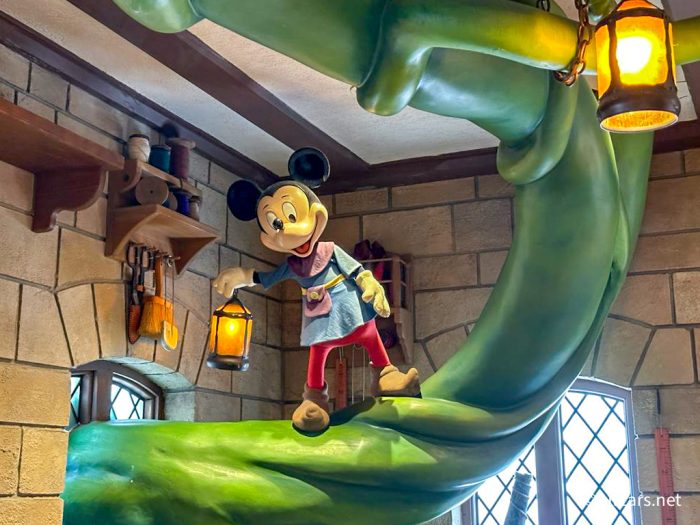 Then, in 2022, I returned as a Character Attendant. Throughout my program, I worked 8-9 hour shifts six days a week. I had one day off per week (unless something funky happened with my schedule, in which case I was working 7+ days in a row) and had to decide if I should spend my one day off in Disney World or at the grocery store.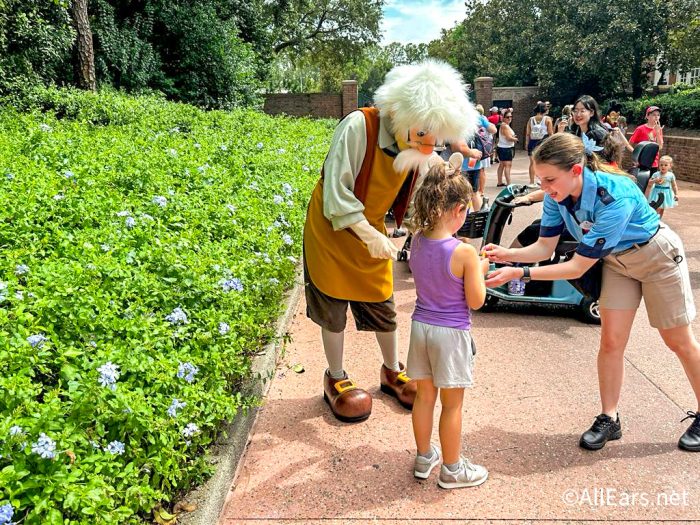 Your schedule will vary depending on the season, role, and staff at your location. During my program, EPCOT was short on Character Attendants. Maybe that's changed since 2022, maybe not! Maybe Fantasyland Merchandise Cast Members have longer shifts now.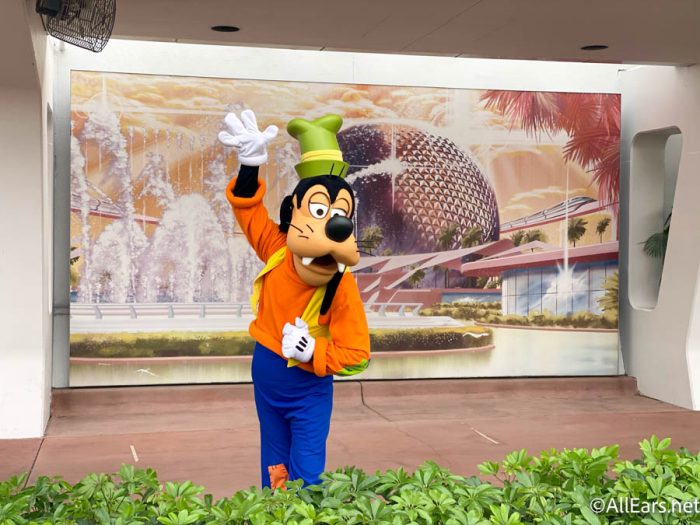 The point is, there's no way to know ahead of time how much you'll actually be working, so go in prepared to work a LOT. 
Vacation
This point has a lot of caveats, but to keep it simple, I'll lay out a blanket statement: it is NOT easy to take a day off work. If you have family coming to visit during your program, don't expect Disney to go out of its way to help adjust your schedule.
No matter how far in advance you request a day off, no matter who you ask, at the end of the day, there are no guarantees you'll get the day off. I could go on and on with stories and examples here, but I won't bore you with the details. The bottom line? Vacation doesn't really exist for Disney College Program participants. 
Sick Days
Ah, the dreaded points system. If there's one thing I wish I could go back and tell myself, it's this: Do not be afraid of points. For context, Disney uses a "point system" to record any sick days, reprimands, and time clock violations. If you accumulate a certain amount of points, it will impact your rehiring status.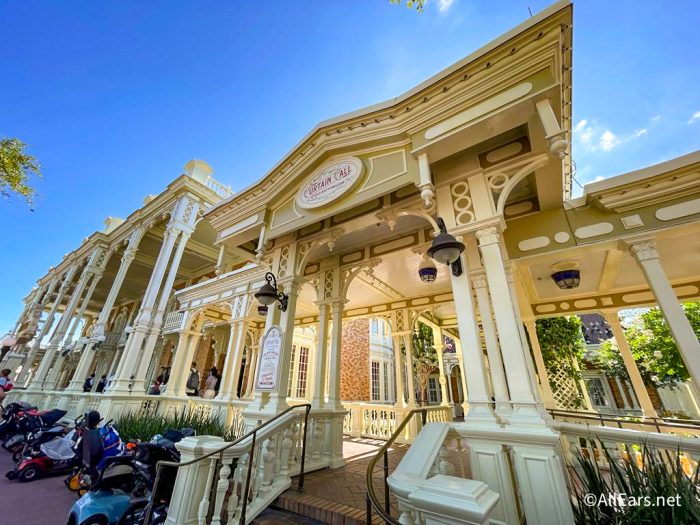 Truthfully, the point system is pretty confusing, and it's far from perfect. But if you're feeling sick, do not let the points system scare you into going to work to avoid getting a point. Just take the time to rest and recover.
Speaking of sick days, you can get in some serious trouble if you're caught in the Disney parks during a sick day. So, you know, don't do that, either.
Housing
OK, final point. Yes, you can request a roommate ahead of time, and yes, you can choose a room preference, but roommates change all the time, and room requests are not guaranteed. If you're wary of sharing a room, you might want to do some serious thinking before applying to the DCP. The chances of having your own room are low.
But hey, the new Flamingo Crossings apartments are quite nice, and all the amenities are a great perk (these apartments are a HUGE upgrade from the old College Program housing).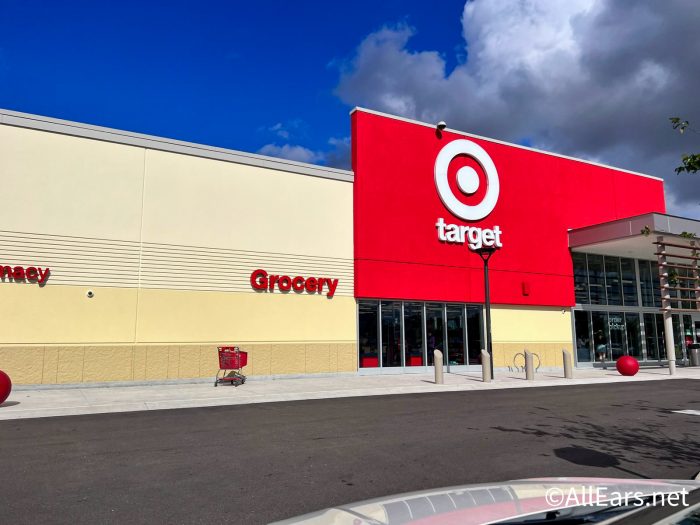 As I said, every College Program Cast Member will have their own unique experience. Maybe you'll end up with three new best friends as your roommates; maybe you'll end up in your dream role. Maybe you'll decide to make Disney your full-time job after college. Do I recommend applying for the Disney College Program? YES! Just be prepared for an adventure.
Join the AllEars.net Newsletter to stay on top of ALL the breaking Disney News! You'll also get access to AllEars tips, reviews, trivia, and MORE! Click here to Subscribe!

Have you ever applied to the DCP? Let us know in the comments!