Rides. Shows. Food. MICKEY! You see a lot of things at Disney World, and they all help to create the overall experience.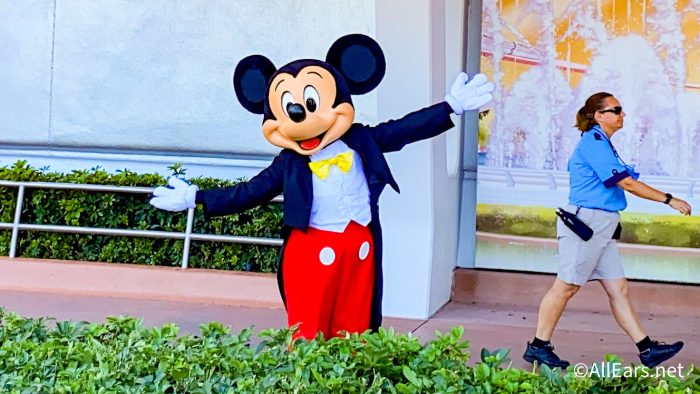 But there are some things you're never going to see (and if you do see these things somehow? Well… Maybe you should go buy a lottery ticket?)
Predictable Weather
The only weather you can predict in central Florida? It will never snow. (If it does, pinch us.)
Otherwise, Orlando weather is pretty up-in-the-air. You can check that extended forecast all you want. Heck, you can even check the day-by-day forecast all you want, too. But Orlando weather has a mind of its own.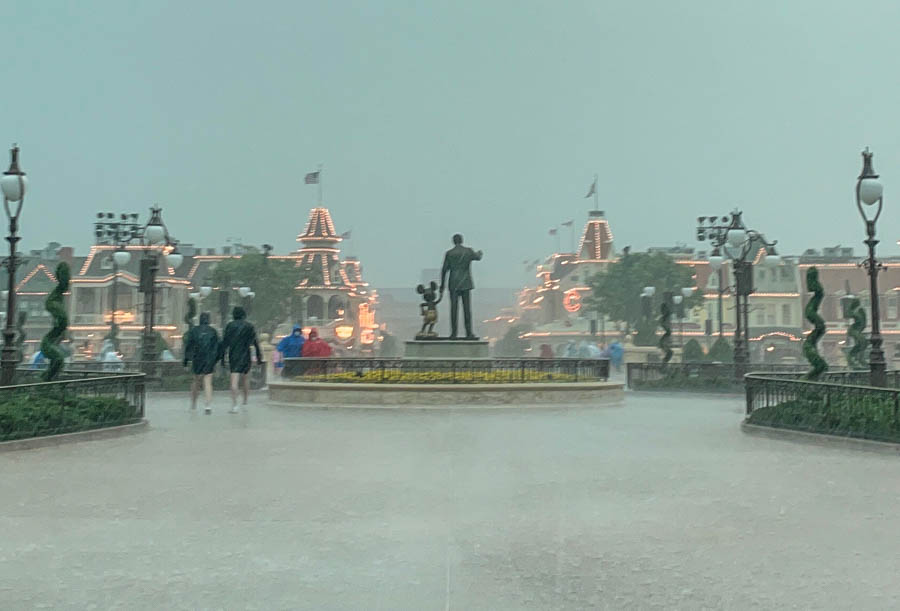 A normal Orlando day is usually pretty hot and humid, with a rain shower in the afternoon. Sometimes, these rain showers turn into full-fledged storms, and sometimes they spit at you for a couple of minutes and then mosey on by. Keep ponchos and/or an umbrella in your backpack just in case. You don't want to have to buy them in the park gift shops — they cost TRIPLE what you'd pay for them at your local big box store.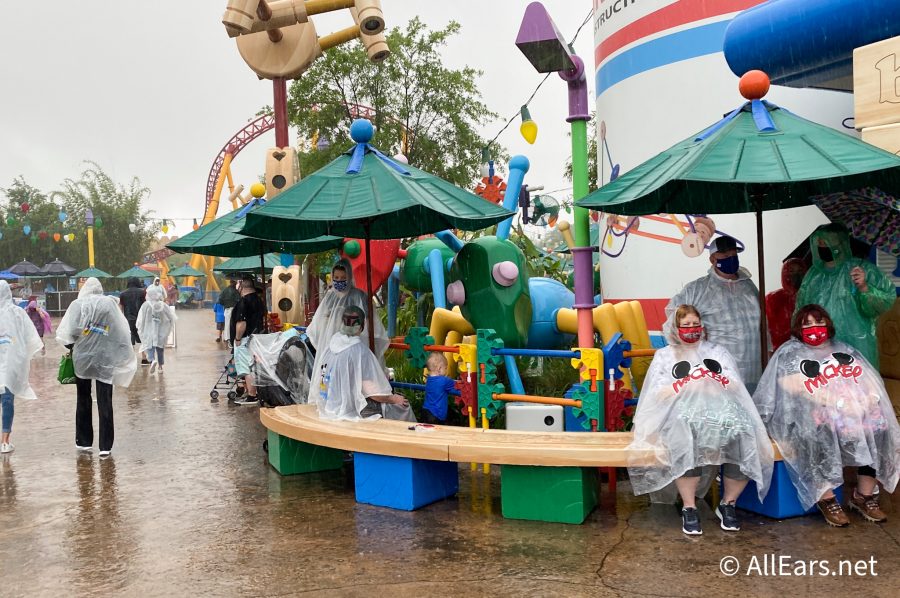 Every now and then, Orlando surprises us with a slightly chilly day, but this happens more around January/February/early March. If you're planning on vacationing around that time, consider packing a light jacket and a pair of quick-dry pants.
Gum For Sale
Need some gum after your lunch at the Disney Parks? Sorry, Charlie. You're not going to find any for sale on Disney property.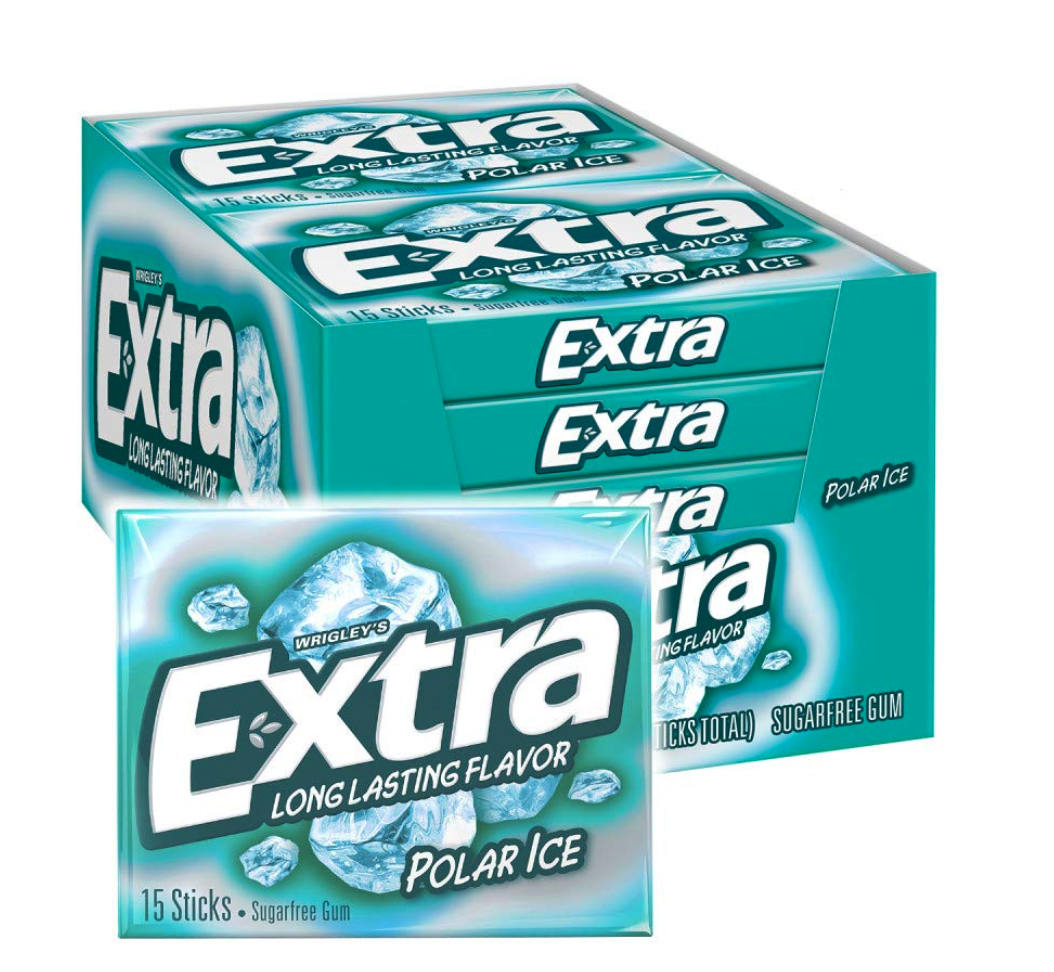 Why? Because Disney wants to keep their parks spick-and-span. And gum is messy. Think of all the times you've been out and about and found gum stuck under your restaurant table, or on a restroom stall, or even wedged in a ride-seat crack at a different amusement park?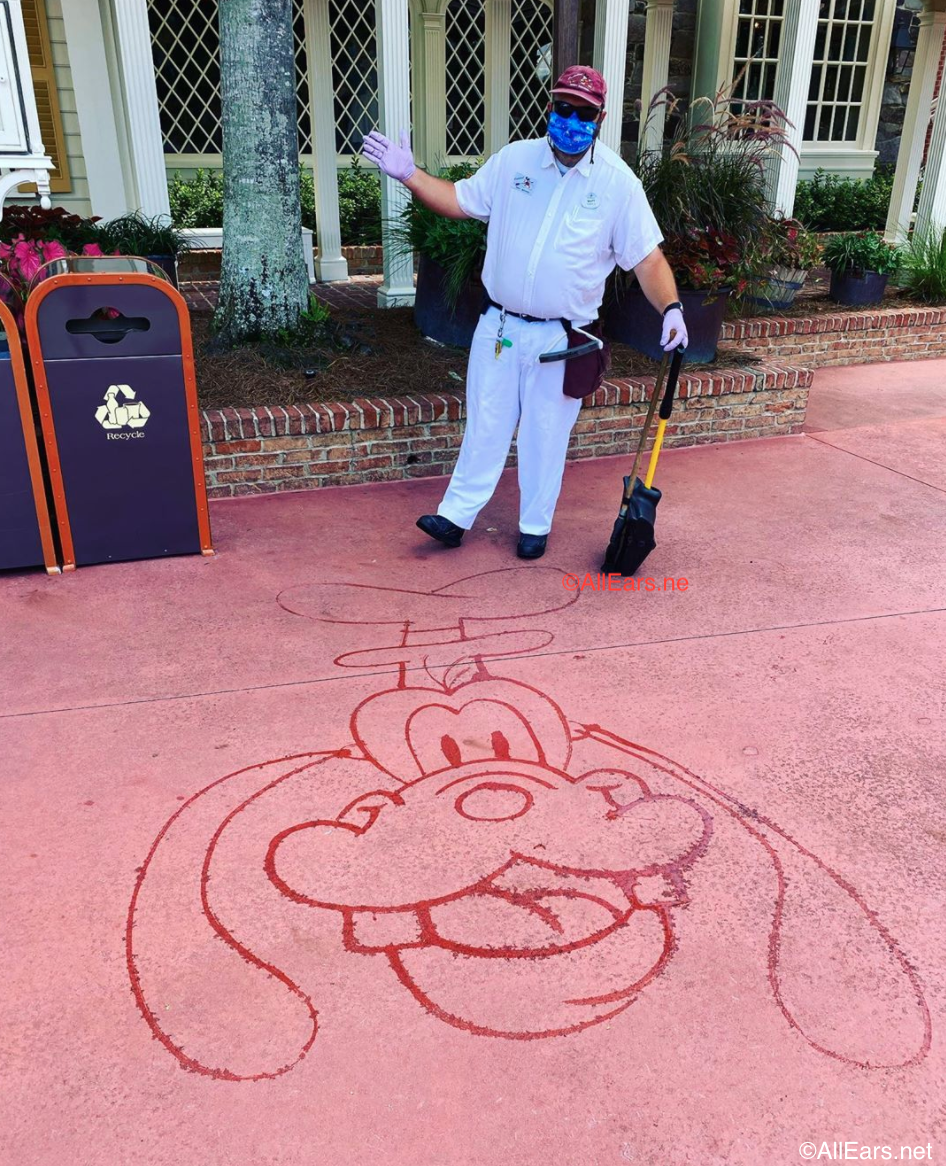 No, Disney can't keep you from bringing your own gum to the parks. They won't tell you to spit it out as a librarian or teacher might. However, they discourage it as much as possible by not selling it in any of their gift shops. (You know it's serious when Disney chooses not to profit off it!)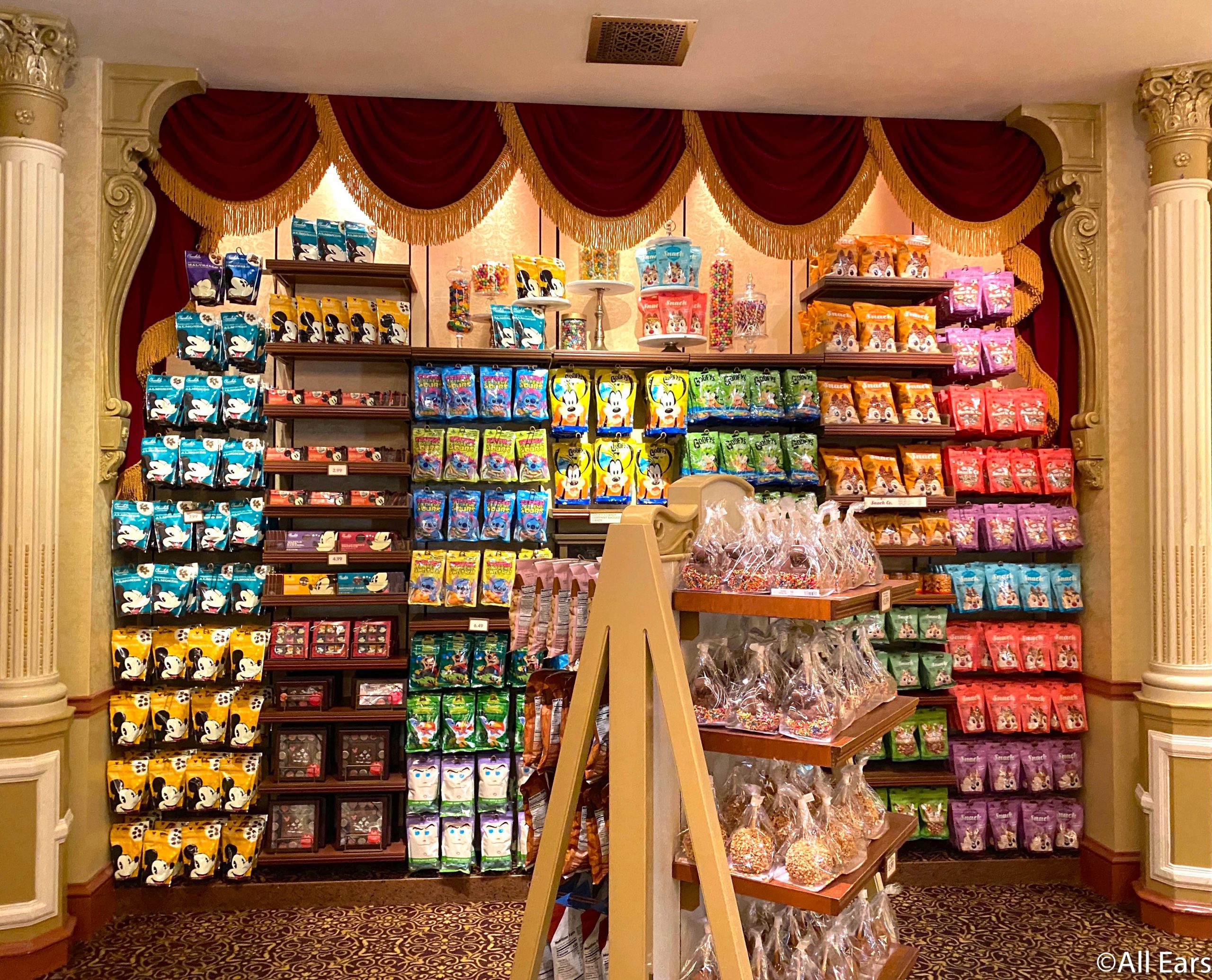 If you forgot your gum at home and you still need a little post-meal breath refresher, Disney parks do sell tins of mints at their gift shops!
Big Box Stores
Speaking of forgetting to pack something — Disney will not have any Wal-Marts, Targets, or other Big Box stores on property for you to pick up any last-minute items you might be missing in your suitcase.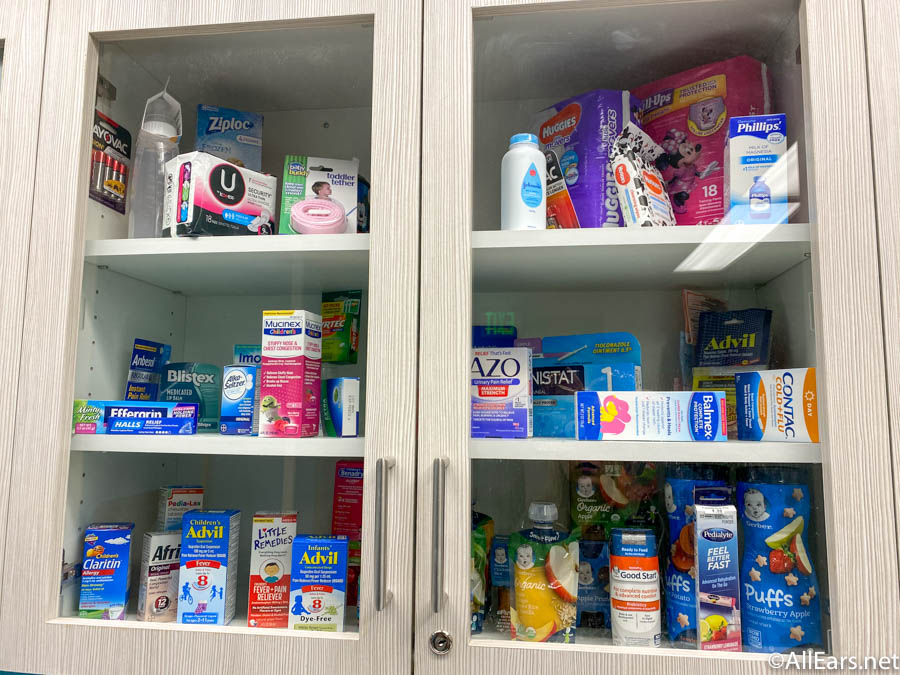 When you're staying on Disney property, you're in what many guests like to call the "Disney Bubble" — meaning all your purchases and experiences will be made to Disney. And if you forgot something like basic medical supplies, an extra pair of socks, a water bottle, or anything else you might be "kicking" yourself over, you're going to have to pay the inflated prices to get them at Disney.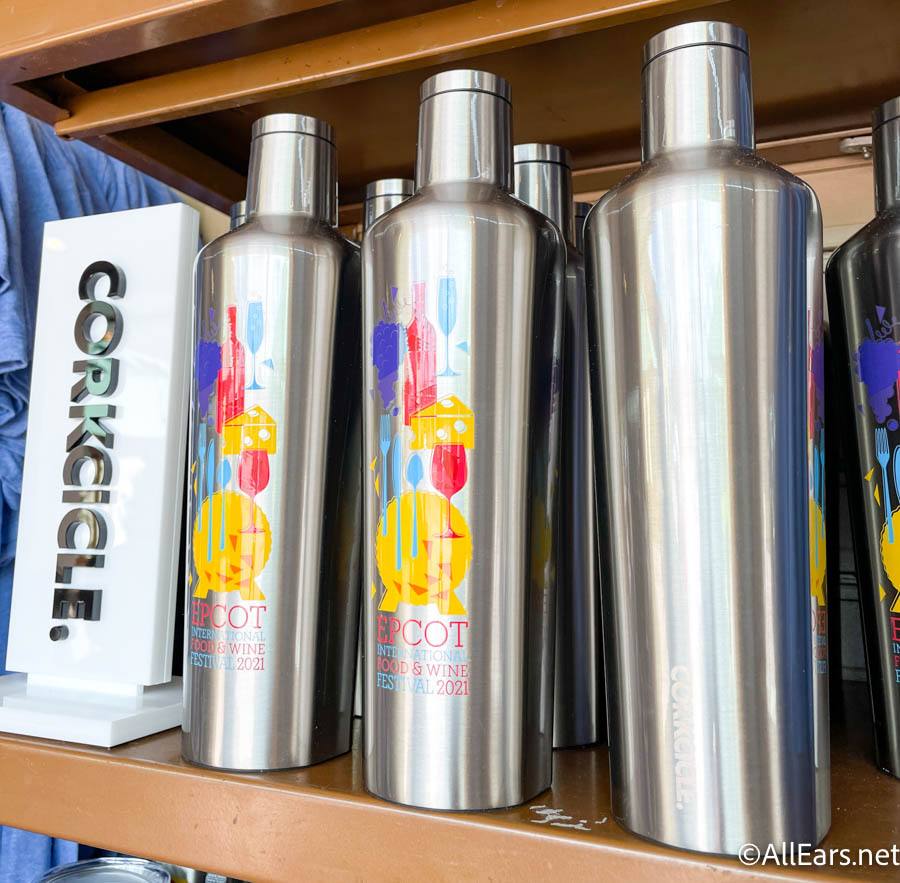 UNLESS you escape the bubble for a bit, that is. If you have your own car, you can always drive out of the Disney bubble for a bit to hit up a big box store, or you can have a ride share service pick you up and take you to-and-from.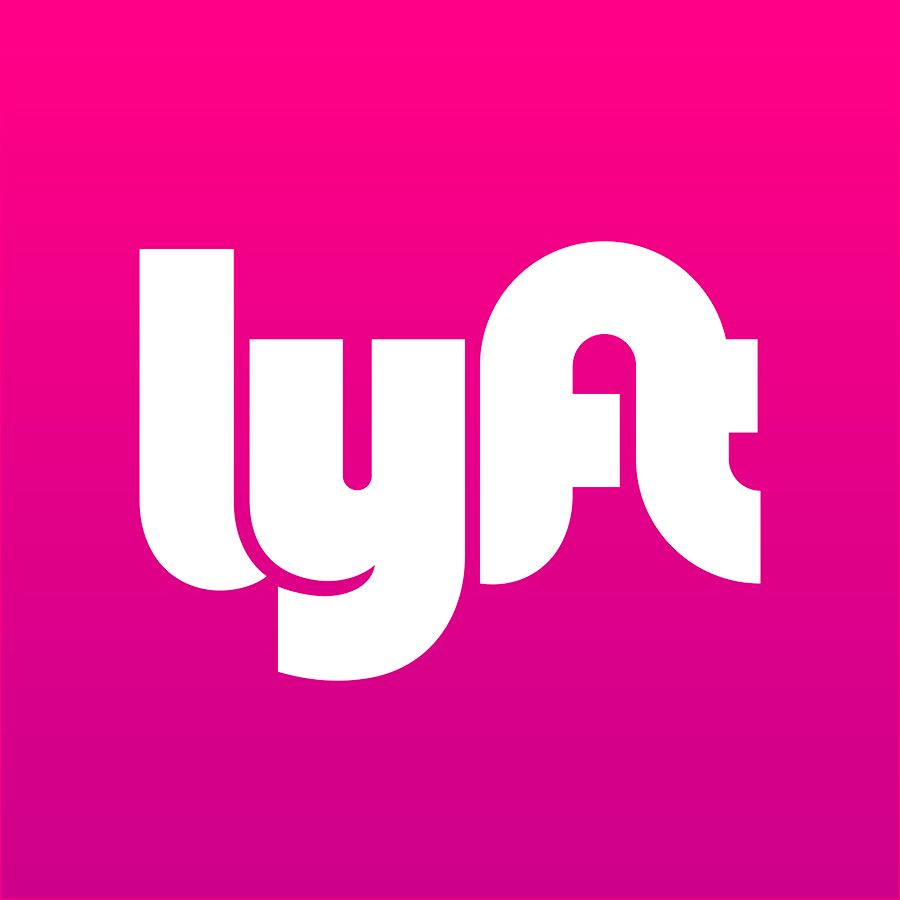 That being said, sometimes the gas/rideshare service fee isn't worth saving a couple of extra bucks for getting the cheaper supplies at the big box stores. We'd only recommend doing this if you needed to get a BUNCH of other things for your trip, too.
A Character Without Their Character Attendant 
Have you ever noticed how there's always a Cast Member close by when one (or more) of the characters are out and about? Those are the character attendants — and they play a VERY important role in the Disney parks.
Character attendants ensure that all our favorite Disney friends are safe and get from place to place without being swarmed by excited guests. They also communicate with the guests to clarify character sighting info OR to be the middle-man for character and guests' conversations to make sure the experience is going as smoothly as possible.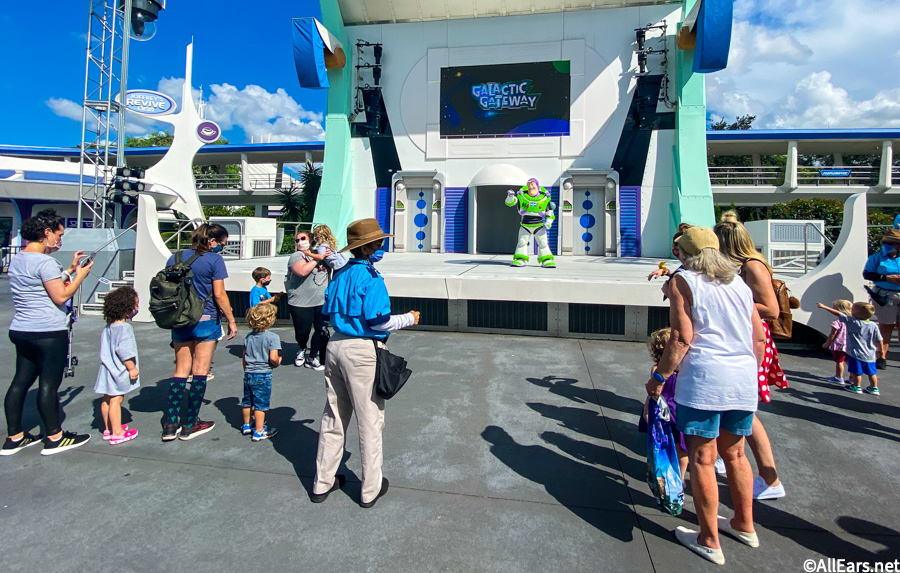 Traditional character meet-and-greets have returned to the parks, but some characters can still be seen around the Disney parks from a distance.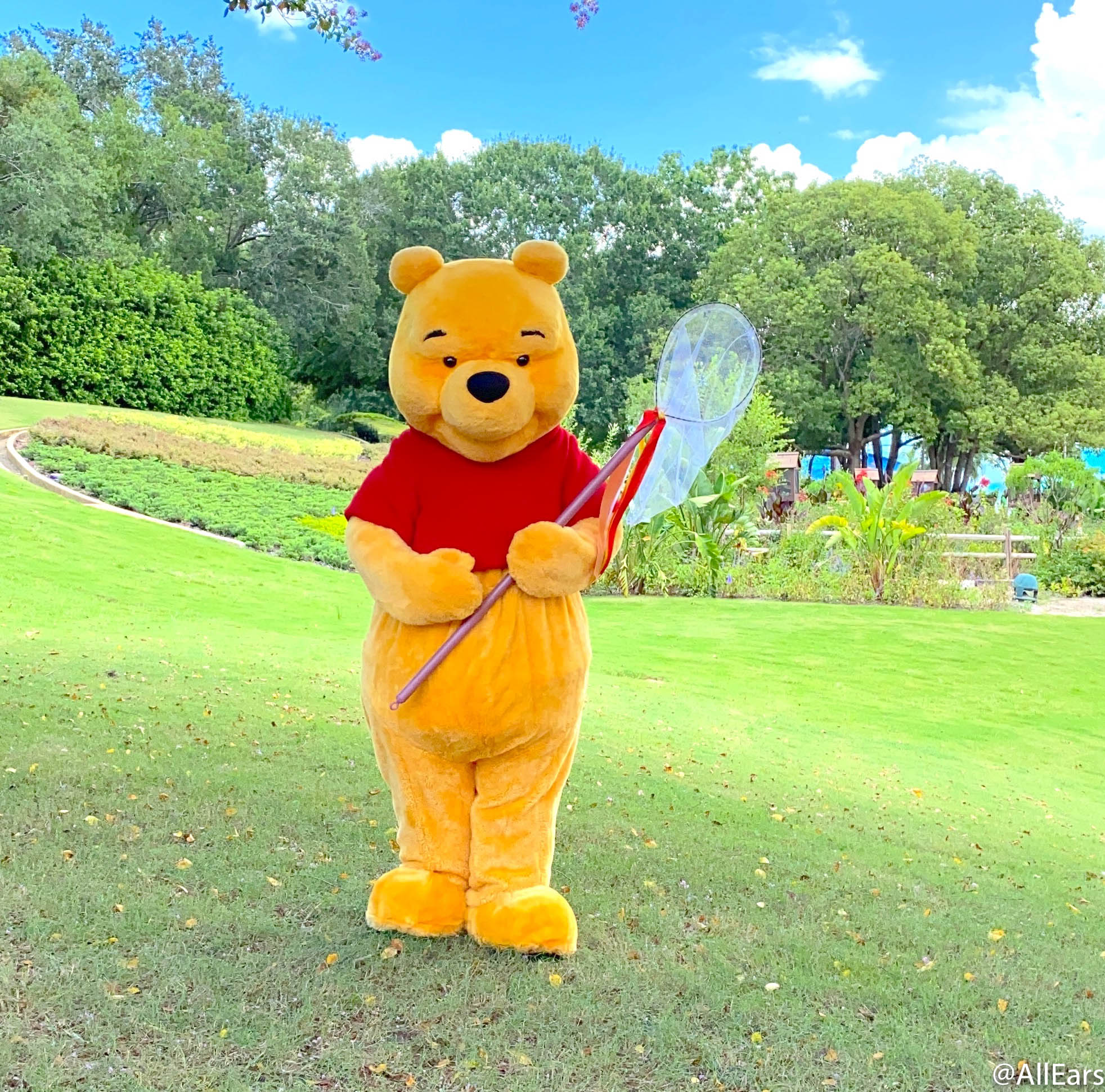 July 15th was when the world was introduced to Winnie the Pooh and his butterfly net at EPCOT!
BUT even when you see Pooh freely chasing butterflies around the fields of EPCOT or you see Stitch pacing the stage over in Tomorrowland, character attendants will still be close by to assist and answer any guests' questions and concerns. Remember to always be kind! (We assume you will because you're awesome, but we love our Cast Members oh-so-much — so we like to drop friendly reminders as often as possible!)
Smoking
Even though Walt Disney himself smoked like a chimney, you won't find anyone smoking around the Disney parks. (At least, you shouldn't!) This policy was officially established on May 1, 2019.
For the consideration of others, smoking is not allowed in Disney parks. At the main entrances outside of each of the Disney parks, you'll find designated smoking areas. These locations are subject to change, so ask a Cast Member if you're unsure of where these areas are.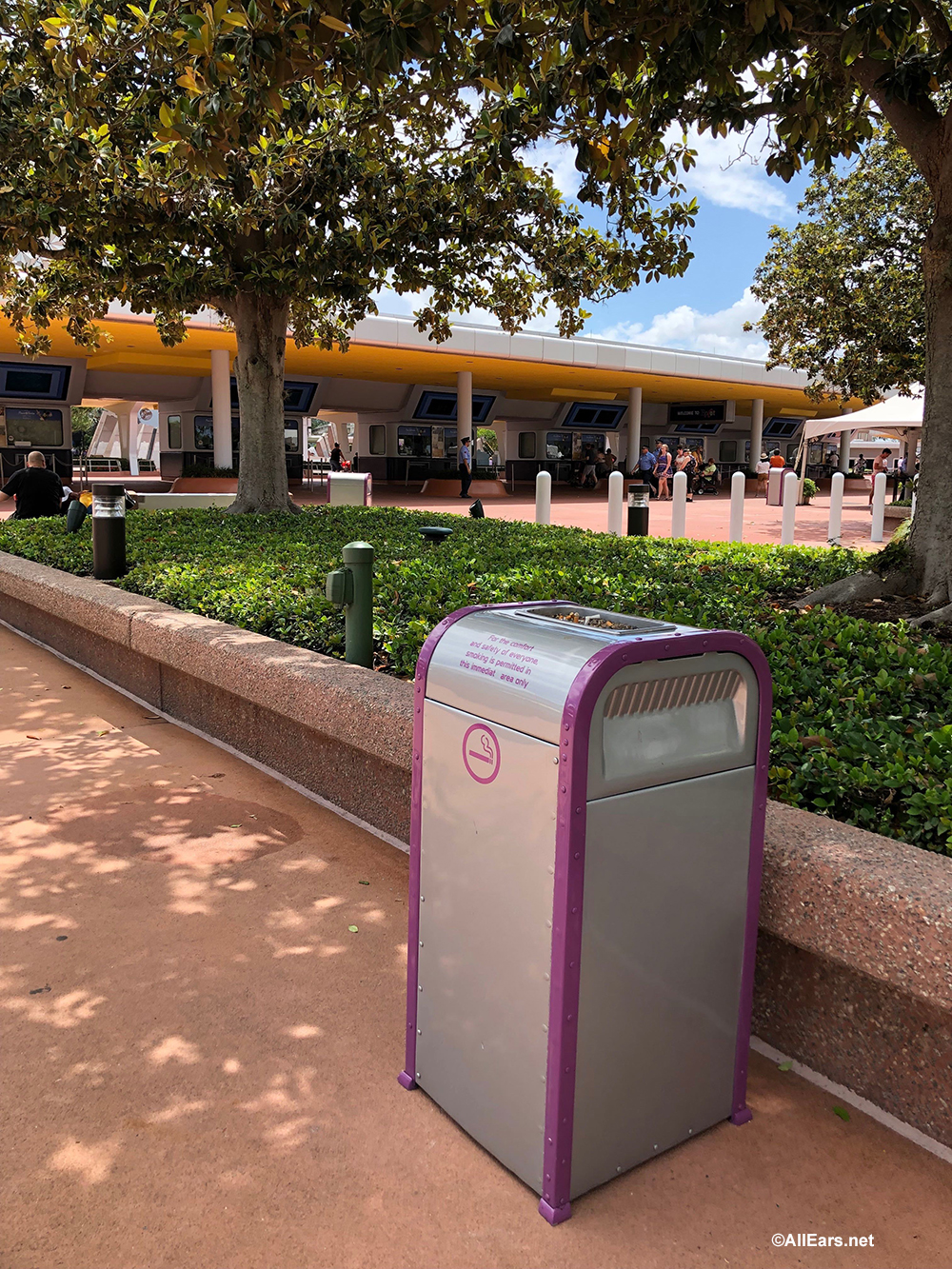 The only type of smoking permitted in these designated smoking areas is for cigarettes, cigars, and vapes. Other substances won't be allowed on Disney property, period.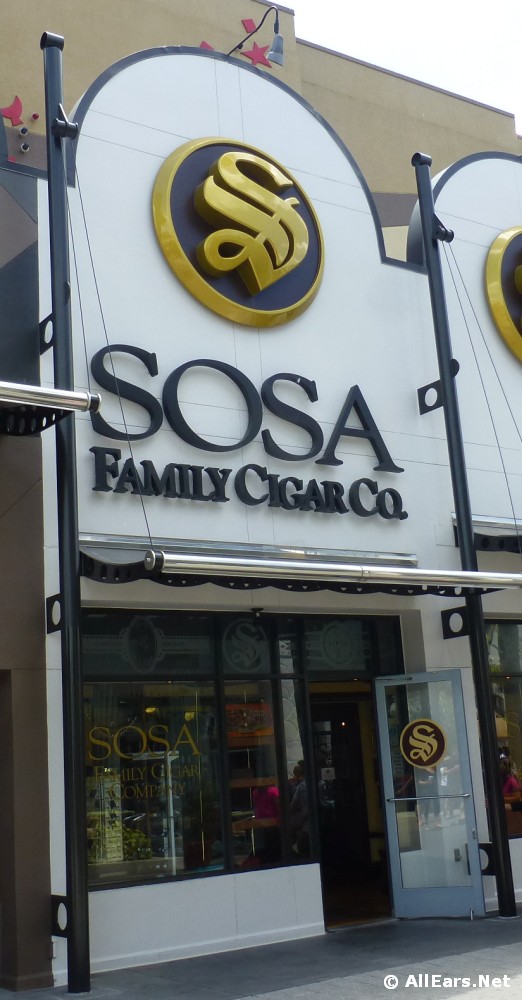 That being said, there *is* a cigar lounge on the West Side of Disney Springs called Sosa Family Cigars — where you'll be allowed to browse and purchase a cigar collection of "over 80 acclaimed brands." You'll be able to smoke a cigar in a comfortable, cedar lounge and take a load off for a bit.
Pets
We know you're going to miss Mittens while you're gone, but your pet cannot join you in the Most Magical Place on Earth.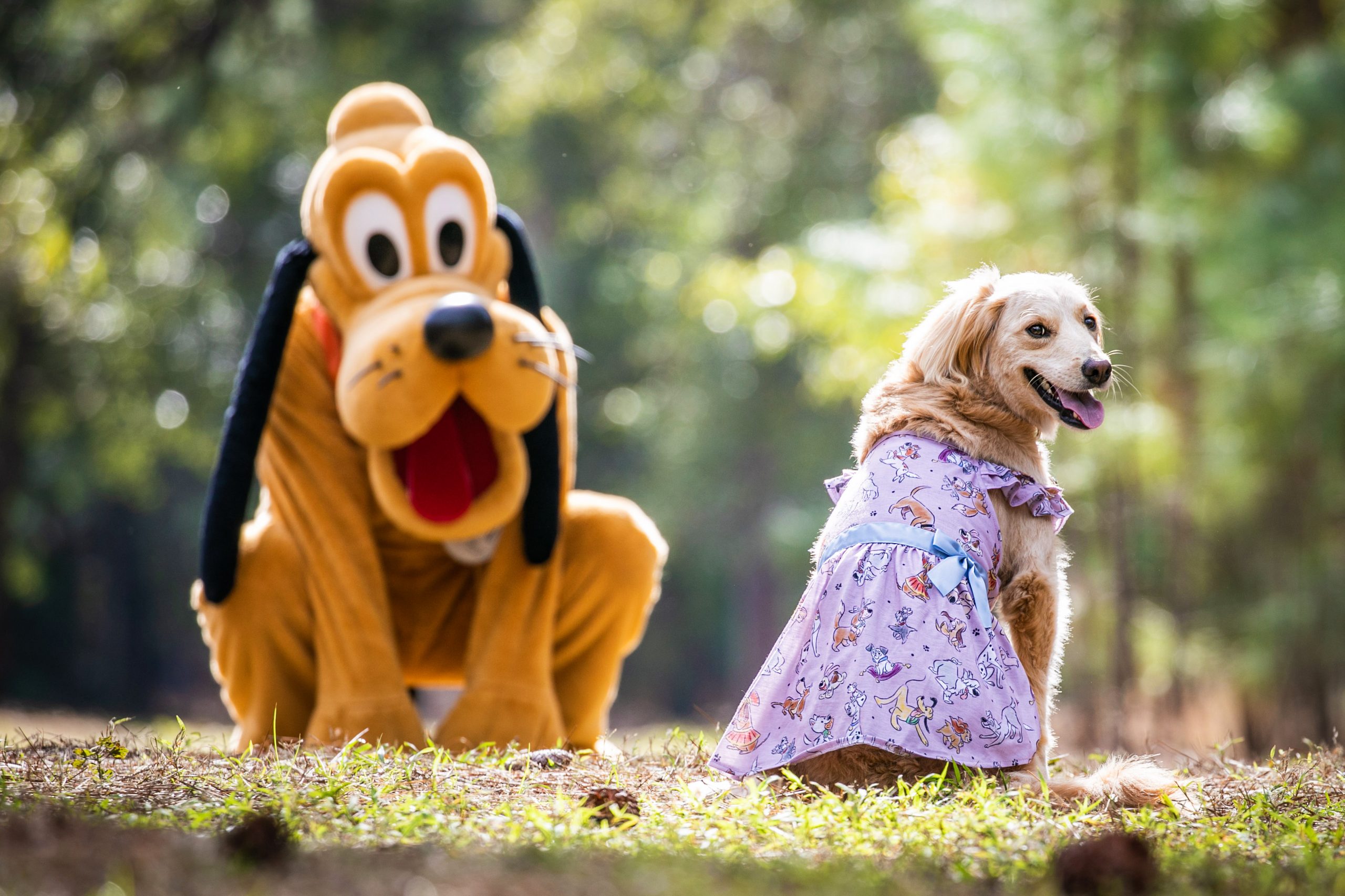 If you've been to Disney World and seen a dog with a travel party in the parks, you've most likely spotted a service dog. Service dogs are *definitely*  welcome in the parks! In fact, some Cast Members even have them.
Some rides will even allow service dogs to ride along with you! (The slow ones, of course. Don't be thinking Disney's going to your service doggo on Space Mountain or anything.)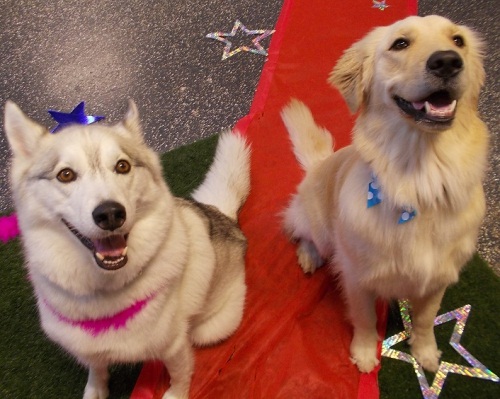 Not all service animals can be taken into the Disney Parks. The only service animals allowed are dogs and miniature horses. The animals must be leashed or harnessed while on the Disney property.
Although your poor doggos might not be able to go into the Magic Kingdom, that doesn't necessarily mean you have to leave them behind! Disney has four dog-friendly resorts: Disney's Art of Animation Resort, Disney's Port Orleans Riverside Resort, Disney's Yacht Club Resort, and The Cabins at Fort Wilderness Resort.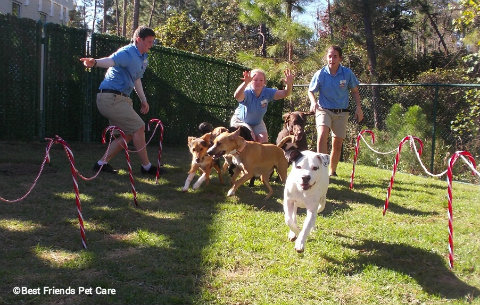 If you're booking a room at one of these resorts, just let Disney know ahead of time that you'll have a dog (2 dogs maximum) staying with you. Disney will provide you with a complimentary "Pluto's Welcome Kit" to greet you and your furry friend. These resorts might have pet relief areas and designated dog parks but, in return, they expect your dog to be on their its behavior, leashed, and vaccinated. Learn more about bringing your dog to Disney World here.
If you're at the parks all day and don't want to leave your puppers all alone all day long, consider bringing them to Disney's Best Friends Pet Care resort. (You're not the ONLY one who deserves a vacation, you know!)
Universal Properties
Confusing Universal properties for Disney properties may seem silly, but some guests are A) first-time guests at a Disney park and B) just not that familiar between the differences between a Disney property and a Universal property. That's OKAY! You don't have to be *obsessed* with the movie franchises to have a good time at Disney World. (Though it does help!)
Cast Members actually get asked about the Universal properties and where they're located more often than you might think. Sometimes, guests even get confused between Universal Studios and Hollywood Studios. (Hey, they each have "studios" in the name. Honest mistake, right?)
If you have a kiddo who's more excited about seeing attractions based around Harry Potter, Jurassic Park, Shrek, Cat in The Hat, or Despicable Me, then you may want to consider grabbing tickets for the Universal parks instead.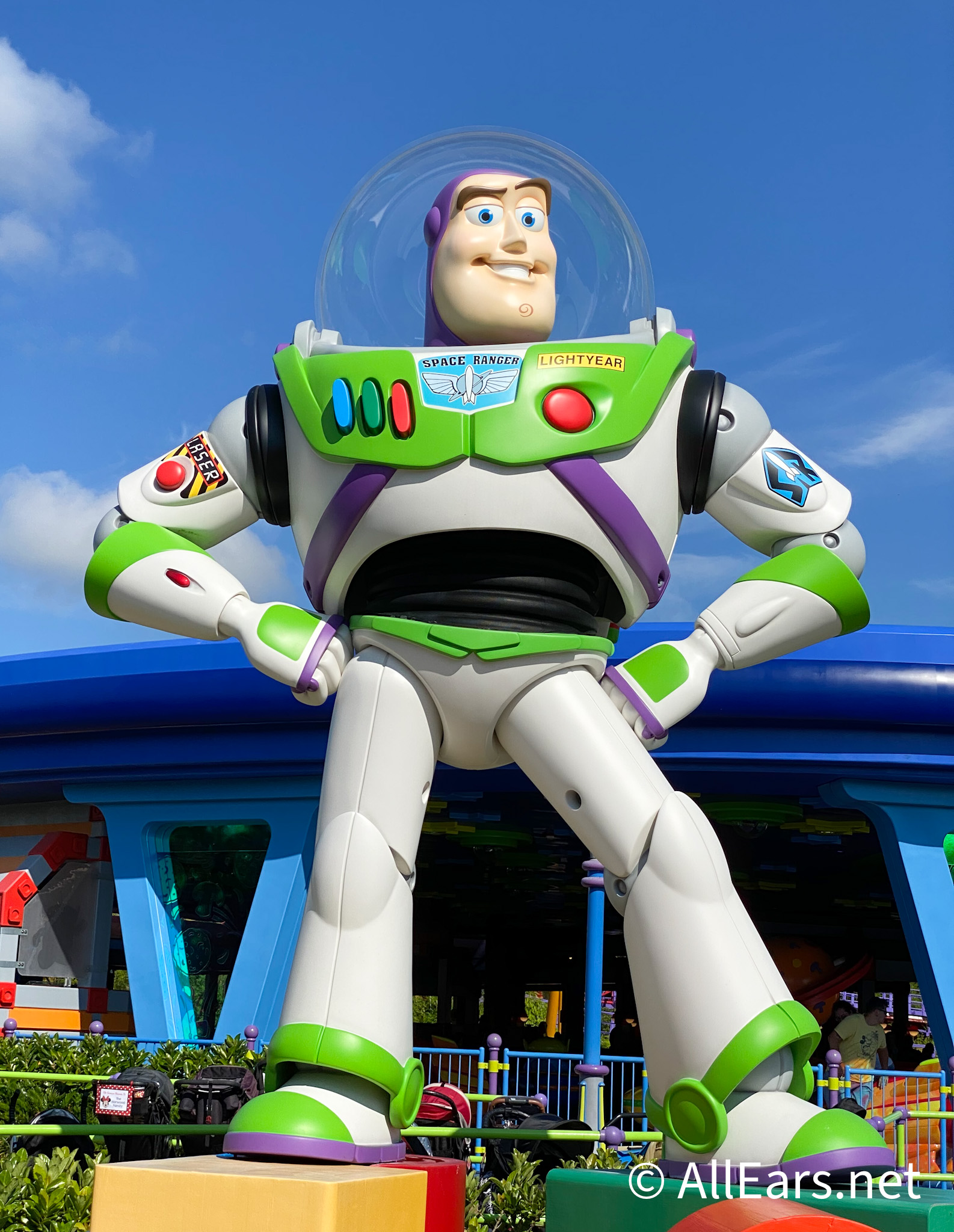 However, if your kiddo is stoked to see attractions based around Frozen, Snow White, Star Wars, Toy Story, or Mickey Mouse and friends (of course!), then Disney World's the right place!
Oversized Strollers
Another policy that changed back in May 2019 (along with the smoking changes) had to do with strollers.
To help prevent areas of the park from becoming any more crowded than they already get at times, Disney World released a policy that only allowed strollers 31″ wide and 52″ long or smaller inside the Disney parks. Anything bigger (including stroller wagons) is not allowed.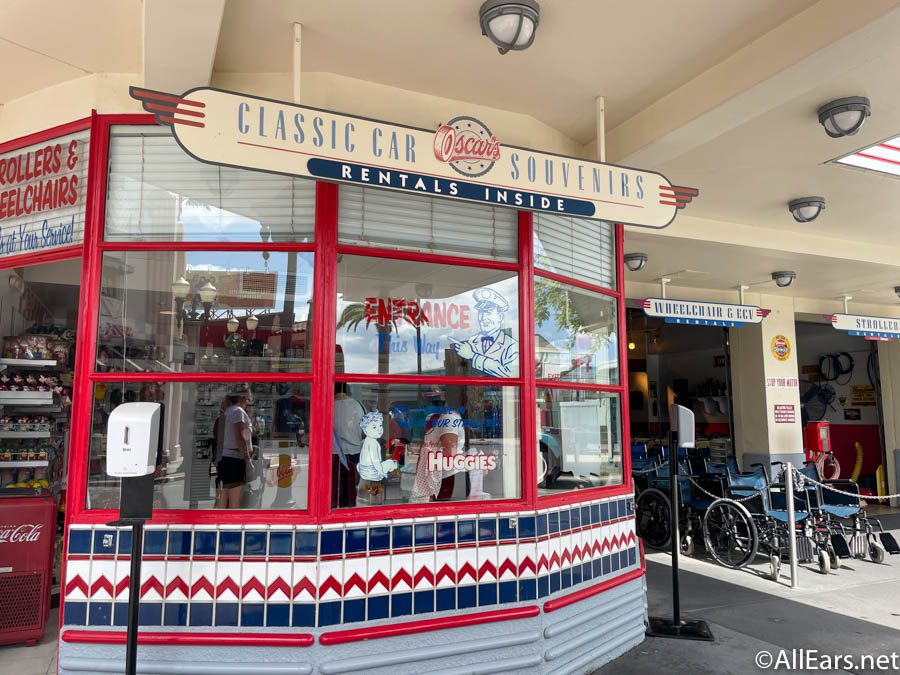 Here's the good news — most strollers do fit these guidelines, including most double jogging strollers! Just make sure your stroller meets Disney's requirements before you lug it all the way to the parks.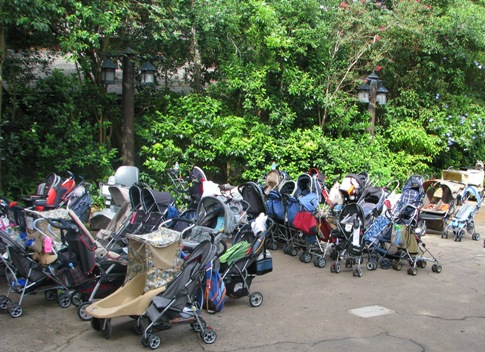 If you do end up bringing a stroller that doesn't meet park requirements, Disney has strollers you can rent at the front of their parks. A single stroller is $15 per day (or $13 for multiple days, paid all at once), and a double stroller is $31 per day (or $27 per multiple days).
Selfie Sticks
A few years back, selfie sticks were all the rage. You could get that epic picture of yourself without having to ask someone else to take the picture for you.
However, these nifty little devices started to get out of hand. Guests started to bring them on rides or use them during shows — which was not only annoying for other surrounding guests but could also be dangerous at times.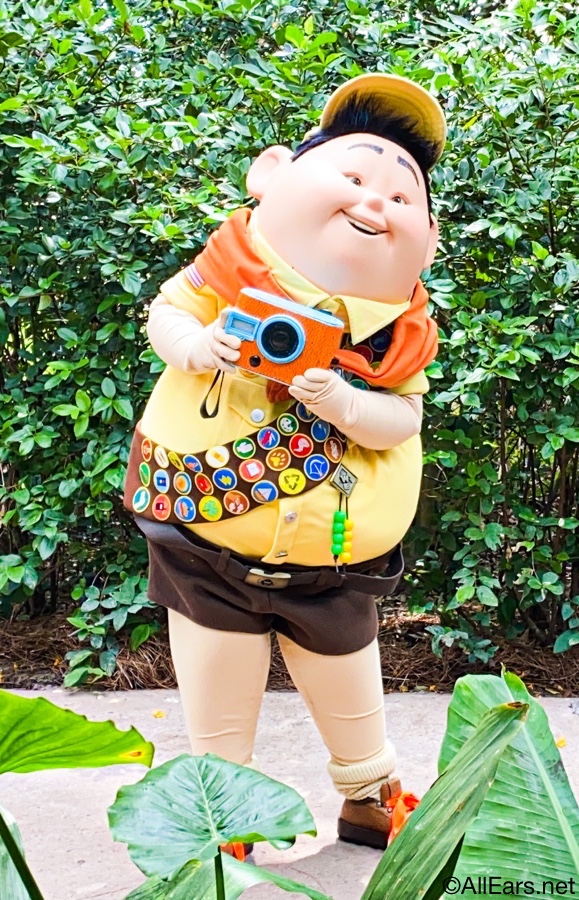 Now, selfie sticks, or any other type of handheld extension pole, are not allowed on Disney property.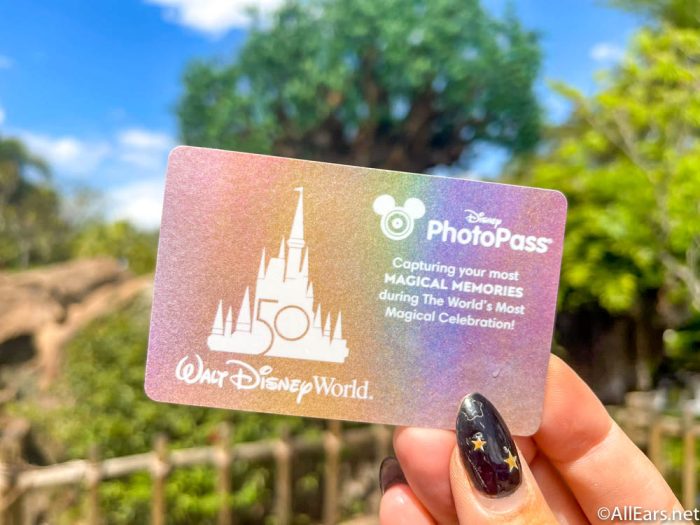 Guess you're going to just have to settle with reaching your arm out to get the best angle possible! If you're trying to get an awesome shot of yourself and your family, consider utilizing the PhotoPass system! There are a lot of Memory Maker Photographers scattered throughout the parks that can help you get that perfect picture (for a fee, of course).
Cast Members Pointing With One Finger
Last but not least, you're never going to see a Cast Member pointing with just their pointer finger. You'll always see them doing a double-finger point when directing guests.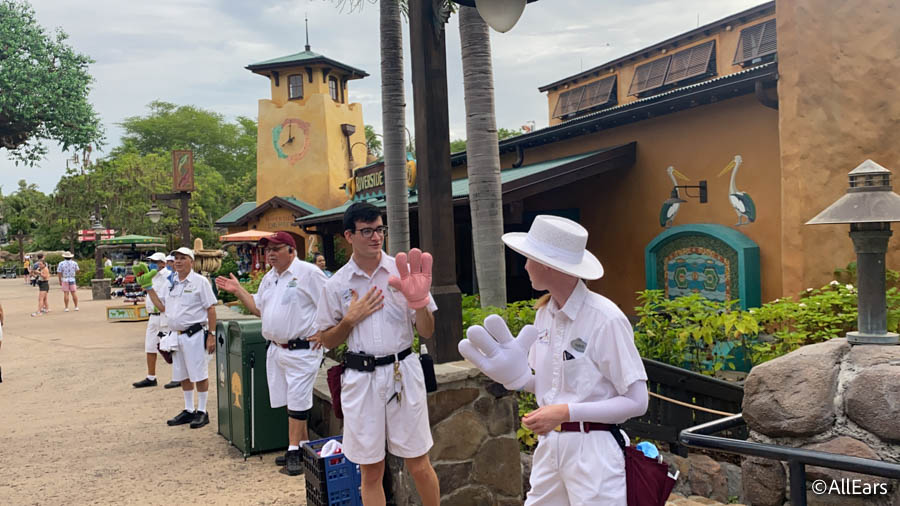 In some cultures, pointing with one finger is considered disrespectful. To make all guests at Disney feel welcomed and respected, Cast Members are taught in training to always point with two fingers.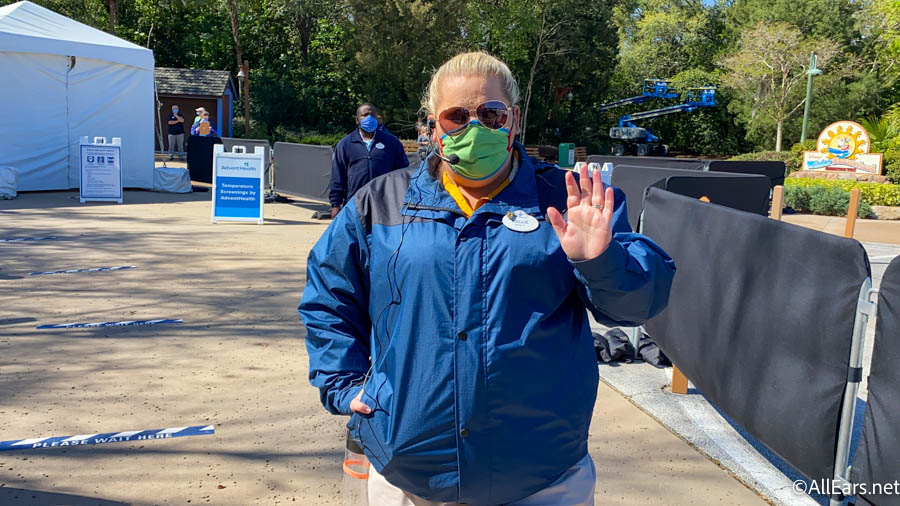 Disney Cast Members and frequently Disney travelers have coined this as the "Disney Point" over the years. Why, even Walt Disney himself has the "Disney Point" down!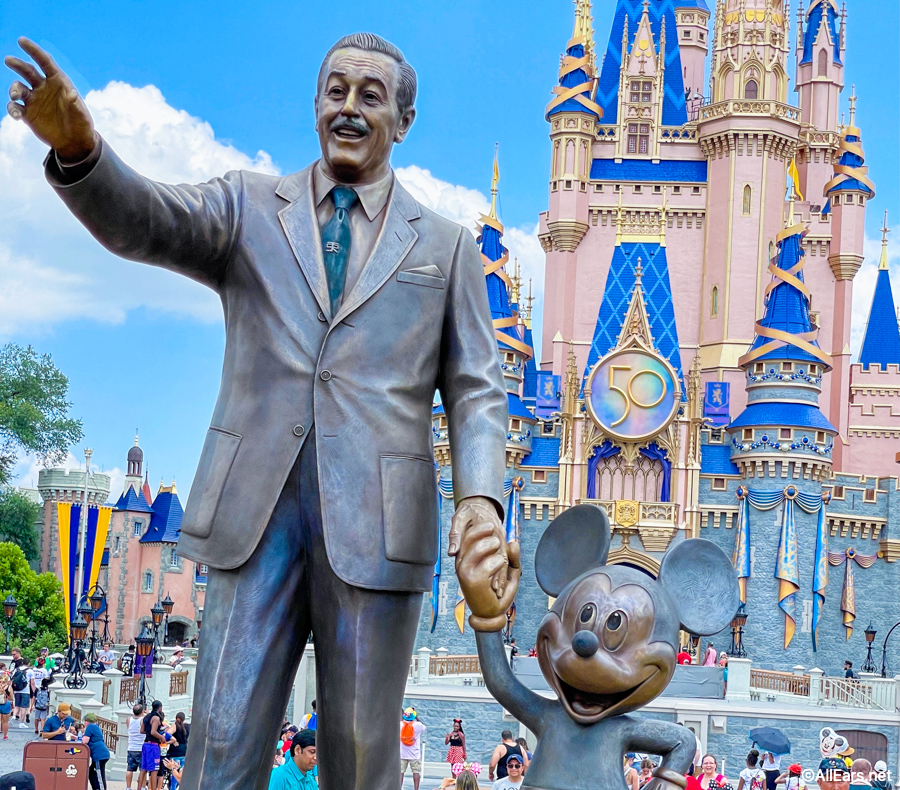 The next time you're in the Magic Kingdom, check out the Partners Statue in front of Cinderella Castle. There, you'll see Walt Disney holding Mickey's hand with his own left hand, and using the "Disney Point" with his right!
Join the AllEars.net Newsletter to stay on top of ALL the breaking Disney News! You'll also get access to AllEars tips, reviews, trivia, and MORE! Click here to Subscribe!

What have you never seen at Disney World? Let us know in the comments below!