The EPCOT International Food & Wine Festival is in full swing, with over two dozen booths and plenty of eats and drinks, it's as delicious a festival as ever this year!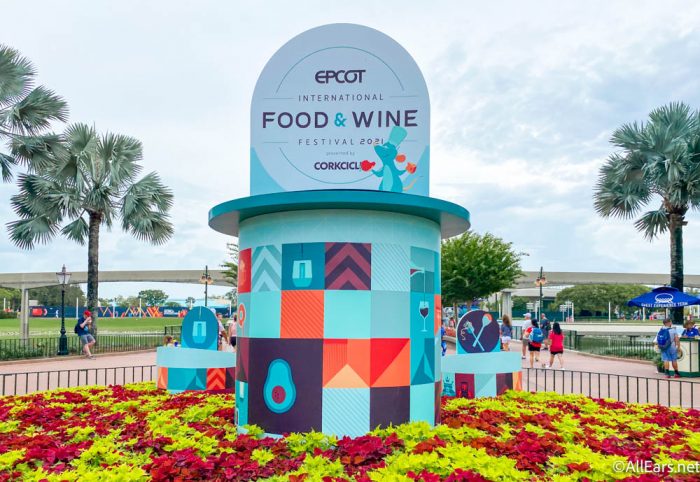 Planning a trip to Disney World can be tricky, and adding the Food & Wine Festival into the equation is another added layer. But don't worry: we've got you covered.
Here are seven things you NEED to know before going to the Food & Wine Festival whether you are a first-time festival-goer or seasoned veteran!
When Does it Start and End?
This year the Food & Wine Festival started on July 15, and it will be running through November 20.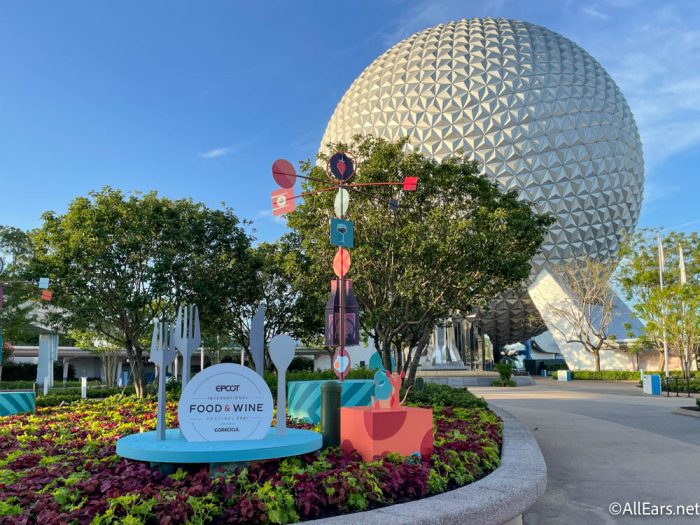 This year there are 32 food booths throughout EPCOT. Nine food booths were scheduled to open on October 1 to align with Disney World's 50th Anniversary. All booths are now open, and they're a delight.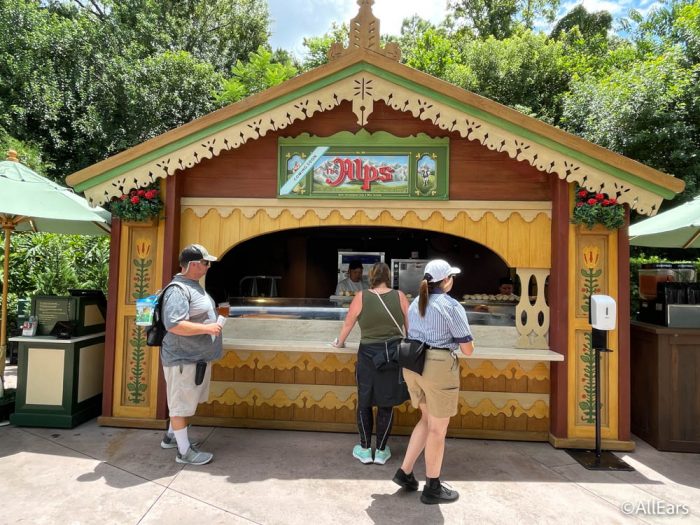 Where Are You Staying?
If you really want to take advantage of the Food & Wine Festival this year, you will want to stay at the right resort.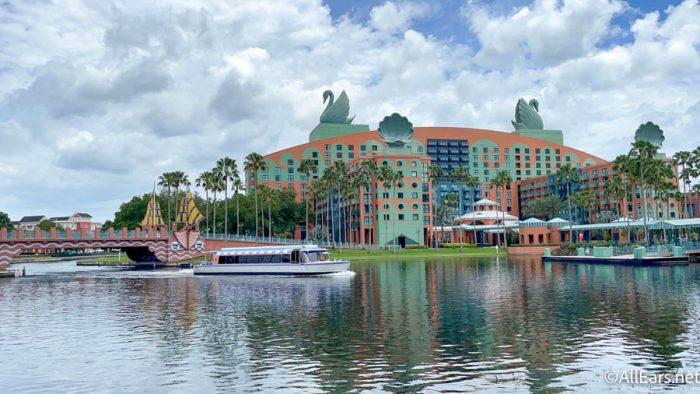 There are six EPCOT-area Resorts to consider when booking to be in the vicinity of food and wine: Disney's Beach Club, Disney's Yacht Club, Disney's BoardWalk Inn, Disney's Swan and Dolphin hotels(which have their OWN food festival every fall!), Disney's Riviera Resort, and Disney's Caribbean Beach Resort.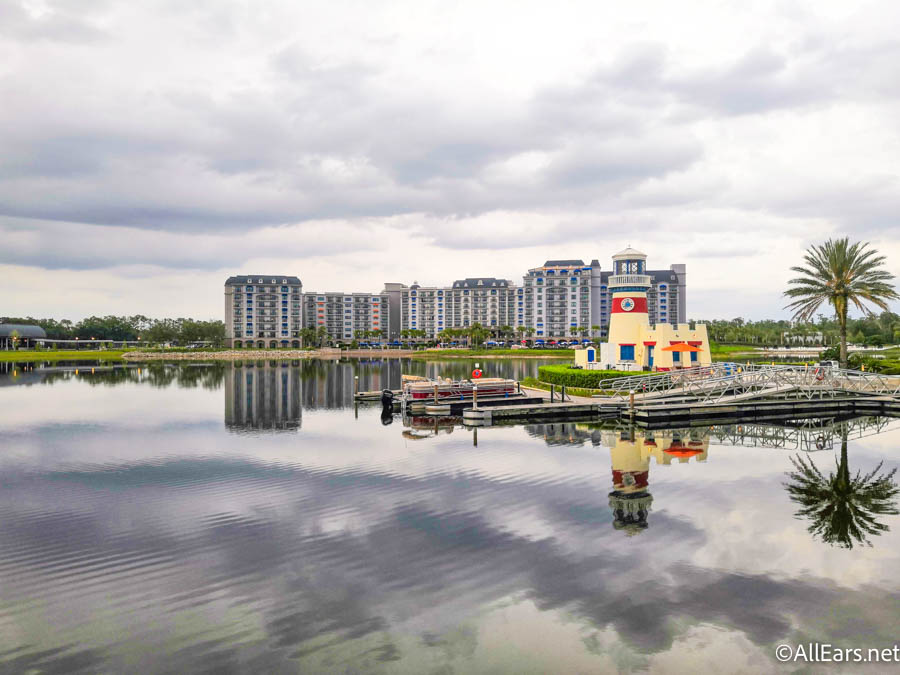 The first of these EPCOT Area Resorts is Disney's Beach Club. The main reason you would want to stay here is its close proximity to EPCOT. It is less than a five-minute walk from the resort to the entrance at the International Gateway. The perfect spot to start your Food and Wine day!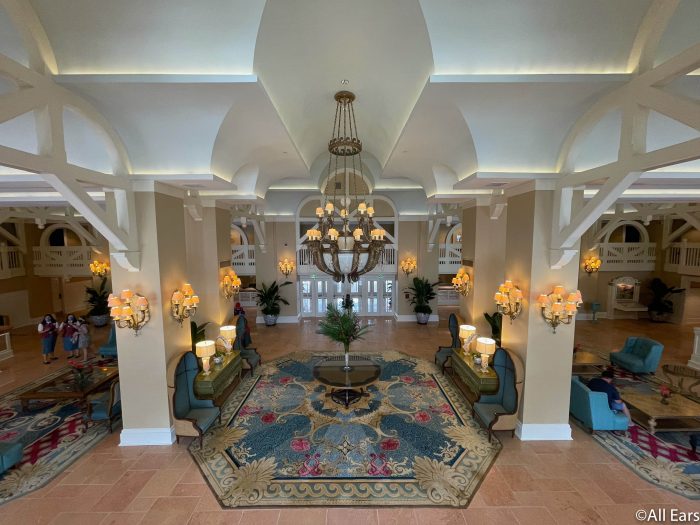 The next resort on the list is actually connected to the Beach Club — it is Disney's Yacht Club Resort. Staying here will put you a little bit farther from EPCOT but not by a wide margin. The views and dining options you gain by staying here may just be worth it!
Next up is another resort that is just walking distance from EPCOT. Disney's BoardWalk Inn is a popular destination for people staying at the Resort as well as guests who just visit for the dining and entertainment. This may be a reason to stay and a reason not to stay here. It could be more crowded, but you will have some additional things to do.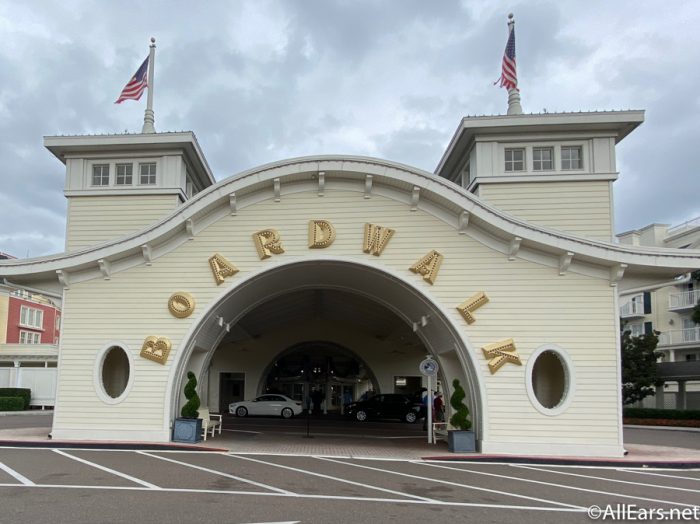 The Swan and Dolphin Resort have some differences compared to the other options so far, and they are worth noting. If you choose to stay at the Swan and Dolphin Resort realize that there is an additional daily resort fee that is added to the cost of your stay. This resort will also be the furthest walking distance to EPCOT than the other EPCOT Area Resorts. Similar to the other resorts, however, you will find some amazing dining experiences here.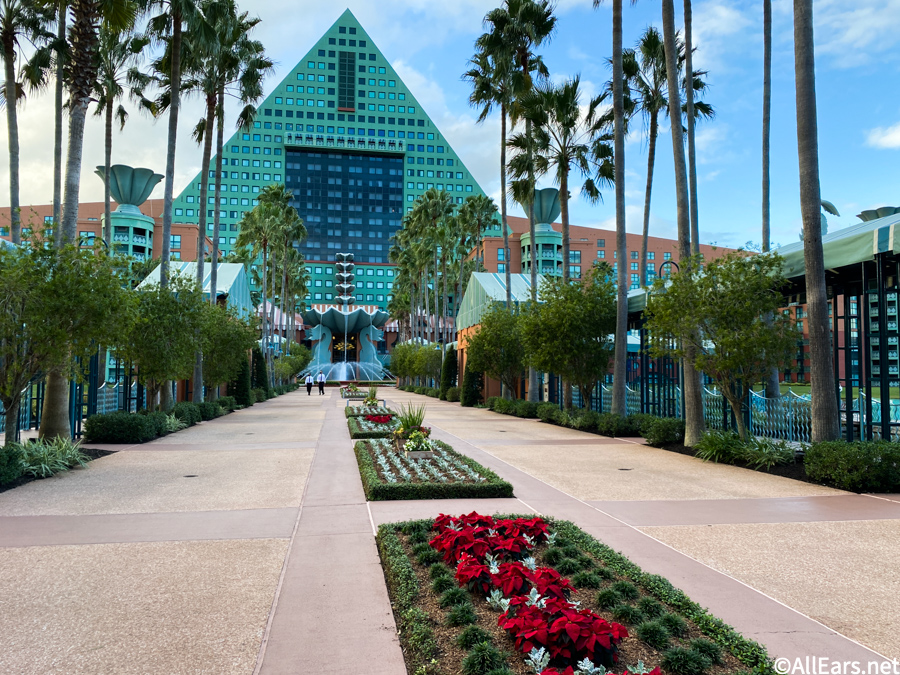 The next set of resorts are not within walking distance to EPCOT, but due to the fact that they have Skyliner stations, they are still considered EPCOT-area Resorts. The first of these two is Disney's Riviera Resort. This is currently the newest resort at Disney and also has close proximity to Disney Springs.
The last of the EPCOT-area Resorts and the other Skyliner resort is Disney's Caribbean Beach Resort. This is the only Moderate Resort on the list of EPCOT-area Resorts. Caribbean Beach is also home to the main Skyliner station. That means no transfers and direct access to EPCOT! You will save money staying here, and you aren't losing any of the benefits that would impact your Food and Wine Festival going!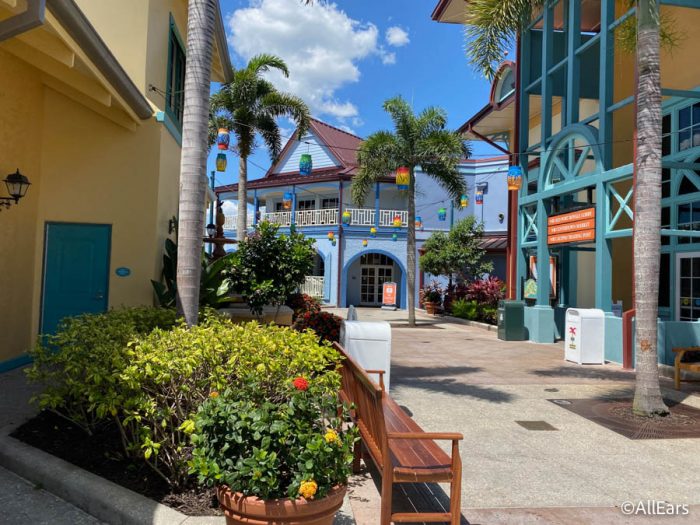 Staying at any one of these resorts will enhance your Food and Wine experience and possibly even give you some more time to be in the park and less time traveling to it!
Do You Have Your Park Tickets AND Park Pass Reservations?
Ever since Disney World reopened after its pandemic closure it has implemented the Park Pass Reservation System. This requires you not only to purchase a ticket or Annual Pass for entry to a park but also to have a dedicated reservation for the park you wish to visit on any given day.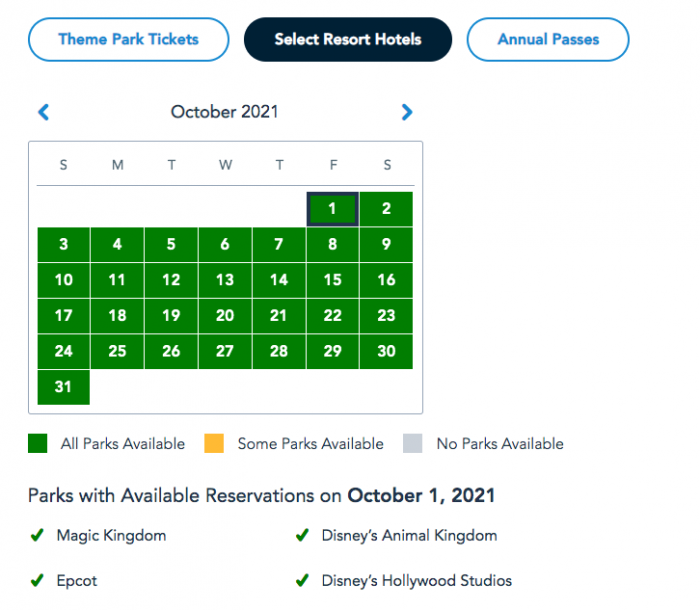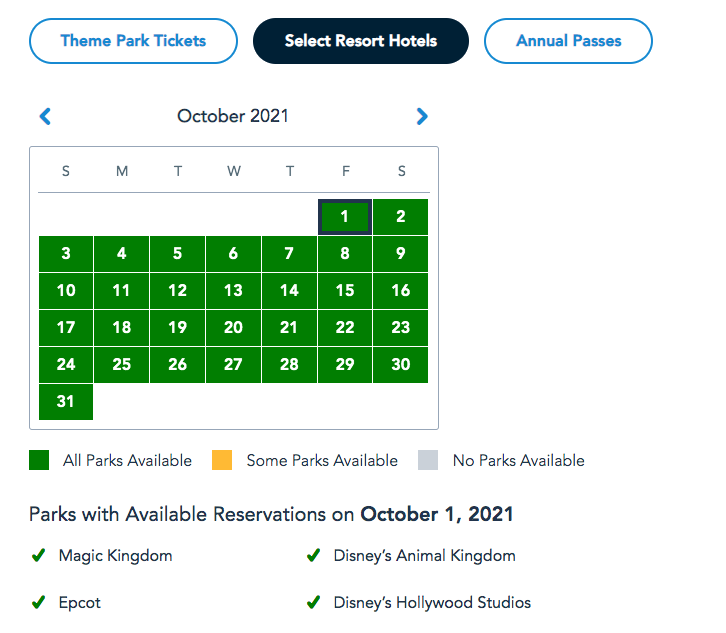 If you do not get a park pass reservation you run the risk of the days you are visiting booking up. The last thing you want is to plan to go to Food and Wine and not be able to get through the gates!
What is Your Budget?
You want to be sure to figure out your budget before you make your way to the Food and Wine Festival. Not only do the appetizer-sized dishes start to add up after 32 booths, but there is also a TON of merchandise.
A pro-tip we like to suggest is getting one of the wristlet gift cards that are offered by Disney and loading the amount you have budgeted for the festival on there. That way once it's gone you will have that hard line to follow.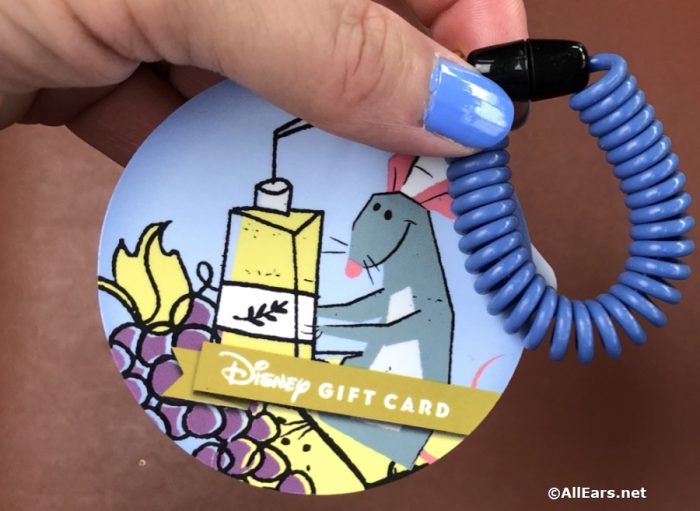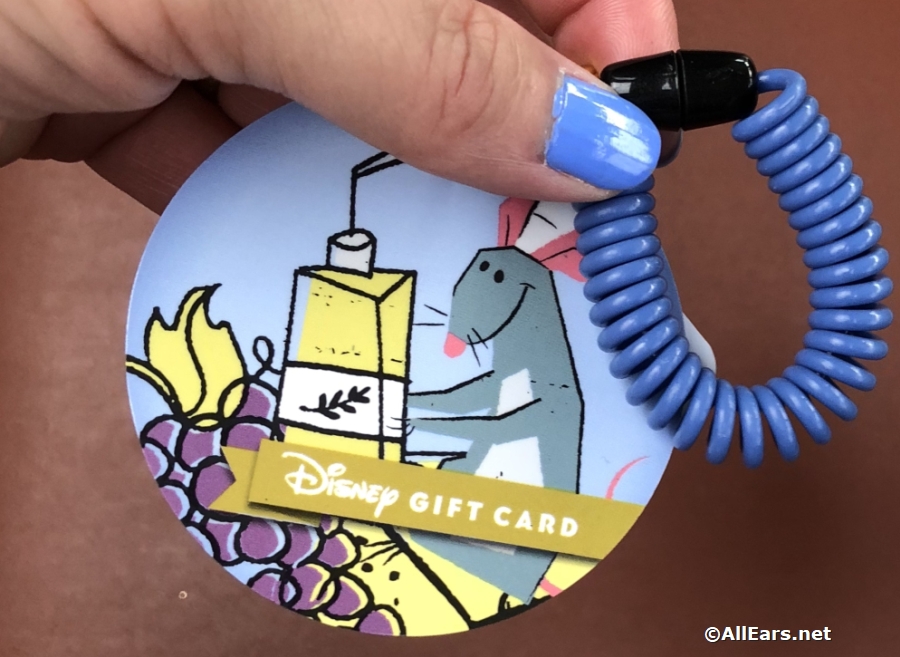 Booking a Disney Vacation is expensive and it is important to make sure you are prepared with a budget before you go to a special event like this!
What Forms of Entertainment Will There Be?
This year the list of what isn't available is a little bit longer than the list of what is available, but there are still some fun forms of entertainment to enjoy!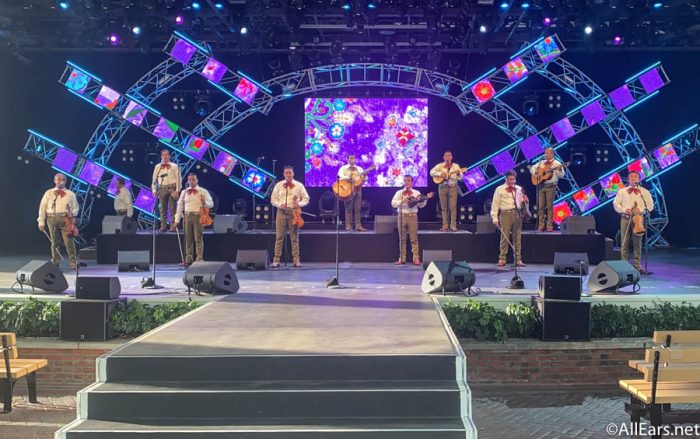 Disney decided to not bring back the Eat to the Beat concert series this year, but you will still be able to check out some live entertainment with the JAMMin' Chefs (Canada Mill Stage), Mariachi Cobre (America Gardens Theatre), and Voices of Liberty (America Gardens Theatre).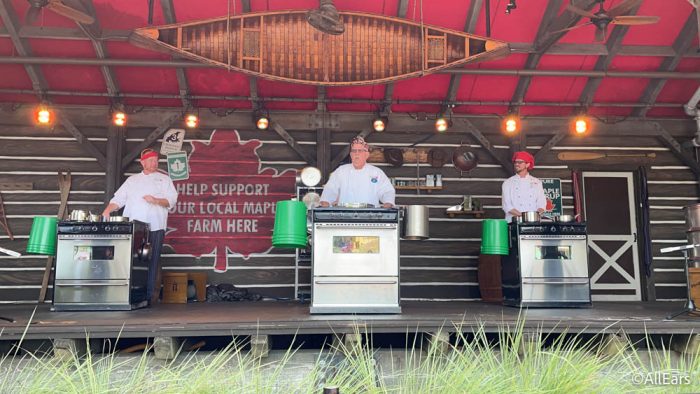 It is also worth noting that EPCOT will not be putting on any special Food and Wine events or have any celebrity chef meet and greets. We hope this changes for festivals in the future, but for now, we can enjoy what they have to offer!
Do You Have Any Dining Restrictions?
Disney has historically been VERY good about accommodating guests and their food allergies and dining restrictions. The best rule of thumb at the festival is to ASK!
This year EPCOT has 30 different gluten-free menu options for the festival. This number is much higher than we saw last year, and we know some folks that are very excited about it.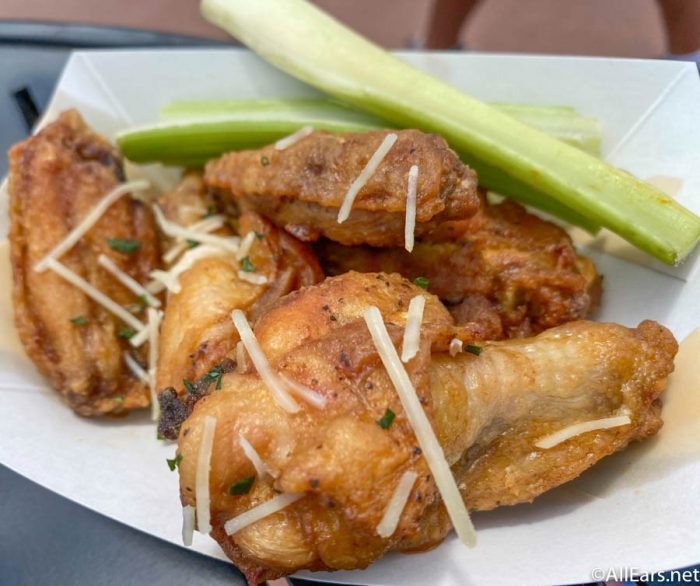 The quarters are tight for the chefs at the Food and Wine Festival. This can create some issues with cross-contamination for any special requests, but the best policy is to ALWAYS ASK!
What Are Your Must-Do's?
With so much to do and so many booths to visit it is important to plan and prioritize what it is you want to do. If you are only visiting EPCOT for one day on your trip this becomes even more important!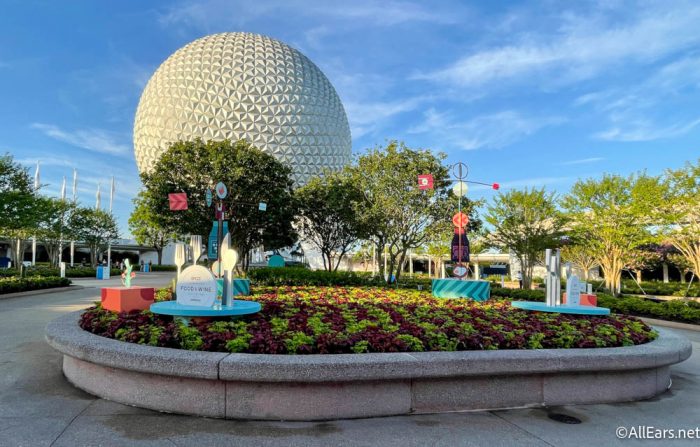 This will determine if you also want to book any dining reservations while you are at EPCOT or if you will want to add another EPCOT day to your trip!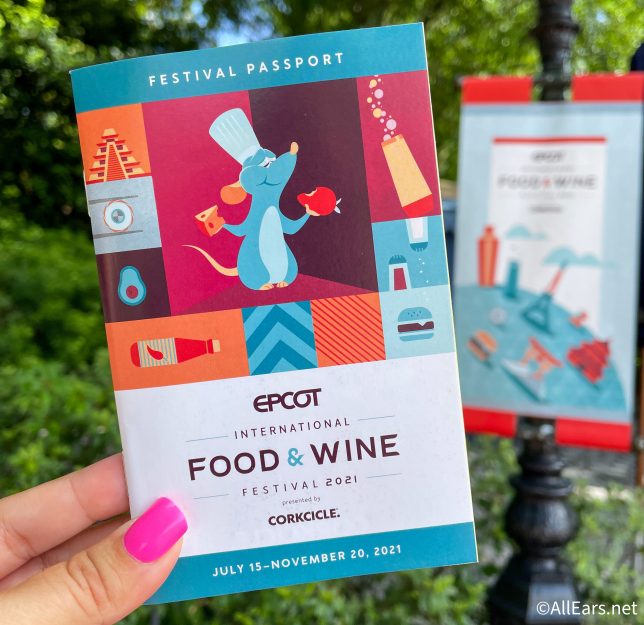 We suggest going into the My Disney Experience App and opening up the digital festival guide. This will help you look through all the festival booth menus, live entertainment, festival merchandise, and fun things for the kiddos! Once you markdown your must-dos you can then have a nice plan of attack on your festival day!
We hope these items helped you prepare for your upcoming trip to the Food and Wine Festival. If you want to see more about Food and Wine check out our video below!
What are you planning to do on your visit to Food and Wine this year? Let us know in the comments below!
Join the AllEars.net Newsletter to stay on top of ALL the breaking Disney News! You'll also get access to AllEars tips, reviews, trivia, and MORE! Click here to Subscribe!