Walt Disney World Swan and Dolphin Food & Wine Classic
The 2021 Walt Disney World Swan and Dolphin Food & Wine Classic will be held on
October 29 and 30, 2021

!

The Walt Disney World Swan and Dolphin Food & Wine Classic is an annual event held on the Causeway (and adjacent spaces) at Walt Disney World's Swan and Dolphin hotels.
The event — in its 11th year in 2021 — brings together food and beverage from the hotels' 17+ eateries as well as local products to entertain the taste buds of foodies and fans.
Dates & Times
The 2021 Food & Wine Classic will be held October 29-30. Each night's events begin at 5:30PM Eastern.
Location
The Food & Wine Classic is held along the Causeway between the two hotels. Food, beer, wine, and cocktail booths line the Causeway and make for a tasty stroll!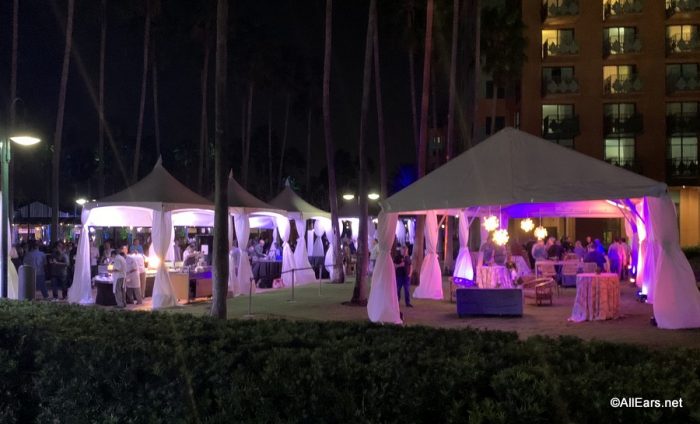 Additional adjacent areas include the Beer Garden, Carnival Corner, Chinatown, The Pig & The Poke, and Hang 10 Area. These are included in the price of the Causeway ticket. (More on ticketing below!)
Tickets — 2021 Ticket Info Coming Soon!
There are a couple different ways to enjoy the offerings at the Food & Wine Classic.
Causeway Ticket
The Causeway ticket costs $155 per person (includes a service fee) and includes unlimited samples from the Causeway offerings and the Beer Garden.
Click here to purchase Causeway Tickets.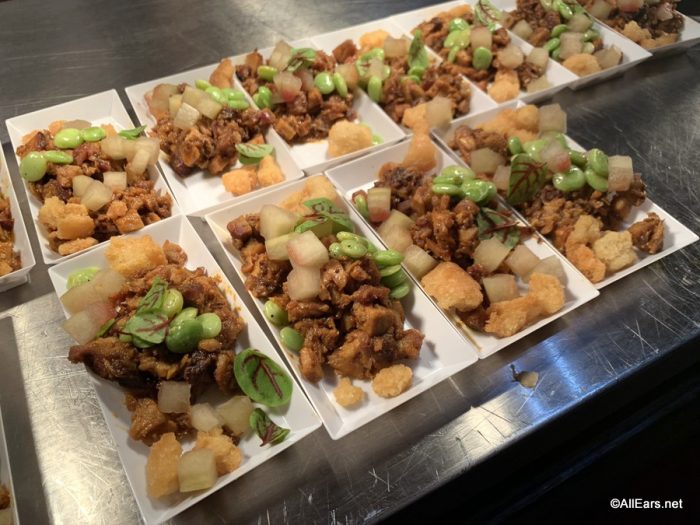 A la Carte Tickets
If you've got a smaller appetite (or if your kiddos are coming along), the A la Carte Tickets might make more sense for you. Twenty-five tickets cost $75, and you will use these tickets to try items as you wish. Items cost between 2-6 tickets each, so you'll need to plan carefully to get a taste of everything that appeals to you.
Click here to learn more about A la Carte Tickets.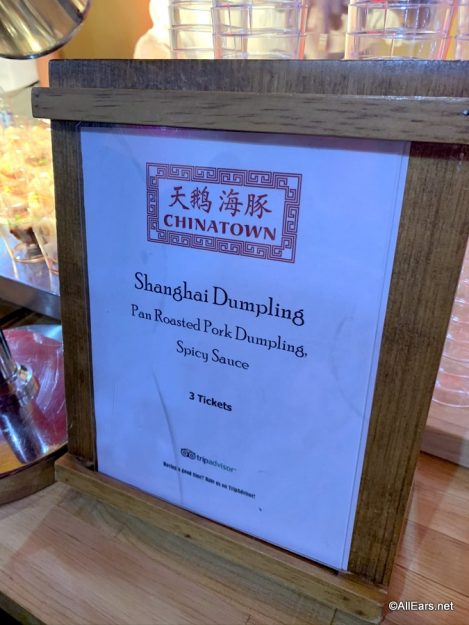 Seminars
The Food & Wine Classic also offers hard-ticket seminars instructing participants on everything from wine to cheese to pasta. Some of these offerings also include food and beverage pairings (marked with *). Click each offering below for ticketing information.
Entertainment
The Food & Wine Classic also offers nightly entertainment. For details, click here!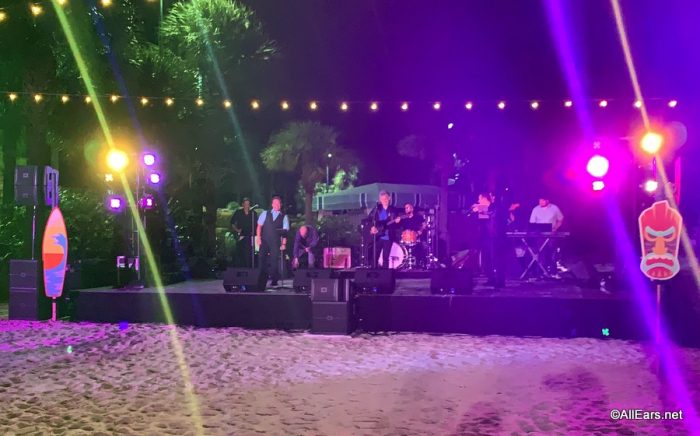 For everything you need to know about the Walt Disney World Swan and Dolphin Food & Wine Classic — including info about vacation packages — visit the official site here!