You probably want to remember your Disney World trip, and what better way to do that than with lots and lots of photos?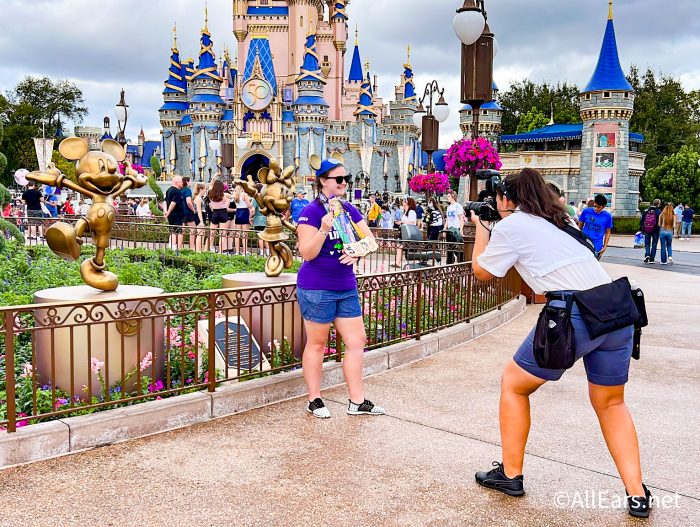 Disney PhotoPass is an additional cost for both ticketholders and Annual Passholders, so it's not something everyone chooses to buy. We were curious about whether our readers think the added cost is worth it, so we decided to find out.
We asked our readers, "Is PhotoPass worth the cost?" 
We reached out on Facebook (if you want to share your thoughts in the future give us a follow!) to find out whether our readers choose to add on PhotoPass or not, and you might be surprised by their thoughts.
Check out what our readers think about PhotoPass! Is it worth it or not?
Background
Disney PhotoPass can be purchased by Disney World ticketholders via the Memory Maker package, which costs $69 per single day, $169 for your entire stay when purchased in advance, or $199 when purchased in Disney World. Annual Passholders can add PhotoPass onto their pass for $99 per pass.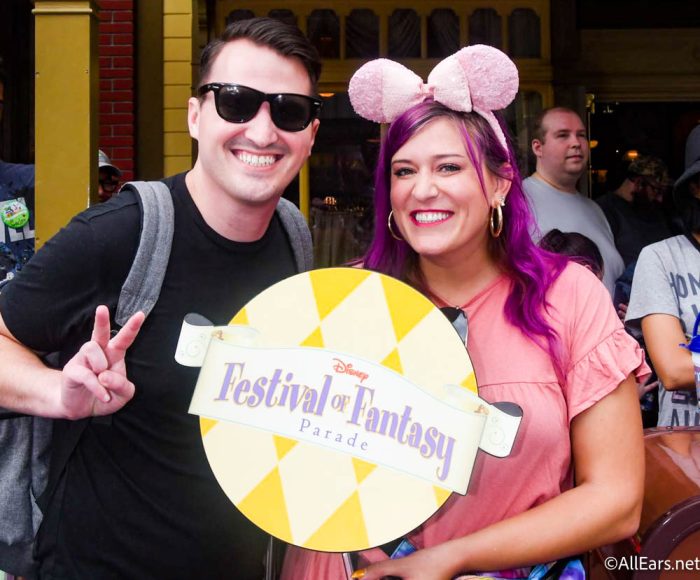 PhotoPass photography can include ideal shots in front of settings like Cinderella Castle, on-ride photos on select rides, special props, Magic Shots with special effects, and more.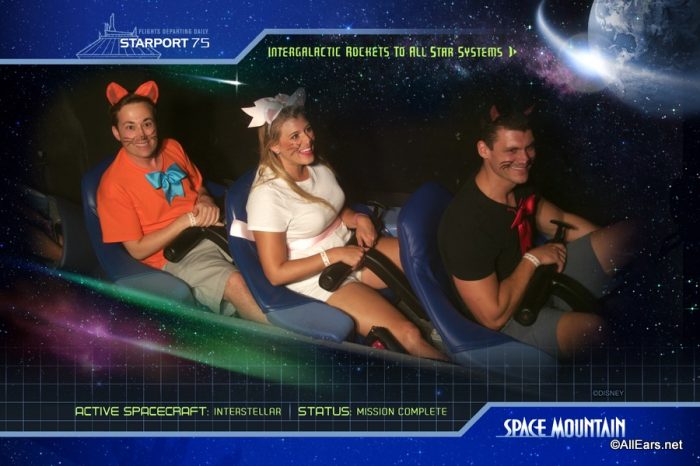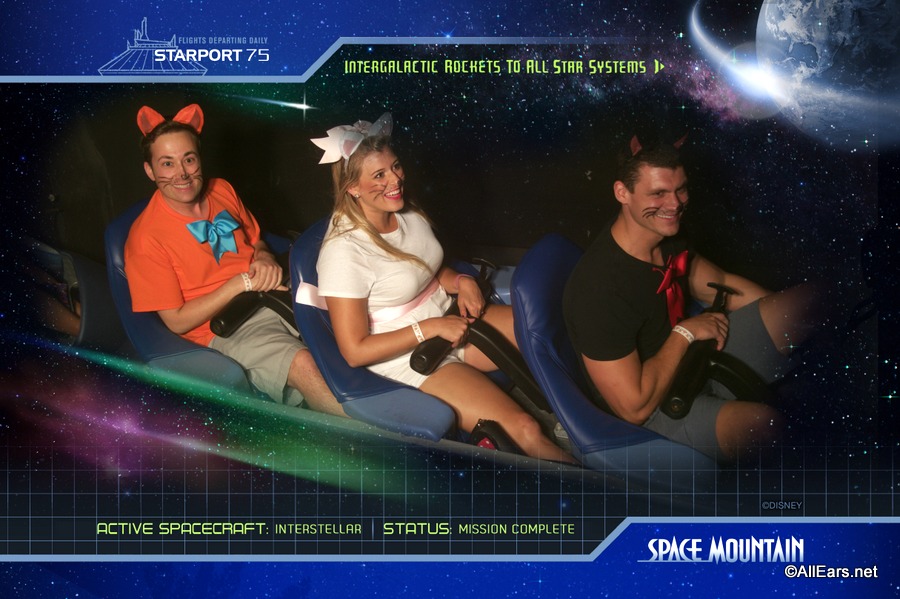 And Capture Your Moment is a 20-minute private photoshoot you can book for an additional cost. Each session costs $79 and you can get special photos in all four Disney Parks. Print downloads ARE included if you have Memory Maker purchased.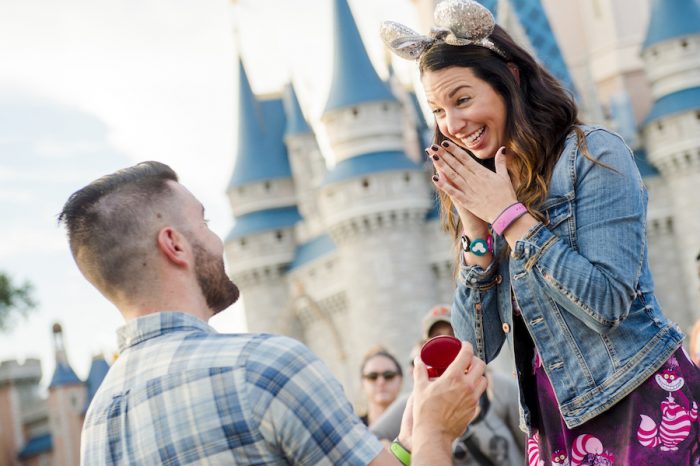 So are these added costs actually a worthy investment when you're spending so much on your vacation? Let's get into it.
Reader Results
Overwhelmingly, our readers said YES, Disney PhotoPass is worth it! But there are still a few reasons our readers are not pro PhotoPass, so here's what they said.
No, it's not worth it
Several readers mentioned that while PhotoPass is worth it on long trips, it might not be worth it for a shorter visit. One reader said, "Personally, on a quick solo weekend, no. On a two week trip with my family of 5, yes." If you're opting for a quick trip, you might want to skip PhotoPass.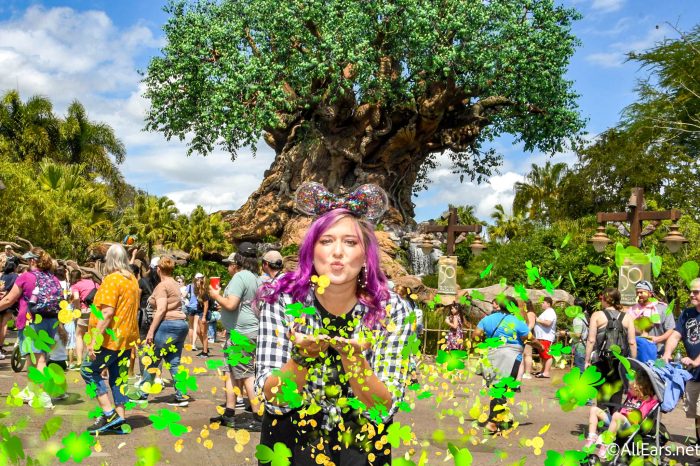 A few readers mentioned the requirement to download your photos within 45 days can be annoying. Reader Kathy said, "I bought it for our last two trips. However, you have to download them to your personal device within [45 days]. Then they disappear from the app. I'm always super busy when I get home and forget."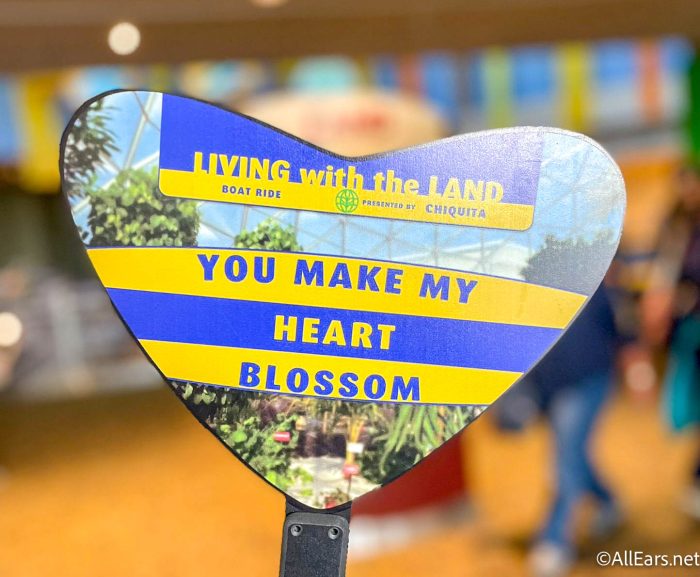 You CAN apply for an extension on Disney's PhotoPass website, but if you're a busy or forgetful person, you might want to mark your calendar to download your photos on time before it's too late.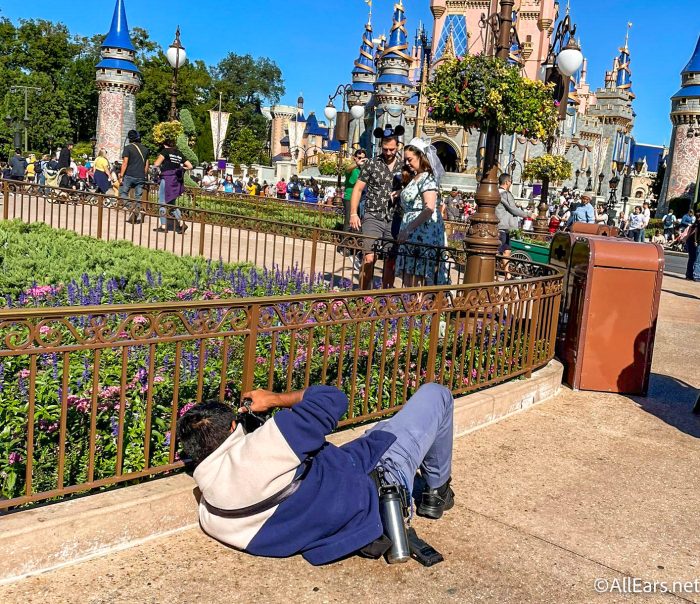 Reader Patricia noted that you might not always find PhotoPass photographers when or where you want. "In the last few times we were [in Disney World], we didn't see that many PhotoPass photographers. If there were plenty of opportunities to take photos it would increase the value."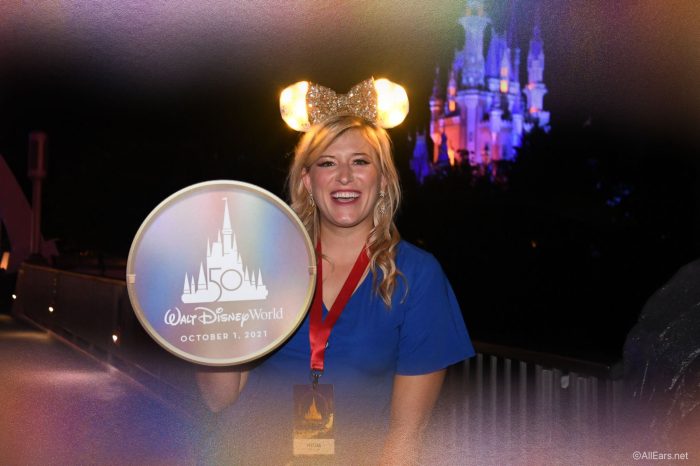 Keep in mind that you might not see many PhotoPass photographers during a rainy day in Disney World, and you could also find long lines for popular PhotoPass spots.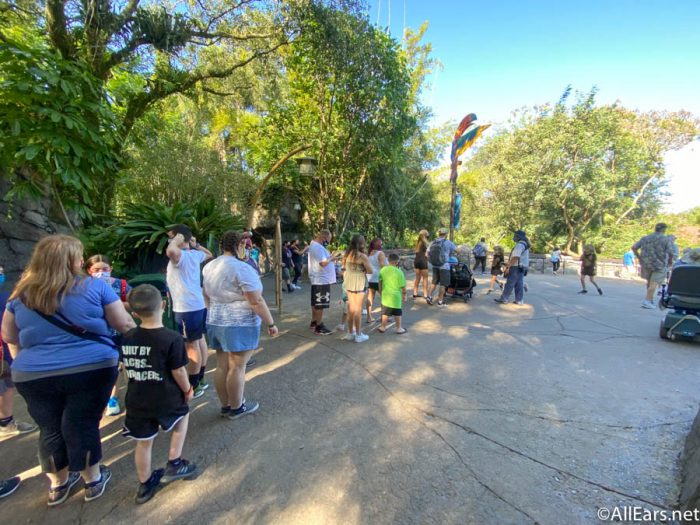 You're also not guaranteed an amazing photo. You might be getting photos taken after a hot day when everyone is sweaty, or you get a lot of guests in your background. Reader Sherree said, "Know that it isn't glitch free. We never got our photo on Seven Dwarves Mine Train or Dinosaur." There are times you might not get some photos or find Orange Bird missing from your photo, but you CAN usually contact Disney to get that fixed.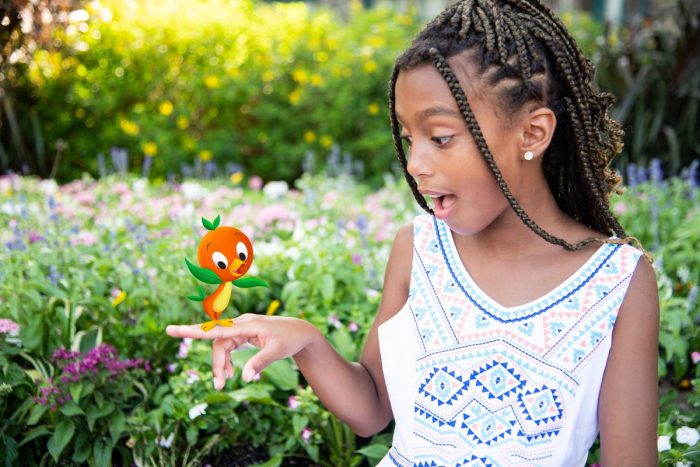 And as Roger said, "No, that's why I have a phone." Sure, you might not get those professional-level photos with your phone, but you're not paying extra for as many photos as you want to take.
Yes, it's worth it
The majority of our readers said yes, PhotoPass is totally worth it, and there are several reasons why. Reader Ellen said, "I feel it is. I'm the picture taker and it's nice to have photos of me and my husband together. Otherwise, it's just photos of him or photos of me." If you know no one in your group is good at remembering to take photos, PhotoPass might be a good investment.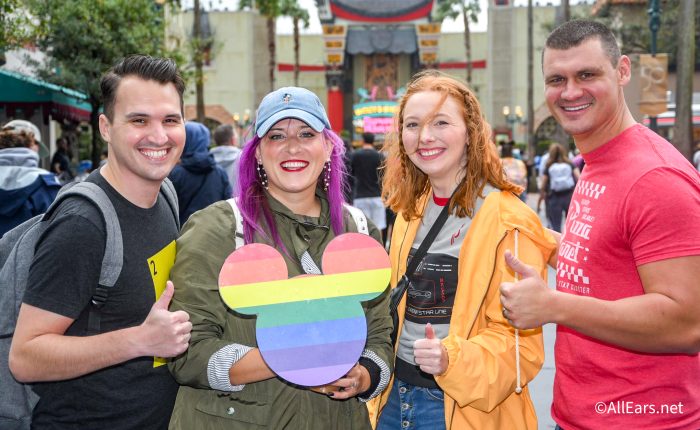 The same goes for those people who end up being the primary family photographer. If you want plenty of photos with the whole family, PhotoPass can be useful. Laurie said, "As a Mom, I'm never in any of the photos because I'm always taking them. It was nice to have a lot of photos with the whole family together."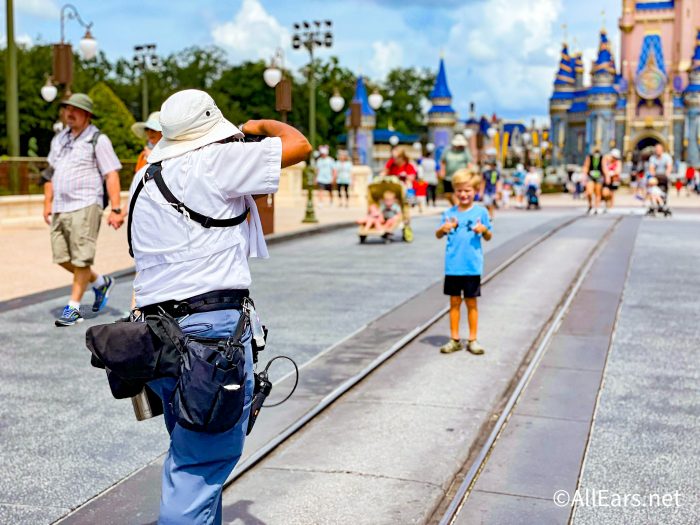 PhotoPass can also help you stay in the moment, as reader Gillian said, "I love it because then I don't feel the need to constantly take pictures (I can be more 'in the moment'), and by not taking pictures, I save phone battery!" As we know now, phone batteries are more important than ever with so much planning work done through the My Disney Experience app!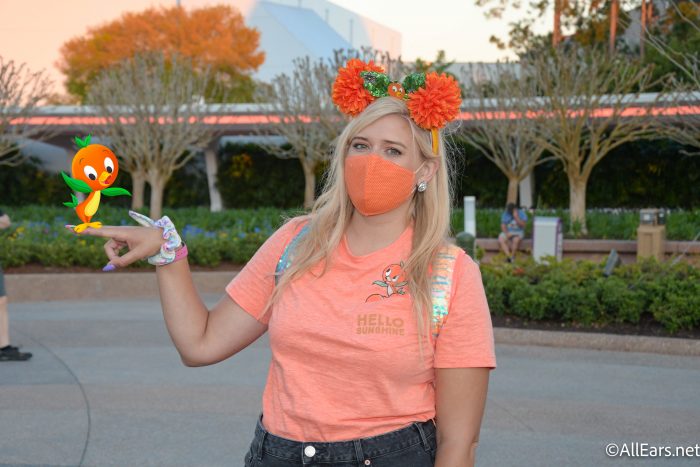 But if you want to go home with a variety of photos (on AND off rides), Reader Leah said, "Worth every penny to me. If [you're] spending money [on] a trip of a lifetime, spend a little more for great memory keepsakes! I get the PhotoPass every time we go."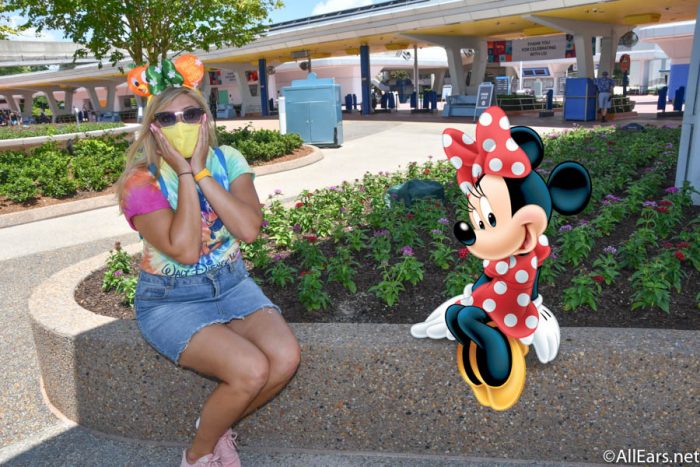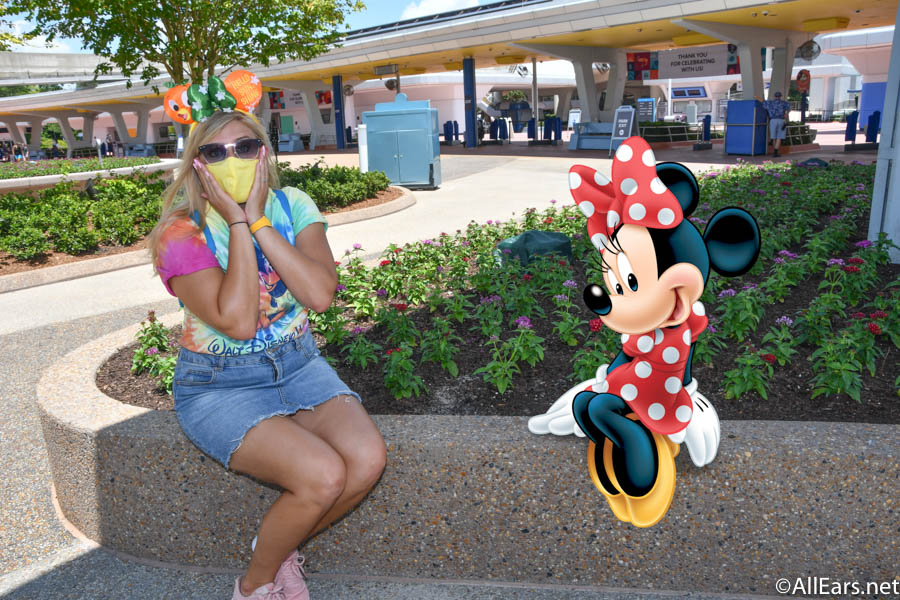 The PhotoPass upgrade is ultimately up to you, but it's worth considering depending on your Disney World vacation preferences. Keep following AllEars for more Disney tips and tricks!
Join the AllEars.net Newsletter to stay on top of ALL the breaking Disney News! You'll also get access to AllEars tips, reviews, trivia, and MORE! Click here to Subscribe!

How do you feel about Disney PhotoPass? Tell us in the comments!