A new super hero is coming to your screens very soon!
Ms. Marvel follows the story of Kamala Khan, a Muslim American teenager who is growing up in Jersey City. Khan is a HUGE fan of Captain Marvel (and superheroes in general) but ends up going on a bit of super hero journey herself when she gets super powers! We've already seen a trailer and some merchandise for the show, but now we've got something NEW!
Disney recently shared a NEW trailer for Ms. Marvel which gives another look at the story of Kamala Khan! Check it out below!
What do you think of the show? Is it a must-watch for you?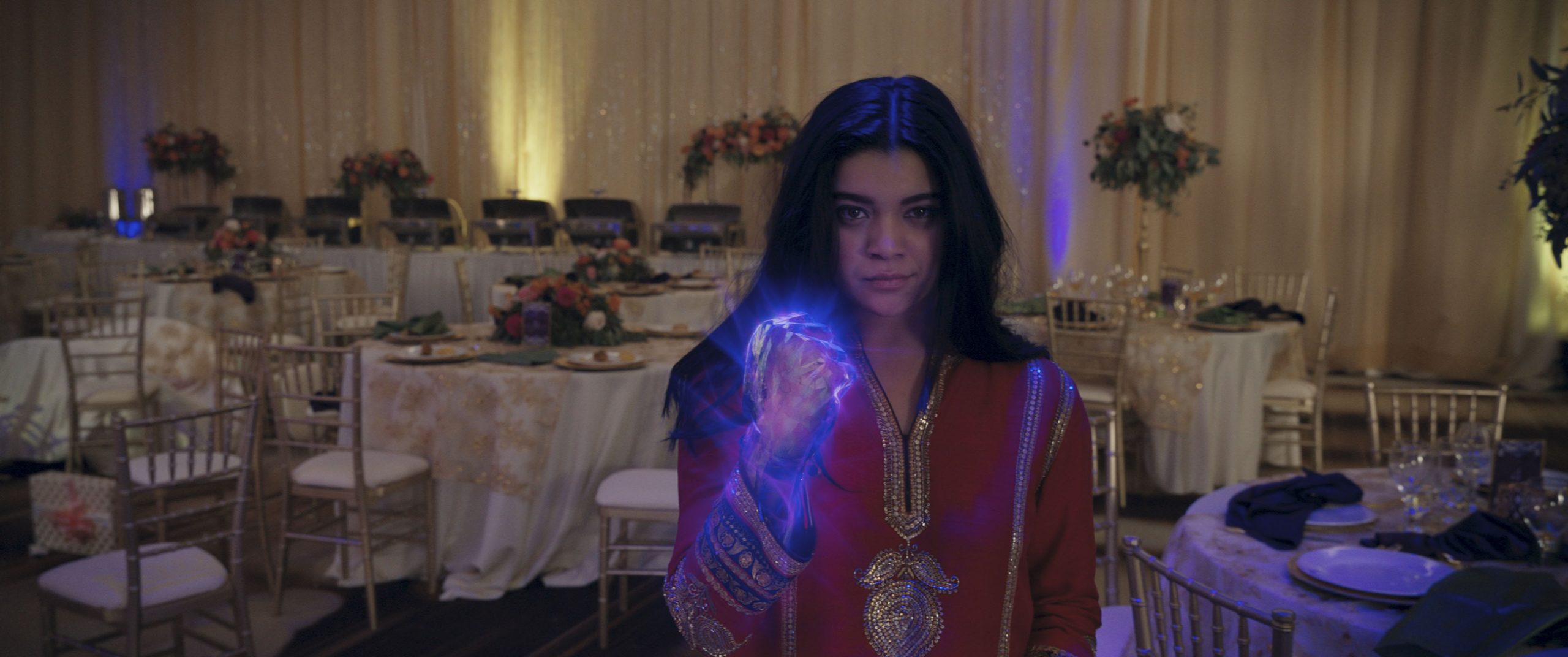 Ms. Marvel will debut on Disney+ on June 8th. We can't wait to see how this series compares to the other Marvel series that have been released on the streaming platform.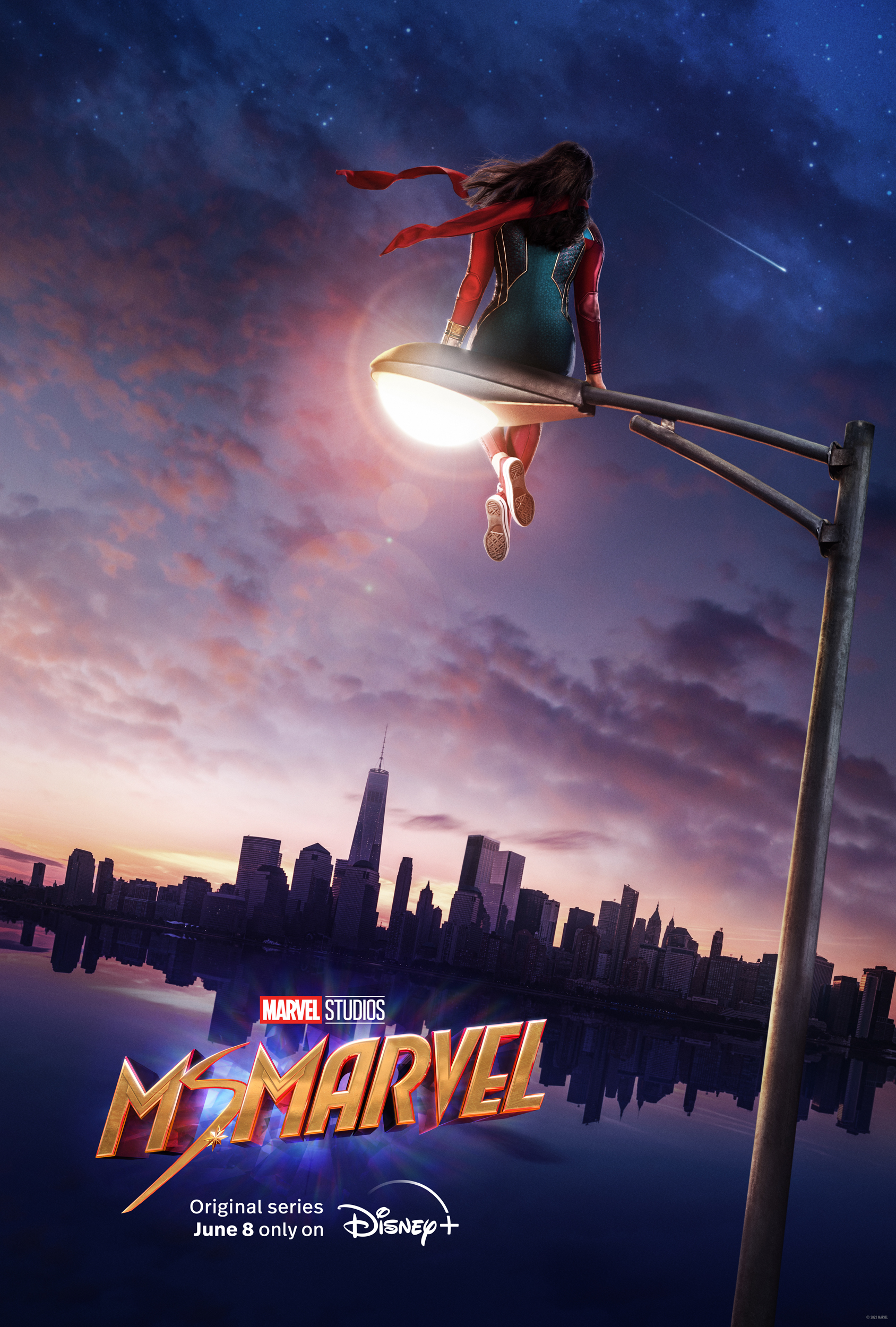 Stay tuned for more news all about Marvel, Disney+, and more!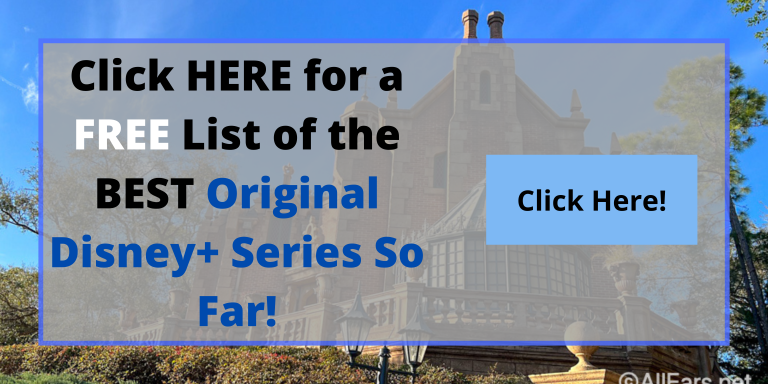 Are you excited for this series? Tell us in the comments!