A LOT of planning goes into a Disney World trip, but one big thing might slip through the cracks: what to wear! It might seem like an easy task, but with the weather and all the things that can go wrong at Disney World, it's a bigger deal than you think!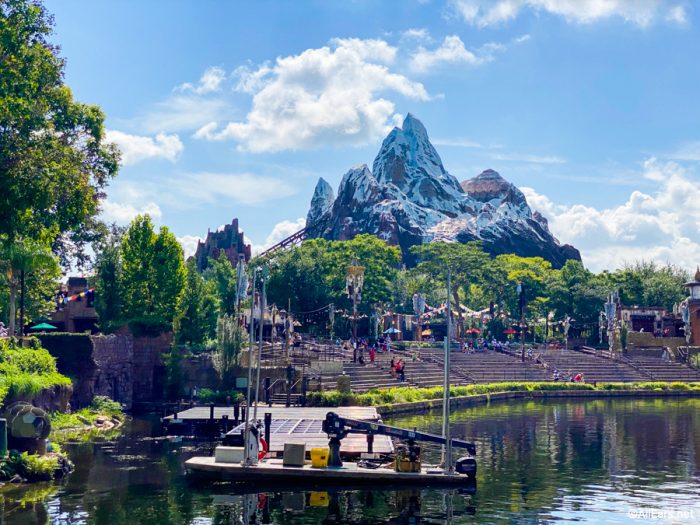 It's easy to wear the wrong thing on your Disney trip, so here are some tips and tricks we've learned the hard way over the years!
General Tips
When you're prepping for a Disney World trip, it can be easy to go straight for all your cutest outfits. A lot of people want to look good, especially when they're around a lot of other people!
Now, we're not saying to ignore aesthetics entirely, but it's a good idea to prioritize function first. You're gonna be walking around sweaty and hot in the Florida sun, so make sure you wear the right clothes for the weather!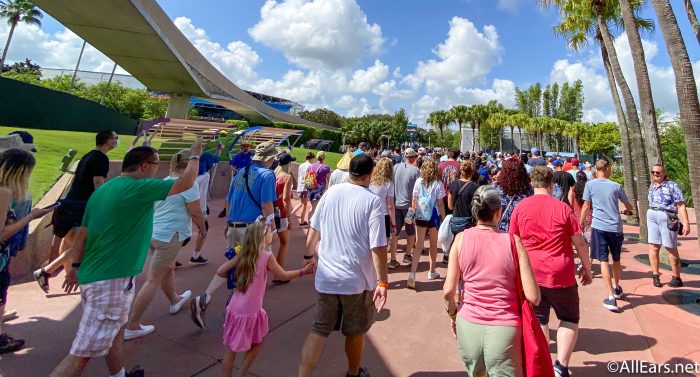 We can understand the desire to buy a trip worth of new clothes, but be sure to give them a go at home first. You don't want to put on a cute top and head into a Park just to realize that shirt is uncomfortable and hot.
Tops
When it comes to tops, you're gonna want something secure. Tube tops and other strapless shirts might not be the way to go for your next Disney World trip.
Sunburned shoulders and potential wardrobe malfunctions on rollercoasters are just a few of the reasons you might want to embrace a more secure shirt.
Bottoms
It gets hot in Florida. Really, really hot. Skip the pants unless its truly winter (for Florida) weather. Our recommendations? Dresses and skirts with slip shorts or a pair of moisture-wicking bike shorts under your shorts.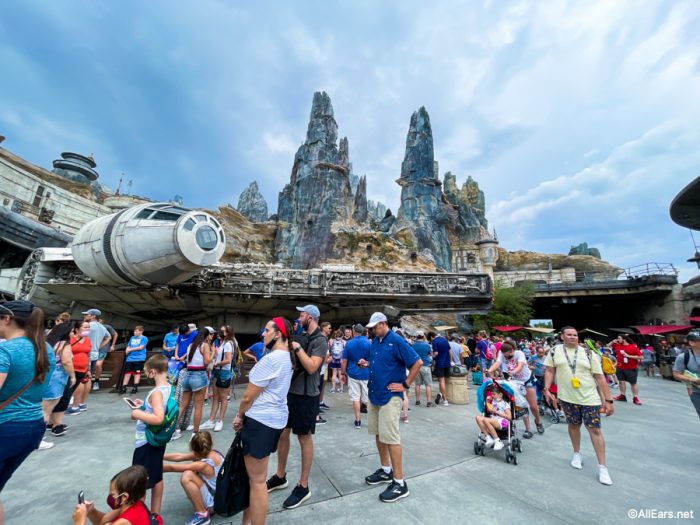 Using slip shorts or bike shorts will help you feel a little more comfy when the sweat starts rolling.
Shoes
Now for the main event… shoes! When you're on your feet for hours upon hours each day at Disney World, shoes can become your best friends or your worst enemies. It all depends on choosing the most comfortable shoes. Things like flip-flops and brand new shoes can end up being very uncomfortable.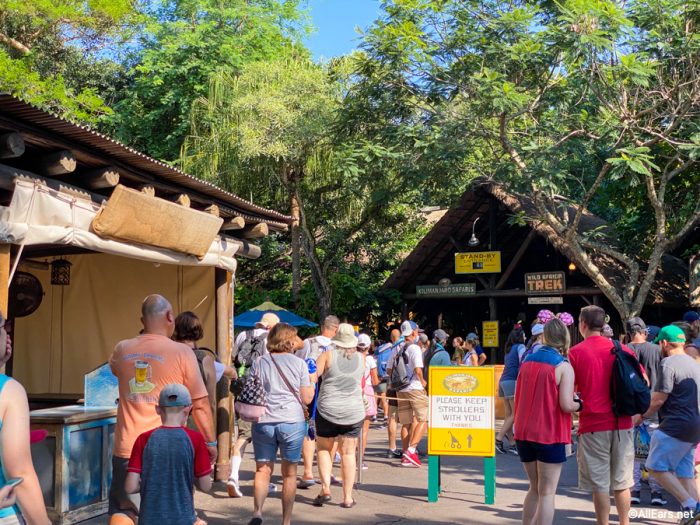 We recommend bringing a pair of backup slides (think Birkenstocks or Adidas/Nike slides) for rainy days and to give your feet some freedom after a long day. Of course, this is up to your judgment; if a shoe is comfy for you, then go for it!
We do, however, recommend being sure your shoes are broken in. New, stiff shoes are a recipe for blisters and aching feet.
Accessories
Accessories are everything at Disney World! From Mickey Ears to Loungefly bags, there are lots of accessories to choose from. However, you might not want to bring all your accessories to the parks.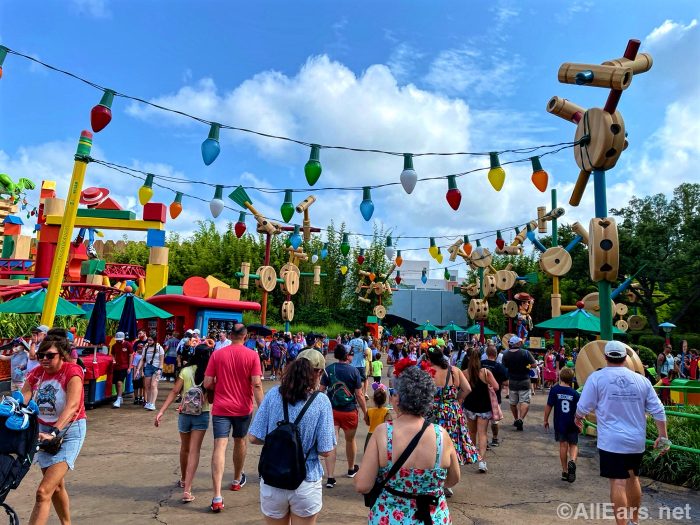 Jewelry can end up being clunky magnets for sweat and heat, and sentimental pieces like wedding rings or special necklaces are at risk of being lost, especially at the water parks.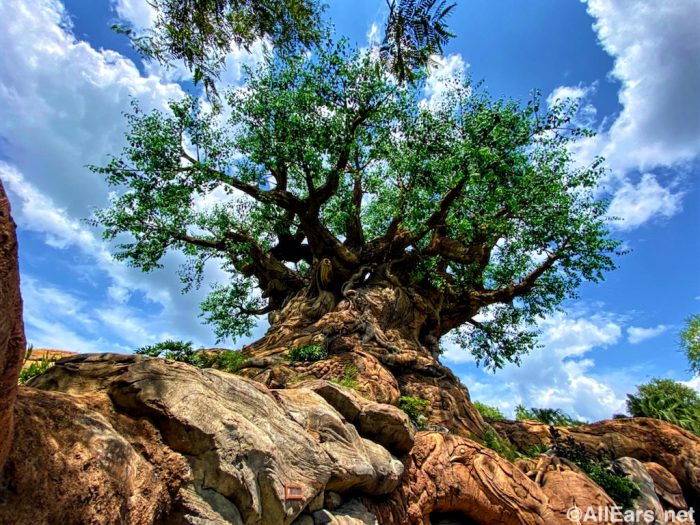 However, one accessory you're really gonna want to bring is a hat! Hats can be life-savers for messy hair, bright sunlight, and all sorts of other things you could run into at Disney World.
Join the AllEars.net Newsletter to stay on top of ALL the breaking Disney News! You'll also get access to AllEars tips, reviews, trivia, and MORE! Click here to Subscribe!

What do you think of our tips? What are your go-to Disney World outfits? Let us know in the comments!