Disney World is THE place for fun, magic, smiles, and… many, MANY miles of walking.
When considering what to pack for your upcoming Disney World vacation, shoes play a key role in ensuring that you stay comfortable all day long. Trust us, blisters have totally ruined an experience or two for us while on a Disney World vacation. The AllEars team and our readers have some opinions when it comes to which shoes are the best to wear to Disney World, and we're here to share those opinions with you!
DISCLOSURE: This post may contain affiliate links, which means when you click a link and make a purchase, we receive a commission.
We asked our readers which shoes they preferred to wear while at Disney World, and the answers were Disney-expert approved. We've got a full list of the BEST Disney World shoes for every type of scenario. Let's talk about it!
Go-To Everyday Walking Shoe
When it comes to the everyday walking shoe, our readers gave us a seemingly endless array of various running shoes. The one kicker? (Ha. Get it? Kicker? Because shoes? Ok, we'll stop now.) The one kicker is that they had to be already broken in! If you have a favorite pair of old running or walking shoes, pack them for your Disney trip! (Hoka ONE ONE runners were a popular choice!)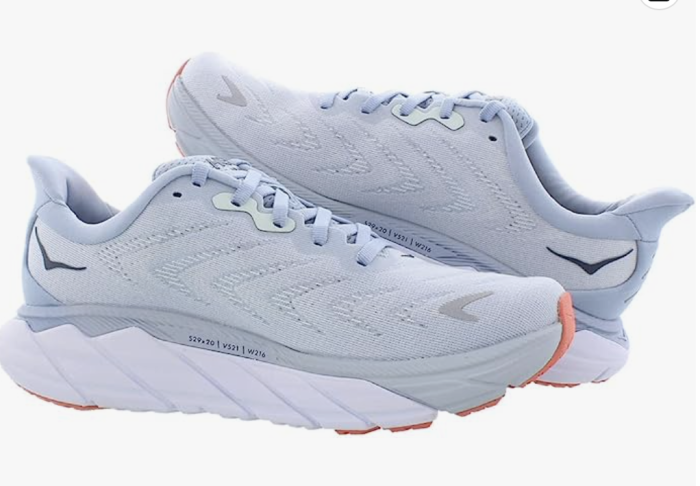 If they're already broken in, you won't be dealing with as many blisters that come along with breaking in a new shoe. Plus, if you step in a puddle or drip DOLE Whip onto them, it's not the end of the world.
Another solid option, according to our readers, are the Brooks running shoes. A few different models were recommended, but the most recommended of these were the Brooks Glycerin shoes.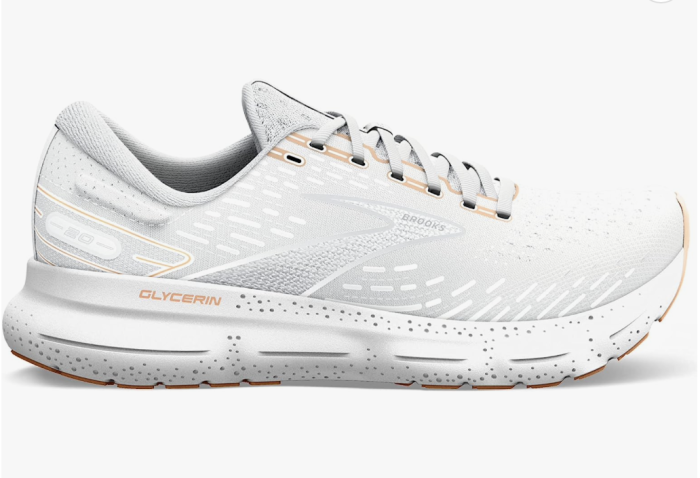 These come in a variety of colors so that you can match them to your outfit with ease. A lot of readers even commented that they like to alternate which shoes they wear each day, so it could be a good idea to alternate between the Hokas and the Brooks — although the Hokas do have quite a bit more cushion.
Go-To Shoe For Comfort AND Fashion
Sometimes a clunky running shoe just doesn't go with your outfit. We totally get it. A popular answer for comfortable shoes when you're wanting something that pairs well with your cute Disney outfit is the Platform Converse!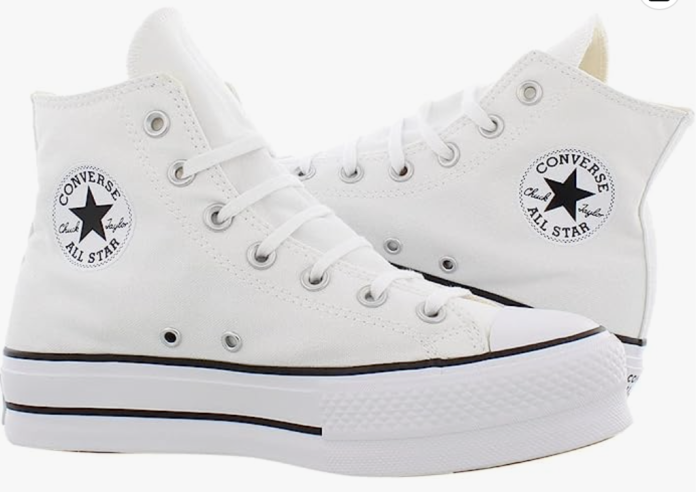 The white platform Converse could be super easy to match with any outfit as well as provide some comfort throughout your Disney day.
Another popular option were the TOMS sneakers, and we found these TOMS Alpargata Fenix slip-on sneakers that could be easy to pack and also easy to match to a wide variety of outfits.
Slip-on shoes like these have a tendency to rub around the ankle and heel area, so it is even more important to ensure that they are well broken in before taking them to the parks.
Go-To Shoe For Rainy Days
Sometimes all that matters is that your shoes aren't sopping wet and causing you uncomfortable blisters from extra moisture. On rainy days, we recommend going with something that is quick-drying and waterproof, much like Crocs! We know that the typical Croc silhouette isn't a favorite for a lot of you, and that many of you prefer the Crocs flip flops.
These are sleek and low-profile, so they'll go with a variety of outfits while still keeping you comfy in the rain.
Another popular option for rainy day shoes are the Teva Hurricane Drift sandals.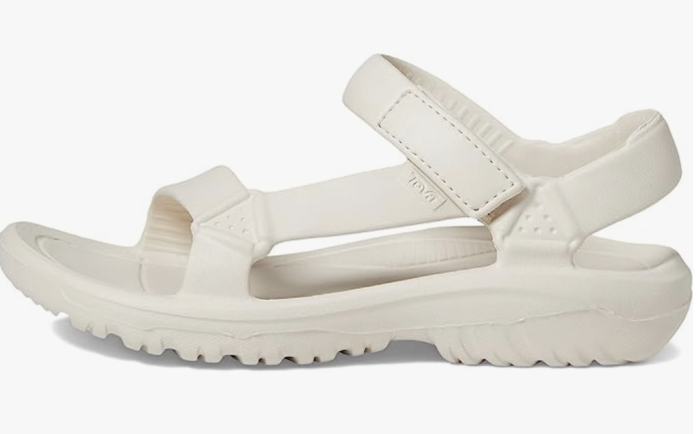 These are waterproof and also come in subtle but lovely colors so that you can match them to your Disney park outfits. These are incredibly lightweight and quick-drying, too!
Well, folks, there you have it! Here are our readers' favorite shoes to pack for Disney World — for every type of situation. We'll continue to keep you updated with any and all Disney news, and from time to time, we love to get our readers involved in writing posts like this one! Make sure to follow along for more!
What is YOUR favorite shoe to wear to Disney World? Let us know in the comments!