DISCLOSURE: This post may contain affiliate links, which means when you click a link and make a purchase, we receive a commission.
A summer in Disney World is no joke!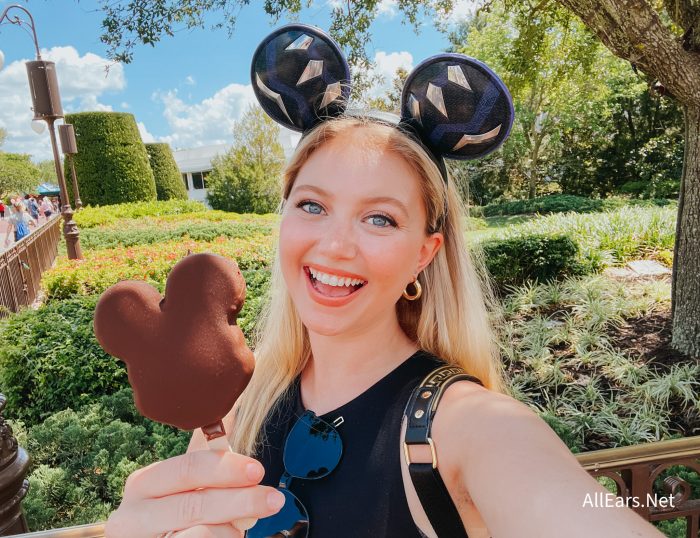 Disney World weather can be unpredictable thanks to high temperatures, rain, and even hurricane season. When it comes to surviving the summers, these 10 things are a must for me! 
Surviving the summer heat is a necessity at Disney World. For me, these 10 items help make those high temperatures and summer rain storms a bit more comfortable for me.
My first must-have is this Personal Mini Fan!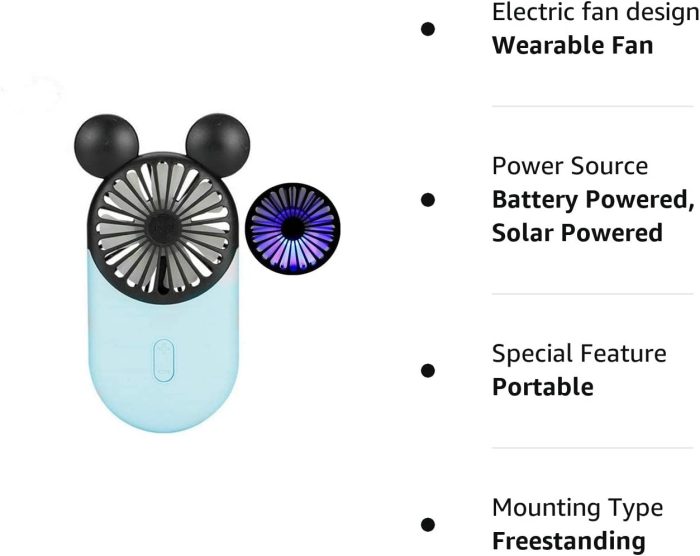 This cute Mickey-inspired fan has three settings and keeps a charge all day long in my experience.
Next up to help me in the summer, I have been living in these Tevas Midform Sandals!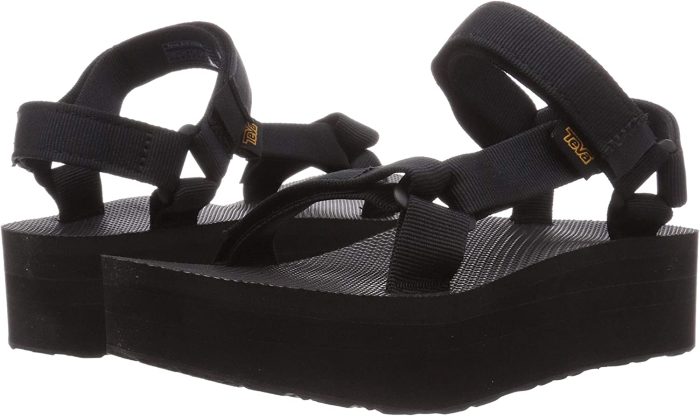 These sandals have been a game-changer for me! They are so comfortable and I love wearing them on rainy days to help avoid soggy socks and shoes.
Third up on my list are my favorite High Waisted Biker Shorts.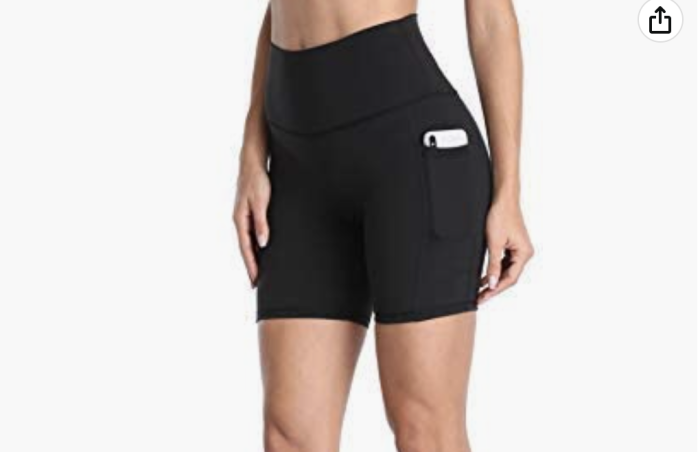 These shorts are very comfortable and affordable! They are my favorite inexpensive bike shorts and they help me avoid chaffing during the summer.
To add to my comfortable yet cute summer outfit, I love a big T-shirt! This Together We Bloom Shirt is my current favorite.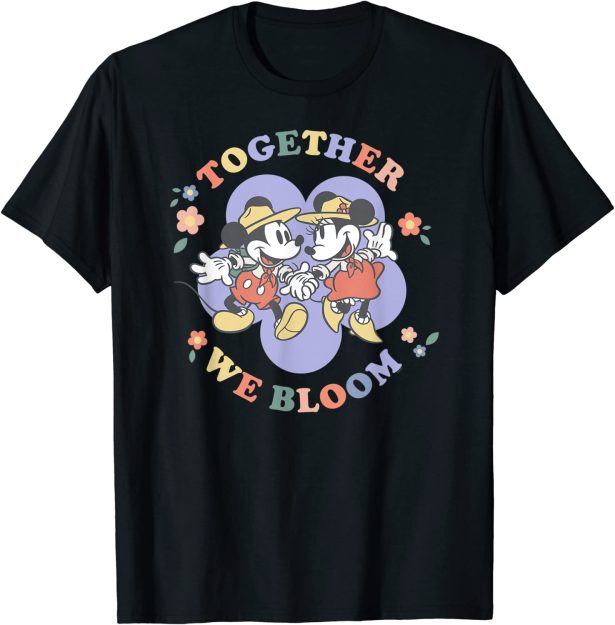 This shirt works for any of the Disney parks and even just for running errands around town.
If I'm looking to dress up a bit more for the parks, this Women's Tennis Dress is a go-to for me now!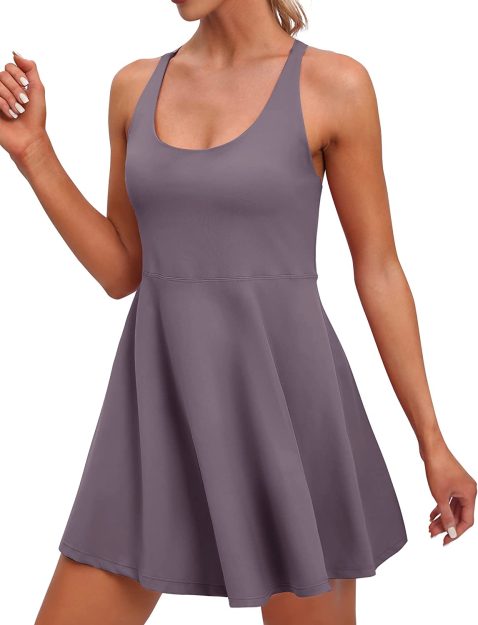 This dress was very comfortable and the shorts underneath were longer so I didn't chafe the entire day.
For summertime accessories, I try to keep my Travel Mini Umbrella with me at all times.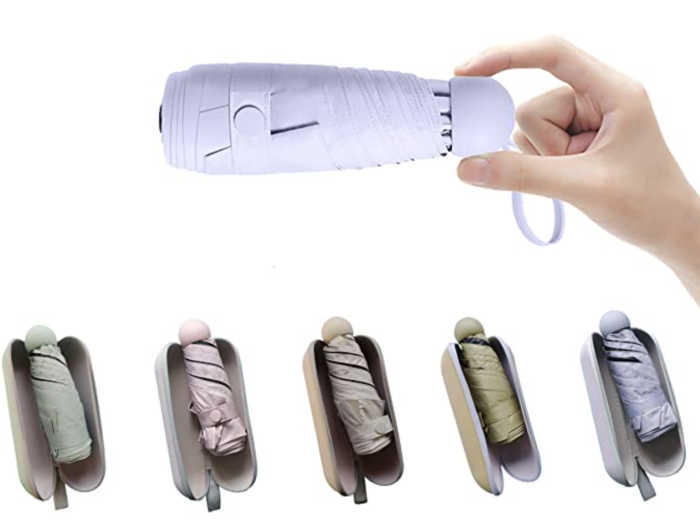 It's small enough to fit in my Loungefly bags and very handy in a rainstorm. (I have the purple version!)
For extra sunny days, I know I have to protect my skin even more than normal! That means this Supergoop Unseen Sunscreen is a necessity.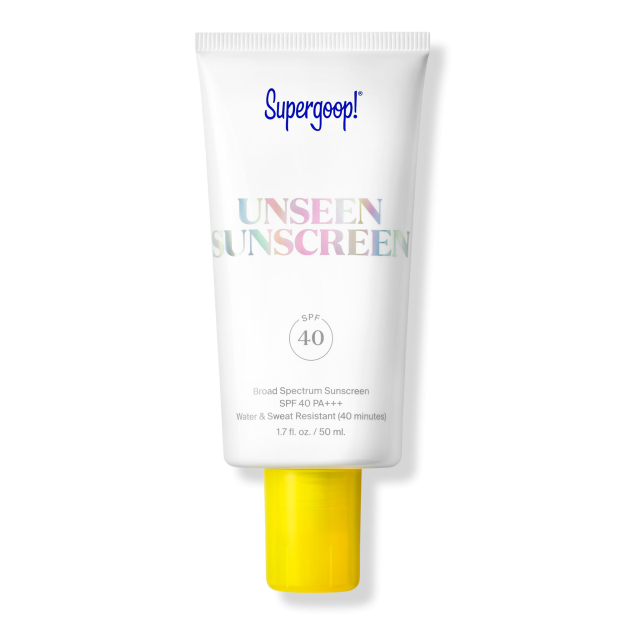 Sun protection is no joke to me and this sunscreen even lays perfectly under my makeup so I'm a big fan!
To stay on the sun protection topic, I use this Mickey Mouse Bucket Hat to save my scalp from being burnt!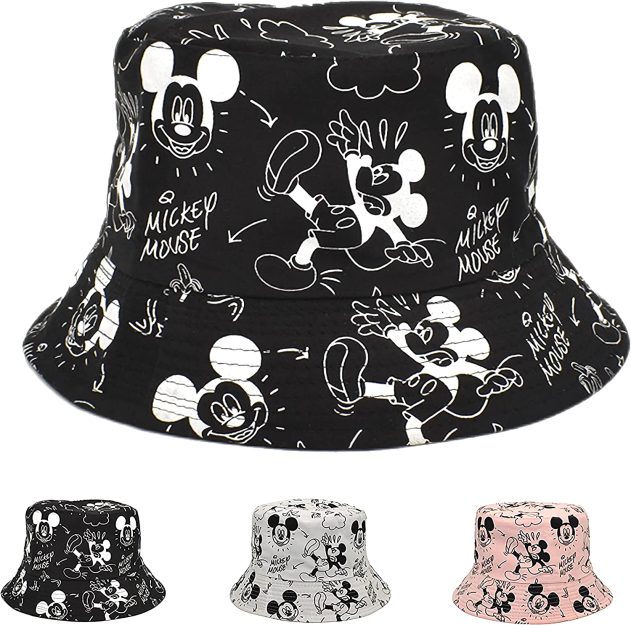 This hat is simple and reversible meaning you can wear it with a lot of different outfits!
Another thing that helps me fight the heat is staying hydrated! This Half Gallon Water Bottle is one of my favorite items in my house right now.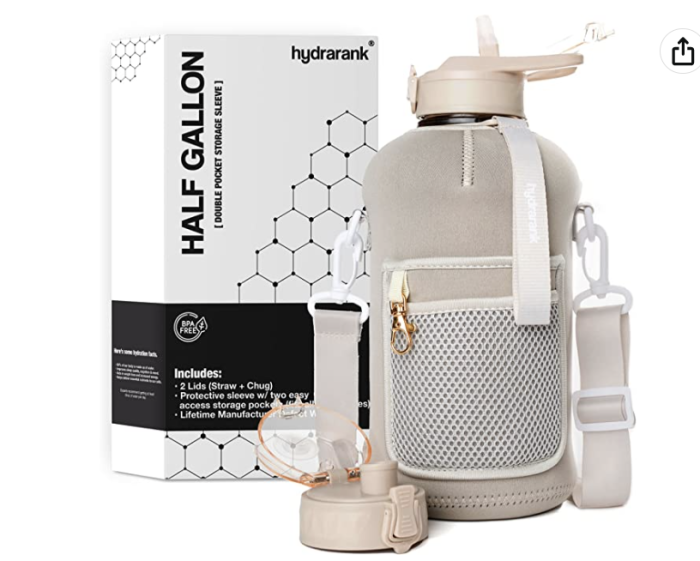 It might seem like it's overboard, but staying hydrated is so important to me. This is perfect for the parks and my daily life.
Finally, a fanny pack will be with me no matter what time of year it is! This Joysoda Fanny Pack has impressed me so much. 
It fits so much compared to other fanny packs I've used in the past and I own it in several colors.
Overall, Disney World summers are no joke and sometimes it's what you have with you that can make it bearable! These 10 things help me survive the summer heat. Don't forget to keep following AllEars for all of your Disney Summer tips and tricks!
What are your summer necessities? Tell me in the comments!