DISCLOSURE: This post may contain affiliate links, meaning when you click the links and make a purchase, we receive a commission.
You guys know that being out in the Florida sun all day long as you ride attractions, eat snacks, and sip on a few drinks can wreak havoc on the make-up look you took time to perfect.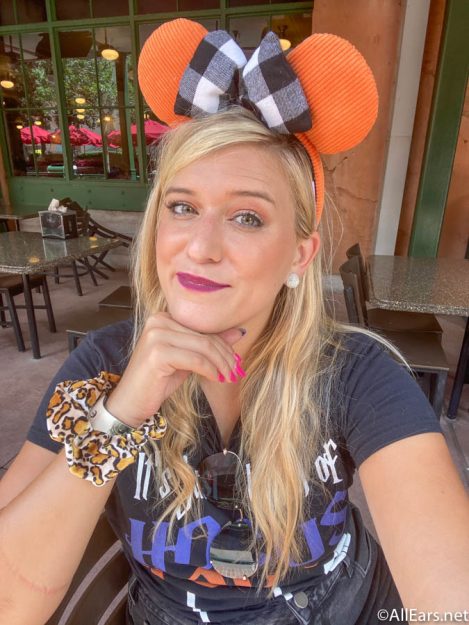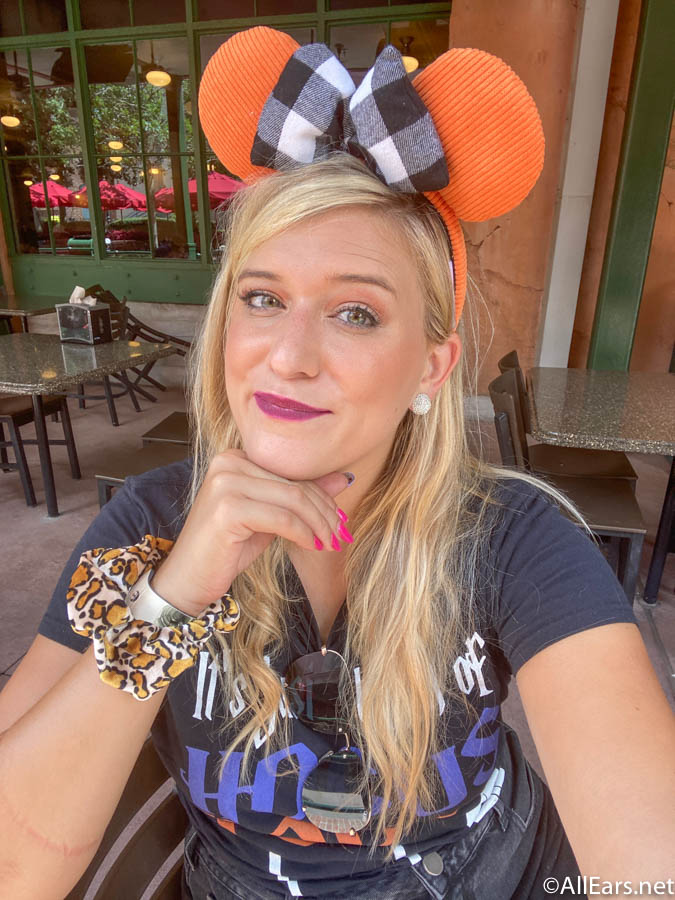 We've told you all about some of the make-up products that Molly has worn in the parks for 12 hours at a time (that LAST too). But, obviously, our time in Disney World is looking pretty different now that the parks are open again. Instead of just worrying about if your make-up will beat the heat, now there's that dreaded lipstick mark that appears on your face mask right as you put it on for the day.
Don't worry, though — we've tested some tried and true lipsticks (and a few extra goodies) that are bound to stay put while you do all your favorite things in Disney World. And, yes, these looks will last, even with your face mask on board!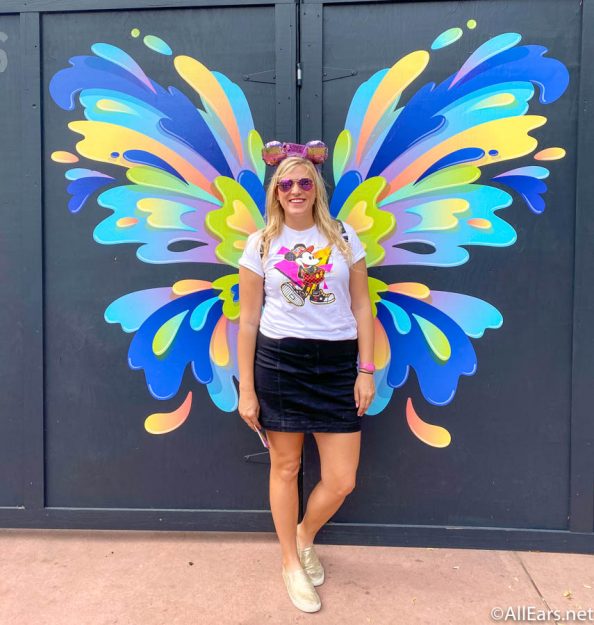 When we are wearing lipstick all day in the park, we're looking for a color that's going to be long-lasting and a formula that won't make our lips super dry. While we've tried many different lipsticks, we've found three that REALLY stay put in the heat and a face mask.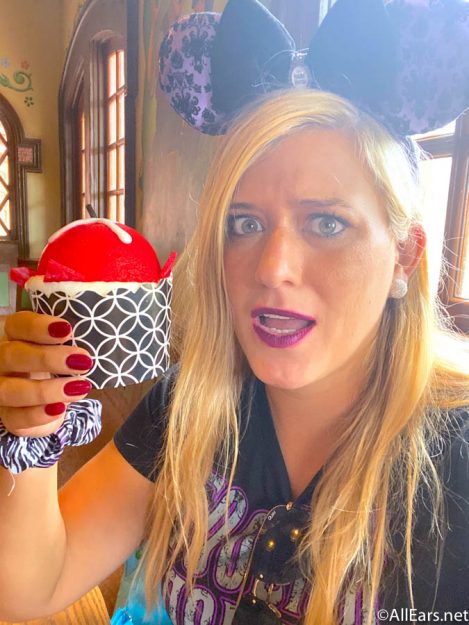 Maybelline's Super Stay Matte Ink line not only has a LONG line of colors to choose from, but those gorgeous shades have lasted us through giant cupcakes, great frozen sips, and even a few rainstorms! As we've had our face mask on, we gotten very few stains on the fabric, all while staying on our lips throughout the day. Oh, and did we mention it's only $8 for all that stay power?!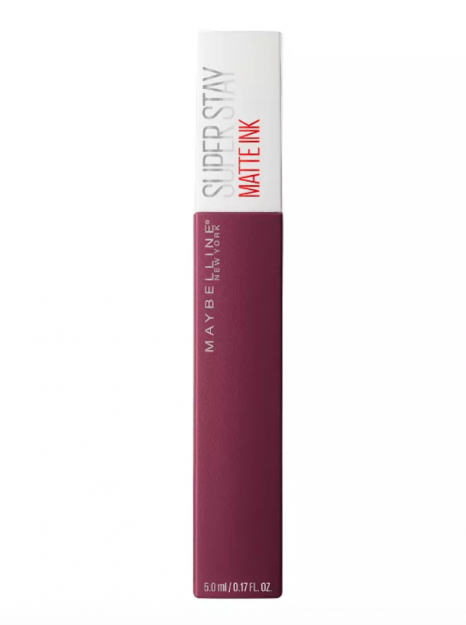 Since matte can typically be drying, it's important to make sure your lips are properly moisturized. However, sometimes your chapstick can sacrifice how long your color lasts or even make it rub off quicker. But, Covergirl's Outlast Lipstick comes in a 2-in-1 package with a moisturizer and lipstick that blend together well and stay throughout the day for $7.69!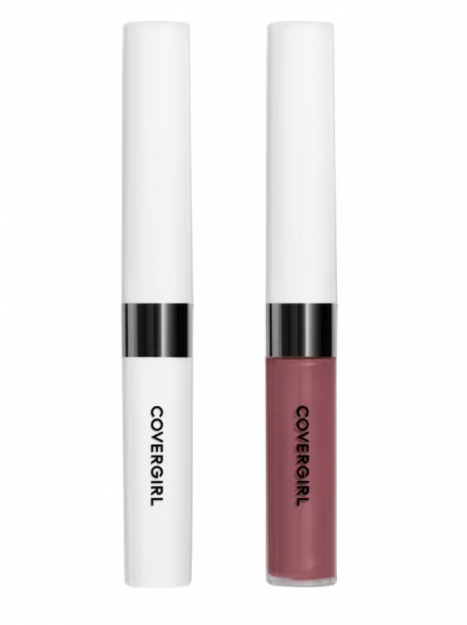 Another AllEars Team favorite is the Wet and Wild's Megalast Liquid Catsuit. The matte formula stays put all day long without being too dry or transferring off! Even though the colors are all a reason enough to grab them, we're not opposed to the fact that it only costs $4.69.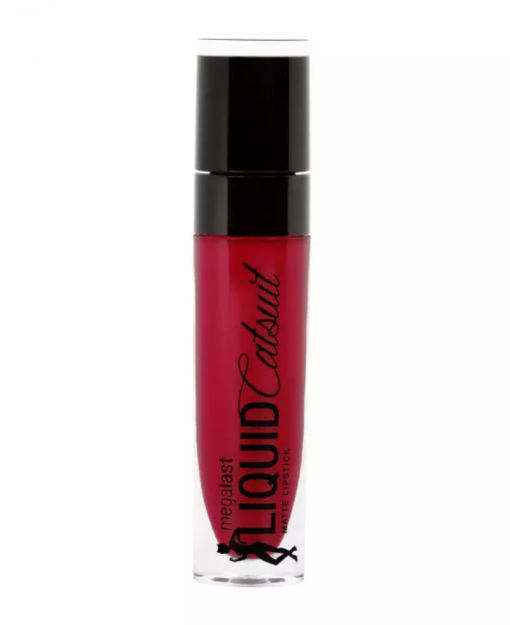 While lipstick can go a long way, there are other helpful tools to make your make-up last with that face mask! Our Editor Morgan recommended the Drunk Elephant Sunscreen with Marula Oil that's ultra-sheer (so your foundation won't cling to it), has SPF 30, and works on sensitive skin. It's a little more expensive than your regular sunscreens at $34, but it will work wonders on your skin and your make-up routine before heading to the parks.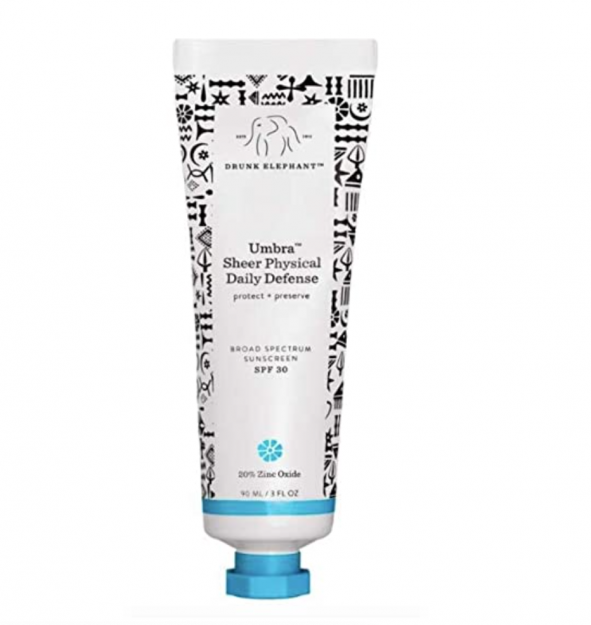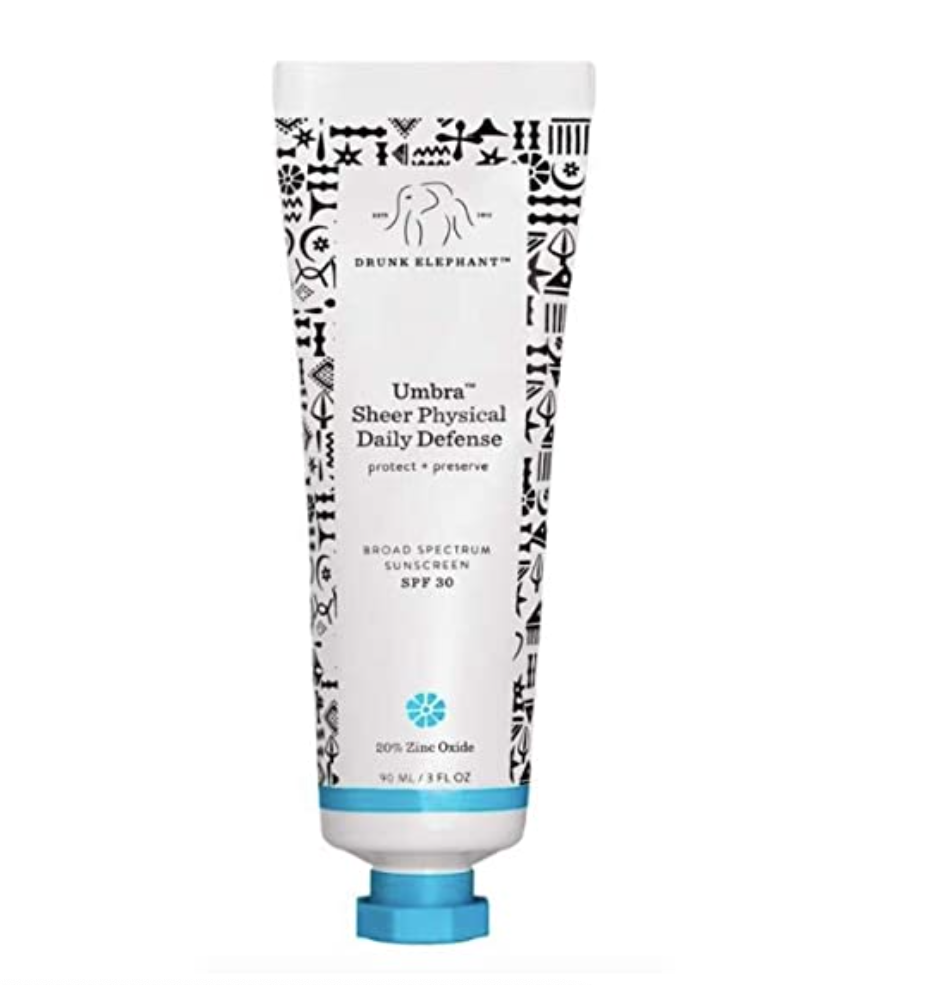 And, if you haven't invested in a hydrating spray, another recommend you do. One of our favorites happens to be the Natural Rose Hibiscus Face Mist from Herbivore for only $16. Along with being both hydrating and refreshing, the setting spray helps keep your make-up in place (even if you're wearing a mask all day in Disney World).
While wearing a face mask in the theme parks might be a totally new experience, you can still keep your make-up on POINT. Since we've been heading back for hours at a time, these are some of the products we've found to truly work! We'd love to hear any recommendations you have in the comments below!