DISCLOSURE: This post may contain affiliate links, which means when you click a link and make a purchase, we receive a commission.
Let's be honest: Disney World is a VERY Instagrammable destination.
But let's be honest again: it's also an incredibly hot and humid destination.
So what can you wear to make sure your face is on point ALL DAY, even after you've rope dropped Magic Kingdom and are waiting on fireworks?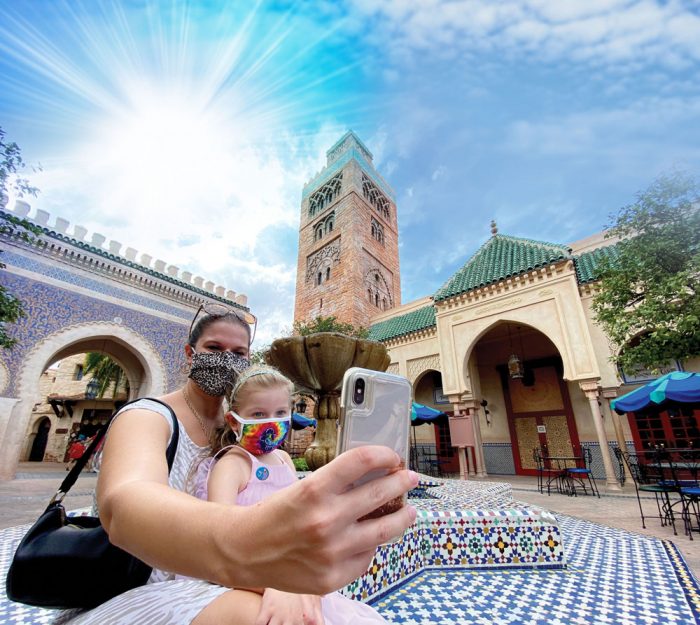 These are our favorite products — that get us through 12 hour park days. Hopefully they'll work for your #InstaWorthy moments as well!
FACE PRODUCTS: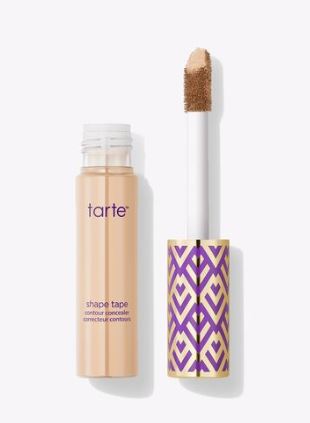 If I could only wear one thing on my face, it would be this. This is the BEST concealer ever — strong enough to cover blemishes (and keep 'em covered) and hide the dark circles under my eyes when I wake up ridiculously early to rope drop.
TBH, sometimes I just put this on most of my face and use powder to finish.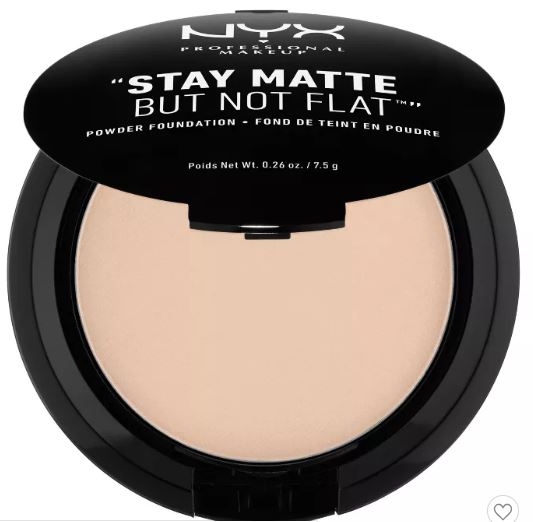 Whether I actually wear foundation, or just a bunch of Shape Tape, this is what goes on top, as my very last step. I usually carry this in my bag to touch up as things get sweaty.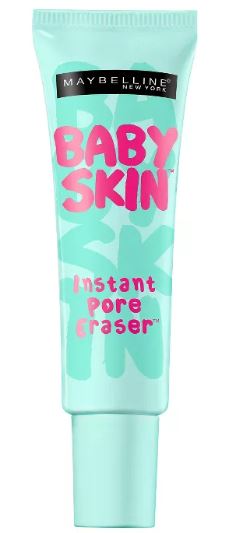 After Shape Tape but before foundation, I put on a thin layer of Baby Skin to smooth everything out and get all ready for the next step. From what I can tell, it works just as well as more expensive primers I've tried. (I'm pretty sure it's not actually made of babies, but I cannot 100% confirm.)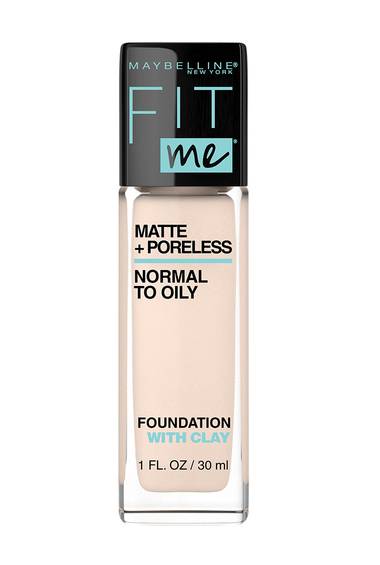 I read one time that you're supposed to mix up your foundation, and I have no idea if that's true or not, but my Make Up bag certainly thinks so.
I currently alternate between three. Sephora's brand has the fullest coverage and seems to look the best on camera, Urban Decay is the lightest coverage and good when I'm not filming but still in the parks, and Fit Me! is somewhere in the middle, with lighter coverage that looks good in photos, but still fuller coverage than Urban Decay.
I have tried about a billion foundations, and these are the ones I've had the best results with! For the record, I have a "normal" skin type as far as foundations go.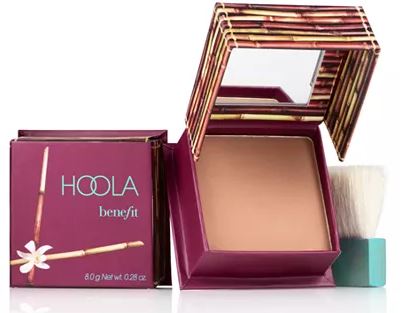 Even though I live in Florida, I like to add a little color to my cheeks, plus a light dusting everywhere else. This is my favorite bronzer — it stays on all day and is a great natural color.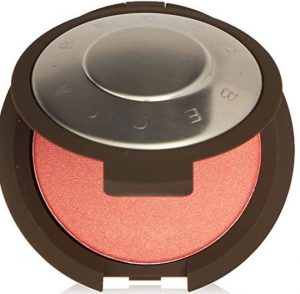 Post bronzer, I throw some blush on dem cheeks. I really like the blush shade in a cheek palette I have, but of course, it's no longer being made. This is the same formula though, and I'm excited to try a new color when my cherished palette has run dry. (But if you have a great blush, leave it in the comments!)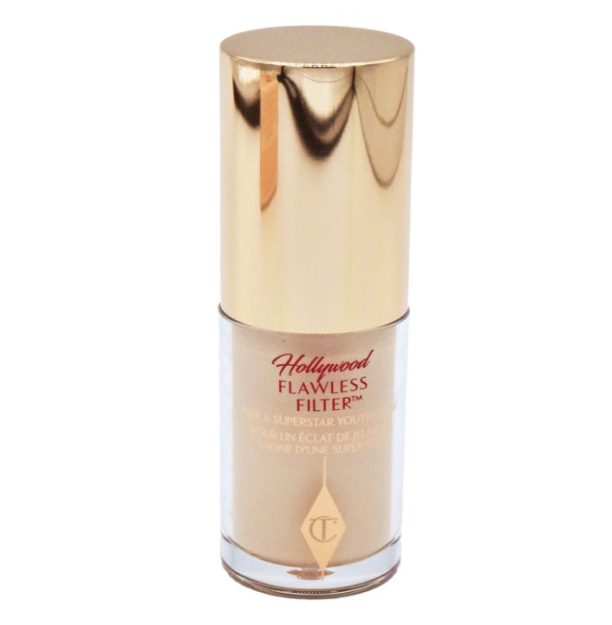 I'm obsessed with this highlighter! It adds a crazy glow all. day. long — perfect for on camera, or just maximizing your Purple Wall selfie.
EYES: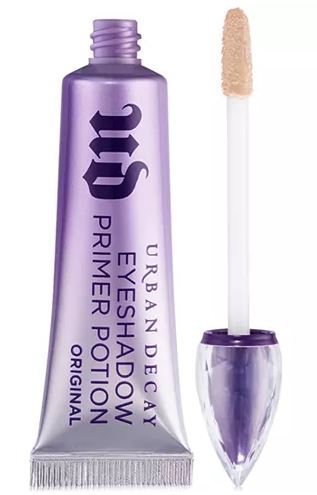 If I have figured out one thing I need to use to keep my makeup on, it's eyelid primer. It will even out your eyelid skin tone, and create a canvas to let your eye shadow shine. And most importantly, it will help it stay on ALL. DAY. LONG.
I've used drugstore brands in the past, and honestly, lots of them work very well. I particularly enjoy the NYX primer quite a bit, to the point where I basically only buy the Urban Decay when it's on sale.
I have tried tons of eye shadow brands — everything from Smashbox to the Naked Palette by Urban Decay. But the one I keep coming back to is Too Faced. It's highly pigmented, blends well, and most importantly, stays on all day. Plus I love their color choices (I tend to be drawn to neutrals like golds and browns), and each time a new palette comes out, I find myself adding to cart — even though I need a new one like I need a hole in the head.
For a great classic (or starter) palette, try their Natural Eyes (above). Or for something a little jazzier, check out this awesome Pretty Rich palette.

I LOVE the look of Liquid Eyeliner, but I am VERY bad at applying it. Luckily NYX made this very awesome liquid eyeliner pen, which allows me to have perfect top liner in just two swooshes. (It took me a bit to master it, but I promise it's so easy once you figure out the needed angle of your hand.)
For the bottom lid, I use this cheap retractable pen, as I have not mastered bottom liquid eyeliner yet and always poke myself, thus making my eye water or giving me the appearance of a raccoon.
But on both lids, I make sure to set with a narrow brush and the black shadow out of this Too Faced eye shadow palette. (Told you I had a slight problem with buying eye shadow.) Setting it helps ensure it will last alllllll day.
Ahhh mascara. You are my one true love. I would go (and have gone) to dinner with nothing but you and Shape Tape.
I like a lot of mascaras, and there are tons I'd happily wear, but my two favorites are Benefit and Too Faced. Recently, I've been on a Too Faced kick and think I prefer it right this second, but honestly, I just buy whichever is on sale or comes with a bonus gift that month.
I also make sure to throw a coat of Mascara Primer on before either mascara so my lashes can make like Hercules and go the distance.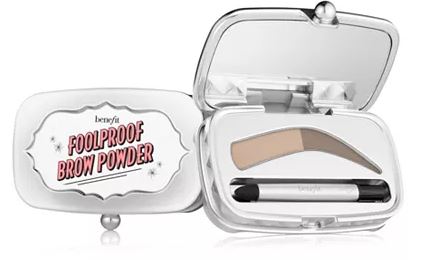 Good thing Benefit made this foolproof, because I really am a dummy when it comes to eyebrows. That's why I love it — two quick stokes of the brush and I am ready to go (at least in the eyebrow department.)
Lips:
This is the question I get the MOST often — what lipstick do I wear to survive ALL THE TREATS that come with a day at Walt Disney World?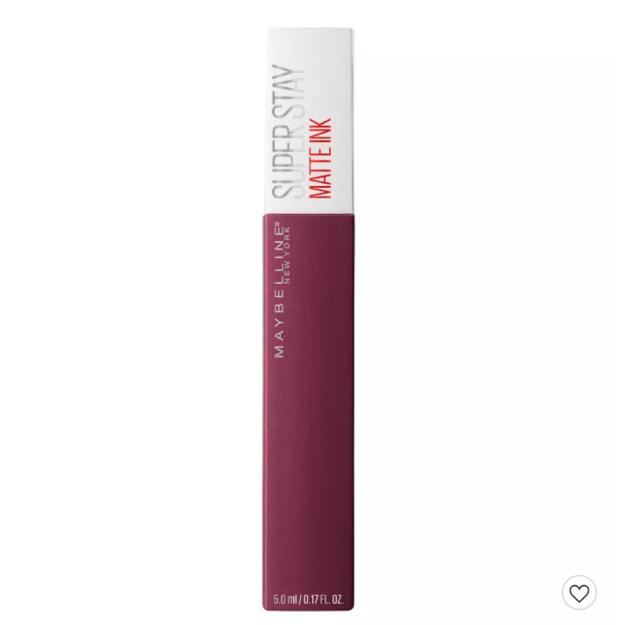 Okay — I used to have other lip products here such as Lip Sense and MAC. But when masks became a thing I had to reevaluate EVERYTHING and I have found the best lipstick ever. And it's only $8!!! Maybelline SuperStay is long lasting, comes in a million colors, AND can survive eating all day. Win, win, win.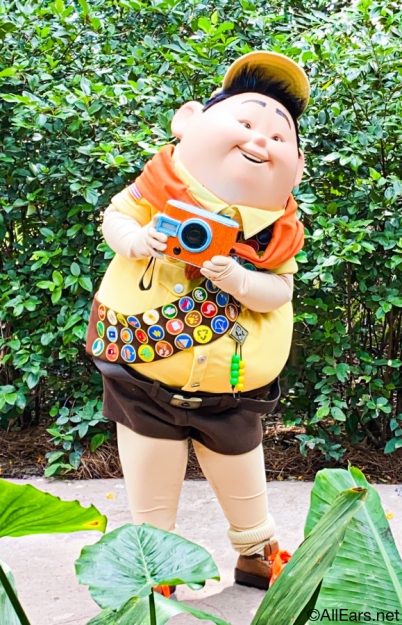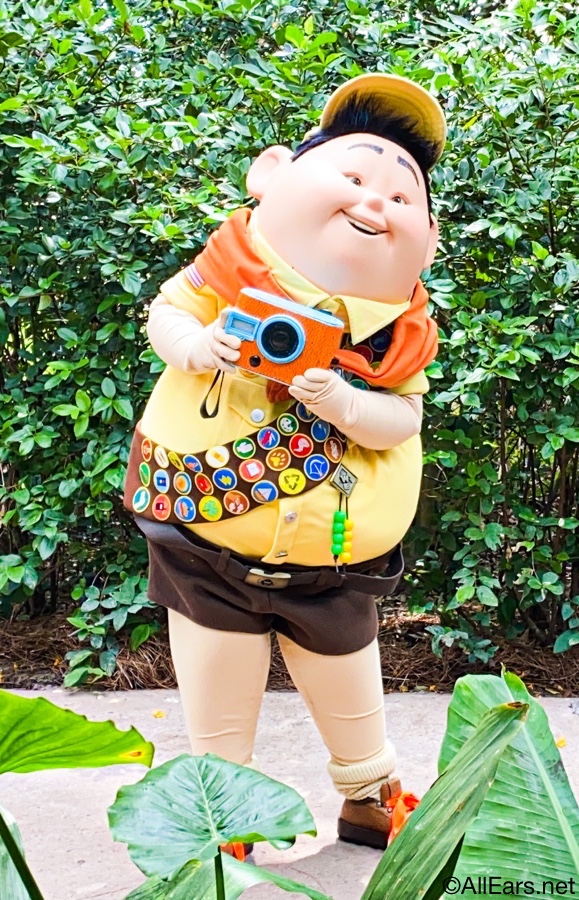 So there you have it — a glimpse into our makeup bag!
What makeup products work best for you at Disney? Let us know in the comments!
Join the AllEars.net Newsletter to stay on top of ALL the breaking Disney News! You'll also get access to AllEars tips, reviews, trivia, and MORE! Click here to Subscribe!