While Splash Mountain has had some of the highest wait times we've seen in a newly reopened Disney World, it's been a blast splashing into the Laughing Place again.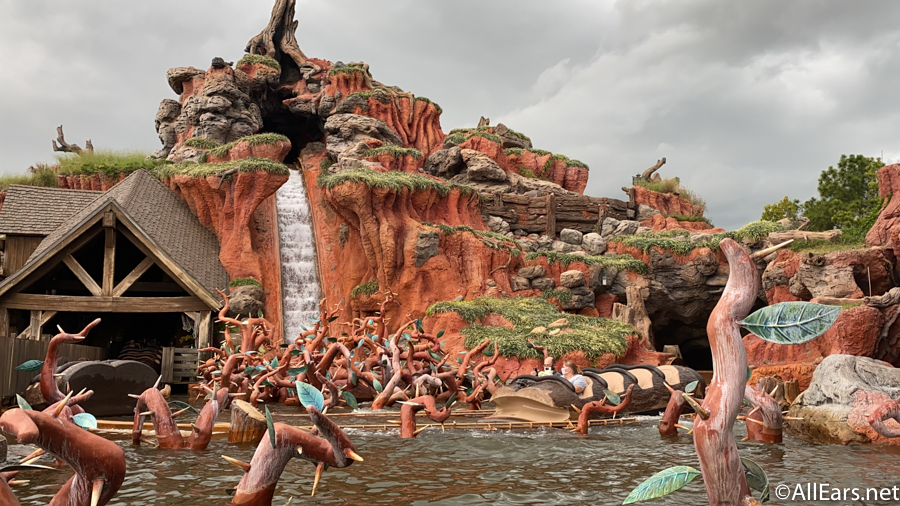 While there's been big news about Splash Mountain being re-themed to a The Princess and the Frog bayou ride, the ride isn't the only thing that's been popular in Disney World!
During our time back in the parks, we've seen Splash Mountain's Splashdown Photos reach hours-long wait times. However, when we were back in the parks, we noticed that the Briar Patch had black trash bags in front of its windows.
The Briar Patch has been closed since the Magic Kingdom reopened with the attraction merchandise over at Splashdown instead. Although we were hoping that the gift shop would open again soon, the black bags in front of the window might be a sign that it could be a while before the Briar Patch welcomes guests again.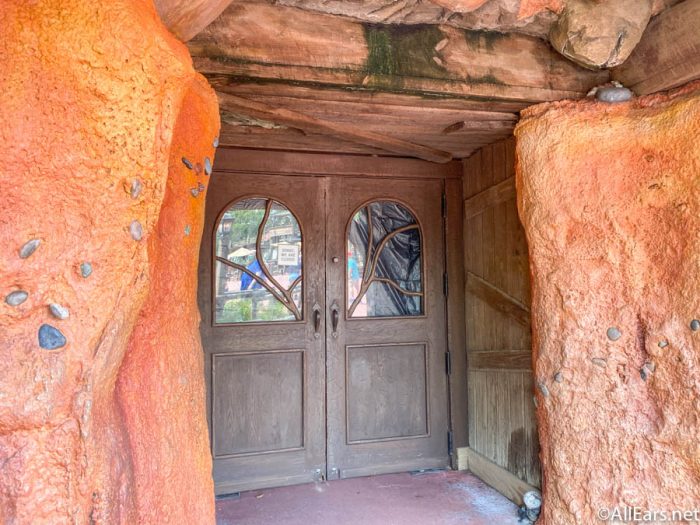 While we keep returning back to Magic Kingdom, we'll keep an eye on the Briar Patch and the other gift shops around the park!
Have you been back to Magic Kingdom since the park re-opened? Let us know in the comments below!