As Disney prepares for their grand re-opening, they have made some major changes — such as cancelling all current dining reservations and Disney Dining Plans to accommodate limited capacity.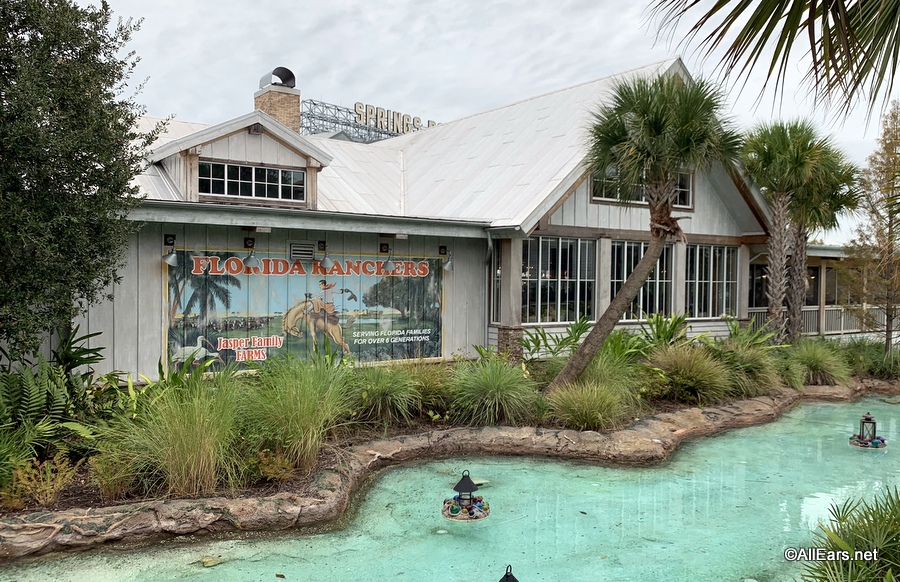 However, in a new update on the Walt Disney World Website, reservations for select Disney Springs restaurants are available again!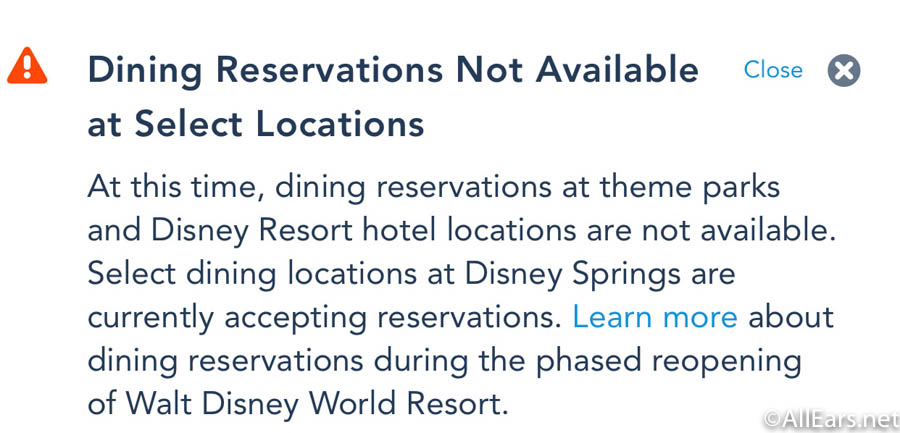 Previously, Disney stated that NO dining reservations were available, however with this update, reservations are available at most Disney Springs restaurants through August 1st. This aligns with the recently announced 60 day booking window (as opposed to the previous 180 day booking window).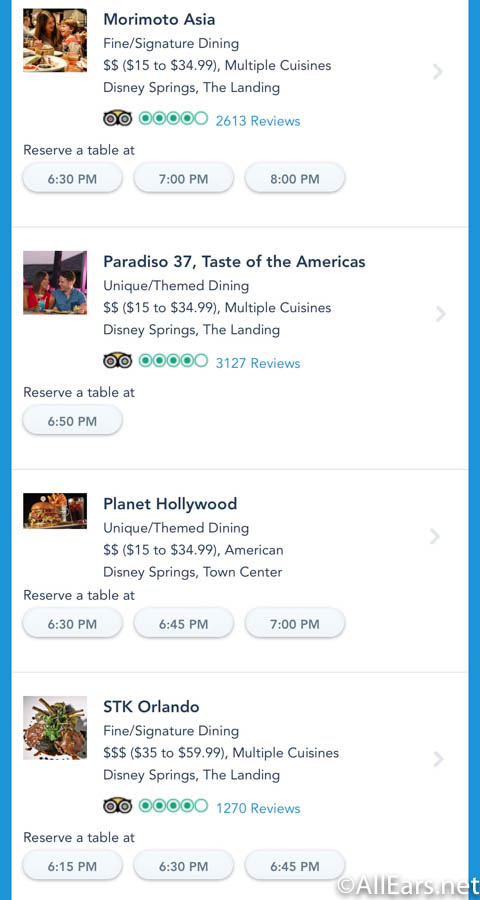 Currently nothing has changed with Disney parks or resort dining reservations, however we will keep you updated with any new information.