Meeting Disney characters is a quintessential part of any Walt Disney World vacation.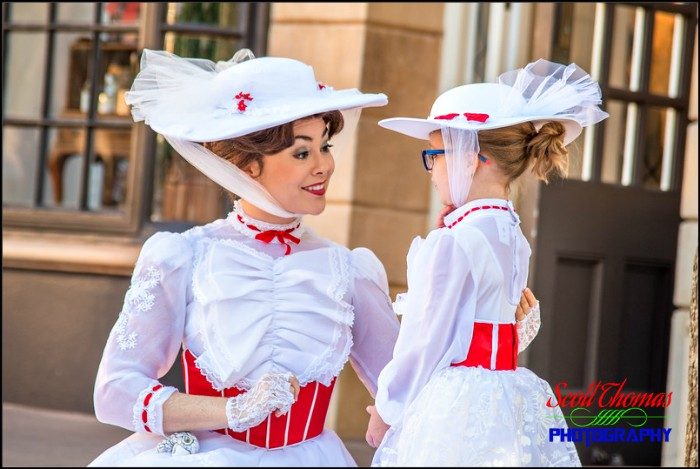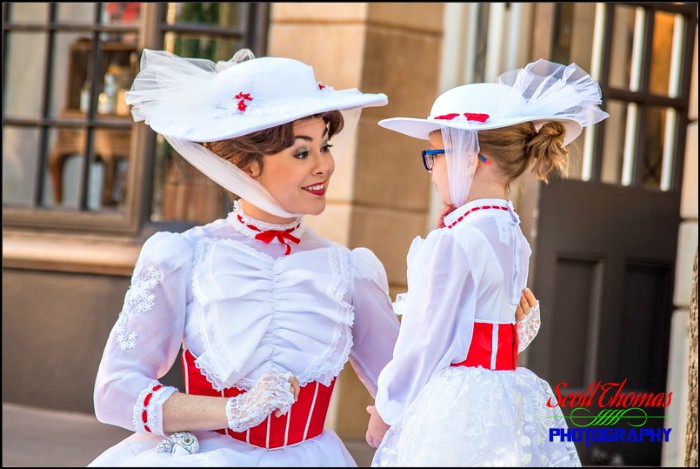 But with dozens of characters to meet, who is the must visit?! While we understand everyone has a favorite, and that's going to greatly influence your must-meet list, we still have a few pointers on the best spots for character fun.
Here are our choices for the top character meet and greets in each park — based on factors like location, accessibility, and general fun-ness.
(Psst — we know Mickey could easily be #1 in each park. But for fairness sake, we mixed it up.)
(Psst, again. This doesn't include Character Dining. Just meet and greet locations.)
Magic Kingdom: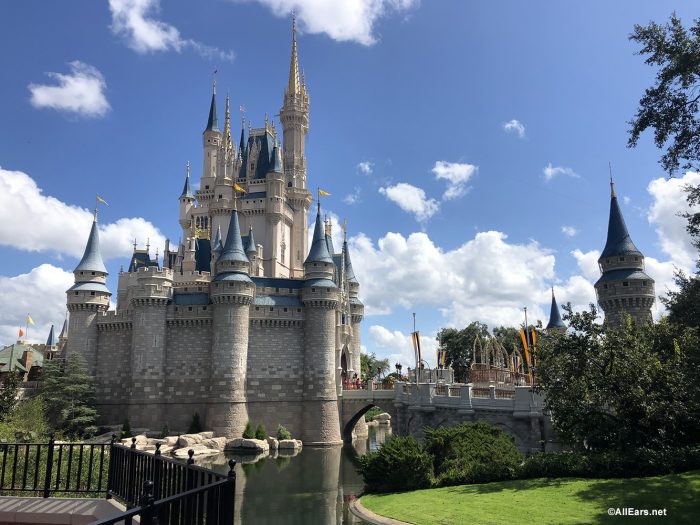 If you've got little ones who love the royal ladies, then you've got to visit Princess Fairytale Hall! We love it because 1.) It's gorgeous, 2.) You can book FastPass+, and 3.) You get to see two princesses at a time!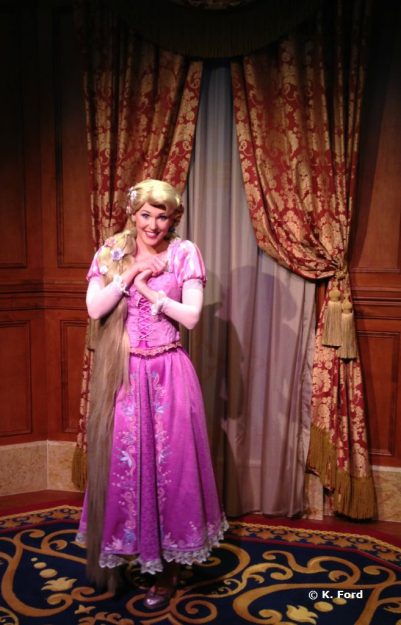 Currently, Princess Tiana and Rapunzel are on one side, and Cinderella and Elena are on the other. Keep in mind you'll have to wait in both lines (or use two FastPasses) to see all four ladies. But still, two royal ladies for the line of one? We love it!
Runner-up: Gaston
In our #2 spot, it's our favorite hometown hero: Gaston! (We're sure he'd be his own #1 choice, though.) He may not have FastPass, but Gaston is hilarious and worth the wait in line. You're sure to giggle over his ridiculous arrogance and denseness.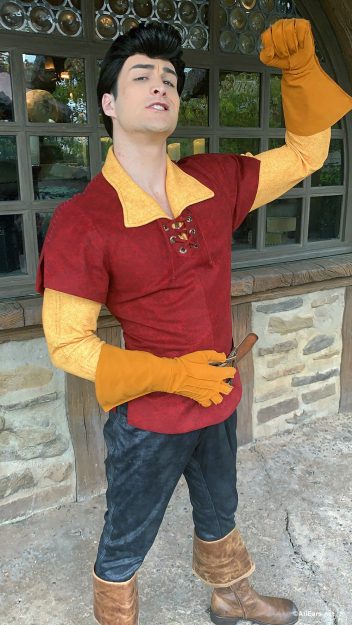 You can find him near Gaston's Tavern where he's likely been lifting weights and eating eggs.
Epcot: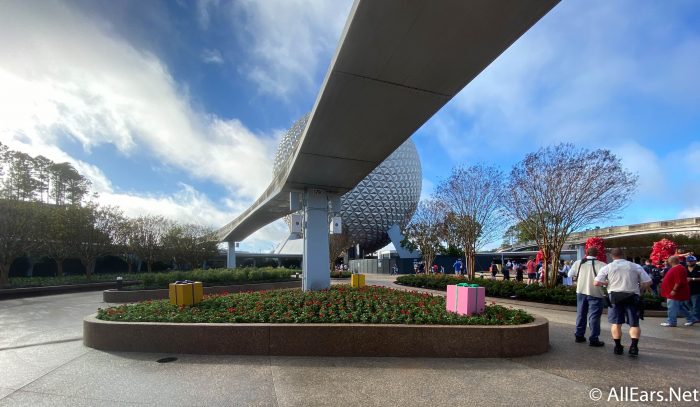 Chances are, someone in your group is a Frozen fan. And that means you have to visit Anna and Elsa in their Royal Sommerhus.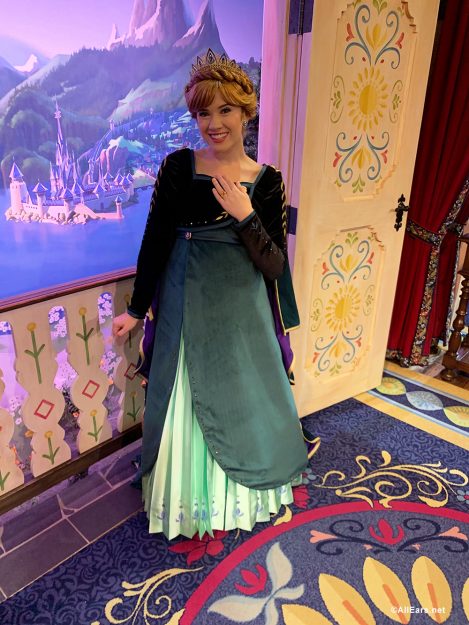 Not only is the location gorgeous, but it's the ONLY place to meet the Frozen sisters. Plus it's another royal spot that accepts FastPass+ and allows you to meet two characters for the line of one!
Runner Up: Imagination Pavilion
Recent changes at Epcot mean you can no longer capture your favorite character selfies at Character Spot, but if you make your way over to the Imagination pavilion, you'll find three separate meet-and-greets! None of them accept FastPass, but if you want to meet Ralph and Vanellope, Joy from Inside Out, and Mickey Mouse in his brand new location, this is the place to be!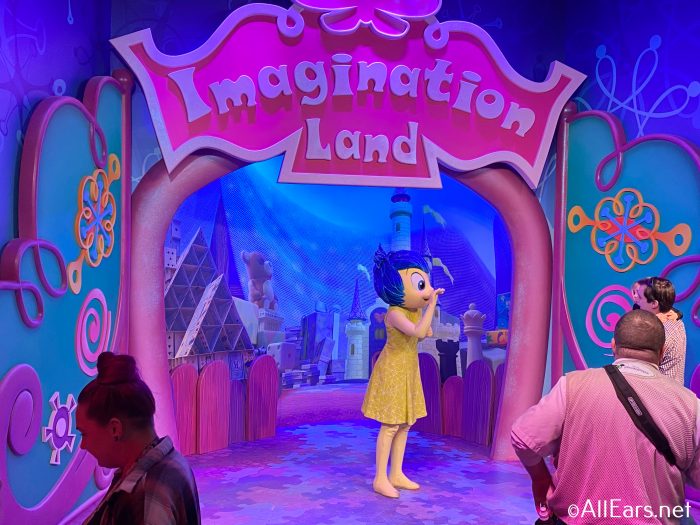 Click here to see where the rest of your Epcot favorites have moved!
Disney's Hollywood Studios:
Calling all Rebels and First Order Troops — this is a must for Star Wars fans. While you can see and possibly snap a quick pic of galactic friends in Galaxy's Edge, Launch Bay is the place to go for guaranteed interactions and photos.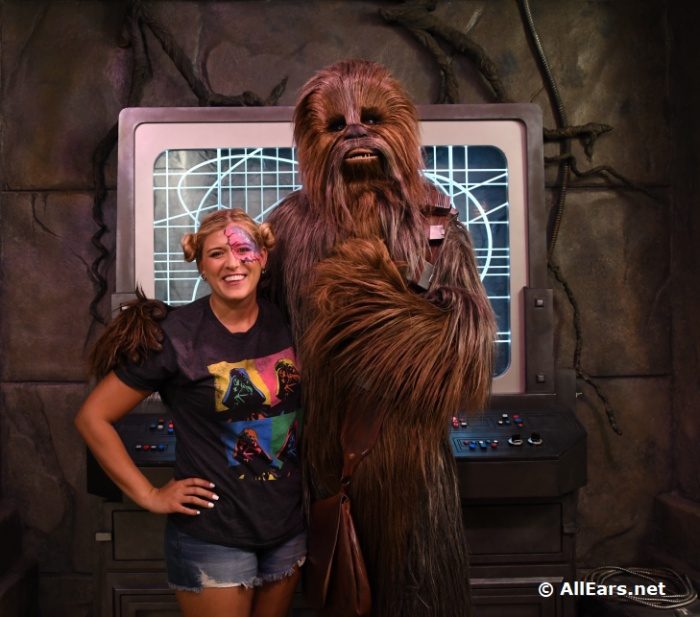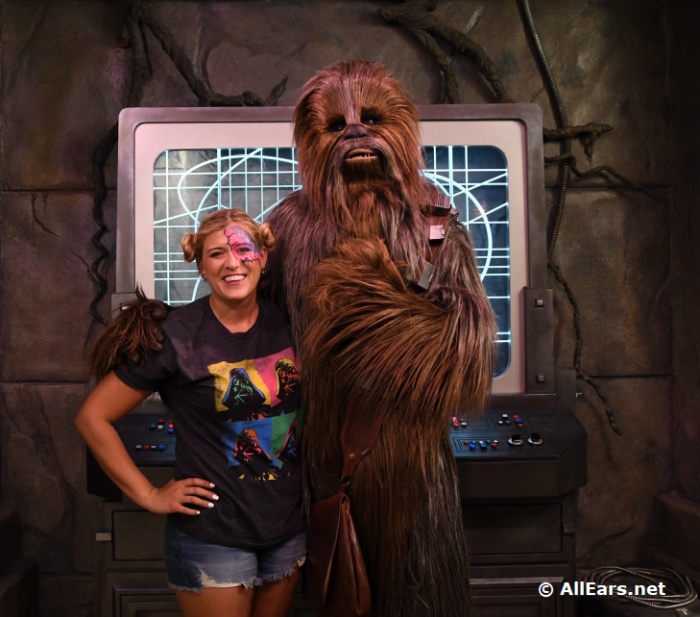 Currently you can hug everyone's favorite Wookie as well as meet BB-8 and come face to face with Darth Vader himself. (We're still holding out for a Poe Dameron meet someday!)
If you want to see the legendary Supersuit designer Edna, you've got to head to Municiberg! Hanging on the wall are iconic suits including Mr. Incredible and Frozone as you enter the Edna Mode Experience.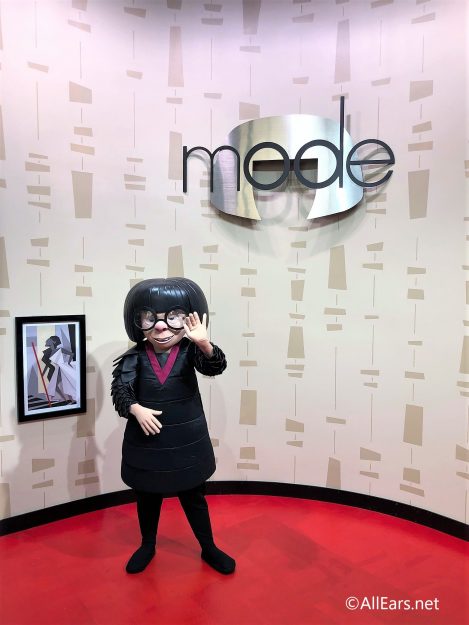 This meet and greet may be a little more niche, but for Incredibles fans, it's a must.
Disney's Animal Kingdom: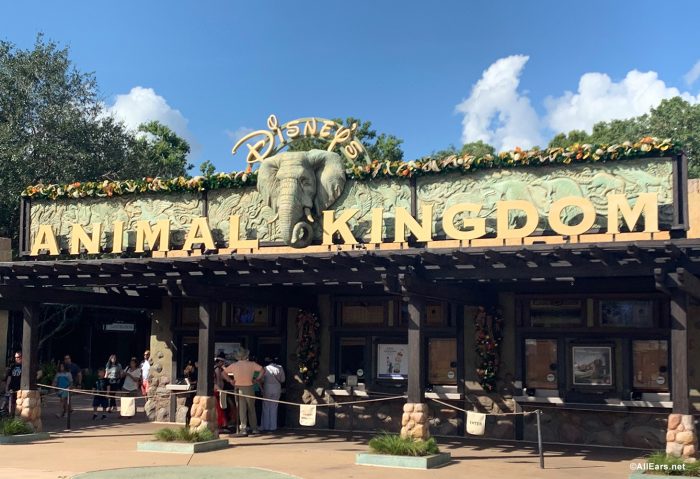 Winner: Adventurer's Outpost
This is the ONLY place you can meet Mickey and Minnie TOGETHER. Plus, they are wearing adorable safari outfits. Plus, it takes FastPass+. Win, win, win.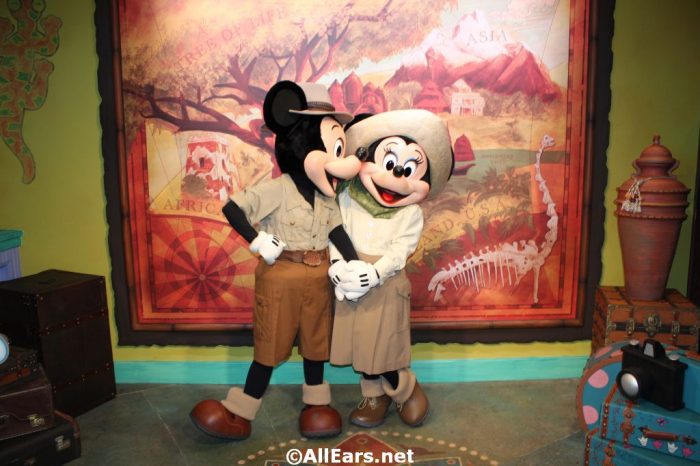 Runner-up: Donald's Dino-bash
The cons of Donald's Dino-bash are there aren't Fastpasses, and you have to wait in line for each character. The pros are that along with classics like Donald, Daisy, and Goofy, you'll spot unique characters like Launchpad McQuack and Scrooge McDuck.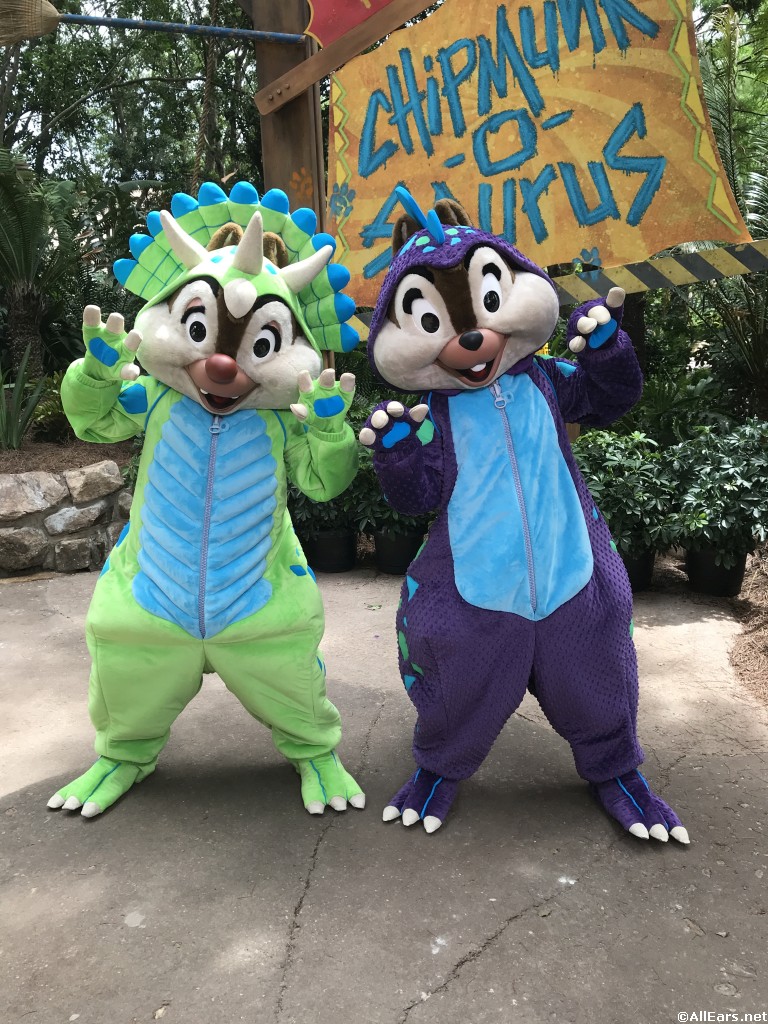 Oh, and Chip & Dale are dressed up like dinosaurs which is basically the cutest thing we've ever seen.
What is your favorite character meet and greet in Walt Disney World? Let us know in the comments!
Check out these posts for more trip-planning advice: