Last week, we shared our ideal Fastpass+ picks at Magic Kingdom. We looked at the best picks for thrill seekers, families with little ones, and more!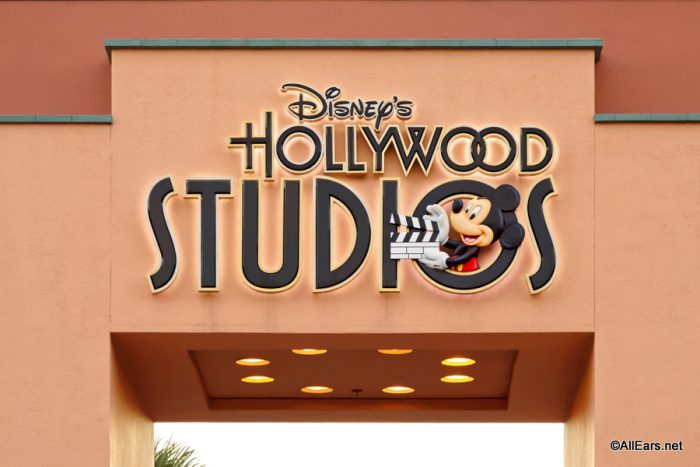 Hollywood Studios is a little trickier than Magic Kingdom, however. Unlike Magic Kingdom where you can pick any 3 of the 25 attractions available, Studios' FastPasses are tiered. You can pick ONE experience from Tier 1 and TWO experiences from Tier 2 (or all three experiences from Tier 2 but why would you?).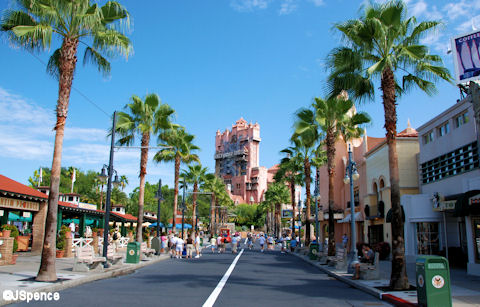 And before we get into it, there's a hard-and-fast FastPass rule you need to follow: just like Seven Dwarfs Mine Train at Magic Kingdom, if you see Slinky Dog Dash FastPass availability, grab it no matter who you are or what you read below. 🙂 It's one of the hardest Fastpasses to get in all of Walt Disney World, and we adore it!
Ideal Hollywood Studios FastPass Picks for….
FOR FAMILIES WITH SMALL CHILDREN:
In this scenario, we're looking at the best choices for families with little ones who don't meet height requirements for thrill rides.
Tier 1: Toy Story Mania
Not only is Toy Story Mania the only attraction in Tier 1 that doesn't have a height requirement, it's one of our all-time favorites!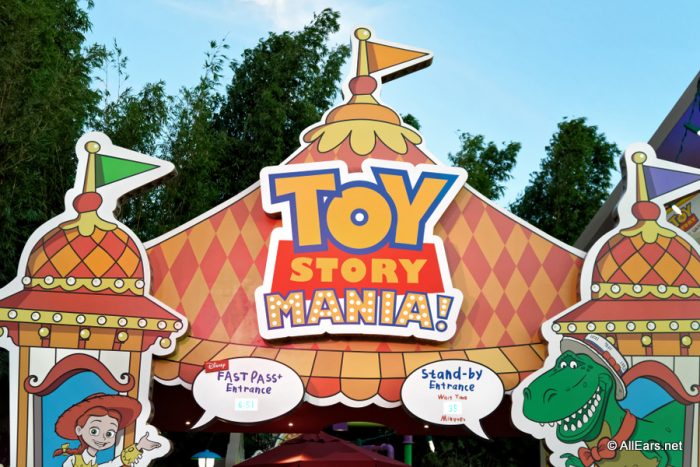 It's a 3D shooting game with Woody, Buzz, and the gang that everyone in the family will enjoy. Even if kid are too small to understand the game, they will enjoy riding in the cars and seeing the characters. (And if they're old enough to understand it, they'll REALLY love beating mom or dad's score!)
Tier 2: Disney Jr. Dance Party
The Disney Junior Dance Party is perfectly crafted for little ones! They can get excited to dance along with their favorites from the Disney Junior Channel like Mickey, Doc McStuffins, and Vampirina!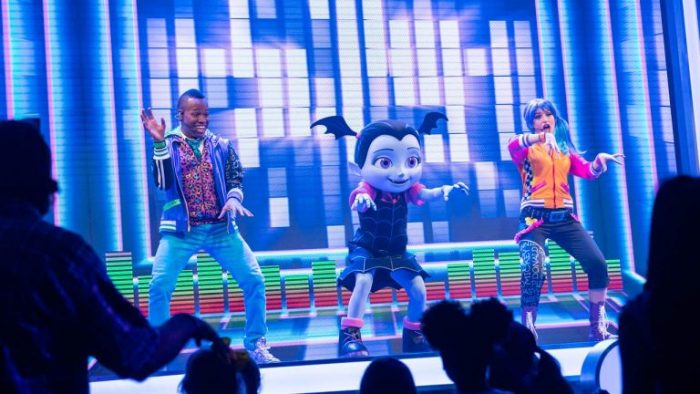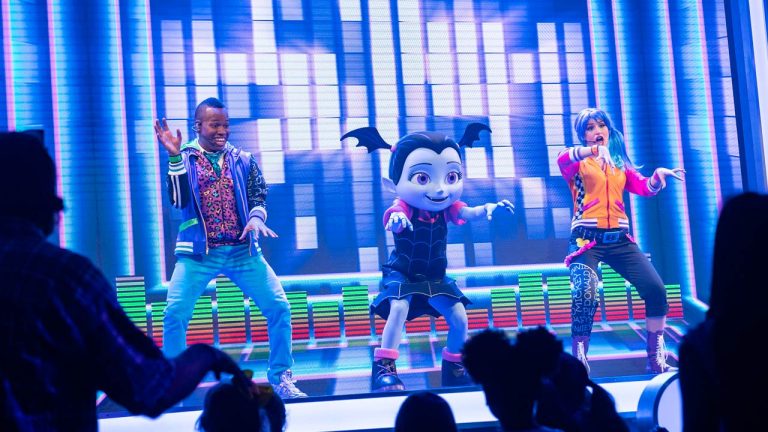 While it doesn't typically fill up, it's still recommended you arrive at least 20 to 30 minutes early to guarantee a spot (earlier on busy days). And if you have little ones, you know that no waiting is better than even a short wait! If your kids enjoy these shows, we recommend getting a FastPass so you have peace of mind you'll be able to see the show without any wait!
Tier 2: Voyage of the Little Mermaid or Beauty and the Beast Live on Stage
Depending on which movie your kid prefers, it's always great to have no-wait access to one of these shows! Voyage of the Little Mermaid is slightly shorter than Beauty and the Beast, but we really enjoy both.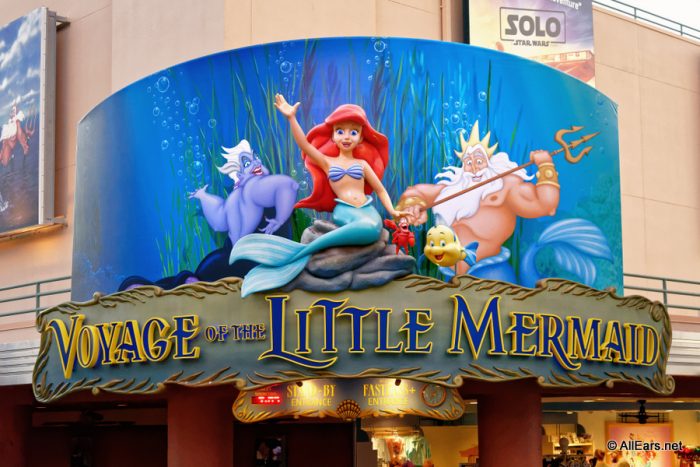 While the nighttime show Fantasmic! is another great use of a FastPass for the whole family, you have to wait until the very end of the day to use it. So instead of grabbing it with your initial picks, we suggest doing a few other shows first, then adding Fantasmic as a secondary choice once you've used up your initial three FastPass reservations. (The only time to break this rule is if you're visiting during a super busy season — like Christmas or spring break. In this case, if you MUST see Fantasmic, plan to use a FastPass for it.)
FOR FAMILIES WHO DIG THRILL RIDES:
In this case, everyone in the family is taller than 48 inches. This is a great set up for teens, as they can sometimes be over the "little kid rides" and ready for something a bit more intense.
Tier 1: Tower of Terror
Tier 1 is easily the hardest to choose from because it contains most of the 'rides' at Studios! But we've selected Tower of Terror because it's an absolute must do for thrill seekers.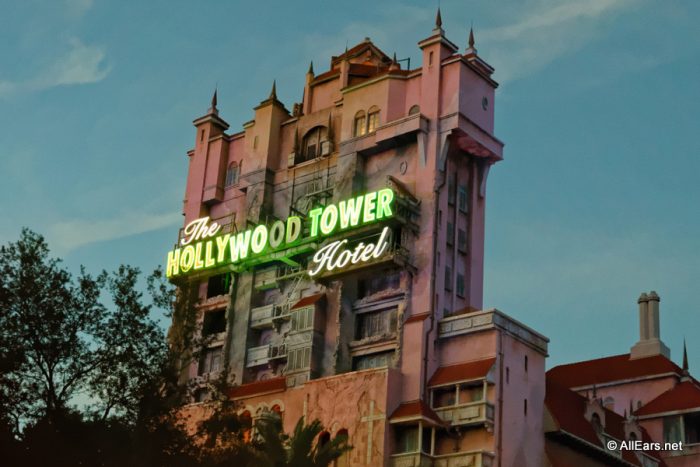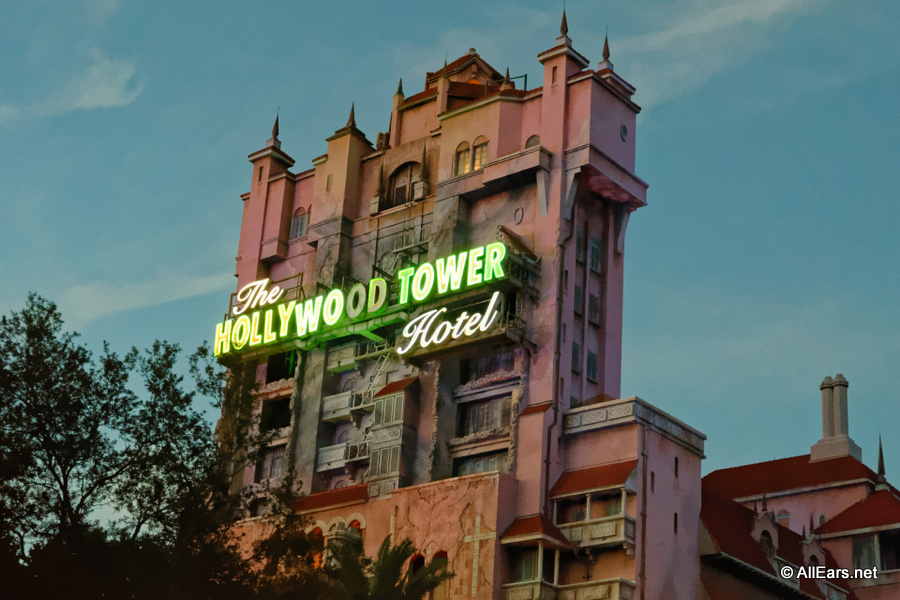 It was a hard choice between this and Rock N' Roller Coaster (another must-do!), but ultimately, the Coaster has a single-rider option and Tower does not. Single rider means you enter through a separate line and fill in empty seats on the ride. Your group will most likely be separated, but you'll also most likely get to ride much faster. Therefore, Tower of Terror is our recommendation for your Tier 1 FastPass choice.
Tier 2: Star Tours – The Adventures Continue 
For Tier 2, we highly recommend the only Tier 2 'ride' in the bunch for thrill-seekers.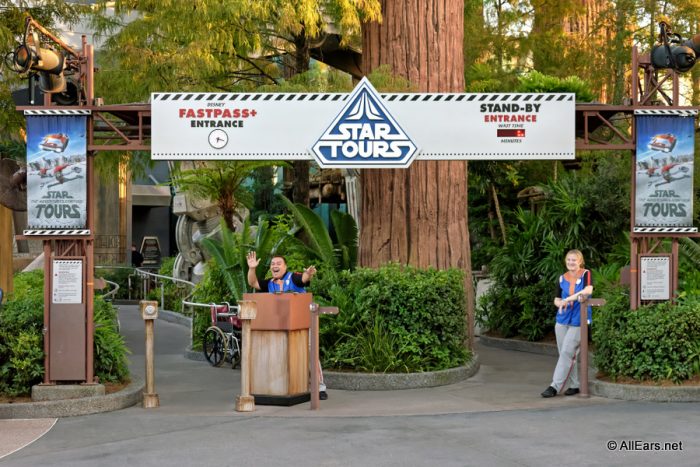 Star Tours is unique in that it will likely be different each time you ride! There are dozens of different scenarios you could enter — various characters, locations, and more. If you show up and the line isn't very long, ride twice!
Tier 2: Indiana Jones Epic Stunt Spectacular 
If a thrill-seeker is gonna see one show, it's got to be one that puts you on the edge of your seat! The Indiana Jones Epic Stunt Spectacular shows you how Dr. Jones pulls off some of his famous, hair-raising stunts LIVE.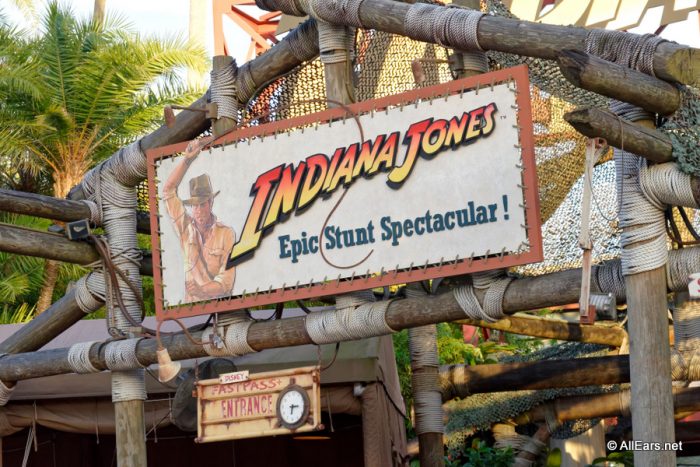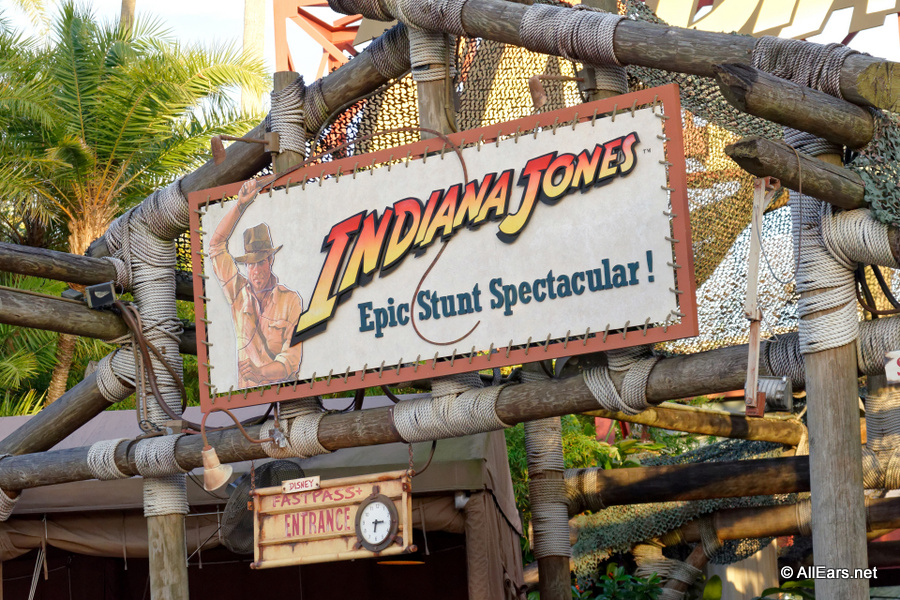 Like most shows at the park, you likely don't need a FastPass to see Indy. But isn't it nice to know you can walk up just a few minutes before showtime and be guaranteed a seat? Besides, if you walk up and there are still standby seats available, you can always switch it to another FastPass!
OUR PERFECT FastPass at DHS DAY:
This is our list of a little of this, a little of that, a little something for everyone — and one perfect day in Disney's Hollywood Studios. This is great if you have a mix of different ages and interests in your group!
Tier 1: Slinky Dog Dash
Like we said, this is one of the most popular rides in Walt Disney World, and certainly the hardest FastPass to score in this park.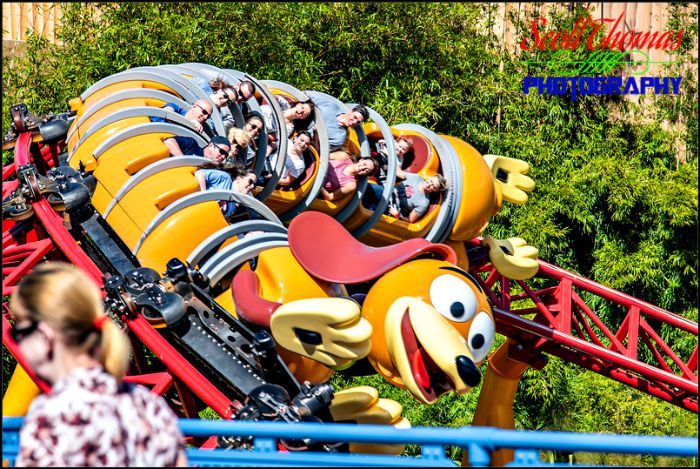 Slinky Dog Dash is seriously so much fun for the whole family! And it's got a lot more BARK than it may appear. We enjoy riding this one any chance we get so if you see this FastPass is available, we suggest snatching  it faster than you can say Buzz Lightyear.
Tier 2: Star Tours
We recommend grabbing Star Tours as your first FastPass in tier 2. Like we said, it's the only ride experience available in this category, so it's better to grab it and not need it than to show up and discover it has a long line!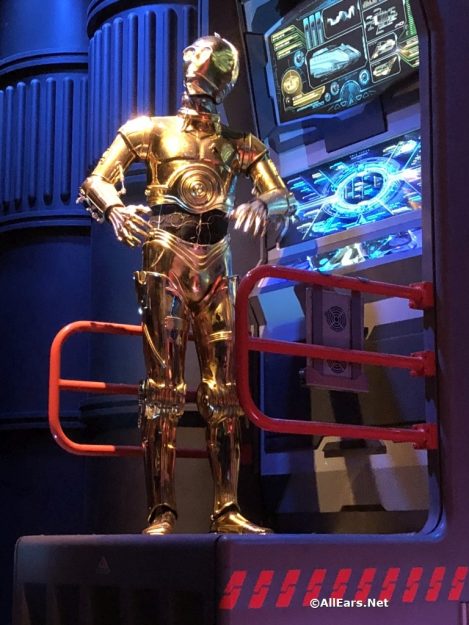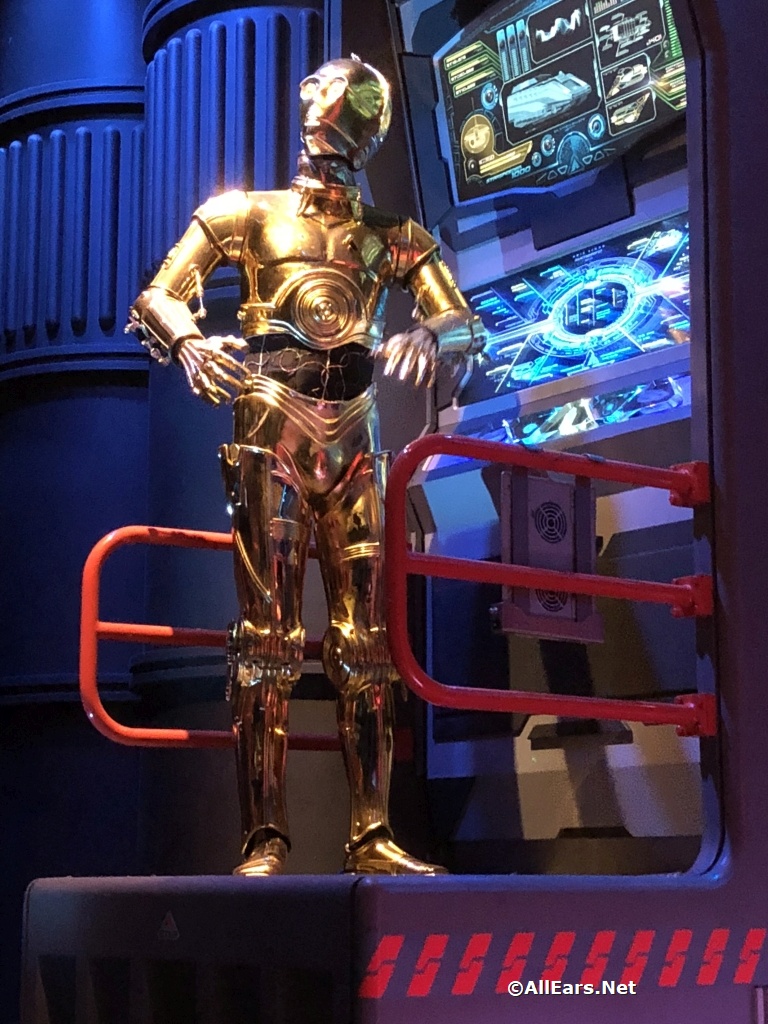 And like we said earlier — you can always modify your FastPass to another selection (if available) if there isn't a long line!
Tier 2: Fantasmic!
We just LOVE this show — and for good reason. Mickey, Villains, Princesses, Fireworks: Fantasmic! has it all. And it's very popular — guests usually start lining an hour early even on slow days.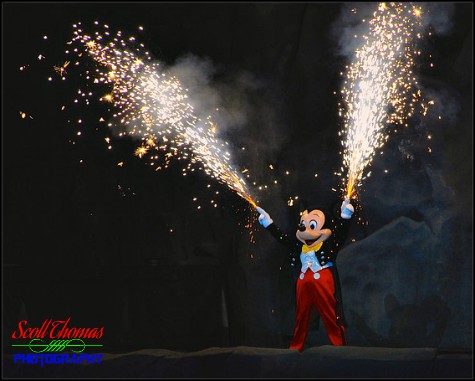 The only problem with Fantasmic! is that it's at the end of the day — so like we said, if you choose it you're limiting yourself on getting extra FastPasses throughout the day. But if it's a must-do on your list (and it should be), you may want to grab it in advance just to ensure you've got it!
So those are our suggestions for your FastPasses in Hollywood Studios — what are yours? Let us know your "FastPass Plan of Attack" in the comments!
Check out these posts for more trip-planning advice:
Be sure to follow @allearsnet on Instagram and Twitter!