As you're planning your Disney vacation, you're bound to get lots of advice from wise office buddies and family members who have traveled to Disney World before. And you may be tempted to think, "Oh, what do they know?!" Especially if they went to the World quite a few years ago. After all, as times change, so do the ways to have a perfect vacation in the Most Magical Place on Earth, right?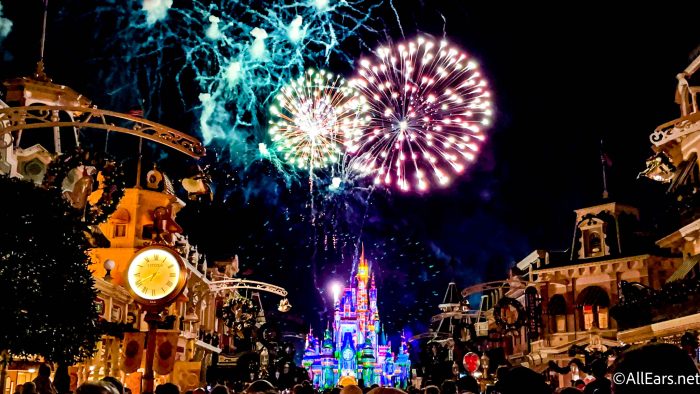 But just because Aunt Jane, bless her heart, and Tim in Accounting haven't been to the World in a few years, that doesn't mean their advice isn't valid. There are certain things that still hold true. Some Disney World "rules" aren't meant to be broken!
1. Don't Go During a Holiday!
This is probably the first piece of advice you'll get, and honestly, it's worth taking if you can. We get it — this might be the only time off you or your kids get — but remember, the same holds true for many, many other people. Holidays — and we don't just mean Easter, Thanksgiving and Christmas, but even three-day weekends like Presidents Day or Veteran's Day — can be a zoo in the Disney theme parks. With special events during these holidays attracting even more crowds, you are sure to have a less magical experience than you would during slower days.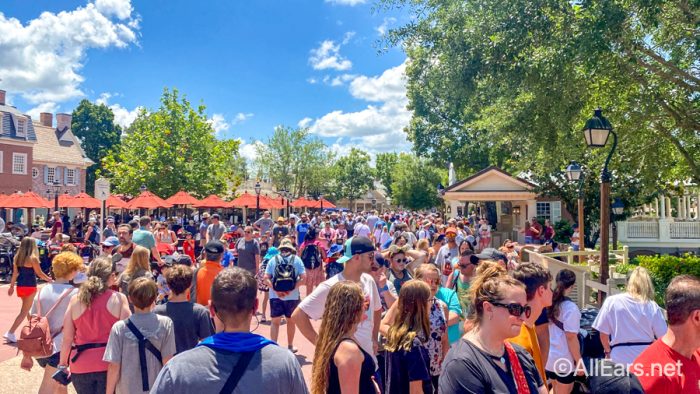 What you should do: Try to plan ahead for your time off. If you can come when there are lower crowds predicted, you will get to see and do more, getting you more bang for your buck. You'll also save money on park tickets and accommodations if you can travel during these less peak times. Check out our Crowd Calendars page before you set your dates in stone.
2. Stay at a Disney Resort Hotel
We know it's tempting to stay at a cheaper resort or hotel elsewhere, but you know the saying, "You get what you pay for"? Well, we think that with a Disney Resort Hotel, you do. You get so many perks when you stay "on property" — perks that you won't get at most other hotels — like Early Theme Park Entry, Disney-themed rooms and pools, complimentary transportation to the parks, and more.
What you should do: Plan your stay at one of more than 25 Disney locations situated on Disney World property. There are various price points, from Value Resorts to Deluxe. Plus there are rooms that are perfect for families who need more space — like the family suites at Disney's All-Star Music Resort and Disney's Art of Animation Resort, or the Disney Vacation Club villas. To save money, come during a time that has lower crowds (see our tip above about avoiding holidays). Even if you're not a Disney Vacation Club member, you can still book a stay or even consider renting DVC points to make your dollar stretch further. Find out more about this at our DVC Primer page. See our Accommodations page, where you'll find helpful tips and information on everything you need to know about Disney World resorts. You also might want to look at our discussion on whether to stay on Disney World property or off.
3. Don't Eat in a Restaurant for Every Meal!
Don't get us wrong — we love dining at Disney World! But unless you are the sort of person who absolutely needs three square meals a day, at set times every day, there's no reason you have to eat each and every meal at the theme park restaurants.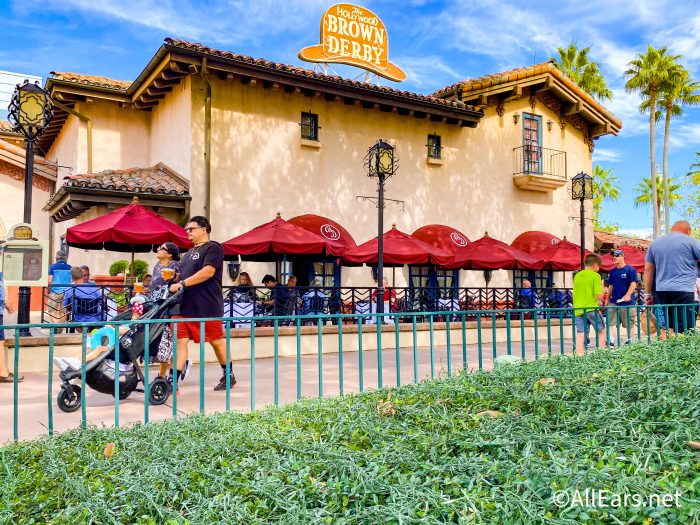 Dining at Disney theme parks means spending a lot of valuable time, not to mention money. You have to wait for your food — whether at a counter-service or table-service spot — with lots of other people doing the same thing. And let's face it, Disney prices are NOT inexpensive.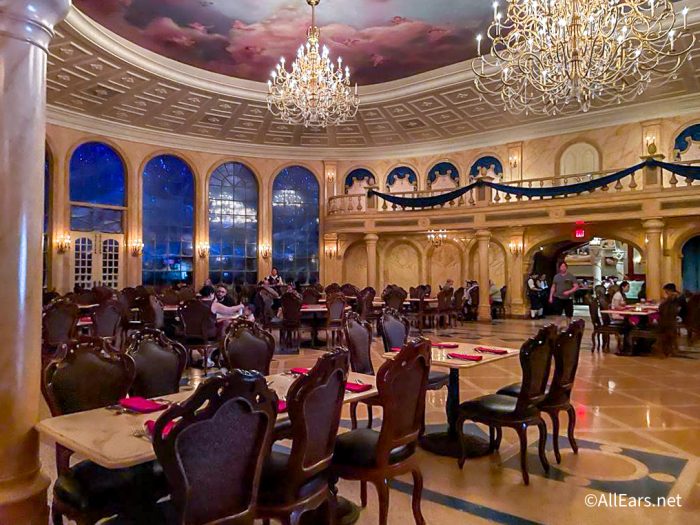 What you should do: Before you go, pick out a few restaurants that you think you would enjoy. There are a few with great menus and theming that you won't want to miss, depending your and your family's likes and interests. (Check out our complete list of MENUS and photos of all the dining locations to get an idea of what appeals to you!) Be sure to make your Advance Dining Reservations (ADR) for table service meals as soon as you can.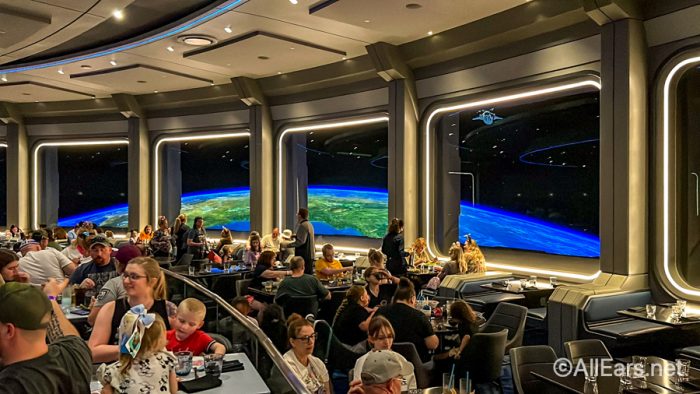 Then, once you're ready to visit the parks, pack a lunch and snacks. This will save you time (because your food is already in hand) and money. You can plan for one more expensive meal this way instead of several cheaper ones or snacks. Follow the suggestions on packing food for Disney in this helpful post: Can I Bring My Own Food into a Disney World Theme Park?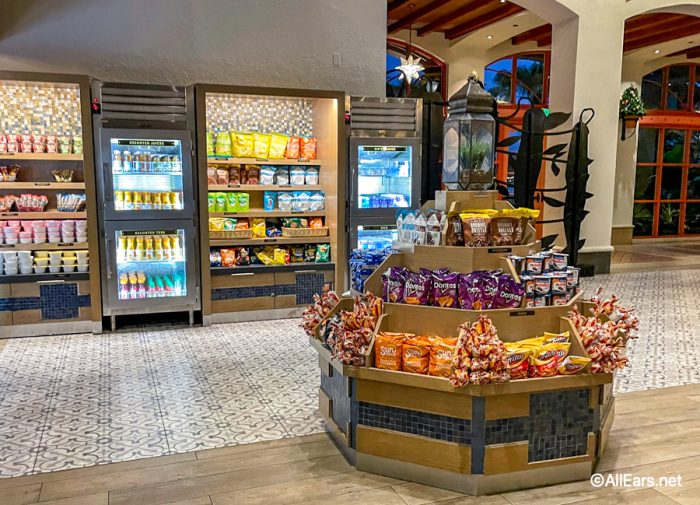 Also, consider eating light meals or snacks in your room. If you're staying in a Disney Vacation Club room or one of the family suites, you'll have a kitchenette or kitchen available to you, so that you can prepare simple meals. And even if you're staying in a regular room, you'll have a mini-fridge — you can keep some milk, juice, and maybe a few other little goodies on hand for a quick morning or late-night nosh. That's definitely quicker and cheaper than heading to the Crystal Palace for breakfast every day!
4. Don't Let Early Theme Park Entry Rule your Day!
You always want to take advantage of a park's Early Theme Park Entry if you can. This perk will give you time in the park reserved only for hotel guests before regular opening hours. This means that you'll have shorter lines for a limited amount of time. The problem with this is that most other resort guests will be taking advantage of the same opportunities, creating an influx of people in that particular park for the day.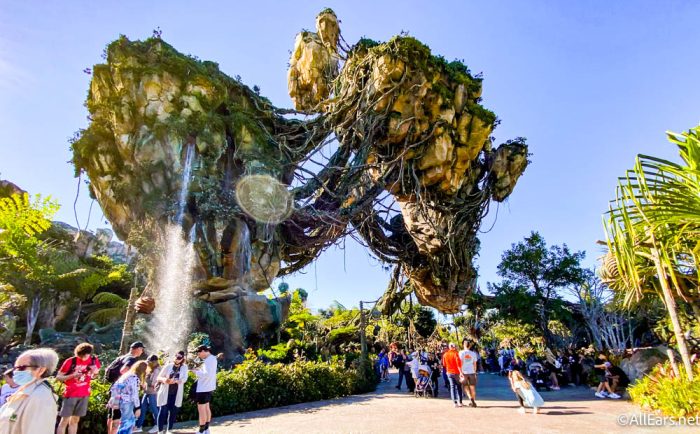 What you should do: Arrive in time for Early Theme Park Entry at each park and knock out as many big rides as possible during that extra time. Then, plan for a break in the late morning or afternoon to rest up after your early start! You can schedule dining reservations for this time or just find a place to sit down and people watch. After all, you already got a lot done, so you deserve a break! And you don't want to burn out early on in your trip, so resting later in the day (while everyone else is waiting in long lines) will help you stay energized.
5. Don't Try to Do Too Much!
Finally, this is possibly the most important rule for touring Disney that you'll hear, and it is one that is definitely NOT meant to be broken.
It's always great to have a plan, but when you plan TOO much things tend to go awry. If you schedule attractions and shows down to the very last minute, you won't have wiggle room for the unanticipated. What do you do if it rains? (Hint: See our Rainy-Day tips.) What if your favorite ride breaks down? What about when the lines are longer than expected for a particular ride? Are you willing to miss out on unexpected character interactions?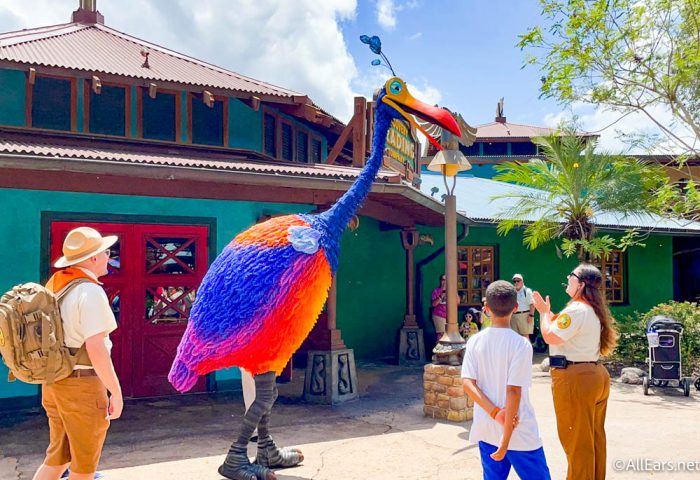 What you should do: Plan out your three or four top choices for the day. List off a handful of other things you can do in between. Give yourself plenty of time for breaks and meals. Relax and enjoy the magic! Take a look at some park touring plan examples.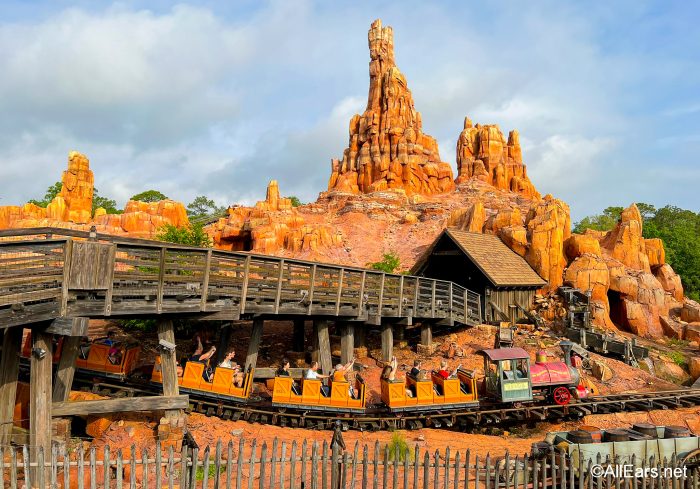 We hope our tips and tricks continue to help you have a better trip to Walt Disney World! Stay tuned with AllEars for more advice as you plan your upcoming vacation.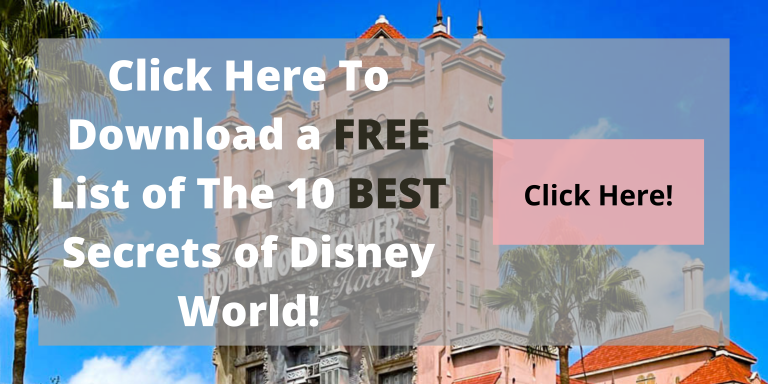 Let us know in the comments below about other Disney "rules" that you think shouldn't be broken! What works best for you?