Have you ever searched for "Disney World" on Instagram? You'll find hundreds of thousands of pictures that have captured the true essence of Disney magic. Maybe you've even taken a few of your own pictures and added the Disney World hashtag, hoping to share your magical moments with the world.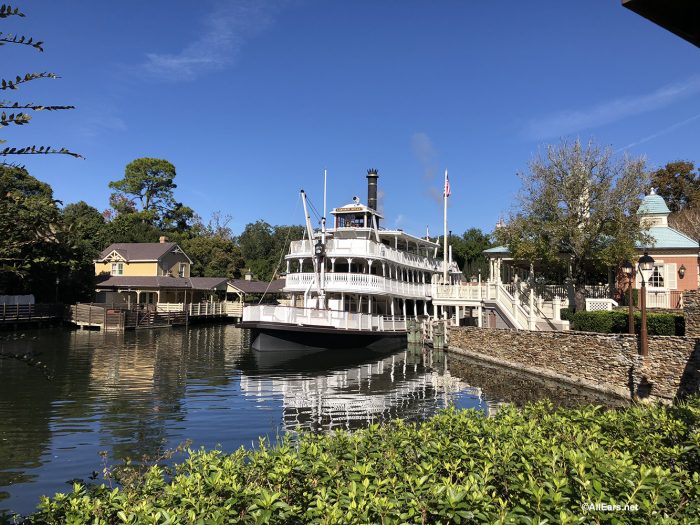 We admit it — we've done the #disneyworld thing more than once! Here are a few of our favorite "Instagrammable" locations in the Magic Kingdom.
Cinderella's Wishing Well Makes for a Candid Look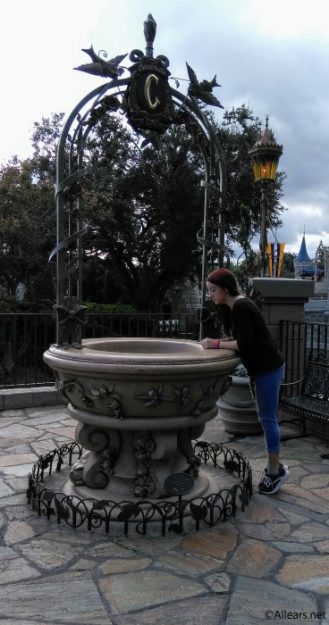 When facing the front of the castle, head up the path directly to the right that will connect you to Fantasyland. Along the way, you can stop at this attractive landmark for a stunning photo opportunity. Try this candid option, or strike your best one-of-a-kind pose at Cinderella's Wishing Well.
One for the Kids
You can get an Instagram-style picture of your kids in candid moments in many shots around the entire park.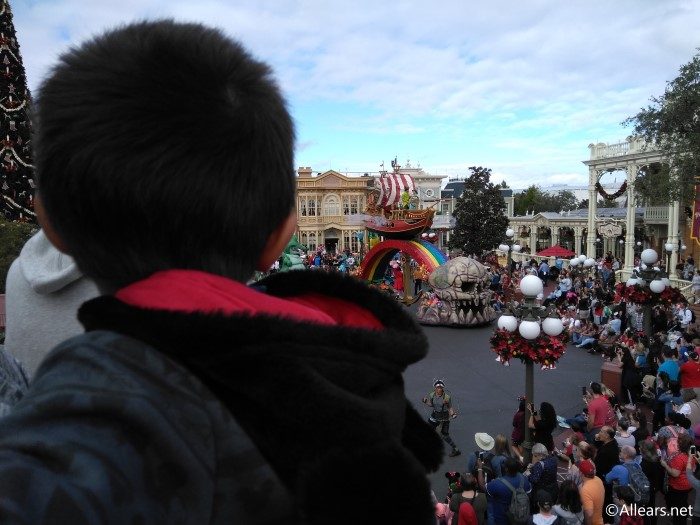 Looking for a unique way to capture the magic of the Festival of Fantasy Parade? Head up to the train platform on Main Street for great views and pictures you can only achieve at Disney World.
Why is the Rum Gone?
The surrounding architecture and the Fuente de la Fortuna make a beautiful backdrop to this easy picture.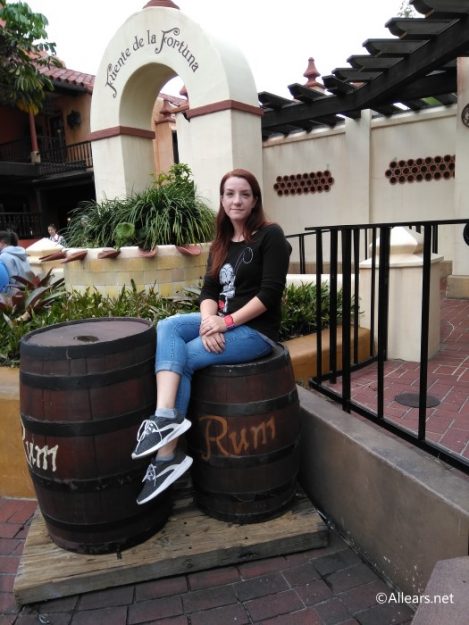 Pull up a rum barrel and channel your inner Captain Jack Sparrow in Adventureland. Adding some pirate props like a hook hand or pirate's eye patch from the gift shop across the path would enhance this look even more.
Don't Get Carried Away!
While on Main Street U.S.A., you will likely spot a few balloon vendors. If they don't have a long line, you can politely ask to hold the balloons for a picture.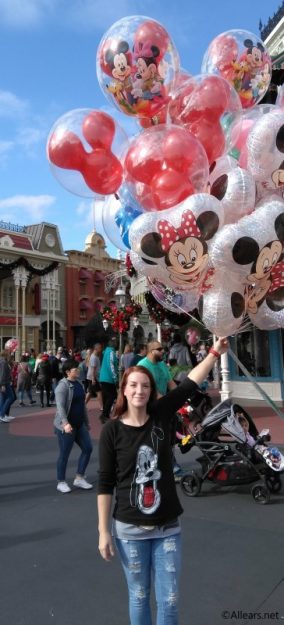 They will move their hand further down the strings and step aside to create the illusion that you are holding the bunch all by yourself.
Meet Me at the Purple Wall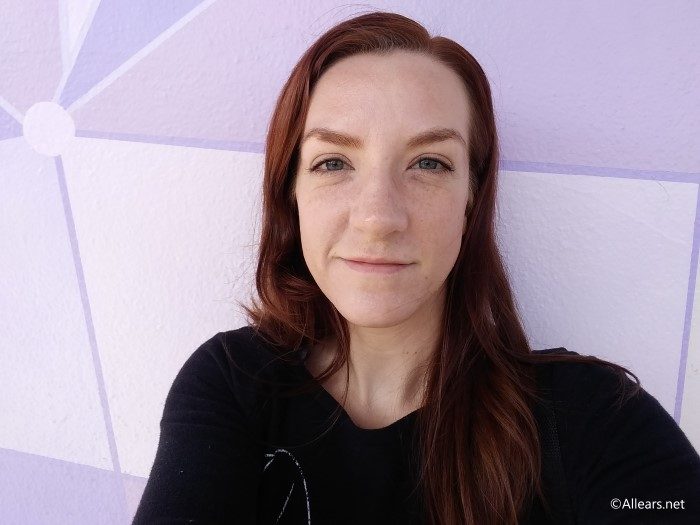 From the Central Hub, hang a right and head toward the Tomorrowland Terrace Restaurant. If you follow the exterior of this wall toward the entrance to Tomorrowland, you will notice the purple changing to white in a burst of geometric shapes. You can grab amazing selfies in front of the solid purple or in the zone for the transition. Sometimes, you can even find a PhotoPass photographer here who will capture a picture for you. Find out more about other iconic walls around Disney World and Disneyland in our blog on the Walls of the World.
Share your best Instagram-worthy photo in the comments for all our readers! We love seeing you capture the magic of Disney World through photographs. Check out our page on Disney's PhotoPass to see if you should add it to your next trip package. Want even more stunning pictures? Find out where to get the latest Magic Shots with Disney fun edited right in.
Are You on Instagram? So Is AllEars.net! Here's even more for Instagrammers:
Want more AllEars.Net content? Be sure to check out our YouTube Channel for reviews, news, information and more! 
Click the graphic below to subscribe to the AllEars® newsletter so you don't miss any exciting Disney news!