When it comes to fan-favorite holiday celebrations at Disney World, there are a few that reign supreme.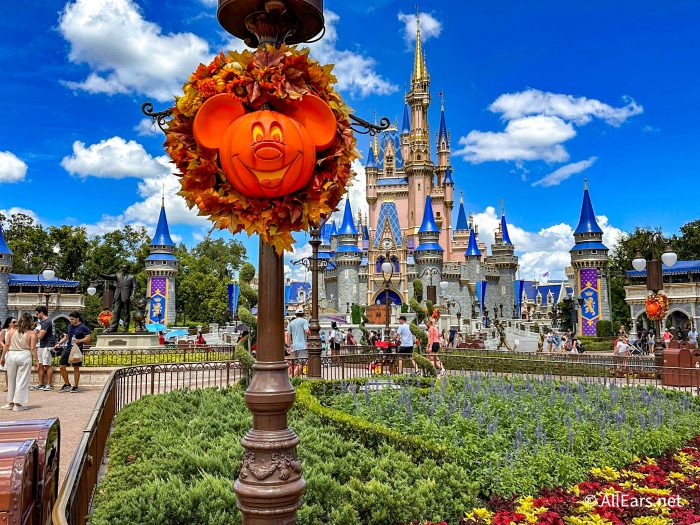 The Halloween season is an especially popular time to be at Disney World for several reasons! There's specially-themed merchandise, yummy fall snacks, and of course — Mickey's Not So Scary Halloween Party! During that special ticketed event, you can experience Magic Kingdom in a spooktacular way while trick-or-treating all night long. But you'll want to get your tickets sooner rather than later.
We already saw tickets for Halloween night SELL OUT for the event. But now, more dates have sold out.
Every date in September is completely sold out.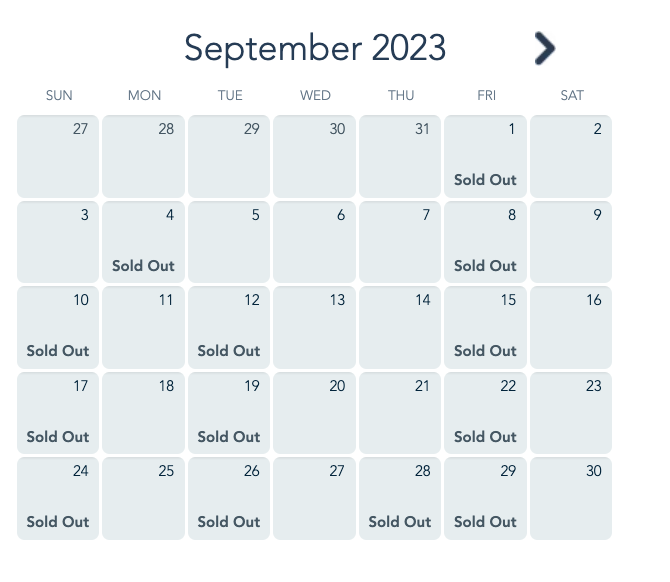 In October, the 1st, 3rd, 5th, 6th, 9th, 10th, 12th, 13th, 15th, 17th, 19th, 20th, 22nd, 24th, 26th, 27th, 29th, and 31st have sold out. There are no remaining dates in October.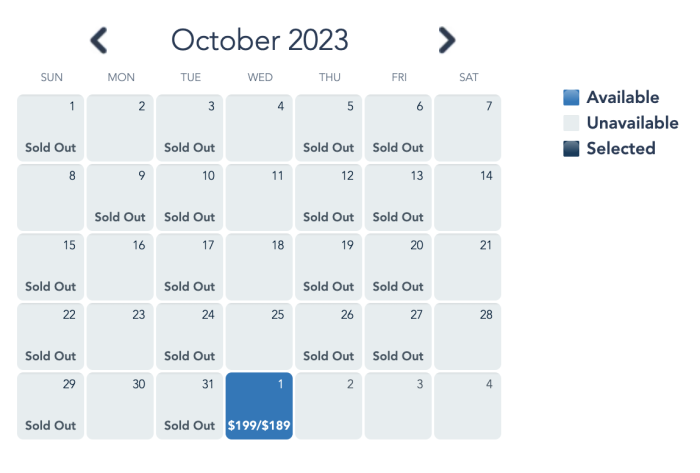 November 1st continues to be available.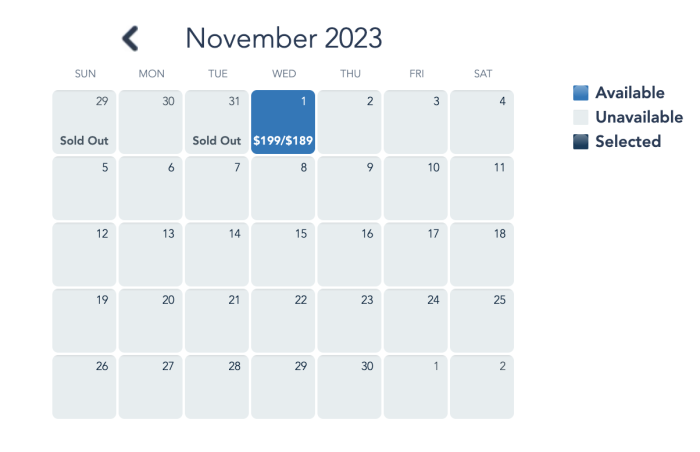 Note that this can change, and more tickets can sell out in the coming weeks. We'll continue to update this post with the latest info.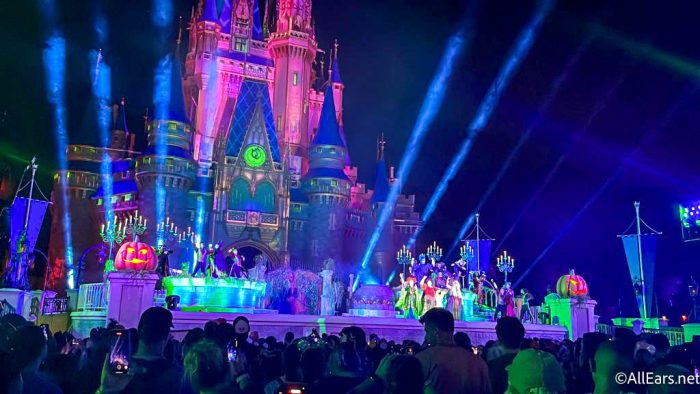 Tickets for Mickey's Not-So-Scary Halloween Party range in price from $109 to $199. The exact pricing depends on the day you'll be visiting. The party will run on select nights from August 11th through November 1st. See a full list of dates and prices here.
During the party, you can enjoy trick-or-treating around the park, access to certain rides (and ride overlays), the Boo-To-You Parade, a stage show, special fireworks, and much more. Check out the ONLY guide you'll need to the party here!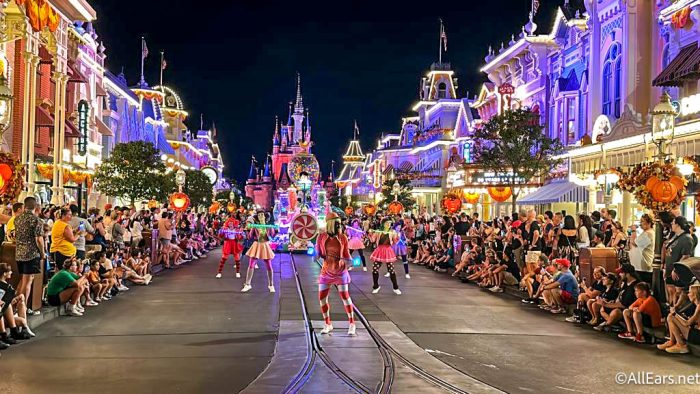 We'll continue to update you with any and all Disney news, so stay tuned for more! Follow along so that you never miss a thing and are always in the Disney loop.
Did you get a ticket for Mickey's Not So Scary Halloween Party? Let us know in the comments!