You know how in Wicked, Galinda and Elphaba sing about "One short day in the Emerald City?" (Just us? Are we the only Broadway geeks around here?) Well, take our word for it, they do… but that's NOT you!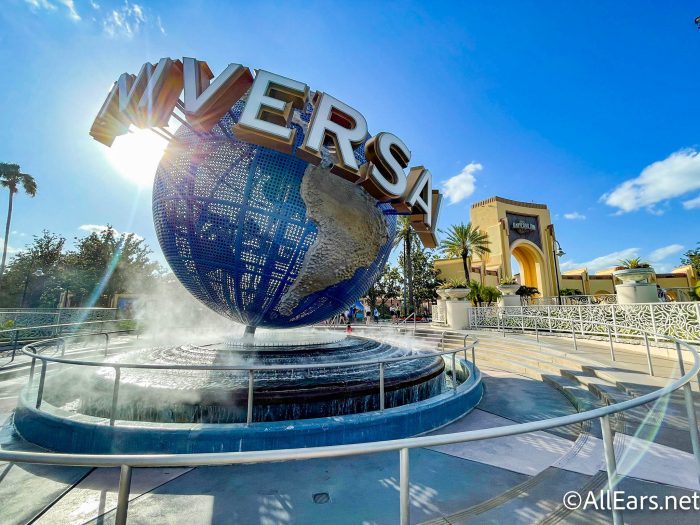 You have three glorious days in Universal Orlando! With so much to see and do, it can feel like a mystery on how to prioritize it all, and still fit in some much needed relaxation and luxuriating. Leave it to us (and we'll keep the showtunes to a minimum…maybe….) because we're going to help you plan your BEST three days in Universal!
You've got three days in Universal Studios, and this might just be the most perfect allotment of time to experience all of the thrills, but also have that luxury of not feeling too rushed and even have a chance to revisit some of your favorite attractions and shows.
Let's get a lay of the land. Universal Orlando Resort comprises the following:
The other big focus you must plan for is The Wizarding World of Harry Potter. The Wizarding World is not its own park, nor is it entirely inside a single theme park. Each park, Islands of Adventure and Universal Studios, has its section of the Wizarding World. Hogsmeade  (in Islands of Adventure) and Diagon Alley (in Universal Studios) — and you'll need to visit BOTH parks to see it all!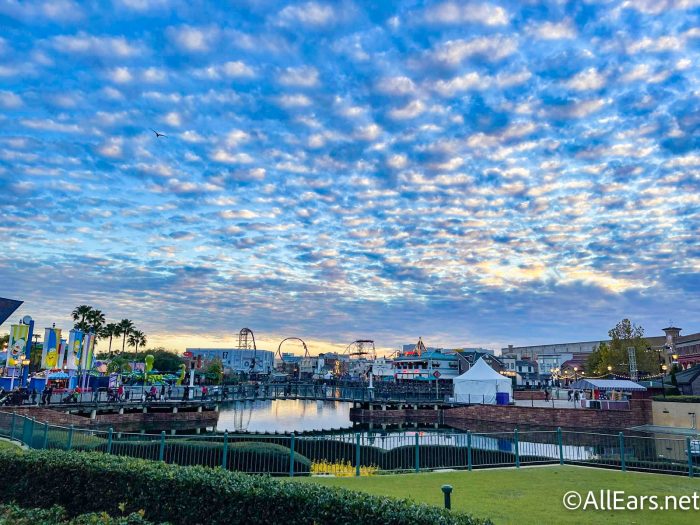 Since this is going to be your BEST 3-day itinerary, we're going to assume a few things (which may require a bit of a splurge, but we'll toss in some budget-friendly options, too).
First, we're going to plan for you to have the Park-to-Park access ticket, so you can easily transition between Studios and Islands of Adventure. To get the maximum freedom and flexibility, we recommend the 3-Park, 3-Day Ticket, which allows you to visit any (or ALL) three Universal parks (Studios, Islands, and Volcano Bay) all three days. These tickets start at $341.99 per person.
Second, we're going to plan for you to have an Express Pass for the duration of your three days. If you're staying at Universal Studios Premier Resort, the Unlimited Express Pass is included with your stay and lets you skip the standby line at any of the participating attractions throughout the day. If you're not staying at a Premier Resort, you'll have to pay for the Express Pass (or Unlimited Express Pass) separately. For this situation, we're just gonna focus on the Express Pass, which lets you skip the standby queue at participating attractions once per day. The price of the Express Pass varies based on the day and the park, but starts at $89.99.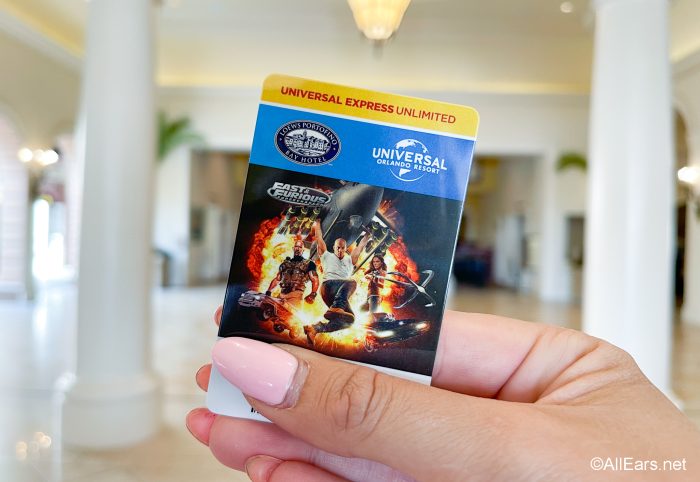 And finally, we're going to assume that you're staying at a Universal Resort because even guests staying at the lowest tier, Endless Summer, get Early Park Admission to the Wizarding World of Harry Potter.
Ok, you've got your hotel stay, you've got your park tickets, you've got your Express Pass, you've got your ruby slippers or flying broom…. ok, maybe not those last two… but you're ready for your best three days in Universal!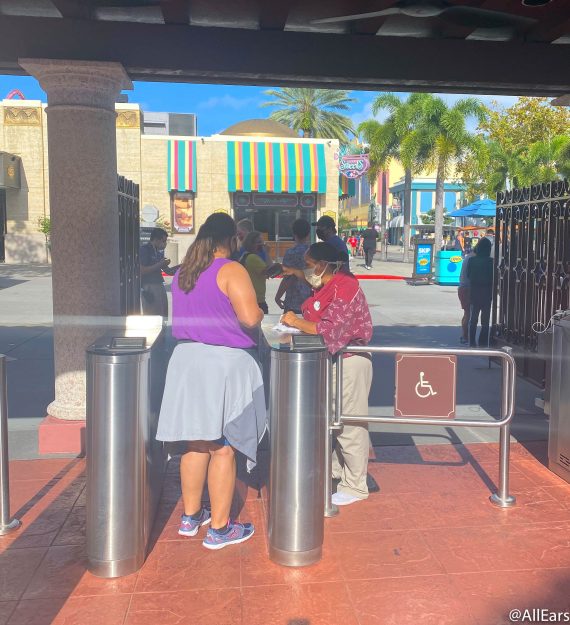 To minimize backtracking and rushing all around the theme parks, we're gonna focus on staying in primarily one park each day — but we have that Park-to-Park access, so you have that freedom to bounce between parks to catch some shows or revisit favorite attractions. It will especially be useful for riding the Magical Express between Hogsmeade and Diagon Alley and back again. So, let's get started!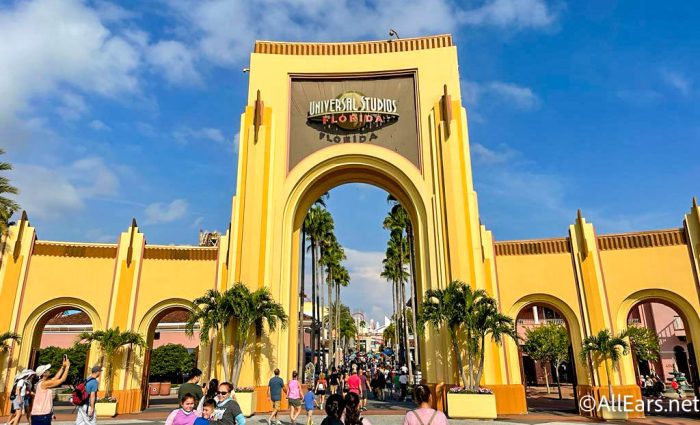 Your morning should focus on completing these attractions:
Catch your breath, take a breath, and grab a quick bite for lunch at the Leaky Cauldron. Or, if you want a longer break, head over to Finnegan's Bar and Grill.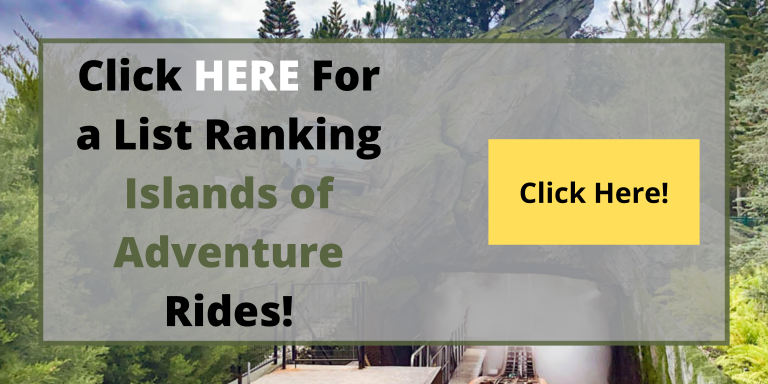 What do you think of our 3-Day Itinerary? Did we miss anything? Let us know in the comments below!