A vacation to Universal Orlando takes a lot of planning, organization, and patience! Don't fret. We're here to help!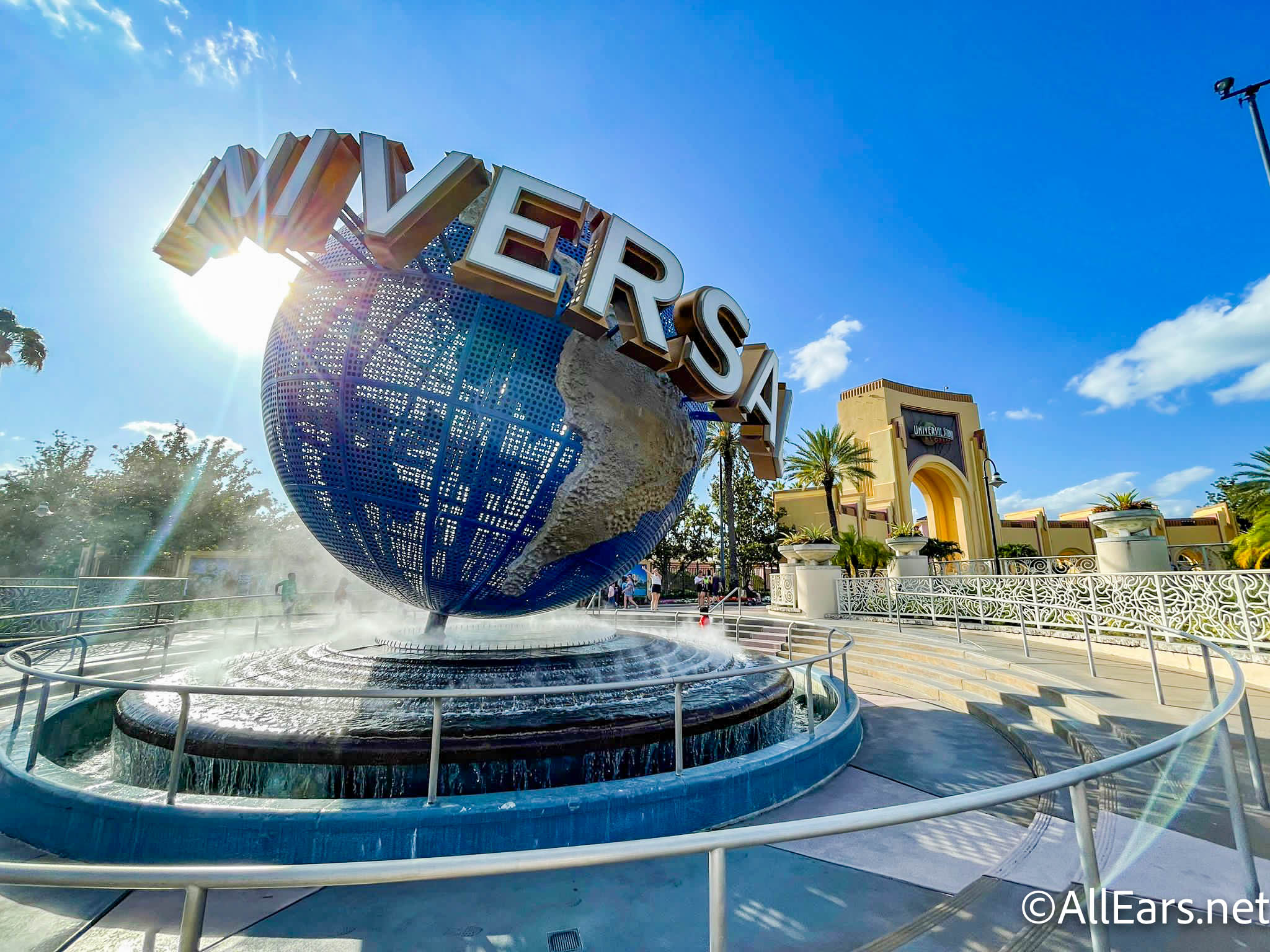 You might not have a lot of time to dedicate several days to the Universal parks, so we've dug through our extensive Universal experience to compile a perfect day at Universal.
Before you toss on your favorite Despicable Me t-shirt and your trusty Hogwarts house scarf, there are some things to consider. One of the biggest decisions that can impact how you spend your day at Universal will be if you're staying at a Univeral Resort Hotel. Universal resort guests can access one of the theme parks prior to the park's scheduled opening time. That gives you a one-hour head start to get to the most popular attractions before the rest of the Universal guests can!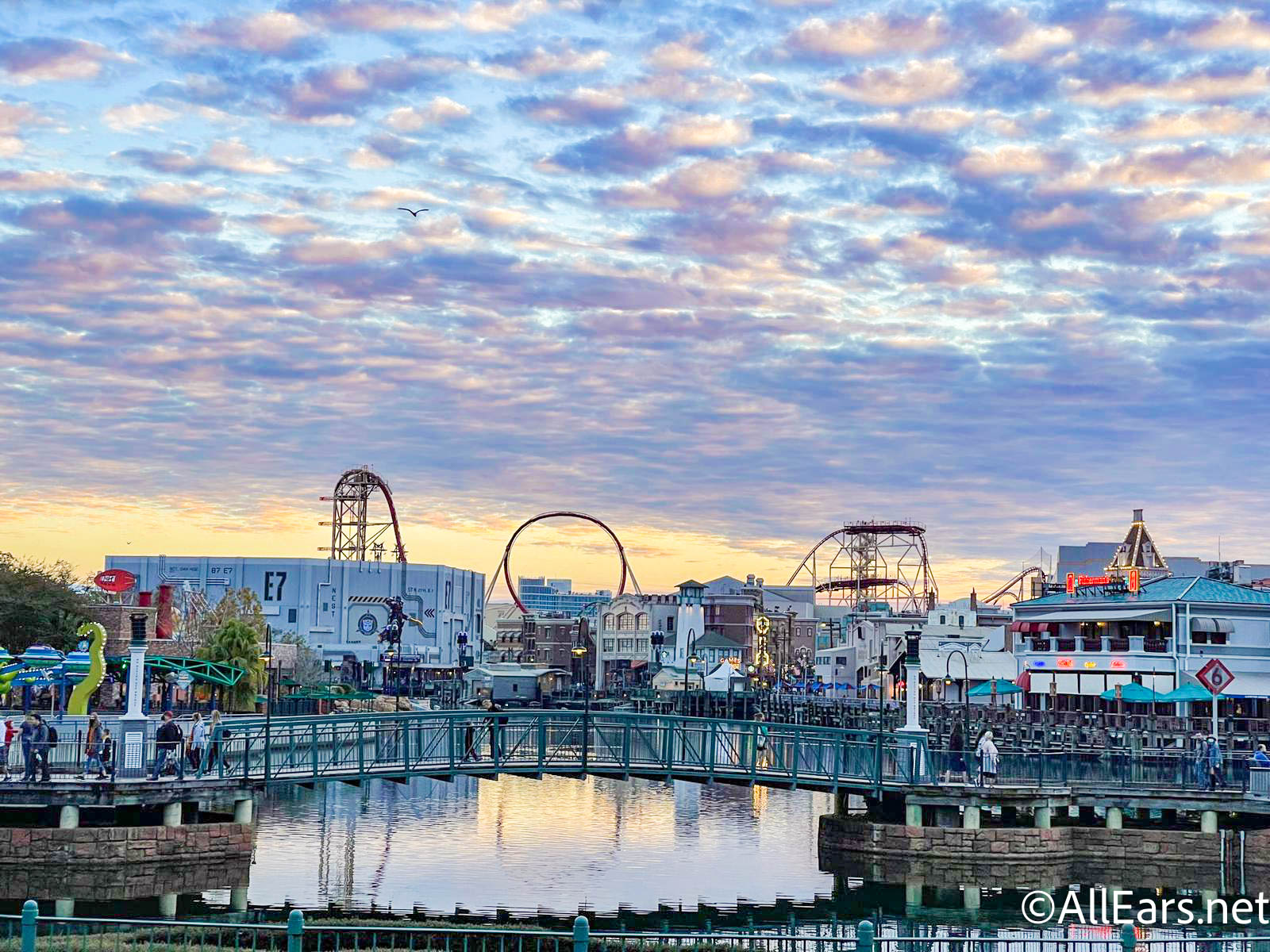 And if you happen to be staying at one of Universal's Premier (read: pricey) resorts, you'll also get Universal's Express Pass Unlimited as one of your hotel perks.
If you're not staying at a Universal Resort, or you are but not a Premier resort, then your next decision is whether or not to splurge and purchase an Express Pass. When you add Universal Express access to your theme park admission, you get to skip the regular lines at most of your favorite rides and attractions. So you can fit way more fun into your day. There are two options to choose from. Universal Express will permit you to skip the regular line one time per participating attraction. At the same time, the Universal Express Unlimited will allow you to skip the line an unlimited number of times (just like the name implies).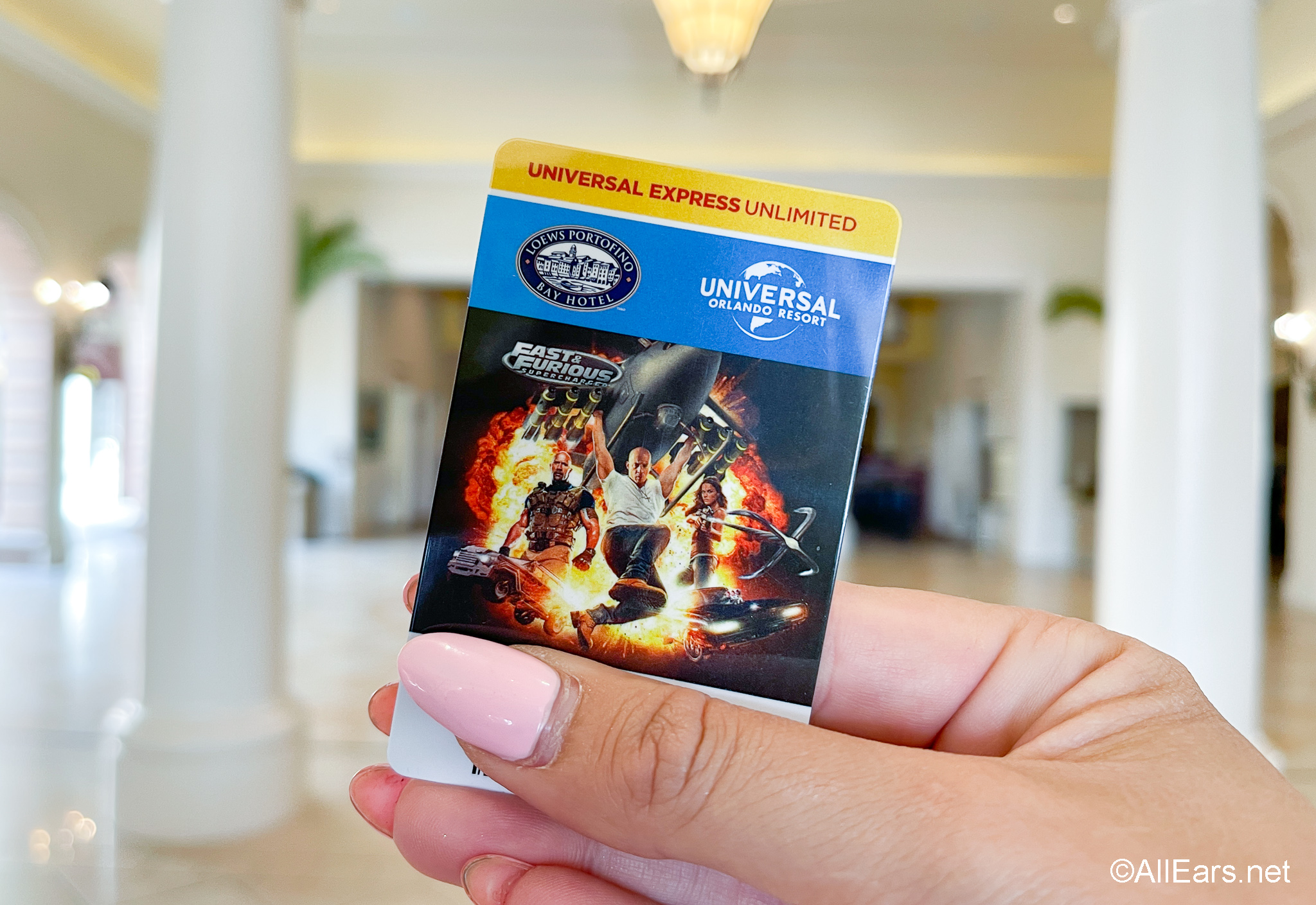 You can still have a perfectly wonderful day at Universal without these two perks, but it does play into the strategy of how you plan out your day. You can still get it all done, and you'll still have a grand time, but you just might find yourself enjoying the immersive theme of the attractions queues are part of your day.
For our 2-day itinerary, we suggest prioritizing spending each day focusing on one park. Then if you have time at the end of your day and want to cruise over to the other park or just revisit some of your favorites, you have that luxury.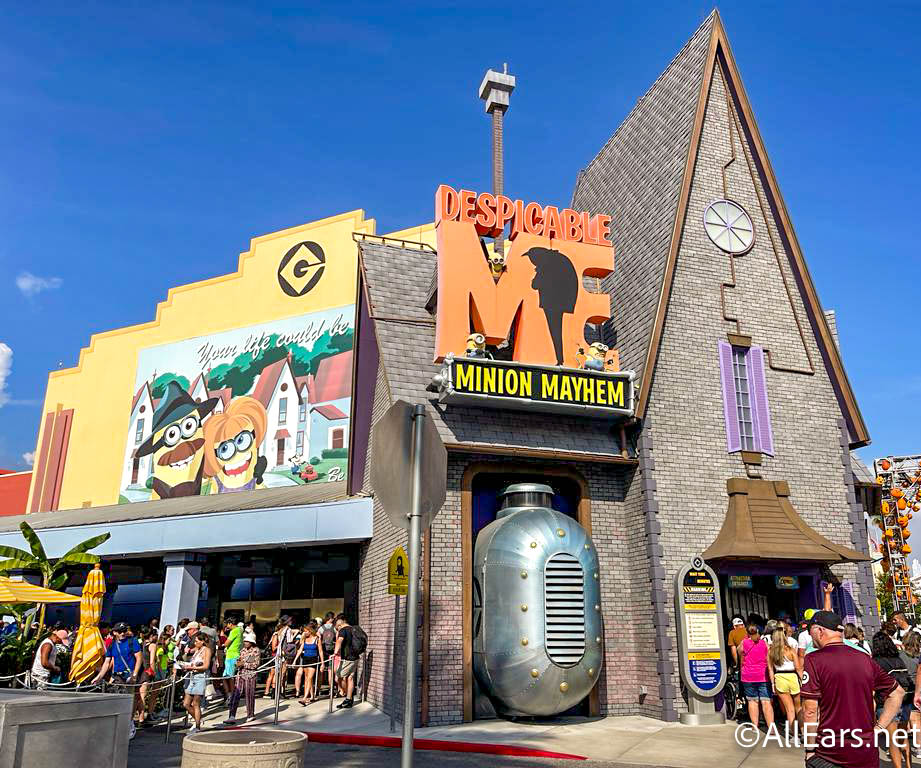 Guests with Early Park Admission will ideally visit both Harry Potter and the Escape from Gringotts and Despicable Me Minion Mayhem during Early Park Admission. If you can only visit one, we recommend visiting Despicable Me Minion Mayhem early and saving Gringotts for later because Gringotts has a really enjoyable queue. Guests without Early Park Admission will probably want to ignore both Escape from Gringotts and Despicable Me Minion Mayhem until the afternoon.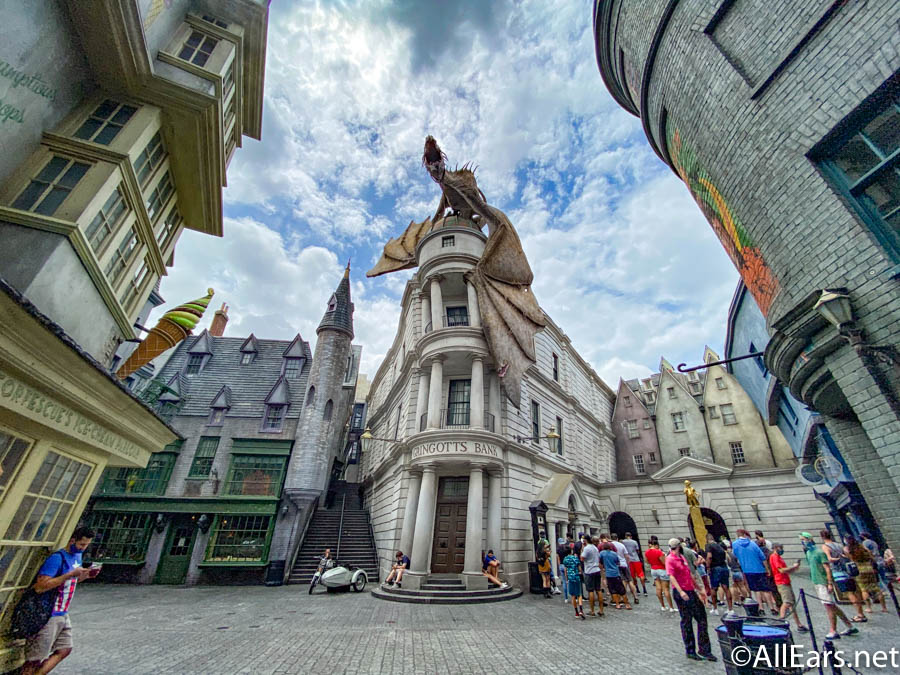 On busier days, upon starting your day, you'll want to use the Universal app to grab "Virtual Line" return times for Fast & Furious and Race Through New York (or whichever of these is using a virtual line). Neither of these rides is hugely popular, and the virtual lines are often unnecessary, but there's no reason to just ignore them. Fast & Furious and Race Through New York. These should be scheduled for later in the day. We recommend grabbing them for times that will allow you to ride both between 5PM and 6PM. You can modify them later (as long as there's availability), if your plans change. Just don't grab them for the exact same time slots.
Arrive about 30 minutes before the park opens if you don't have Early Park Admission. Whether you're coming from Early Park Admission or starting without it, your first priority is Hollywood Rip Ride Rockit.
Your morning should focus on completing these attractions: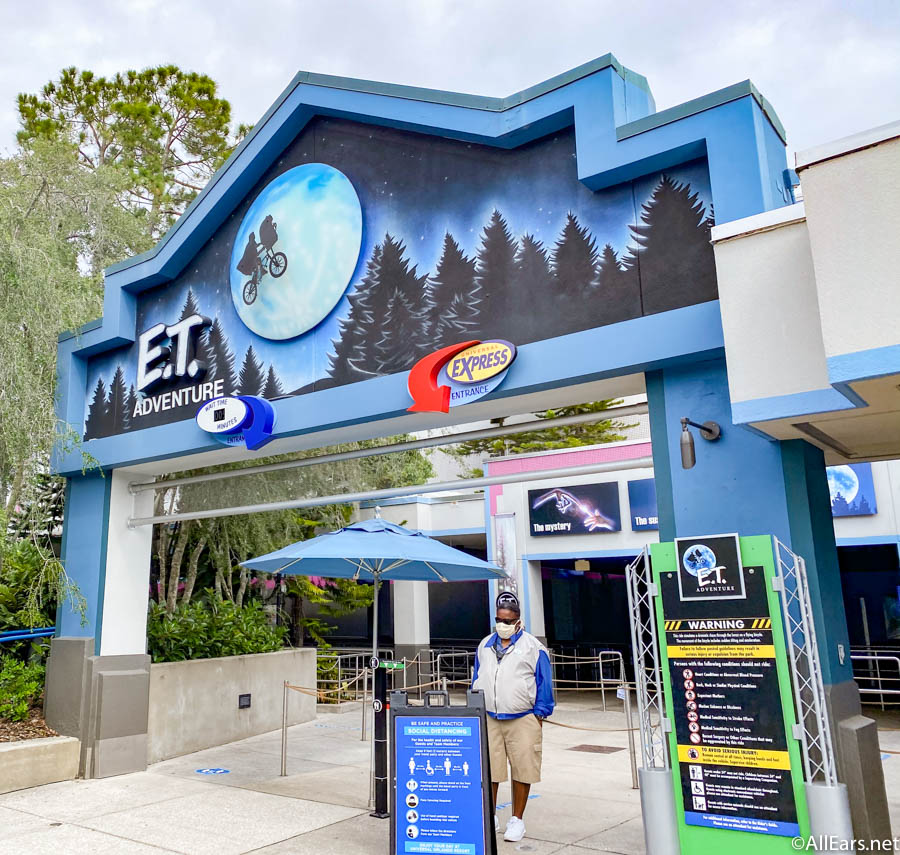 Catch your breath, take a breath, and grab a quick bite for lunch at the Leaky Cauldron. Or, if you want a longer break, head over to Finnegan's Bar and Grill.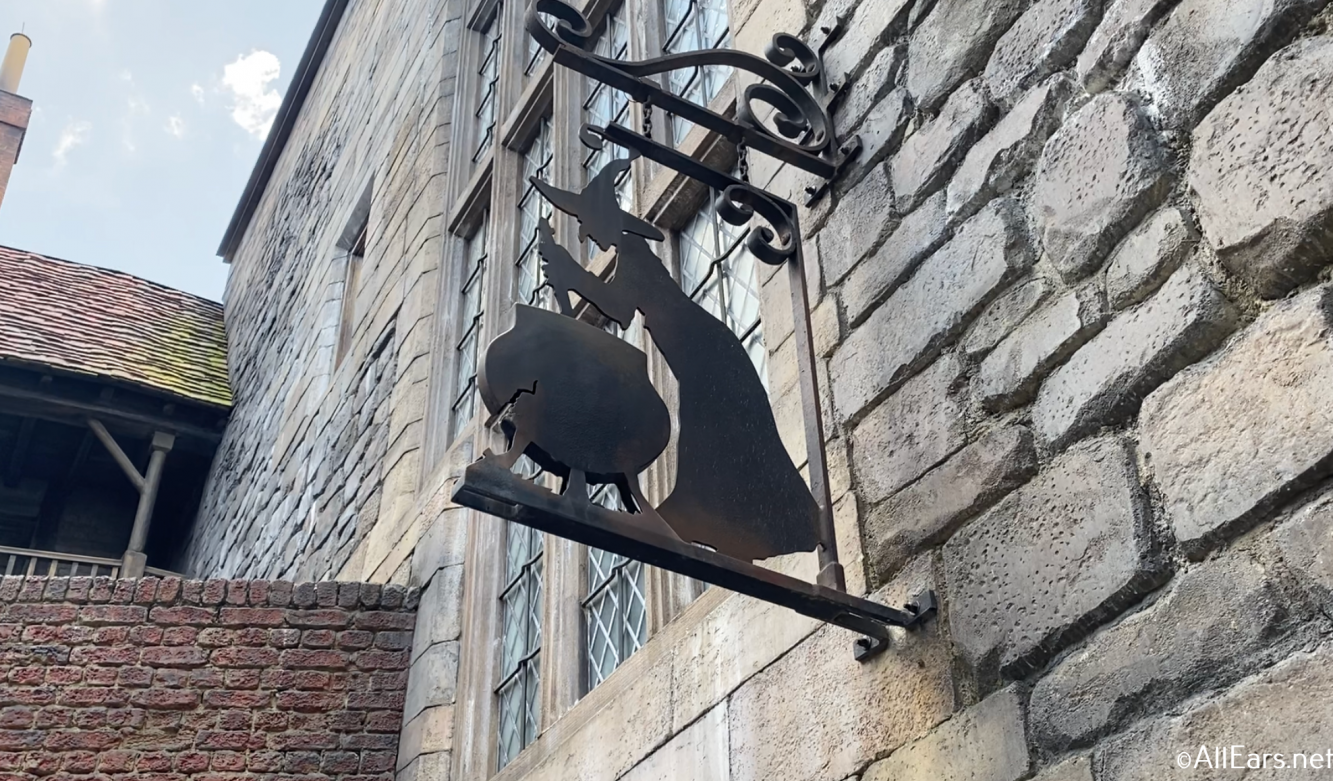 Once you've fortified yourself, head back out for an afternoon filled with some great shows and entertainment, and that magical wizarding world!
By this time, you might be hankering for dinner. Whichever dining location you didn't visit for lunch is what we recommend for dinner. Or you can wander out to CityWalk for additional options that suit your fancy.
Continue exploring the details of Diagon Alley & Knockturn Alley
Ice cream at Florean Fortescue's Ice Cream Parlour
Nighttime Lights at Hogwarts or Universal Orlando's Cinematic Celebration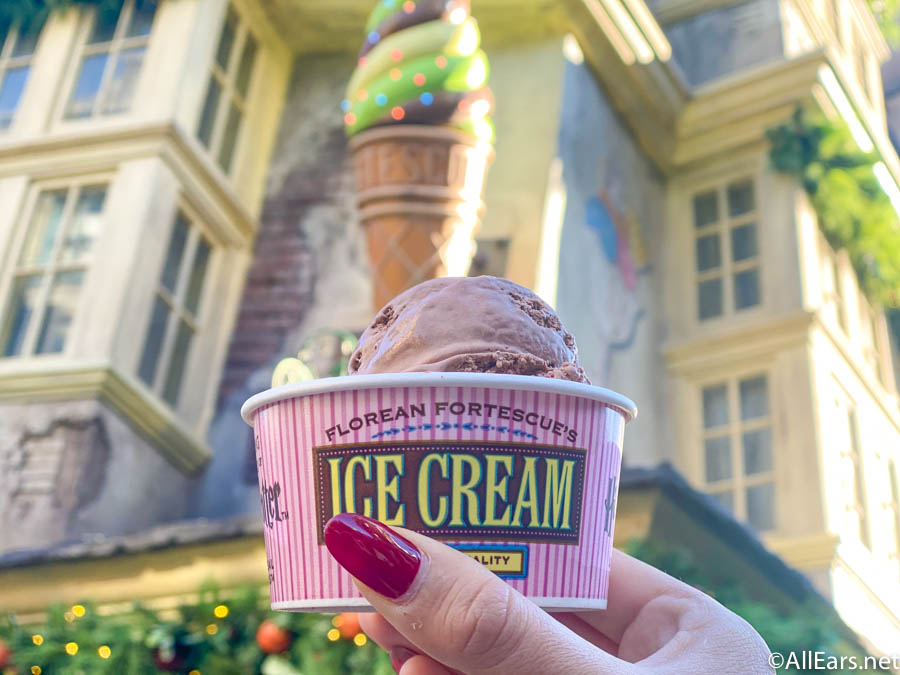 There you have it! Our perfect day in Universal Studios Orlando! And if you happen to have Early Theme Park Entry and Express Pass, that just gives you more time to explore the details of Diagon Alley, or stop and enjoy the performances of the artists all around the parks! But rest up because there's a full day at Islands of Adventure tomorrow!
Day Two: Islands of Adventure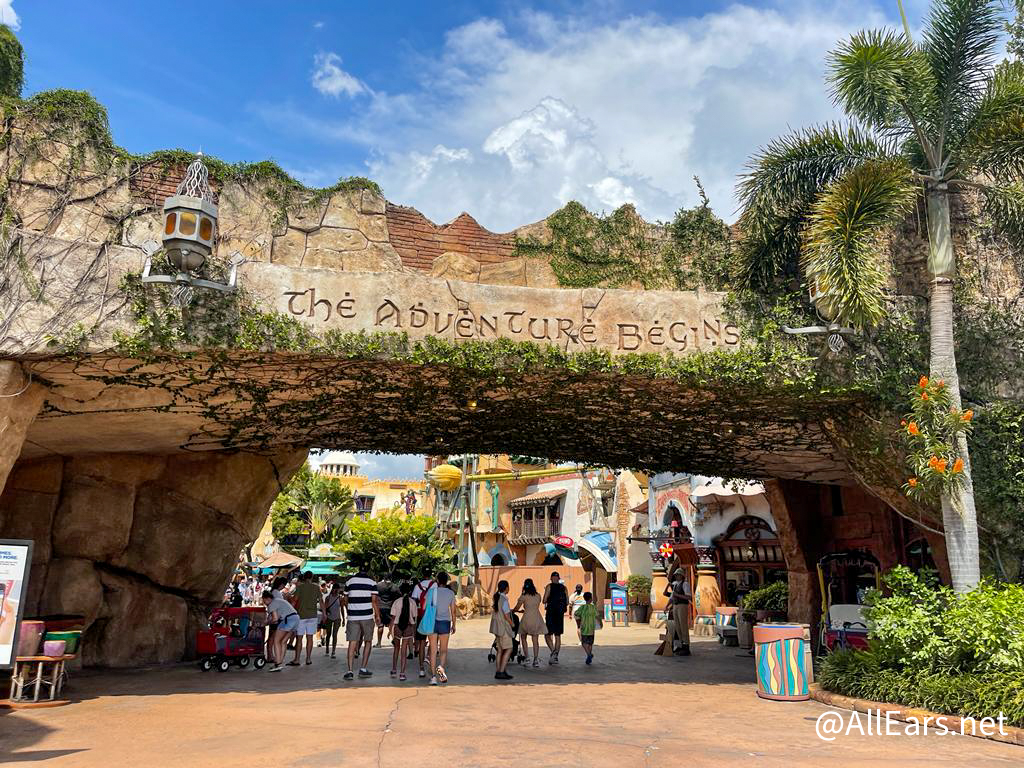 Whether or not you have Early Theme Park Entry as a Universal Resort guest, the two attractions you should prioritize first thing in the morning are Hagrid's Magical Creatures Motorbike Adventure and Jurassic Park VelociCoaster. The lines here get long, fast, and stay that way.
Your morning should focus on completing these attractions: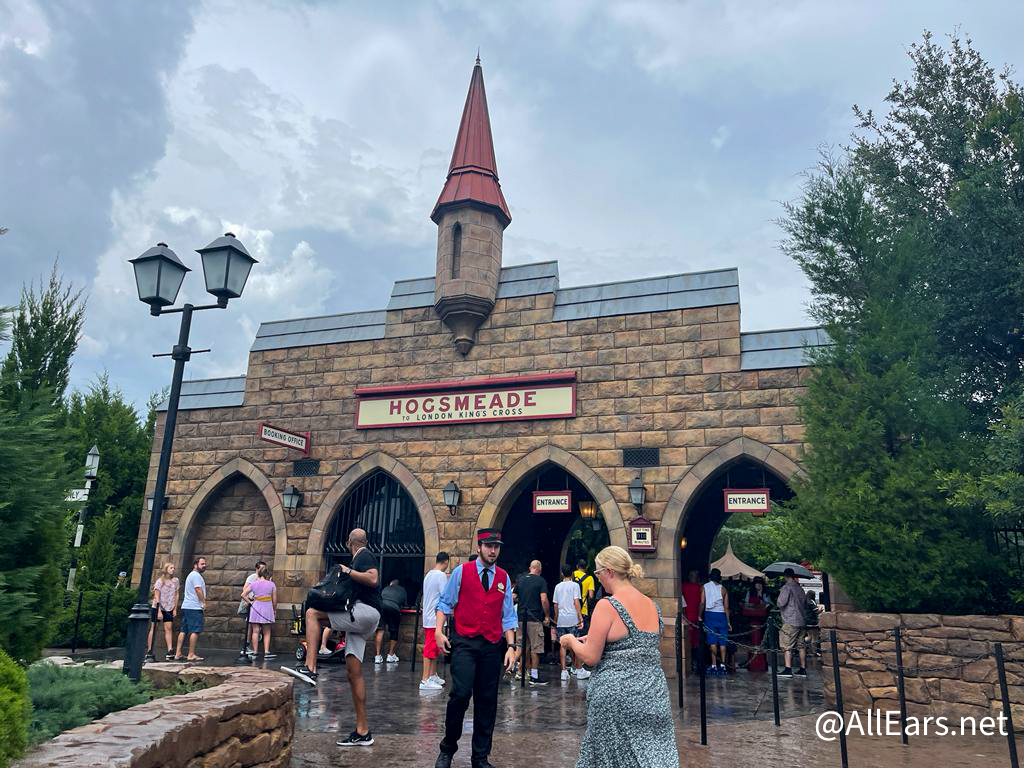 While you're in Hogsmeade, grab lunch at the Three Broomsticks, and by grabbing it at an off-time, you'll avoid the bulk of the crowds. Be sure to check out the Mobile Order option to reduce your wait even more. You can let your meal digest while you watch one of the Hogsmeade shows.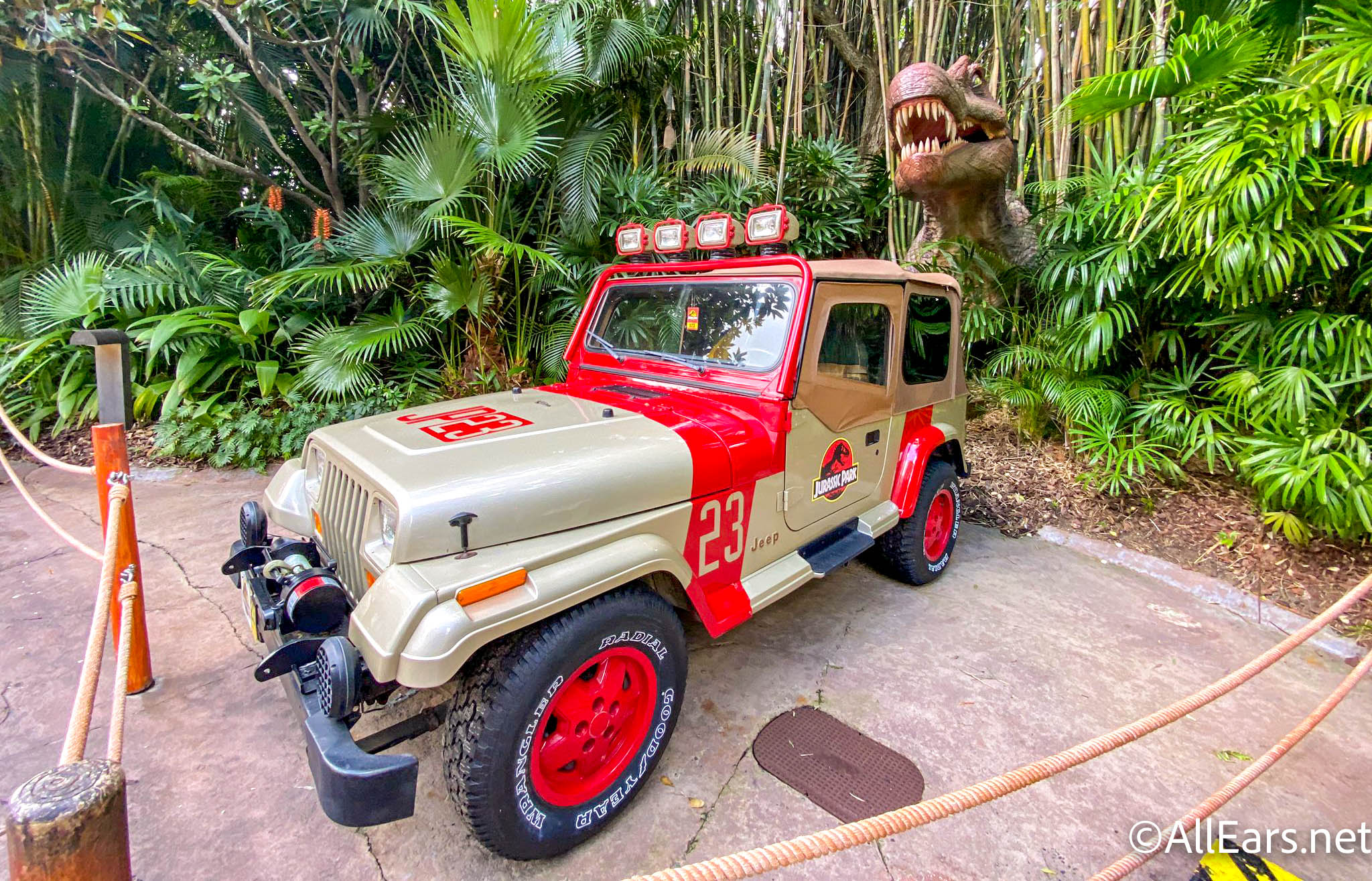 By now, you must be ready for dinner! We suggest a quick meal at Hog's Head, or for a more relaxed experience, head over to Mythos.
After dinner, you can continue exploring the details of Hogsmeade.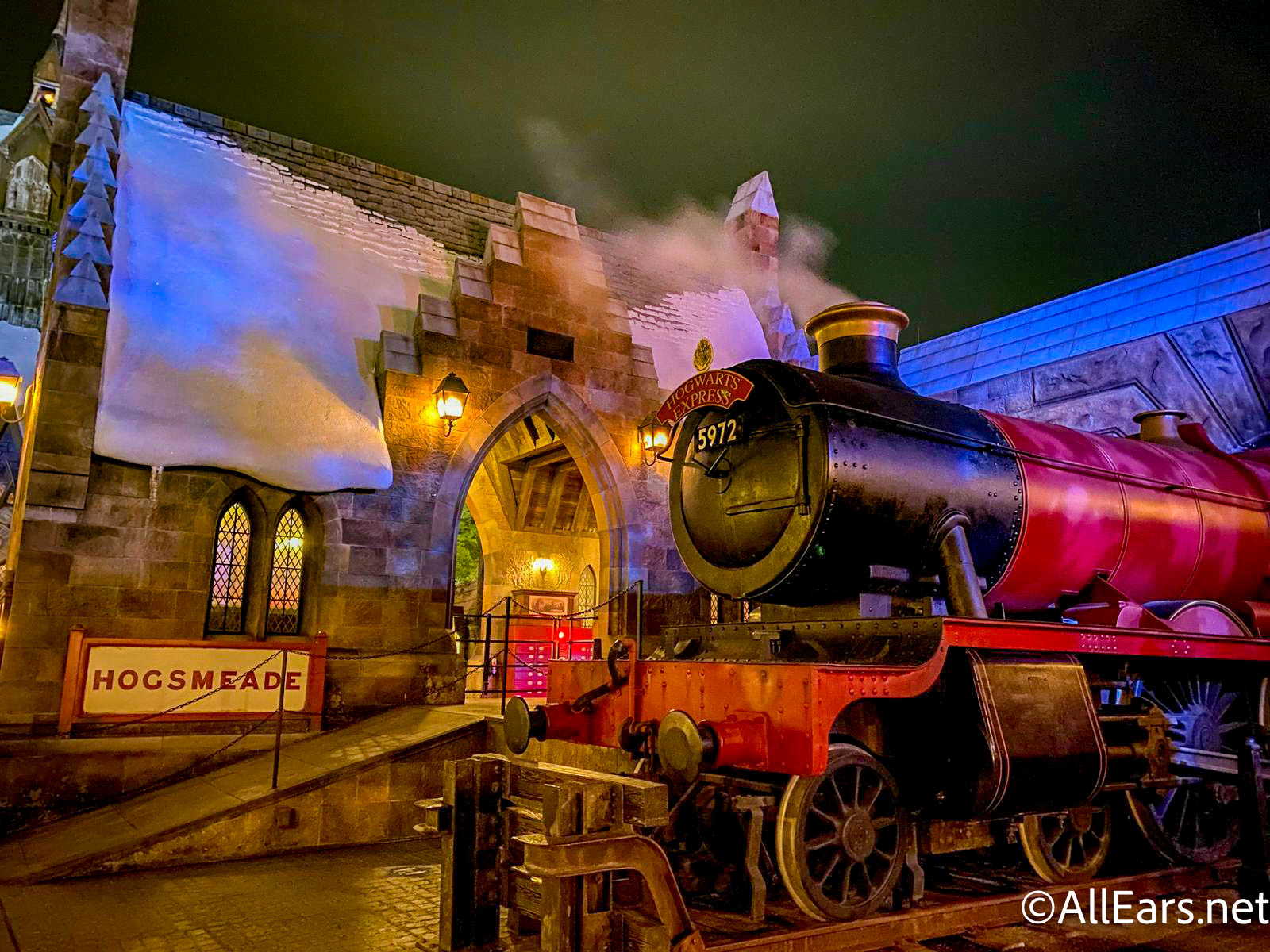 It's never a bad time to ride the Hogwarts Express, so if there is a certain attraction at either park that deserves a re-ride, then Hogwarts Express is a fun way to traverse between the two parks. And the experience is different either you board from Hogsmeade or Diagon Alley, so be sure to ride it both ways for the full experience.
Keep following AllEars for more tips on having the best Universal day and other itinerary tips.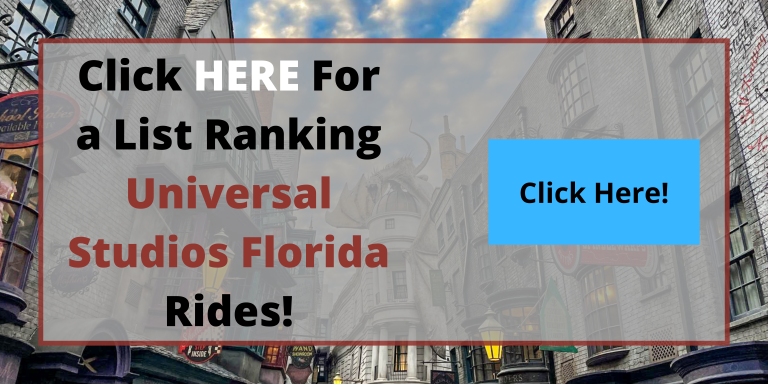 What do you think of our 2-day itinerary for Universal Orlando? Anything you would add or remove? Let us know in the comments below!