A Disney World vacation can take years of planning.
From budgeting and saving for the big expense to coordinating the trip with a big group, it's completely understandable that you want the trip to be "perfect" when all is said and done. We reached out to Disney fans over on the AllEars Facebook page to see what they did regret from their Disney World trips, and we're sharing tips on how to avoid these mistakes!
Not Going to Disney Springs
When you're planning out your Disney World trip, a lot of time and energy typically goes into visiting the four main theme parks — Magic Kingdom, Disney's Hollywood Studios, Disney's Animal Kingdom, and EPCOT.
Because of that, it's easy to forget about the MASSIVE shopping and dining center that's part of Walt Disney World — Disney Springs.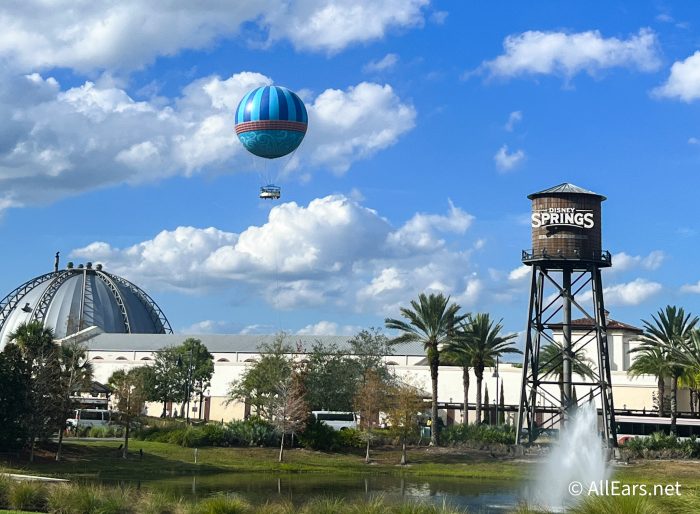 One regret that many people shared in the comments was not visiting Disney Springs, and it makes sense! There are a huge amount of fantastic restaurants, tons of shops, and even attractions such as balloon flight, a bowling alley, a movie theater, and even a photo studio!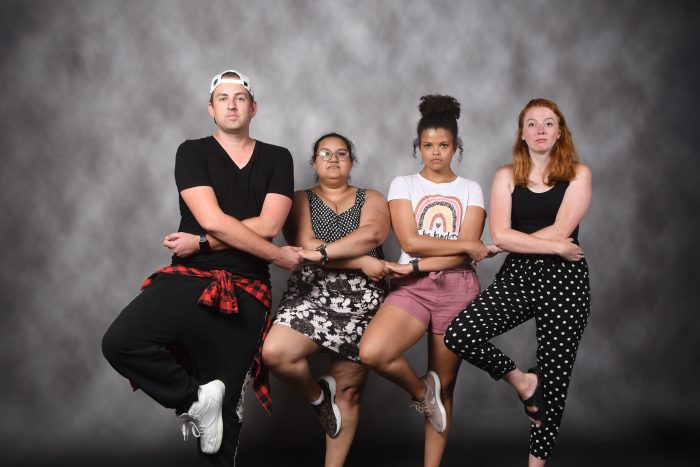 While it can sometimes feel hard to justify leaving the parks when you are paying for a full day's ticket, Disney Springs is an option that stays open past the parks' closures. It's a great option for a late-night dining spot, or even seeing a movie after a long day in the parks!
Not Taking Enough Pictures
When you are spending so much to take a Disney World vacation, you want to hold on to those memories. That's why a lot of commenters mentioned that they wished they had taken more pictures while they were there.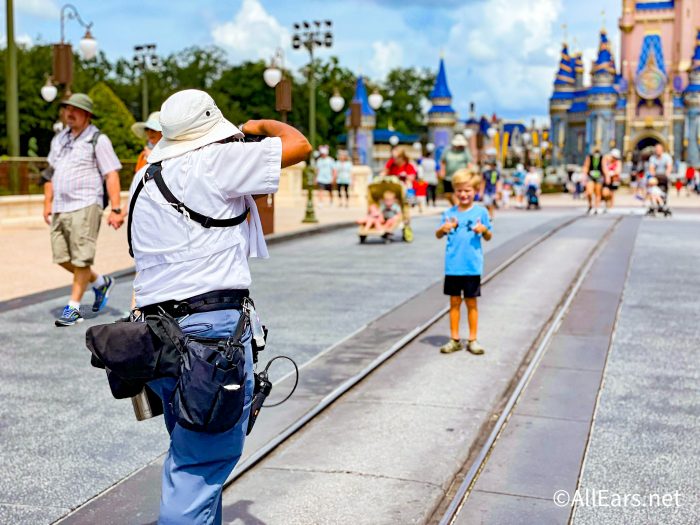 Now, you can fix this by bringing your own camera, or remembering to take lots of pictures with your phone. Or, you can use Disney World's paid photography option.
PhotoPass is Disney World's photography service. You'll find PhotoPass photographers stationed all over the parks, available to take photos of you and your group. All you need to do is scan your MagicBand, MagicBand+, or PhotoPass card and those photos will show up on your My Disney Experience app.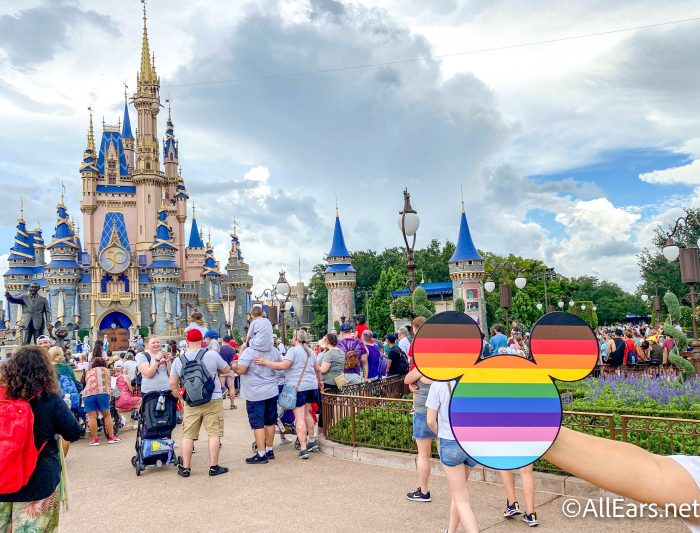 Now, if you want those photos to not have a big ol' Disney watermark on them, you'll need to purchase Memory Maker to be able to download your pictures (note that you can also download them individually and purchase hard copies if you don't want to buy Memory Maker).
Memory Maker for one day costs $69, or you can purchase it for your entire vacation for $169 as long as you are buying it three days before your trip begins. If you purchase it after that three-day mark, it'll be $199.
If you want easy access to professional photos around the park, along with on-ride pictures, this service can be an easier way to ensure you are able to get plenty of pictures to remember your trip.
Going With Too Big of a Group
One answer we got more than once was regretting going with too big of a group. Disney World can be a popular vacation spot to meet up with extended family for a big family reunion.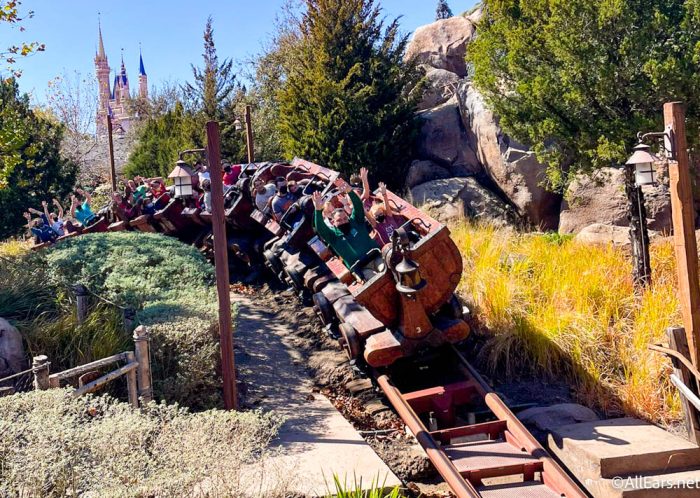 It should go without saying that going in such a large group can be hard — you need to make bigger dining reservations and need to meet the needs of a BIG group of people. However, there are lots of tips that can make going in a big group more smoothly.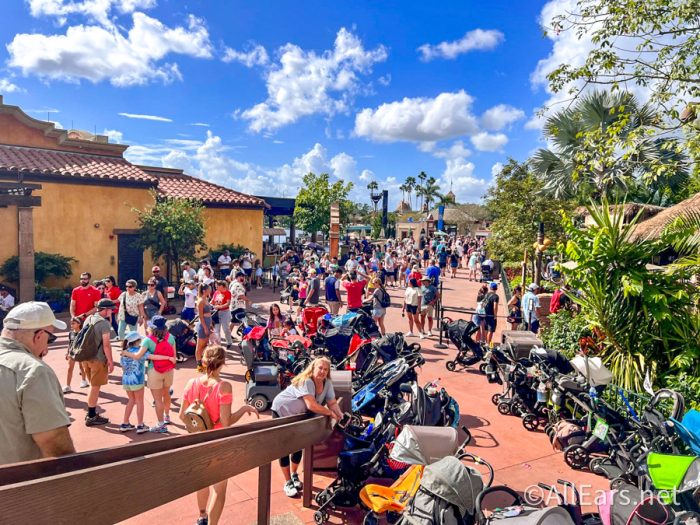 Making a budget, and knowing that it is okay to split up can make your trip with a big group a lot easier. Additionally, making a list of priorities so you can accomplish what you want will make everyone in the group a lot happier, and a lot less stressed!
Not Rope Dropping the Parks
There is a lot to do in the parks, and only so much time in the day to get it done. For a lot of guests, they will only plan to do one day in each of the parks.
While parks like Disney's Animal Kingdom have less rides, and thus may make this easier to accomplish, the bigger parks have a ton to fit in within one day.
A few options to make this easier include rope dropping, which means getting to the parks right when they open so you can get on some of the more popular rides early without as long of a wait.
If you are staying on property, you will also have access to Early Theme Park Entry, which will get you into the parks 30 minutes before they open. If you are staying at a Deluxe resort, you will also have access to Extended Evening Hours, which give you two extra hours in a specific park on select nights.
If getting on all the rides in one day is particularly important to your group, you may also want to consider purchasing Genie+, or Individual Attraction Selections, to ensure you get to do everything that you want.
Trying to Do Too Much
One of the most common answers we got on your biggest regrets was trying to do too much in one trip. There is absolutely no denying that Disney World is huge and there is a neverending list of things you can do.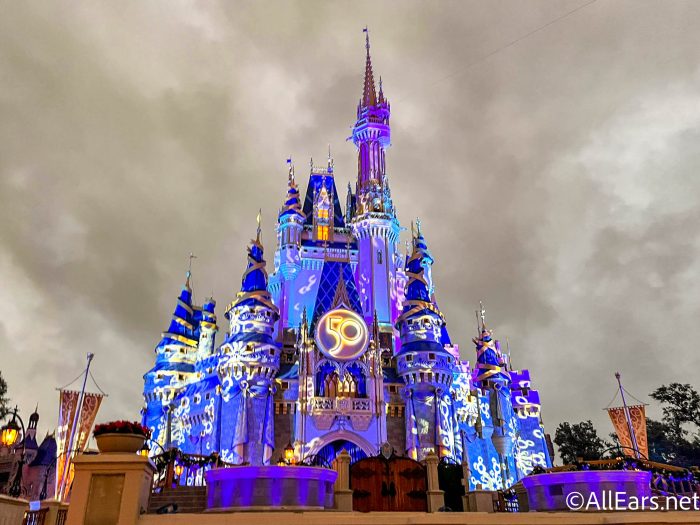 There are a few common culprits you may want to look to avoid if you're worried about overextending yourself. For one, trying to do too much in one day can be a recipe for disaster. When you're planning out your day, try and pick a few priorities that you and the group want to get done. Starting small and working your way up can ensure you get to do what you want without filling up your day with too much that it just becomes exhausting.
If one of your priorities is rides, you may want to consider options like Genie+ or Individual Attraction Selections, which will allow you to get on more rides quickly by skipping standby and instead using a Lightning Lane.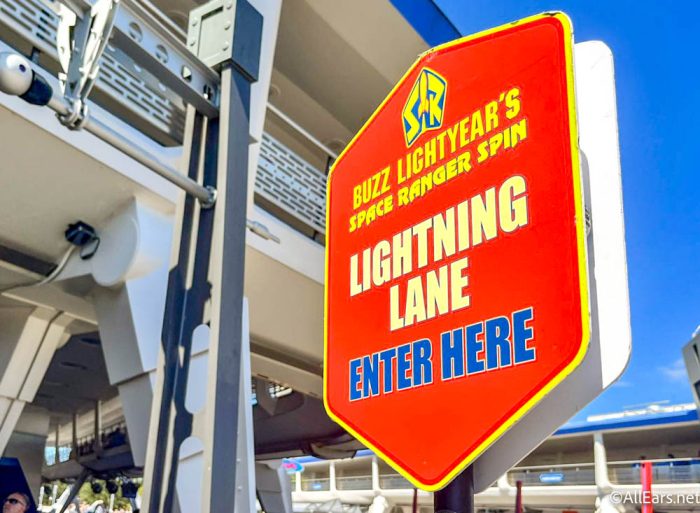 One good example of this is booking too many dining reservations. There are a lot of places to eat in Disney World, and it can be tempting to try and fit in as many as possible. However, you'll want to keep in mind how much time out of your day you may be taking by sitting down at a meal. If you're doing three sit-down meals in a day, that is going to take up a lot more of your day than you may want to.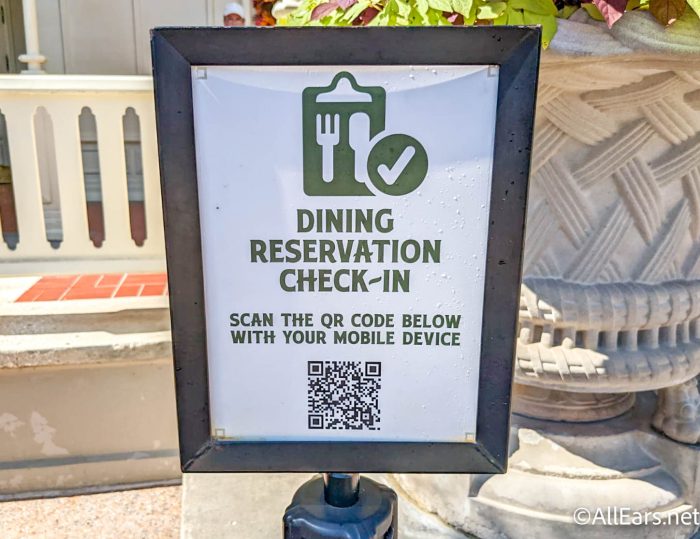 Having a list of priorities and planning accordingly can help save time, and also make sure you get to do everything you want without feeling burnt out at the end of a long day.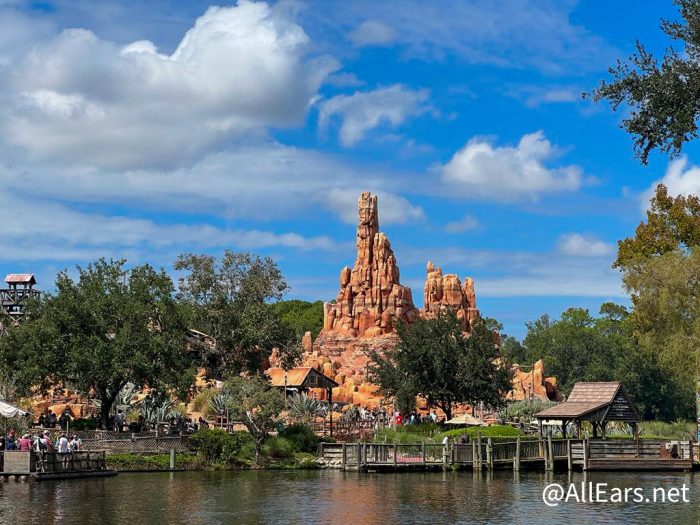 From planning tips to the latest news from in the parks, we're sharing everything you need to know for your next Disney World vacation here at AllEars. Stay tuned for all the latest, and subscribe to our newsletter so you don't miss a single post!
What is your BIGGEST regret from a Disney trip? Let us know in the comments.