Since it first debuted in 2021, Disney Genie+ has been constantly evolving.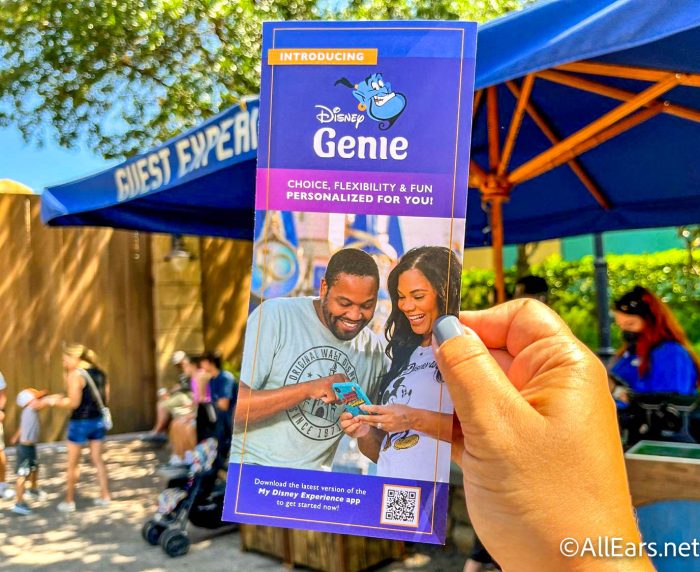 The replacement for FastPass is a paid option to skip the line, with options to purchase Genie+ each day of your trip in order to skip certain lines, along with the option to pay for additional rides with a la carte pricing. Since its debut, we've seen the rides change for Genie+, along with price changes, rules, and more. And recently we saw another huge change.
Recently, Disney shared that they would be switching to flexible pricing for Genie+ at Disney World and Disneyland. Previously Disney World was a firm $15 a day, and Disneyland $20 a day, no matter what time of year. Now, that pricing is subject to change day-to-day in the parks.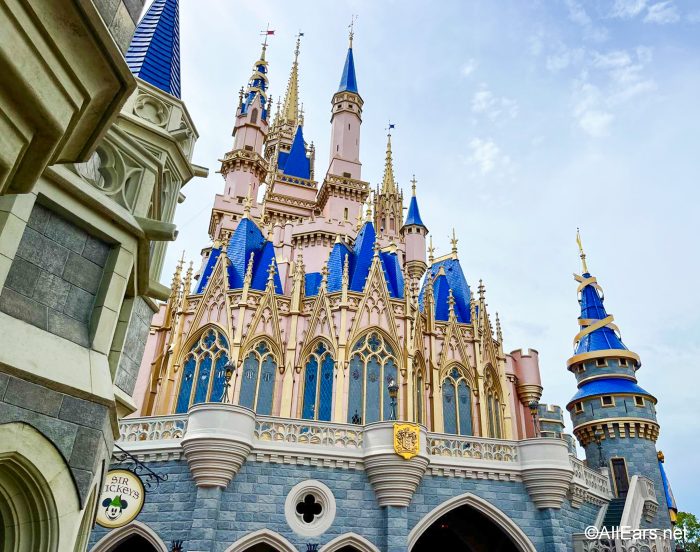 Disneyland saw even more changes than that, though. While Disney World's starting price for certain days will remain at $15, Disneyland has switched to a lowest price of $25 per person per day.
Since this news broke, we've already seen price increases on certain days. Disney World's Genie+ has jumped to $20 on certain days, and will jump up to $25 on the busier days of the year. Since it's after October, prices are subject to change again as we head into the crowded holiday season.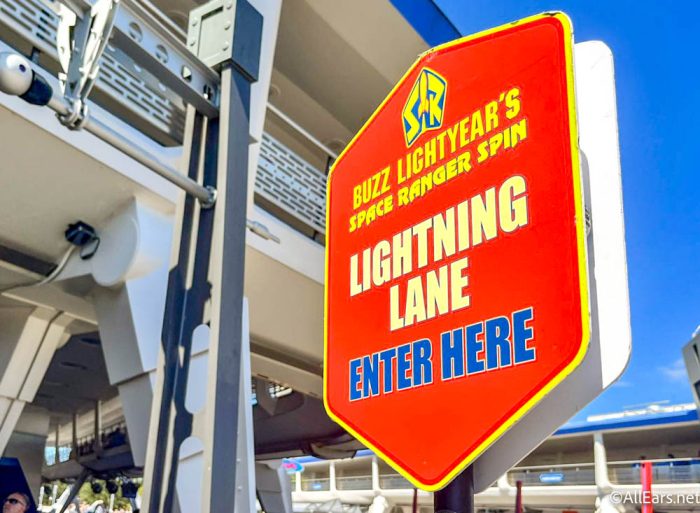 With these big changes, we reached out to our readers on the AllEars Facebook to see if this was going to change their plans in Disney World or Disneyland. Specifically, will this big price increase make them AVOID Disney Genie+?
While your immediate thought may be a big YES, we actually saw a variety of answers come in on the subject. For example, Brad E. saw the price increase as a good thing! He said the he was "more likely to buy it because less people will buy it."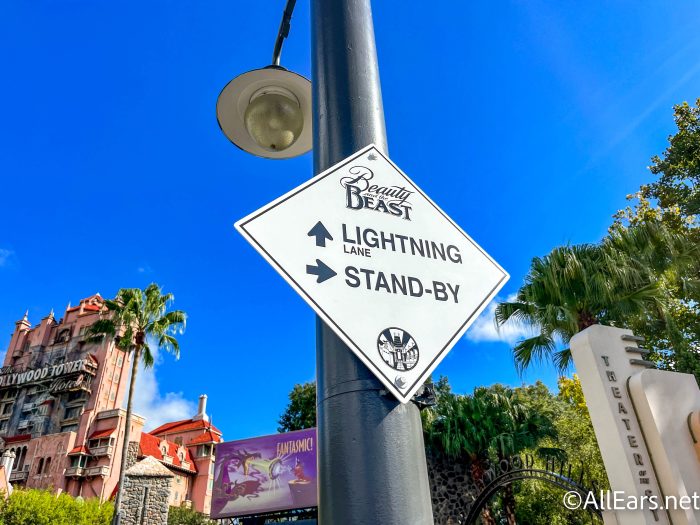 And Brad wasn't alone in saying he wouldn't avoid buying it, even with the price increase. Birgitta F. shared that "this is a once in a lifetime trip", and said she is "going all out" after saving for the trip.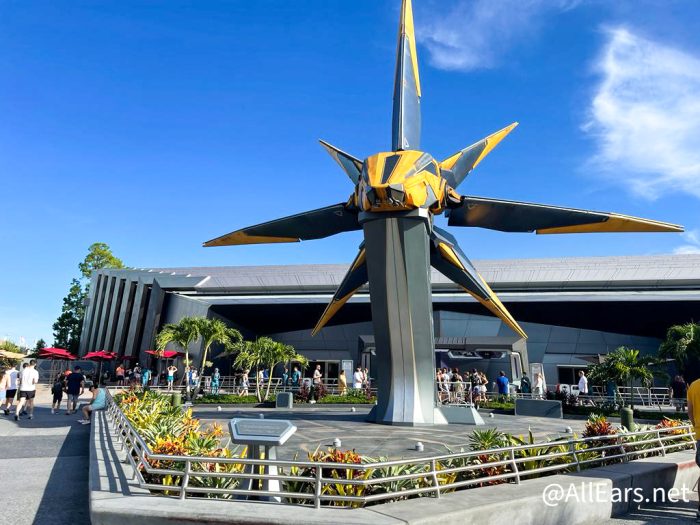 Lacey I. was unsurprised by the price increases on certain days, sharing that "[the price of Genie+] will be highest will also be the days when ticket prices are the highest (like on holidays). I already know what I am getting myself into with costs to go at those peak times."
Barbara F. felt that, even with the price increase, Genie+ is a necessity. She said, "We have to buy it, or we risk not riding any rides and that is why we are paying thousands already to do."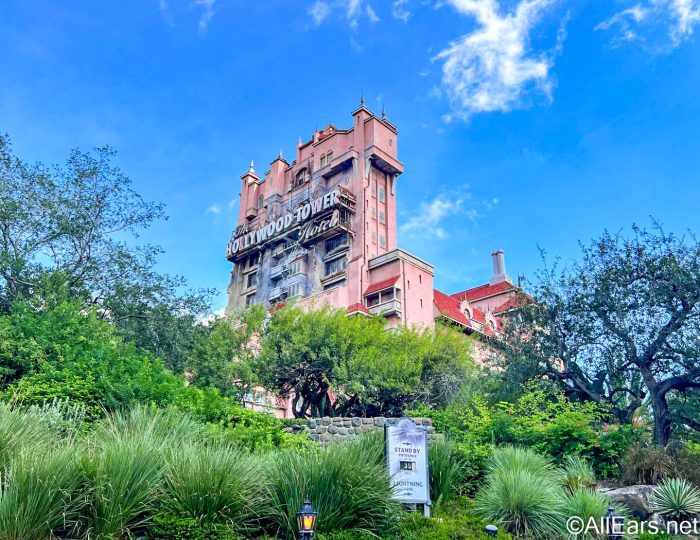 However, there were plenty of readers who felt differently on the subject. Brian J. shared that he is "avoiding [Genie+] and all that goes with it. It's all too expensive."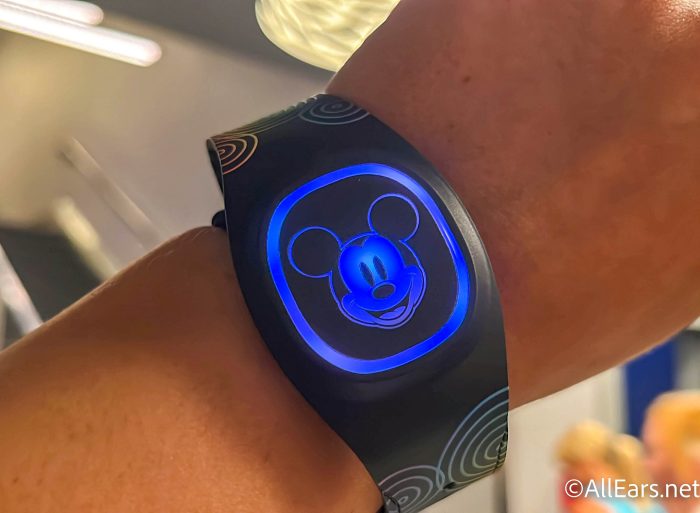 One sentiment that came up repeatedly from those that weren't planning to buy Genie+ with the price increase? That they weren't planning to buy it prior to the price increase anyways. Jamie D. shared that, he "avoided it the last two trips and will do so on the next one next year as well."
And Angela L. shared that her and her family were "already on the fence" but the price increase ensured that they "definitely won't be purchasing it now."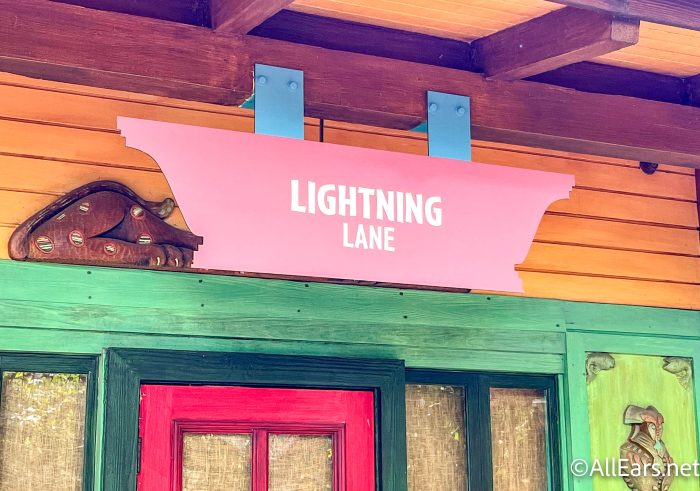 Overall, the responses were divided — many guests shared that they would be avoiding it, but the vast majority of them mentioned that they weren't planning on buying Genie+ even before the price increase. However, we had a large amount of responses from people that shared they will still buy it, because it helps them get the most out of their day in Disney World and Disneyland.
If you ARE choosing to use Disney Genie+, we've got some tips on the best ways to maximize it to get the most bang for your buck.
You don't have to use it for every ride — try and go for just the most in-demand rides to skip the longest lines.
Use the free Disney Genie to get suggestions on shorter lines, for rides you don't need to use Genie+ for.
Know you don't need to have Disney Genie+ to buy Individual Attraction Selections
We are always sharing our best tips and tricks to using Disney Genie+ in both Disney World and Disneyland, so stay tuned to AllEars for all of the latest!
Would you buy Genie+ at the higher price? Tell us in the comments!