Strolling through the Disney World parks, you'll take in all the sights like exciting rides, delicious-smelling snack stands, and…construction walls?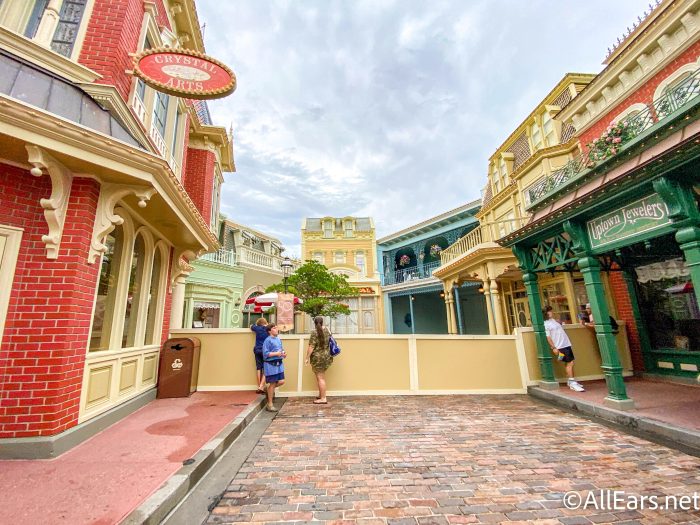 Disney is known for their innovative spirit, which means the parks are constantly changing and being updated. So on your next trip to Disney World, you'll probably notice that a few attractions and amenities are closed while those updates take place inside. Let's look at what's going to be closed for refurbishment in the parks and hotels next week, from June 19th through the 25th.
Magic Kingdom Refurbishments
The Walt Disney World Railroad has been closed for a few years. Unfortunately, it still has no official opening date.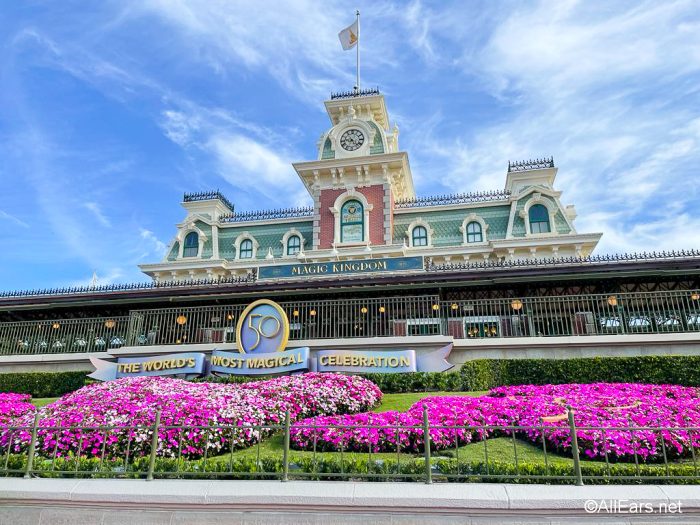 Construction on the upcoming TRON: Lightcycle Run roller coaster in Tomorrowland is one of the main reasons for the closure. The tracks for the railroad have been interrupted by the work being done there, so the train can't run on its normal route.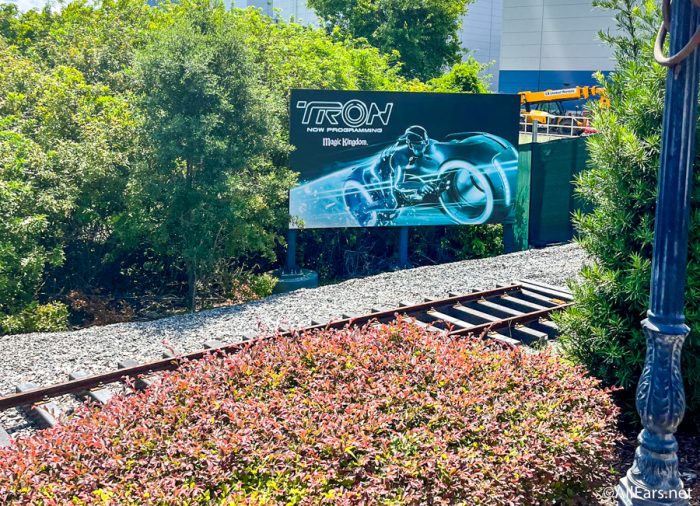 TRON doesn't have an opening date either, so we're not sure when the Railroad will reopen. However, we have seen some progress on the coaster in the form of new nighttime lighting!
Bibbidi Bobbidi Boutique is also closed in this park. But this closure does have a reopening timeline at least!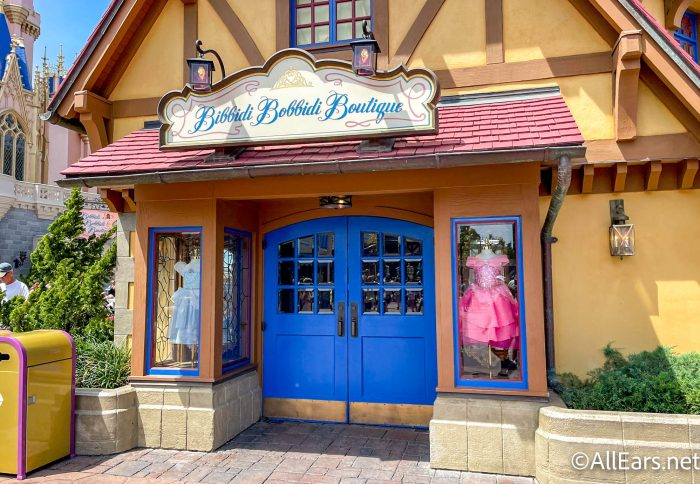 Disney announced that Bibbidi Bobbidi Boutique will reopen in 2022. There's not a specific date yet, but we'll keep watching for more information.
The Harmony Barber Shop is reopening soon in Magic Kingdom! This spot will open on July 31st, 2022. Reservations open on June 28th.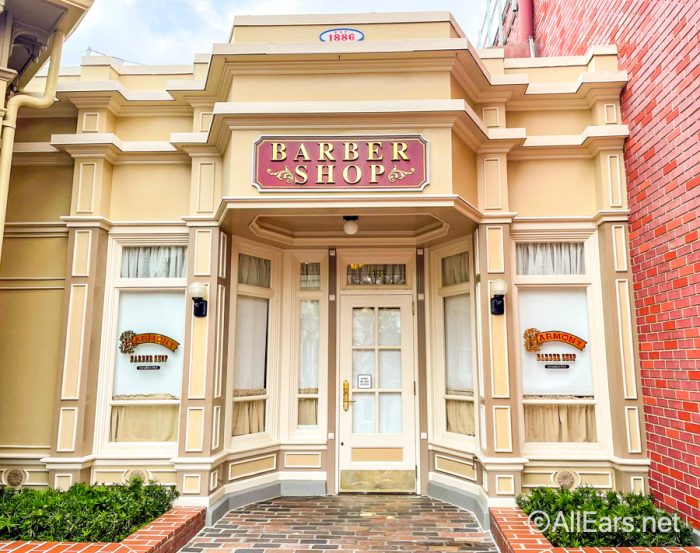 This shop is located on Main Street, U.S.A., and is a full-service barber shop.
Disney's Hollywood Studios Refurbishments
A couple of shows are currently closed in Hollywood Studios. The first is Voyage of the Little Mermaid.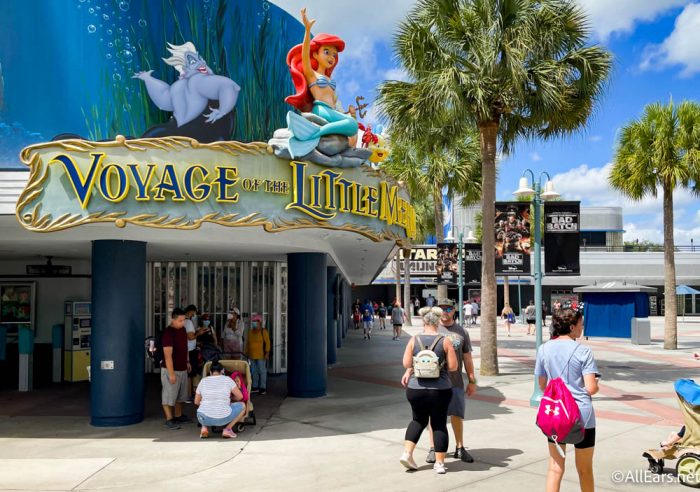 Disney has been very quiet about this show's potential reopening. In fact, we haven't heard any news about when or if it will return.
The second show that's still closed in this park is Fantasmic! While we've seen plenty of construction updates about this park, we still don't have a specific opening date.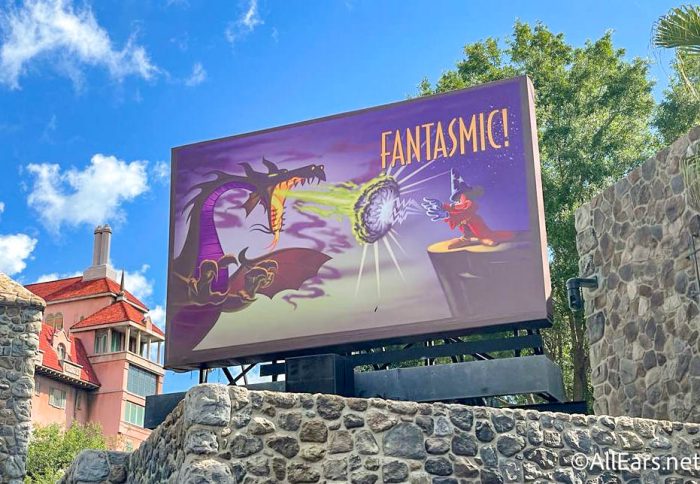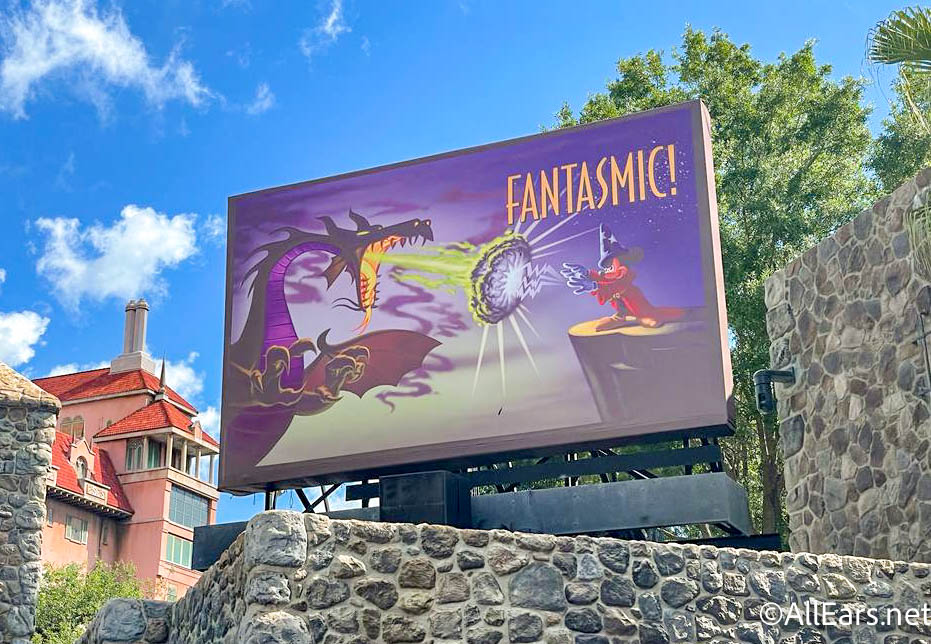 However, Disney has announced that Fantasmic! will reopen sometime in 2022. So at least we know that it'll return within the next 6 months!
Disney World Water Park Refurbishments
Blizzard Beach is currently closed in Disney World, and it doesn't have a reopening date yet. However, Typhoon Lagoon is open right now!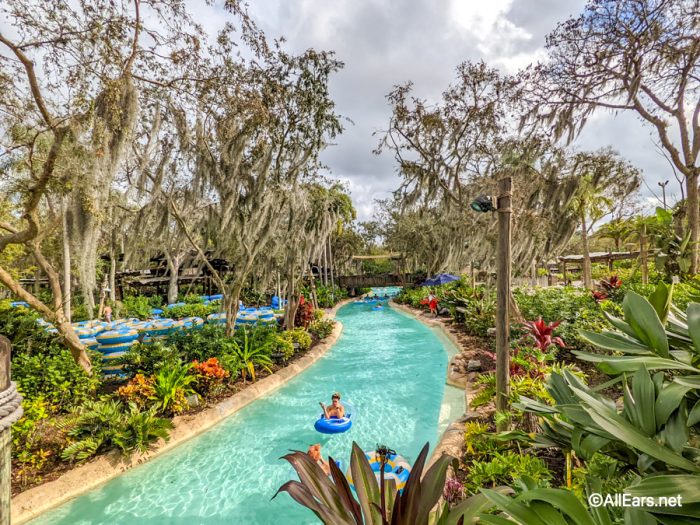 At Typhoon Lagoon, guests can visit some water slides, a lazy river, and several snack stands and restaurants.
Disney World Resort Refurbishments
Please note that none of the hotels listed here are fully closed — they just have some construction going on that could affect your stay there.
The 200 new DVC Resort Studios at this hotel are opening this week, on June 20th! The rooms are located in the Big Pine Key building (near the main pool) and have a Mary Poppins Returns theme.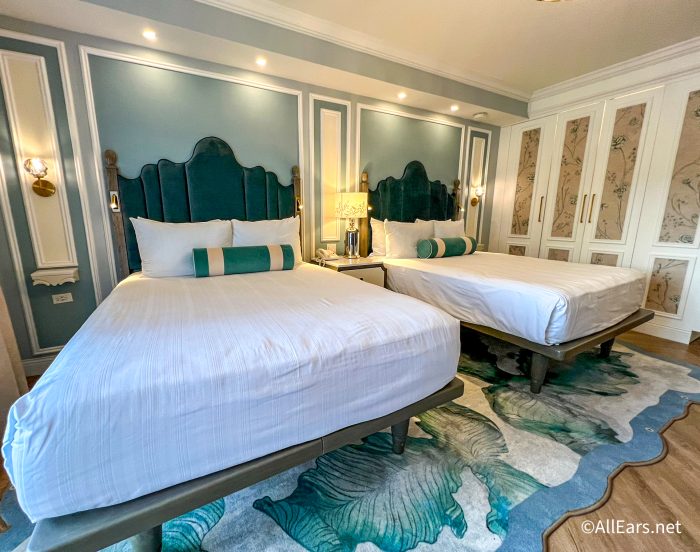 We've already been inside to see these rooms — you can check out our tour here! Guests can book reservations for the Resort Studios now.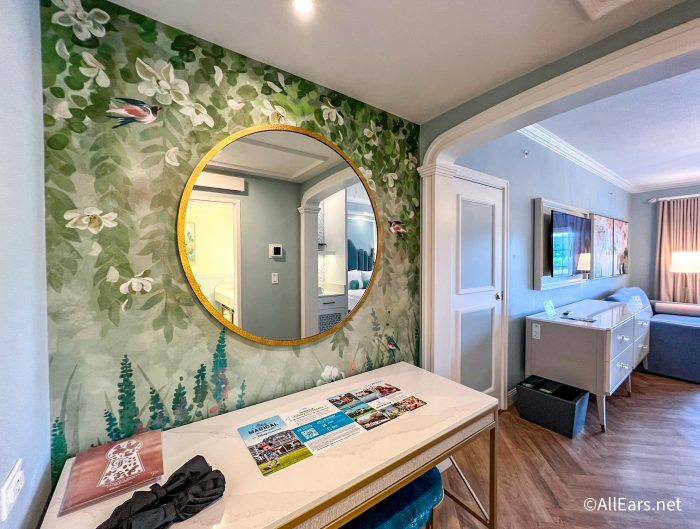 Victoria & Albert's is currently closed at this hotel. The luxurious restaurant will reopen next month, on July 28th, 2022. Reservations will become available on June 20th.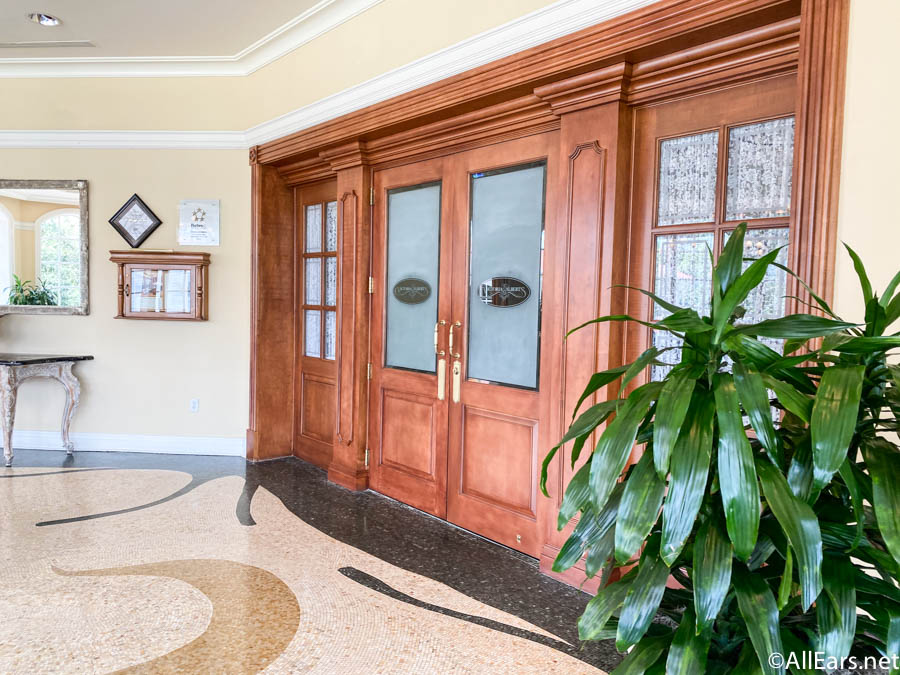 When it reopens, Victoria & Albert's will have an updated menu and dining room. But there's another big change at this restaurant that isn't as exciting: some major price increases.
There are a lot of construction walls up around Disney's Polynesian Village Resort. That's because the hotel is currently the site of a new building, which will house new DVC villas. Disney has said the building will also have dining and shopping options.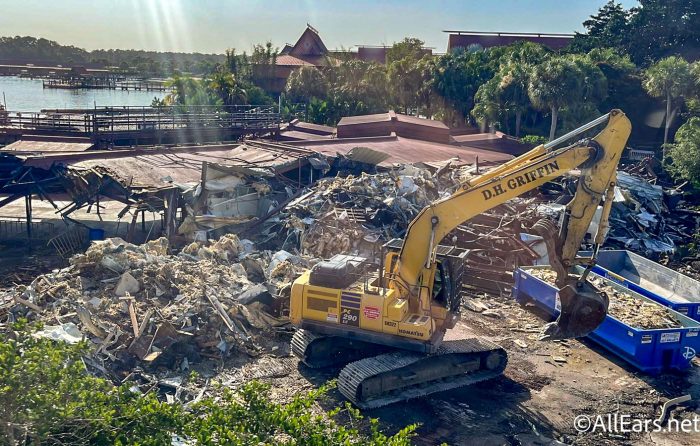 Existing rooms and restaurants are still open and available for guests, but you might see and hear some construction while you're there. The construction is expected to wrap up in late 2024.
The Hoop-Dee-Doo Musical Revue dinner show is reopening THIS WEEK, on June 23rd! When it opens, there will be a few updates to the show. We've already taken a look at the full menu, which looks very similar to the pre-closure menu.
Reservations are available NOW, and we recommend booking your spot ASAP.
These closures are all planned for Disney World, but you might run into some unexpected closures during your visit as well. Rides can close due to weather or technical difficulties, so it's best to keep checking the My Disney Experience app for the latest real-time updates while you're in the parks.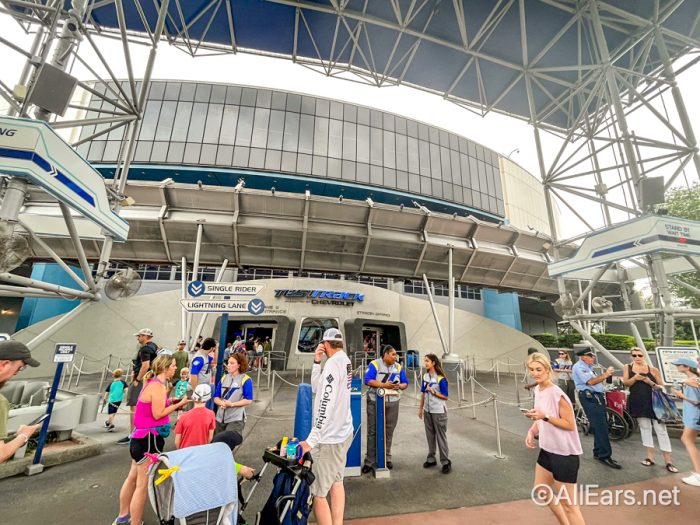 We recommend visiting your favorite attractions first thing in the day, just in case they happen to close later on. Star Wars: Rise of the Resistance is especially prone to technical difficulties, so that's one to hit early.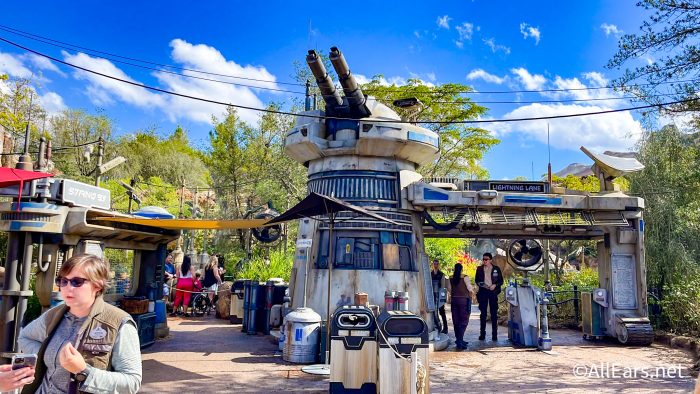 We'll continue to keep you updated with all the Disney news that you need to know, so be sure to stay tuned to AllEars for the latest.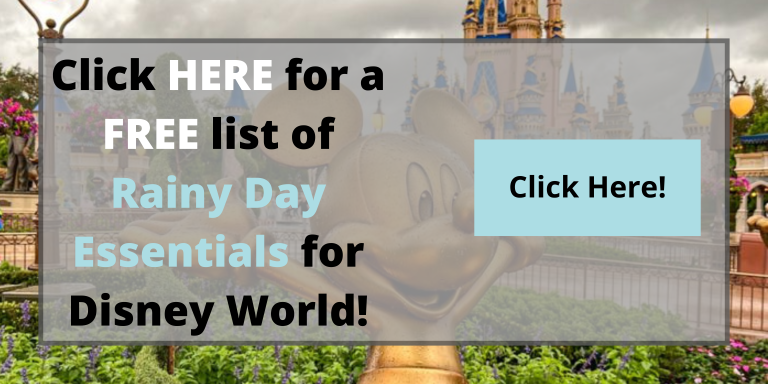 Which ride is your favorite in Disney World? Let us know in the comments.