No matter the day, week, or month, Disney World is a place of pure magic, joy, nostalgia, and fun!
There are so many amazing, inspiring moments that happen in Disney World, and while every day here is a magical one, there are still certain things we love that we wish happened every day.
It's really hard to go wrong with a day in Disney World. After all, the Most Magical Place on Earth has that nickname for a reason.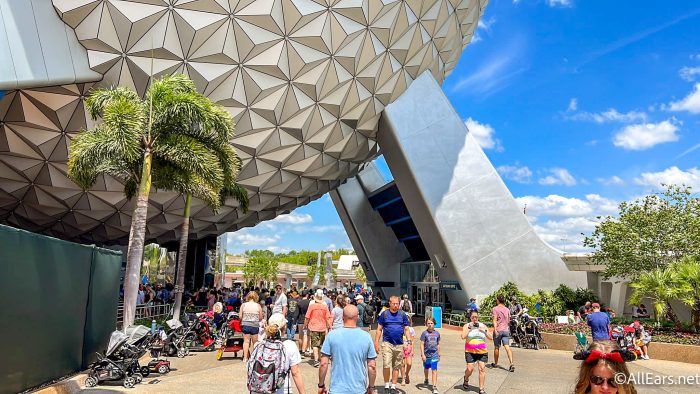 But between particular things needing to be more convenient, to seasonal elements that we wish were year round, these are things we wish happened every day here.
Easy Access to Our Fav Bars and Lounges
Advanced Dining Reservations can be a blessing and a curse in that they allow guaranteed access to some of Disney World's most coveted restaurants, but also some of these places are just darn near impossible at seemingly all times!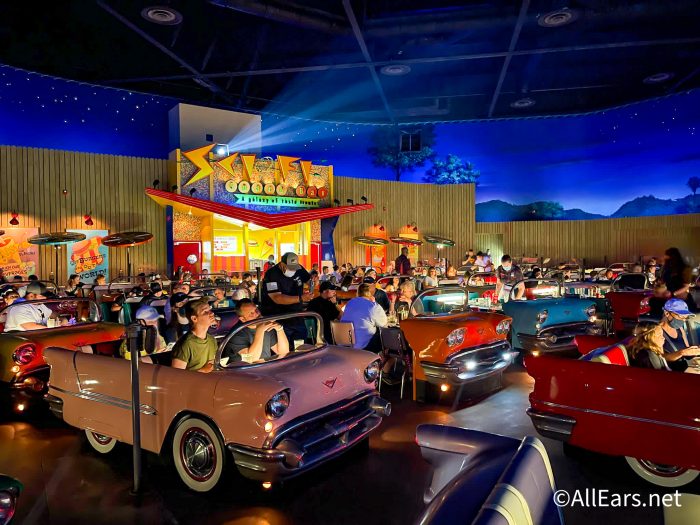 Bars and lounges, on the other hand, frequently don't take reservations, which is nice in that it makes them more accessible for impromptu guests…unless of course said bars and lounges are wildly popular.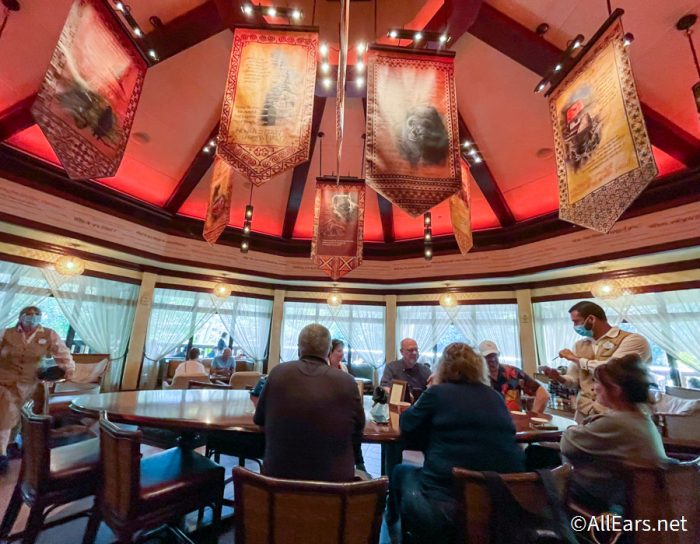 Case in point: we desperately wish there was a way we could easily visit spots like Nomad Lounge and Trader Sam's Grog Grotto, without having to wait for hours, or constantly refreshing our My Disney Experience app to check walk-up availability!
Sure, some days we luck out and snag a seat right away, but "some days" does not equal "every day," which would really be more ideal for us.
Gideon's Cookies Were Easier to Get
Similarly, it sure would be nice if we could quickly grab some of the best cookies in Disney World without having to wait in a virtual queue for several hours.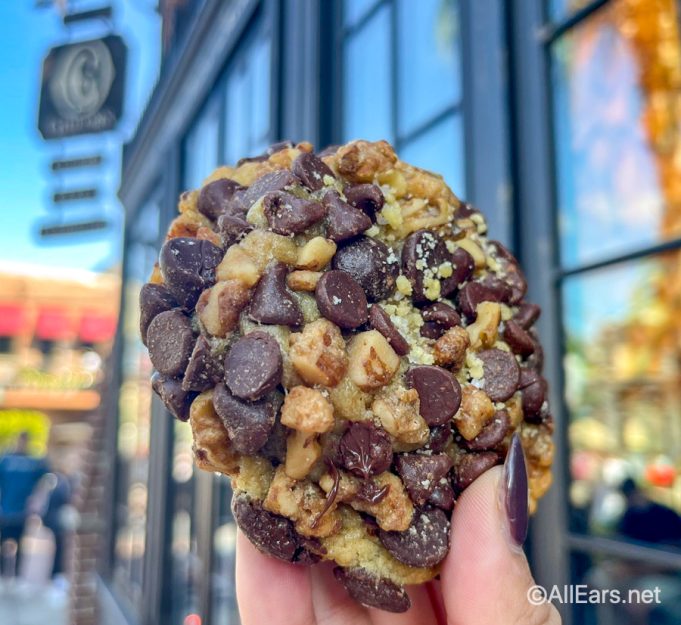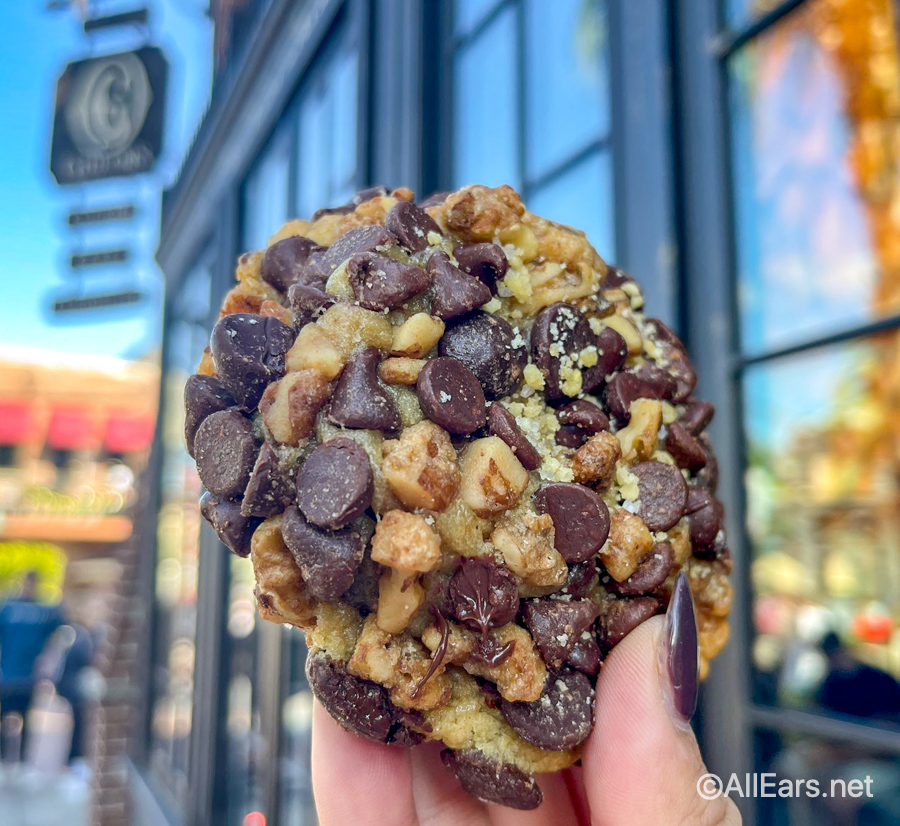 We're looking at you, Gideon's Bakehouse. Considering how epic and amazing the cookies — and the cake slices — are here, we're always willing to endure the wait in Disney Springs, but it would be infinitely more convenient if the virtual queue was briefer (or nonexistent?!) most days.
Shockingly Short Lines
Especially for buzzy, in-demand rides, like Flight of Passage and Rise of the Resistance and Remy's Ratatouille Adventure, lines are frequently laughably long. That's a shame, because these rides are practically mandatory for maximum Disney fun nowadays.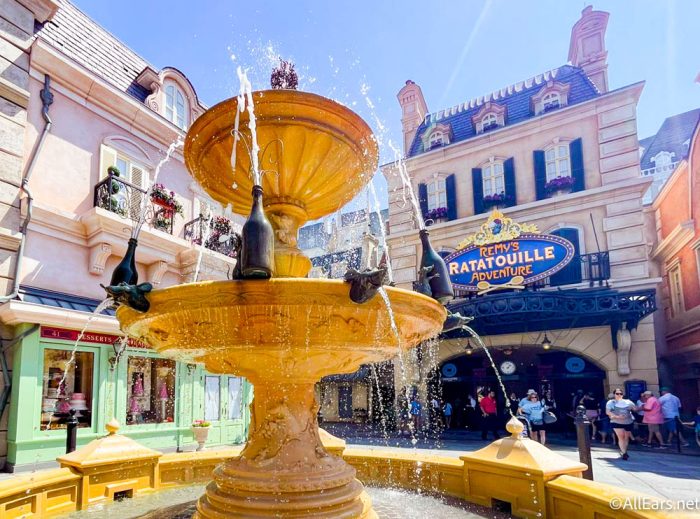 Rise of the Resistance, in particular, can command a line that takes basically all day to wait in, almost necessitating an upgrade via Disney Genie+.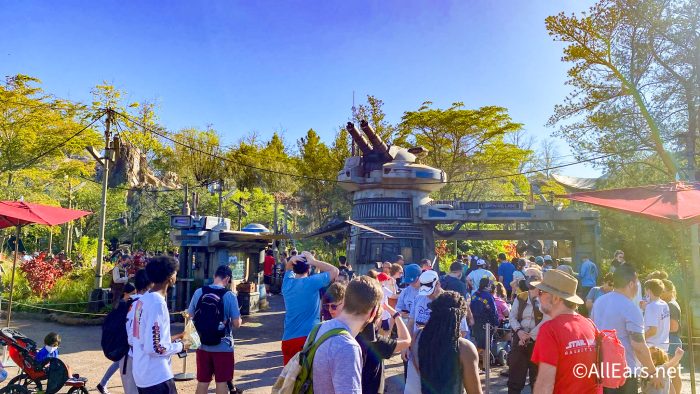 What would be nice is if these rides had reliable and consistent pockets of time each and every day when we knew we could walk right on with a minimum wait. It happens! Trust us! But unfortunately, these instances are exceedingly rare.
Gingerbread Should Be a Year Round Flavor
We're fine with certain flavors being confined to a season — like, we don't need pumpkin spice coffee on Memorial Day, thank you. But gingerbread is a flavor that Disney World makes particularly magical, and honestly we could go for some gingerbread treats every day of the year.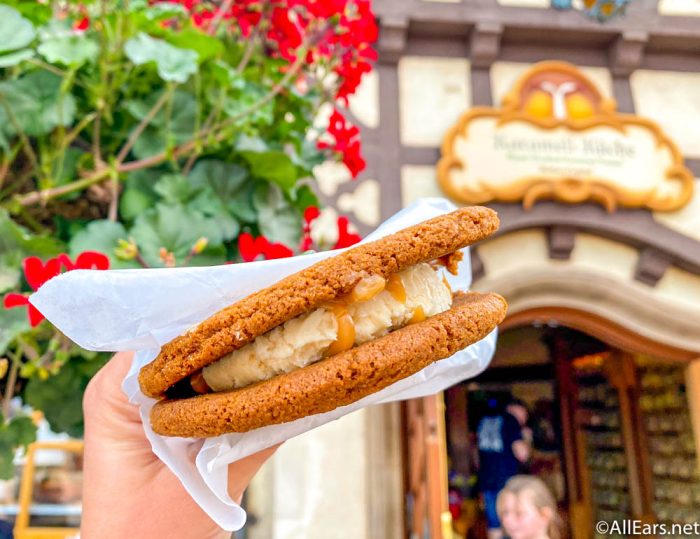 The gingerbread house in Disney's Grand Floridian Resort & Spa is one of our favorite holiday pastimes that we adore so much we wish it was permanent.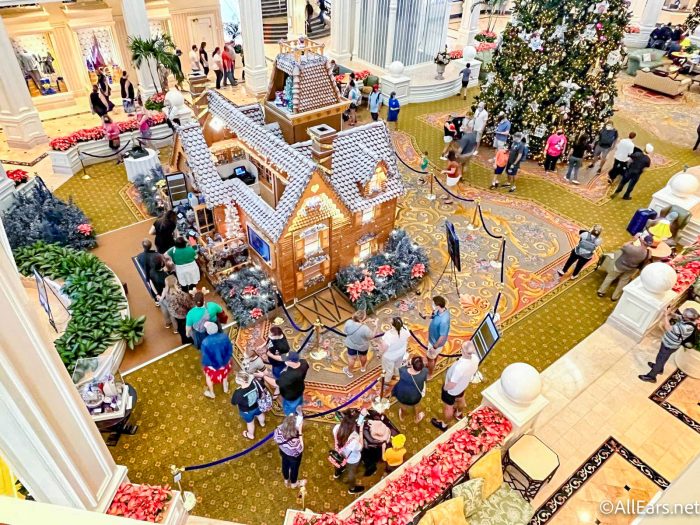 Ditto the delish gingerbread treats — and cute gingerbread merch! — that Disney whips up each year. Like, we're fully craving a gingerbread cookie right now.
Cast Members Hand Out Free Sunscreen
Freebies in Disney World are few and far between, but they do happen!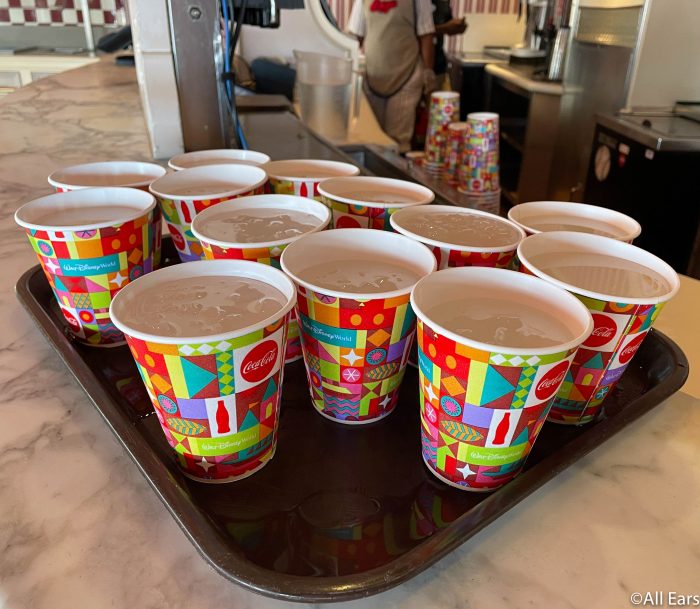 We know about how to get free water, but on especially scorching days, Cast Members in the parks have been known to hand out free sunscreen too!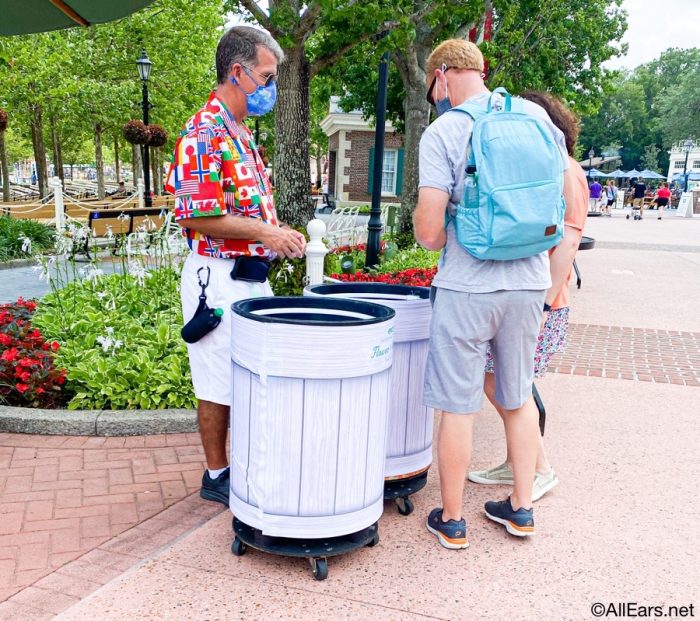 It's such a thoughtful touch, and super helpful! We wish it happened every day, no matter the temperature or forecast, because sunscreen is always always always a good idea, and sometimes we just run out (or worse…forget it).
Cast Members Greeting Guests Upon Openings
When Disney World first reopened in 2020, during the pandemic, Cast Members did an incredible job of bringing the magic back (when it was needed the most).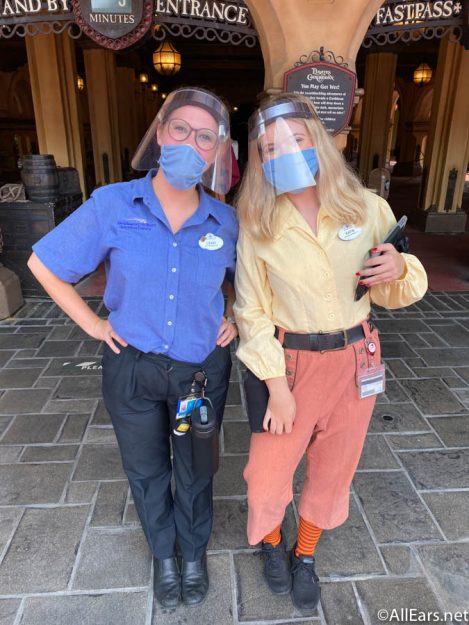 One of the most amazing ways they did this was by lining up — while socially distanced — near park entrances at Magic Kingdom and EPCOT, and throughout all the parks, and greeting guests, welcoming them back to the Most Magical Place on Earth in the most magical way possible.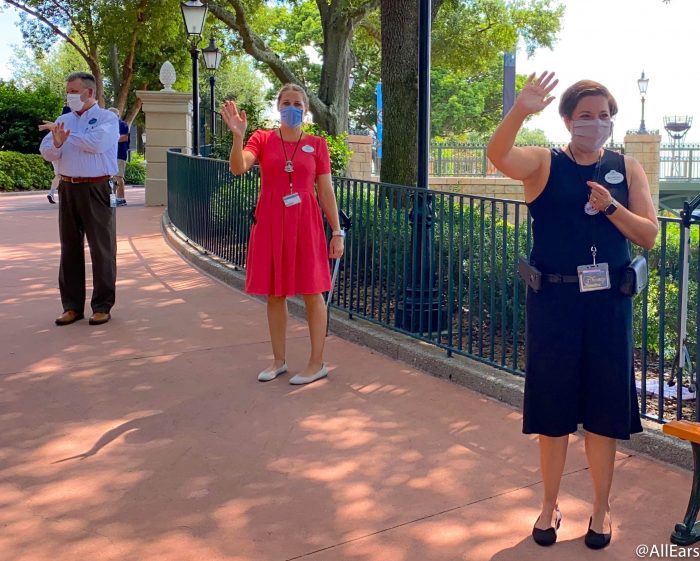 It was a touch of pure joy and comfort, and while the parks have been reopened for quite some time now, we'd still love this kind of touching comfort every now and again. Or, you know, every day.
We Spot Adorable Disney-themed Tattoos
Speaking of Cast Members making us smile, it's become a new pastime of ours to fan out over Disney-themed tattoos!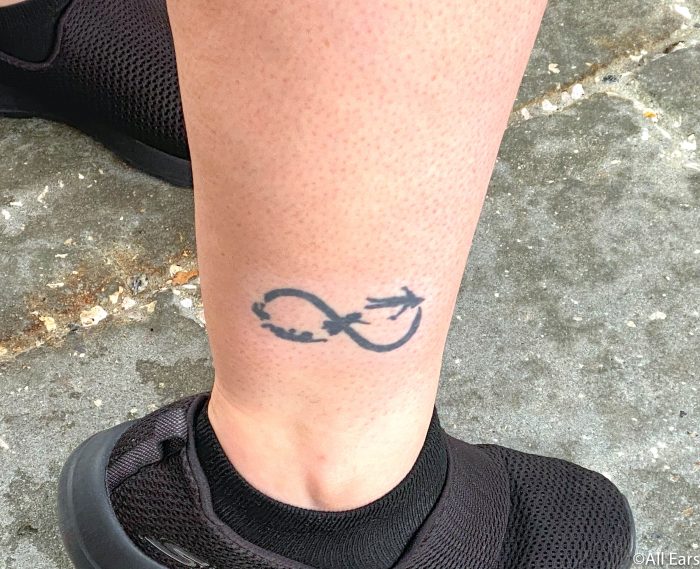 Ever since Disney World changed its tattoo rules, allowing Cast Members to wear clothing that displayed tattoos, we've been so pleased to see some super fun ones, like homages to classic Disney rides and parks!
It's so nice to see a little bit more of the personality behind Disney's amazing Cast Members, and we're always on the lookout for enchanting ink!
We Spot Celebrities in the Parks
Stars are just like us: they go to Disney World too!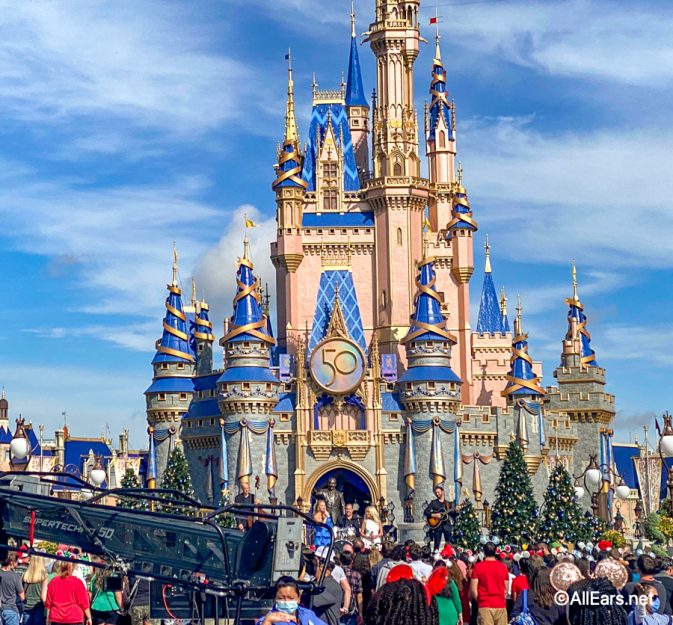 On rare occasions, we've been lucky enough to spot celebs in the parks, either filming for a special project, like Kristen Chenoweth, or just there to live their best Disney life.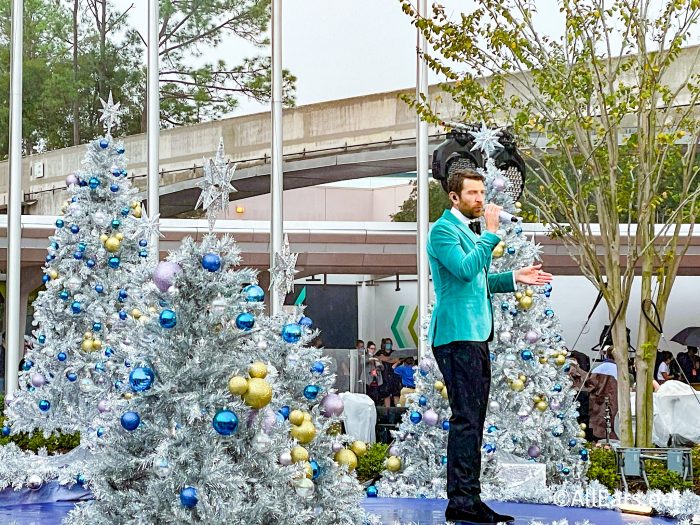 Unfortunately, many celeb Disney World visits involve VIP tour guides and backstage transportation between attractions, so spotting them can be a rare occasion — definitely rarer than Hidden Mickeys!
It's Warm Enough for Water Parks Year Round
This being Florida, aka the Sunshine State, there's the assumption that it's sunny and warm every day of the year. And, well, we say LOL to that.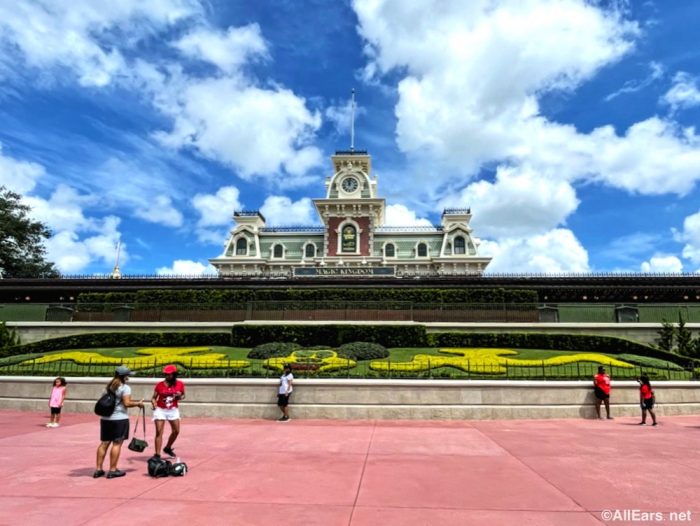 Not only is it frequently not sunny, but it can get downright frigid in Disney World — so chilly that water parks literally can't operate. Because lazy rivers at Typhoon Lagoon are less fun when you have hypothermia.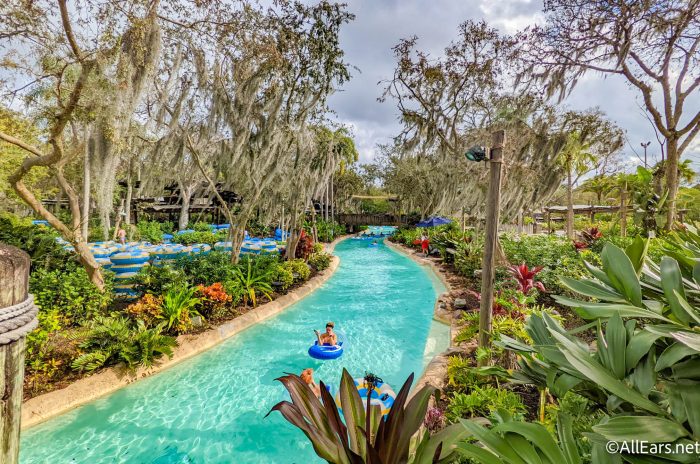 And since we adore Disney's water parks, we miss them in the winter especially, so we desperately wish the weather was a little less wonky. But this is one that's really not in Disney's control…
It's Sunny and Rain-Free All the Time
Speaking of weather, we sure could do without "severe weather" and puddles so deep it feels like we're wading through the Seven Seas Lagoon.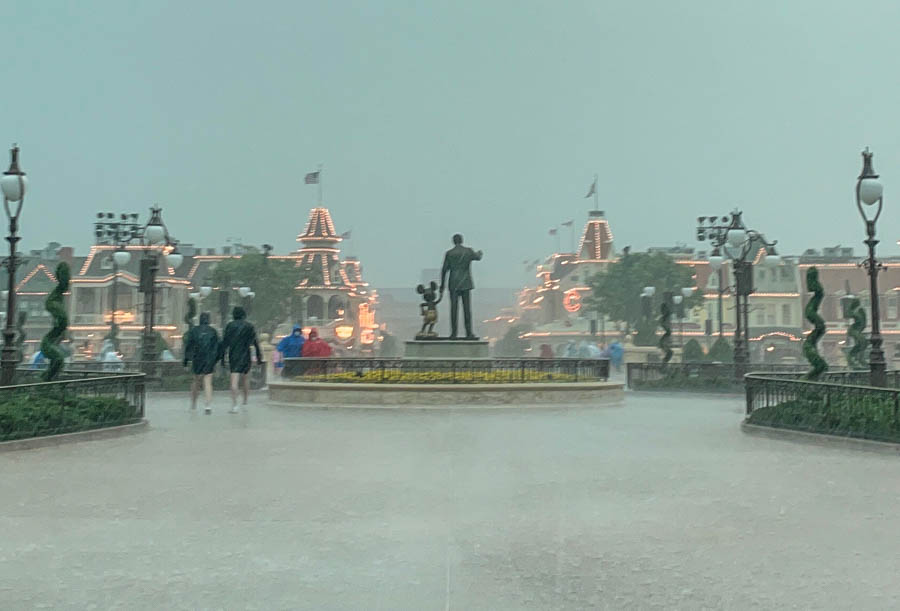 Like we said, it's not always sunny here in Disney World. In fact, it rains quite a lot! Umbrellas and rain jackets usually do the trick just fine, but it sure would be nice if our umbrella budget wasn't more than our Minnie Ears budget.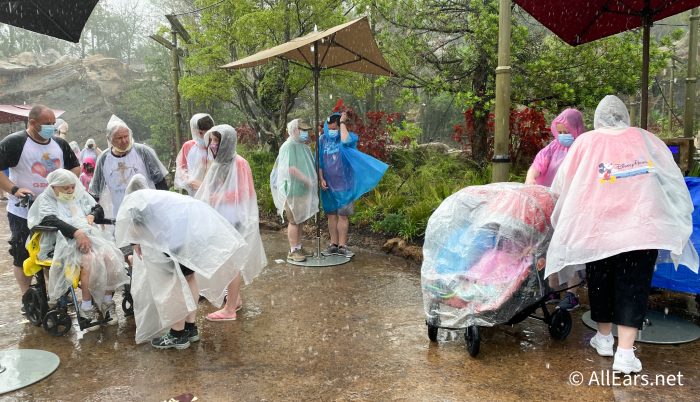 No matter the day, the season, or the forecast, it's always a magical time in Disney World! While we're not gonna complain, all we're saying is it would be nice if we could eat gingerbread at Typhoon Lagoon on a blissfully sunny day in February. That's all we're asking! 
There is one thing you can count on every day — us! Follow us here at All Ears for the latest Disney news each and every day!
What's something YOU wish happened in Disney World every day? Let us know in the comments!
Join the AllEars.net Newsletter to stay on top of ALL the breaking Disney News! You'll also get access to AllEars tips, reviews, trivia, and MORE! Click here to Subscribe!