Disney World has changed a LOT in the past few years.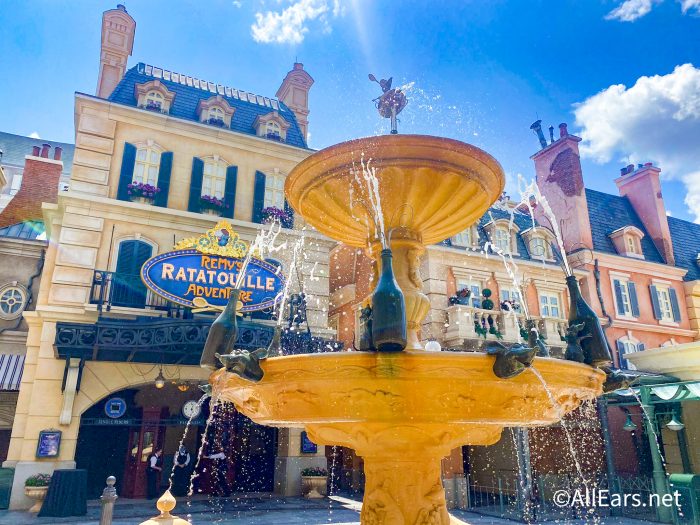 Chalk it up to the pandemic and all the reopenings, or to the advancing technology and new additions in the form of rides and lands, but if you haven't been in a couple of years, then you may not even recognize some of the parks! But not all change is bad — so what are some of the changes that Disney fans actually like? We asked our readers to find out.
Mobile Ordering
Many of our readers shared that they actually liked the addition of Mobile Order in the theme parks. In the past, our readers have shared that they like the convenience of just being able to walk up to the restaurant and pick up their already ordered food…without having to stand in long lines. Plus, you can schedule your order ahead of time for any point in the day!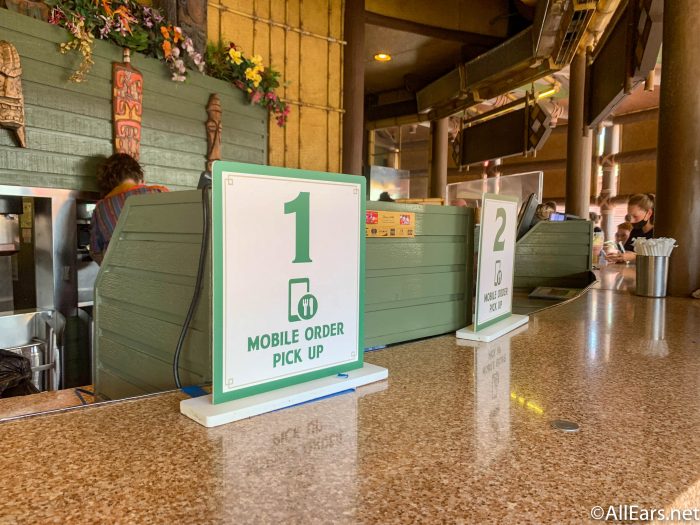 Disney Genie+
We had a shocking number of followers on Facebook share that they actually like the addition of Genie+ in the parks. The launch of this new paid replacement for FastPass has been a bit controversial, but now you're not forced to book your rides two months before your trip. You have a bit more flexibility, and it doesn't seem to affect the wait times in the parks quite as much as its predecessor.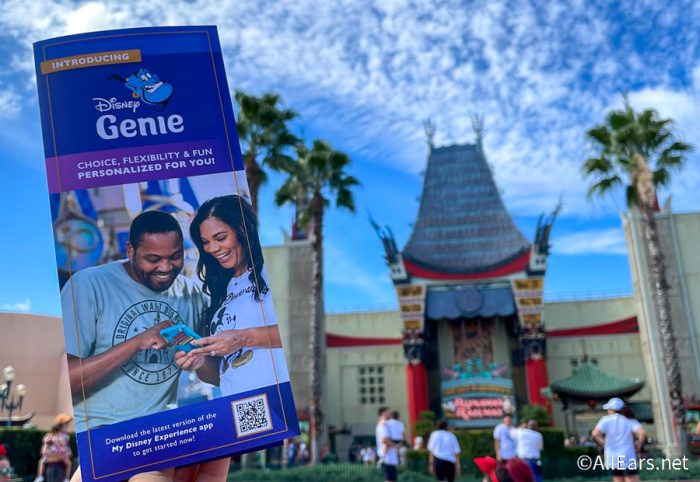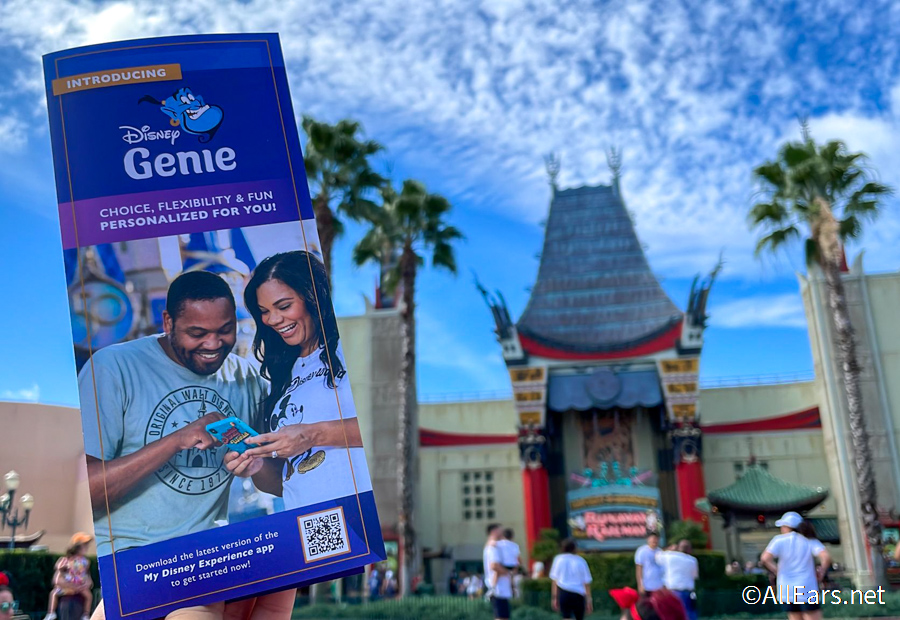 Individual Attraction Selections
And even among those who didn't like Genie+, some noted that they liked the idea of the Individual Attraction Selections. These rides are more popular than the others, and if you don't want to pay $15 per person to do Genie+ for the whole day, you can pay a (likely smaller) fee to use the Lightning Lane for just one must-do ride instead. It'll likely save you a LOT of time.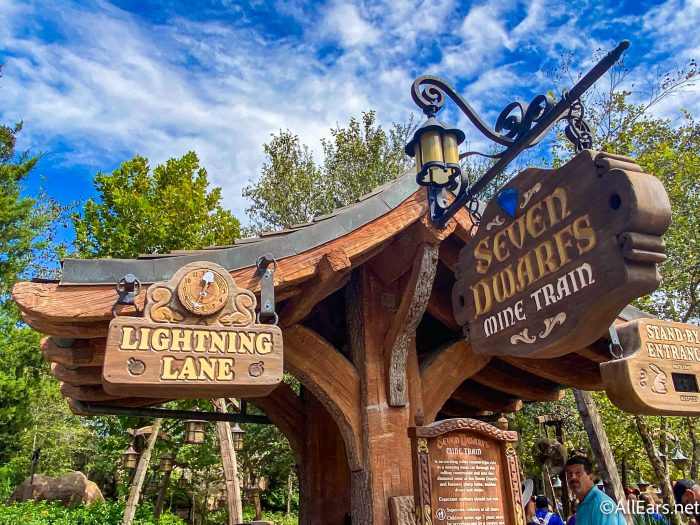 Cavalcades
Many of our readers noted that they loved the addition of cavalcades when the parks reopened. Nowadays, you spend less time waiting around for a parade, and you can be pleasantly surprised by your favorite characters just strolling by on a whim. They're quick, efficient, and fun for all ages…what's not to love?! Plus, it's nice to have them as an option in the parks that didn't have parades before.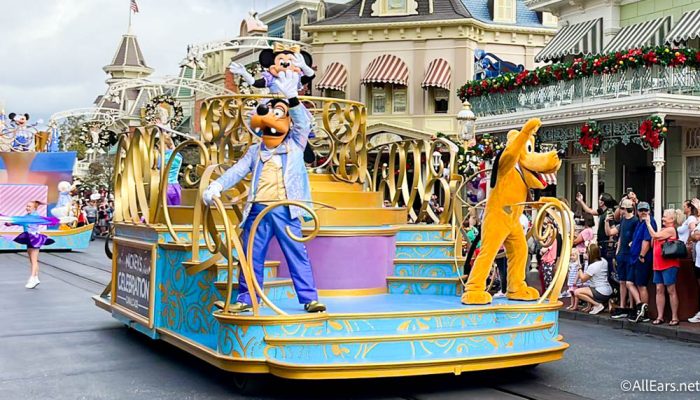 Park Reservations
Another surprising answer? Park reservations! Multiple people answered that they liked the fact that Disney Park Pass reservations allowed them to avoid some of the crowds and it keeps the parks at a lower capacity. They appreciate the planning aspect and knowing that they won't be denied entry if it's a busy day. They did note, however, that there's one downside — it takes away a bit of spontaneity to your Disney trip.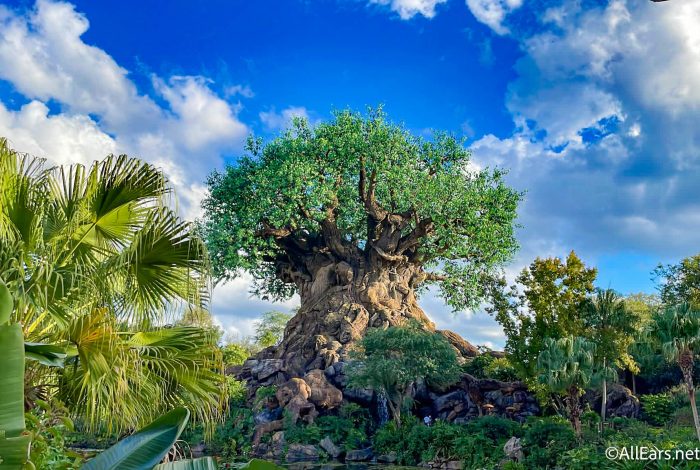 Disney Skyliner
For the most part, the Disney Skyliner has been a well-received change in Disney World (the few "crashes" aside). Several of our readers gave this as an answer, sharing that they enjoy the ease of transportation. The Skyliner has also added some bonus benefits to staying at certain resorts, especially those that didn't get much love before — like Pop Century and Caribbean Beach.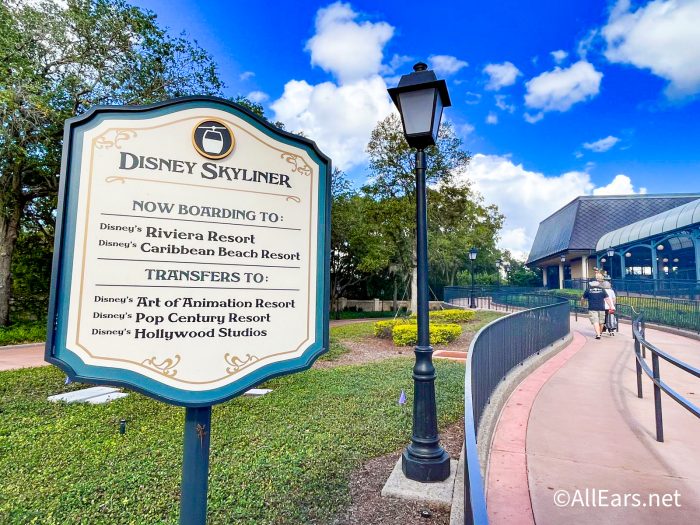 Social Distancing
Even though it's gone now, many of our followers expressed their gratitude for social distancing in the parks. We're willing to bet that most people enjoyed the benefits of personal space, without strangers breathing down your neck while standing in line. (Our readers said as much!)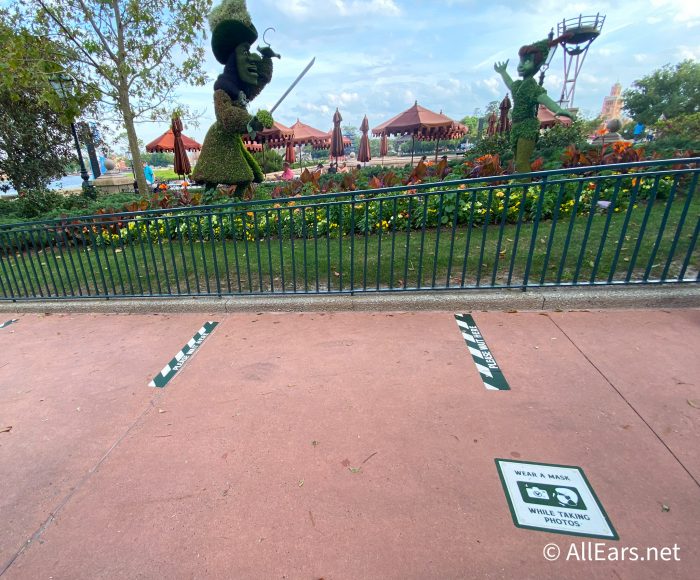 Random Characters
Another change that has been brought on by COVID is the addition of more random characters around the parks. Now, you'll see many of your favorite Disney pals from afar (at least those who haven't returned to meet-and-greet locations), and you'll get the chance to interact with them without having to wait in line. Our readers really liked this change, considering it adds to the flexibility of your day's schedule.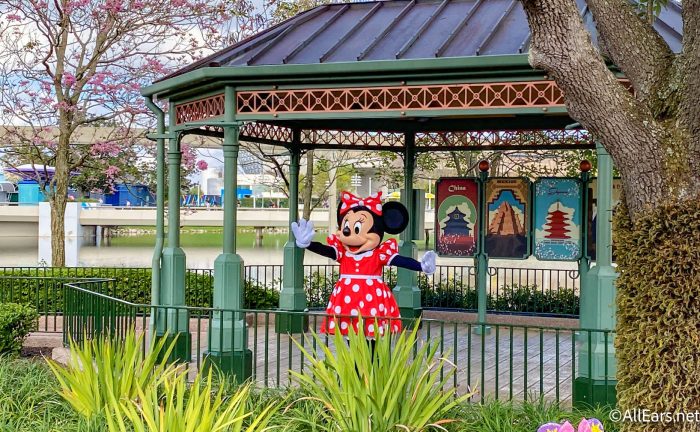 On the Other Hand…
But we also have to address the opposite of this question. Recently, many guests have been upset with Disney World because of the changes, namely things like new technology, the loss of certain perks, and price increases. And when we shared our question on Facebook, a sizable group of our readers said that there were no recent changes that they liked in the parks.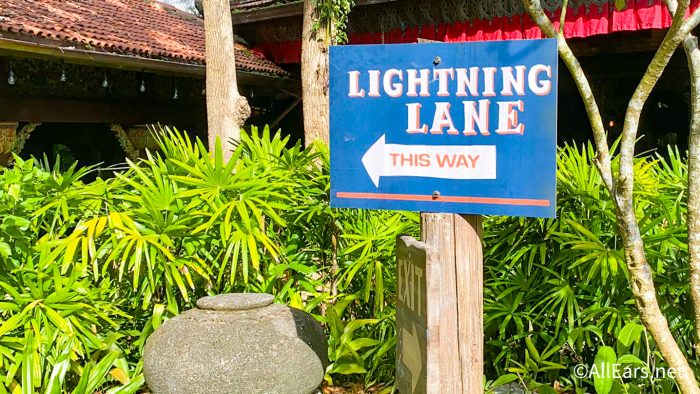 Sometimes change takes some getting used to, so we'll see how opinions shift in the future, but it's possible that a group of fans will remain unhappy with the alterations that Disney World has made recently. There certainly has been a LOT of change!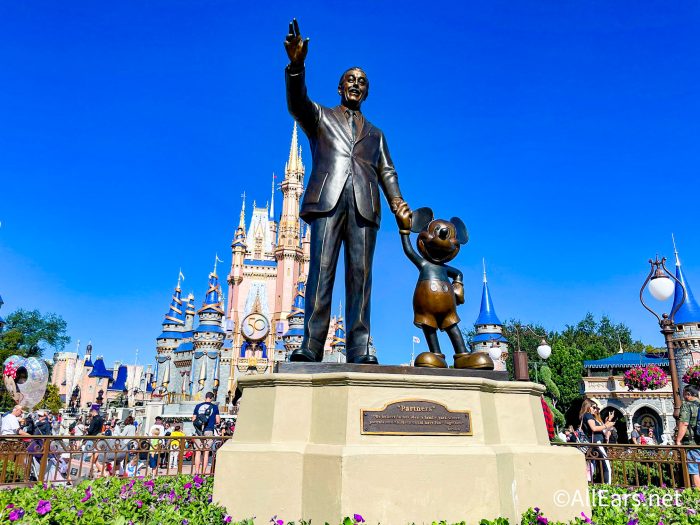 No matter how opinions shift, we'll continue to share our readers' thoughts. Stay tuned to AllEars for the latest Disney World news and updates from the theme parks and online — we've got you covered!
Click here to subscribe