If you are a Disney fan or know a Disney fan, you might know that Disney fans tend to hate change.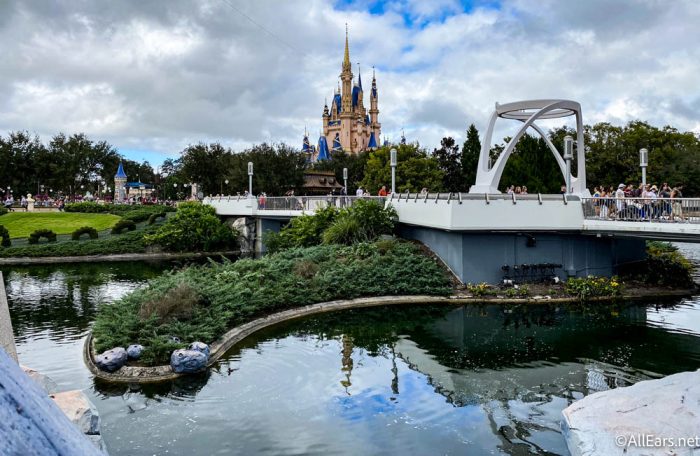 After all, Disney World has a lot of beloved aspects that trigger nostalgia and make fans sentimental. That's why Disney World feels like "home" to so many people. So it's pretty common for fans to get upset when one of those aspects is about to change (or changes abruptly).
Here's why Disney fans hate change.
A lot has changed in Disney World recently! 
We've seen a good amount of anger from Disney fans recently because there's been an awful lot of change in a relatively short period of time. There are a few particular examples that have drawn a lot of ire.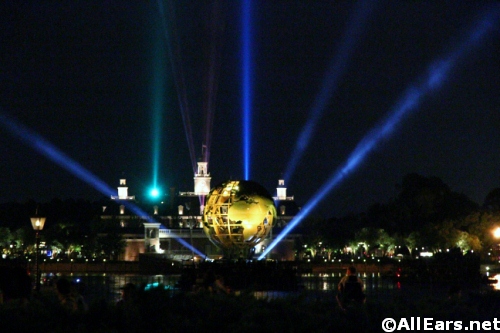 First, IllumiNations, EPCOT's nighttime spectacular, was retired in favor of Harmonious. Die-hard IllumiNations fans have not been happy with the shift, and those who think EPCOT should remain free of Disney intellectual property have criticized the show for its heavy use of IP.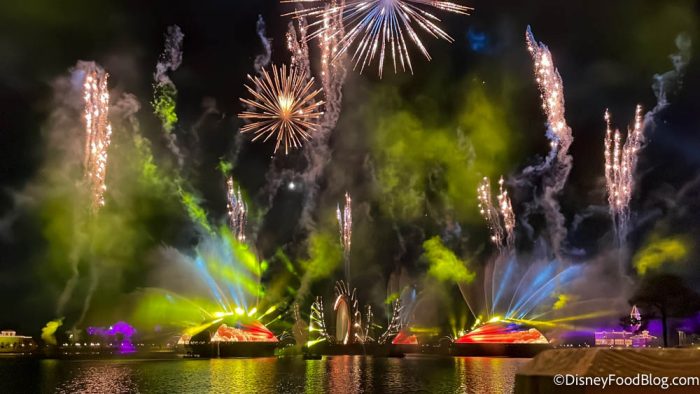 At the same time, Happily Ever After was replaced by Disney Enchantment. The show has been widely criticized despite having more and newer projections and fireworks. Why? Because people loved Happily Ever After (except those who were still sour over the end of Wishes…). Disney fans hate change, and that means a predisposition towards not liking the new show.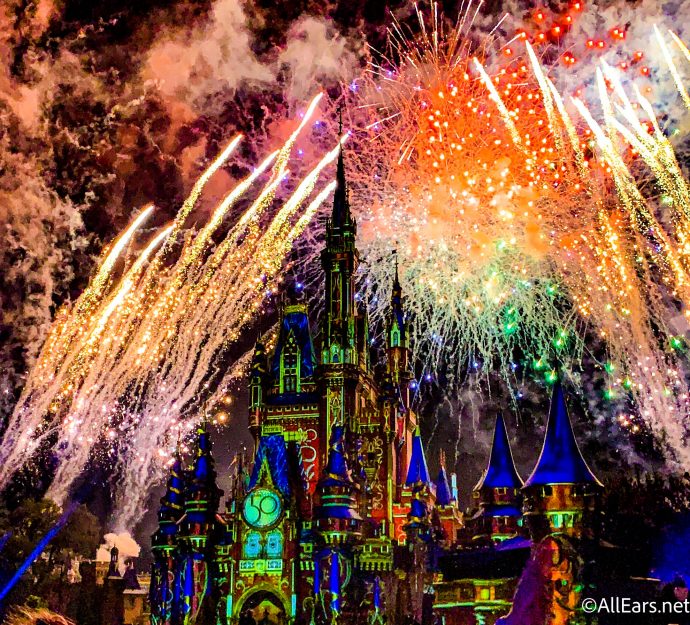 And perhaps the most heavily criticized decision was the call to replace Fastpass+ with Disney Genie. The old service was free, and the new skip-the-line offering costs money. That change is a big one, and it has been a lot to adjust to for fans. Toss in the confusing new system, and it's even more difficult for guests to adjust.
And a lot of Disney fans aren't happy. 
We've seen messages from readers and reactions across social media that show a lot of negative reactions. And we get it! These are big changes, and Disney fans happen to be pretty averse to any change.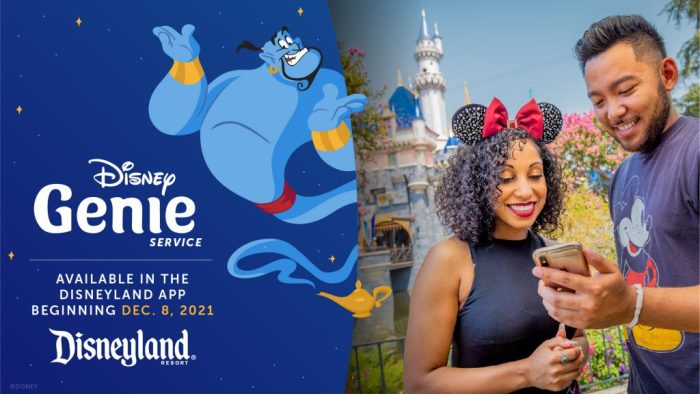 There's a big reason Disney fans hate change. 
Change messes with memories! For most die-hard Disney fans, Disney is a place with a lot of nostalgia. Most of us have special memories tied to shows like Illuminations and Happily Ever After. That can make it hard to say goodbye! A lot of us are still sore about saying goodbye to the show before Happily Ever After, Wishes.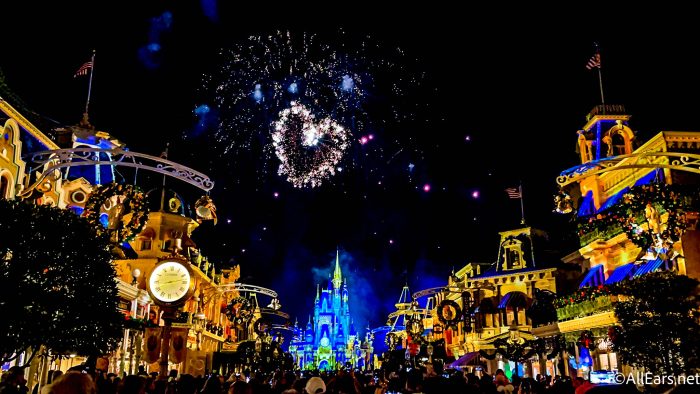 Disney is amazing at creating lifetime memories and nostalgia. So when they take something away, it also takes away the chance for people to relive those wonderful moments.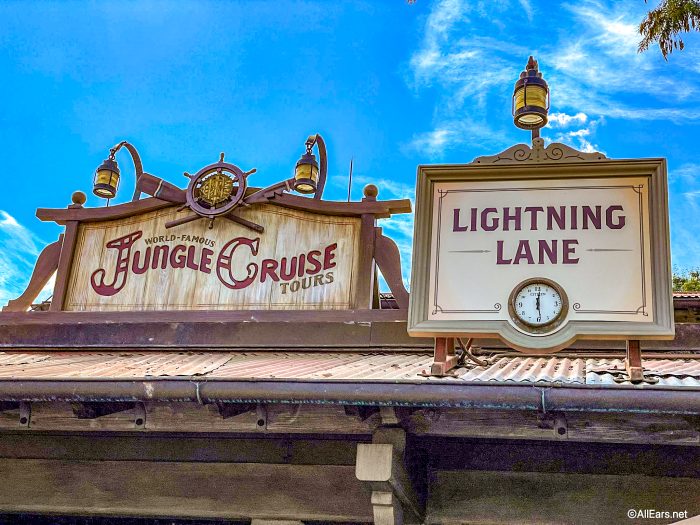 Beyond that, when systems are confusing we can get attached just because we've learned to use them. Many fans were upset when Disney shifted away from paper Fastpasses and toward Fastpass+. Then once they were versed in that system, they had a hard time saying goodbye to the new one (especially when its replacement costs money).
But change isn't always the worst thing!
A big point of Disney World is that it's going to keep changing. As Walt Disney said of his original park, "Disneyland will never be completed. It will continue to grow as long as there is imagination left in the world."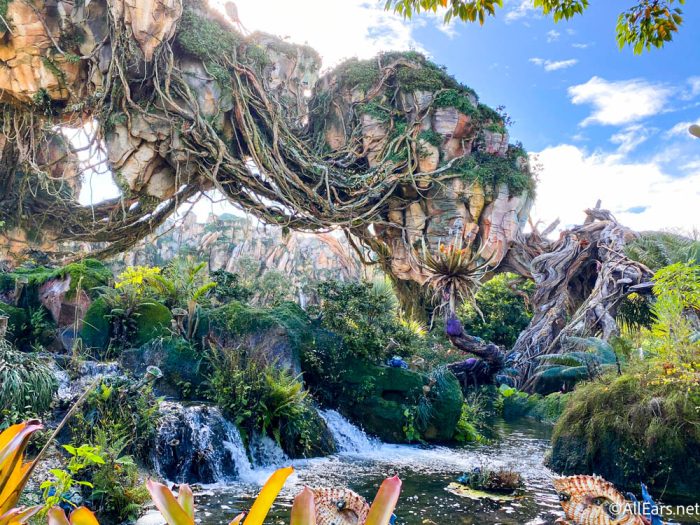 In general, fans aren't mad something new is coming, they're sad something beloved is gone. But change is a chance to make new memories!
Change is part of the Disney spirit! Sure, you're not going to like every change. But sometimes we can say both a fond goodbye to something we love and a fond hello to something new to love.
What changes make you upset? Tell us in the comments!
Join the AllEars.net Newsletter to stay on top of ALL the breaking Disney News! You'll also get access to AllEars tips, reviews, trivia, and MORE! Click here to Subscribe!