Ahh see the sunrise over the gorgeous Spaceship Earth?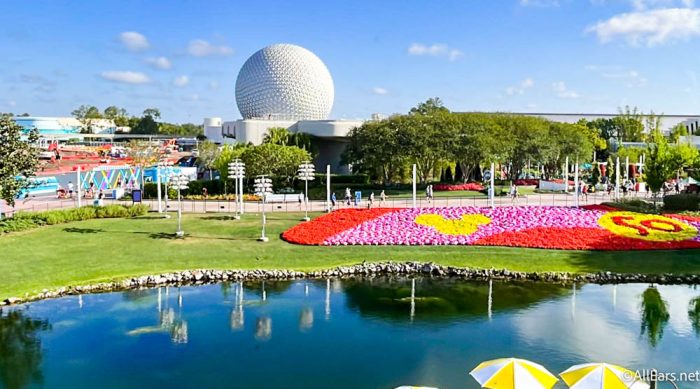 It's time for the PERFECT morning in EPCOT! Molly is headed to the park early to conquer some of the most popular attractions, enjoy some tasty eats, and provide some hot tips on how to best enjoy the early hours at EPCOT — warning: there may be a rat problem.
Click Here for the PERFECT Way to Spend a Morning in EPCOT
What is your favorite thing to do in EPCOT? Let us know your thoughts in the comments below!