Today is the grand reopening of EPCOT! We stopped by during its Cast Member Preview to take a look at the new changes (and sample some of the Food and Wine Festival!), but now we are BACK for the official opening!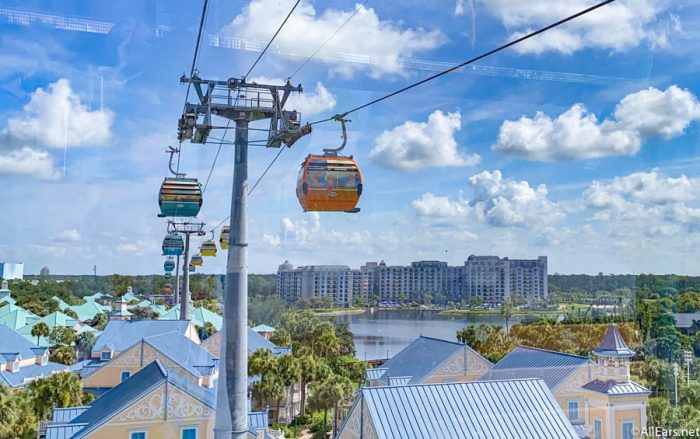 We entered this morning through the International Gateway after taking a ride on the Skyliner, and you wouldn't believe the incredibly heartfelt way Cast Members welcomed us back!
When you enter EPCOT via the International Gateway (the "back" entrance as some may call it), you walk up a short walkway to get to World Showcase, in between the France and United Kingdom Pavilions.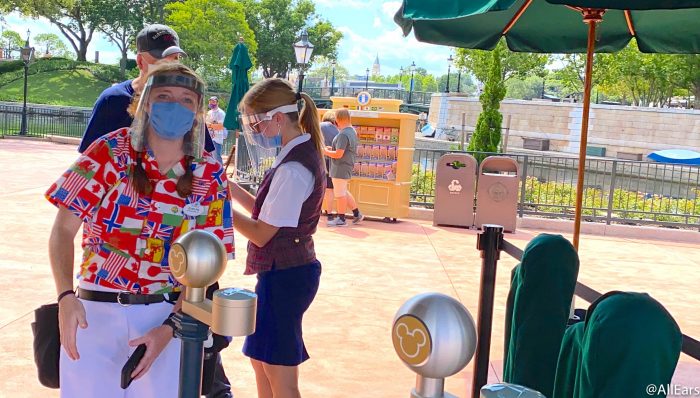 As we walked up the hill, Cast Members lined the sides of the walkway to welcome us back!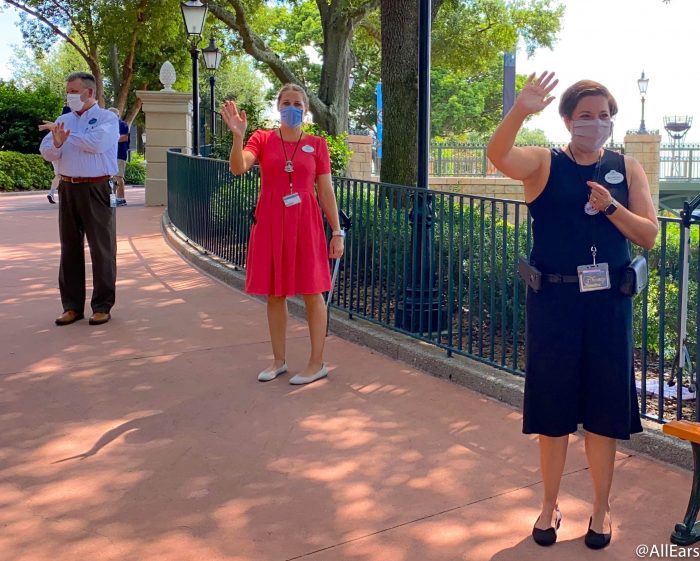 There were even some Cast Members waving the flags of the World Showcase countries!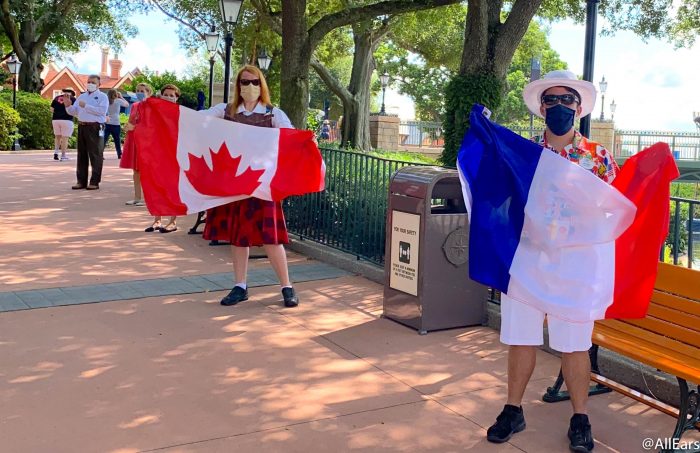 It was seriously the sweetest gesture ever (we wouldn't be lying if we told you tears may have been involved!).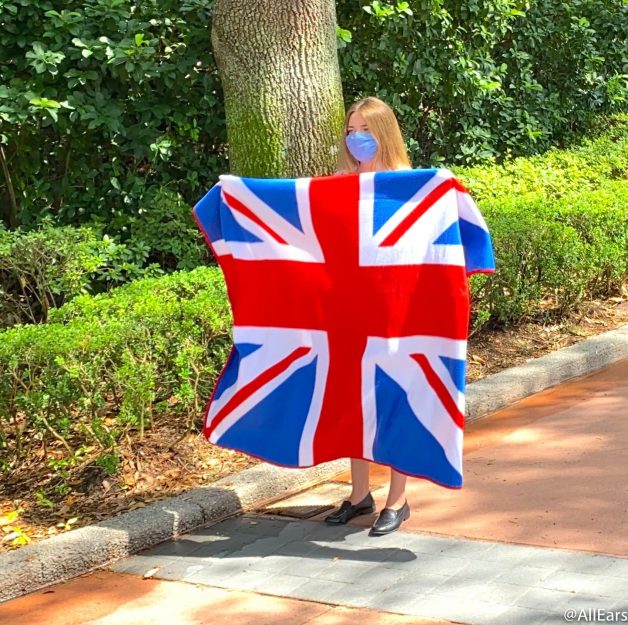 As we explore EPCOT today, this lovely moment with Cast Members has warmed our hearts, and we genuinely feel welcomed back!
Will you visit EPCOT soon to check out this year's Food and Wine Festival? Let us know in the comments!