Disney's been making some big changes to the company recently. And, one of those are the HUGE updates to Cast Members' appearance guidelines.
Along with the gender-inclusive hairstyles and tattoos, jewelry and nail polish are among the other modified appearance options. And, we were able to see these new policies in place during our visit to the parks today!
One Cast Member we met up with the lovely Davina, who had some gorgeous tattoos, painted nails, and earrings, and was kind enough to let us take her picture!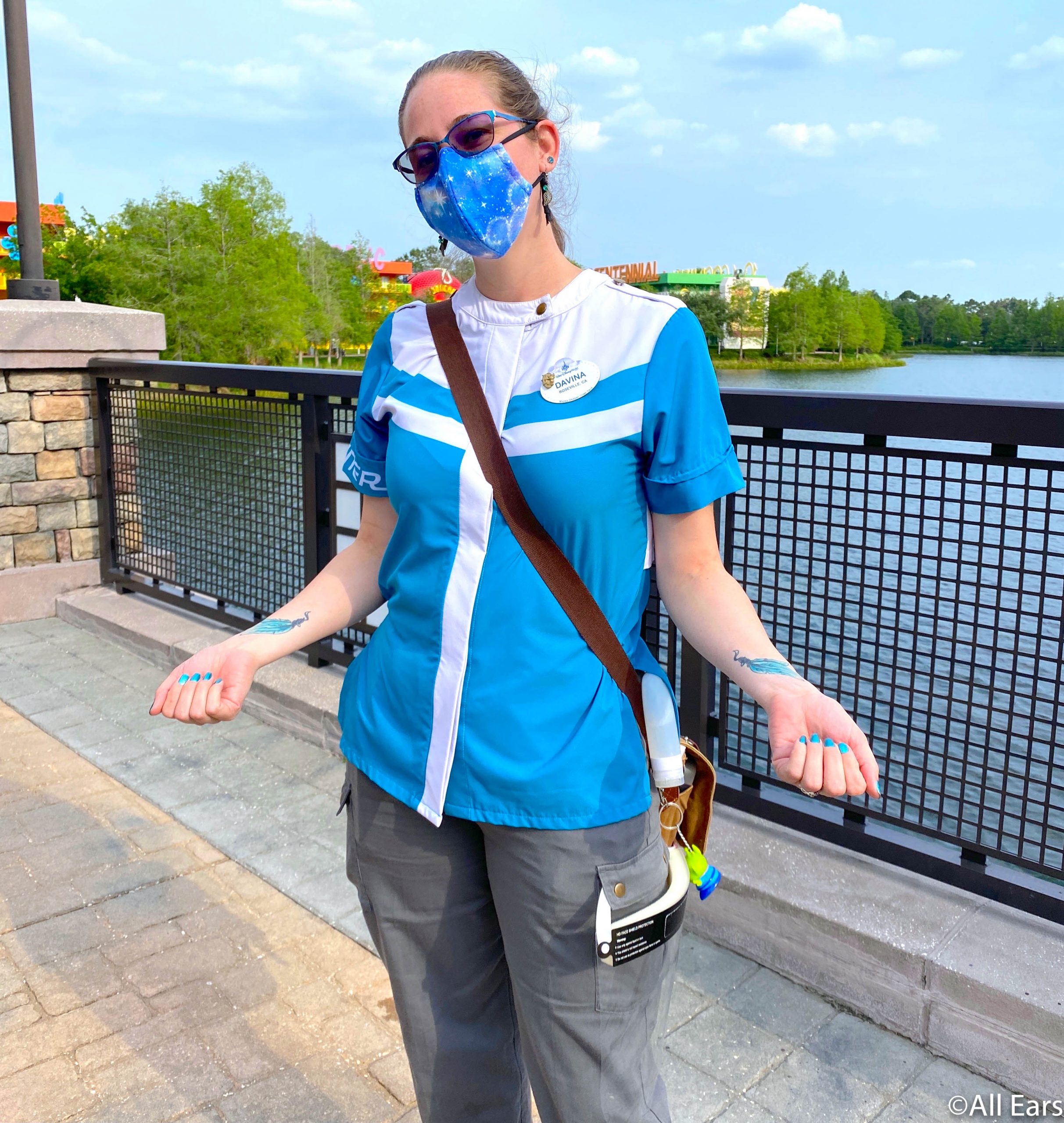 Her feather tattoos on both wrists came together as a pair…
…as her blue, metallic nails added a pop of color to her outfit.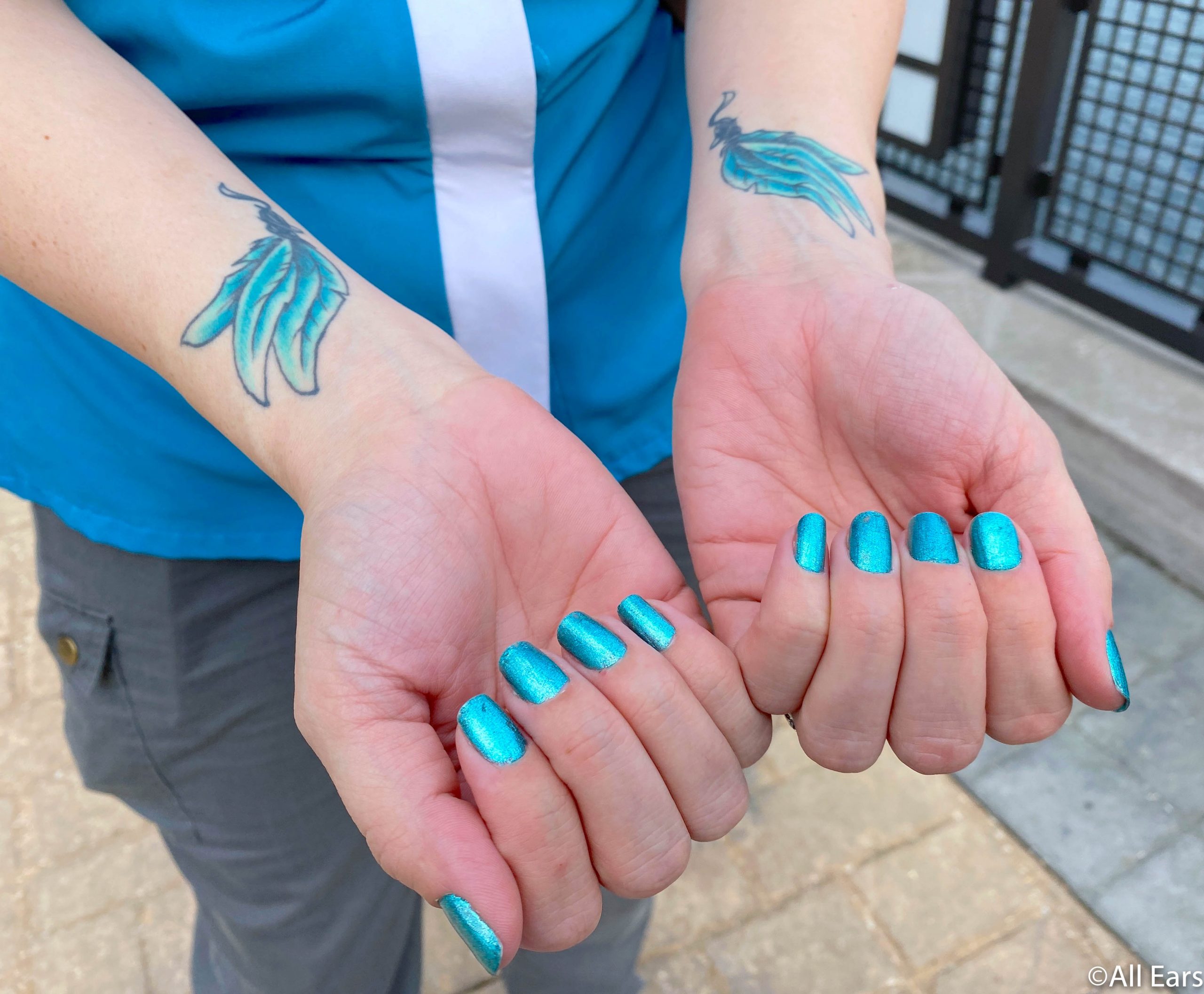 Plus, the matching dangly earrings were an extra fabulous finishing touch.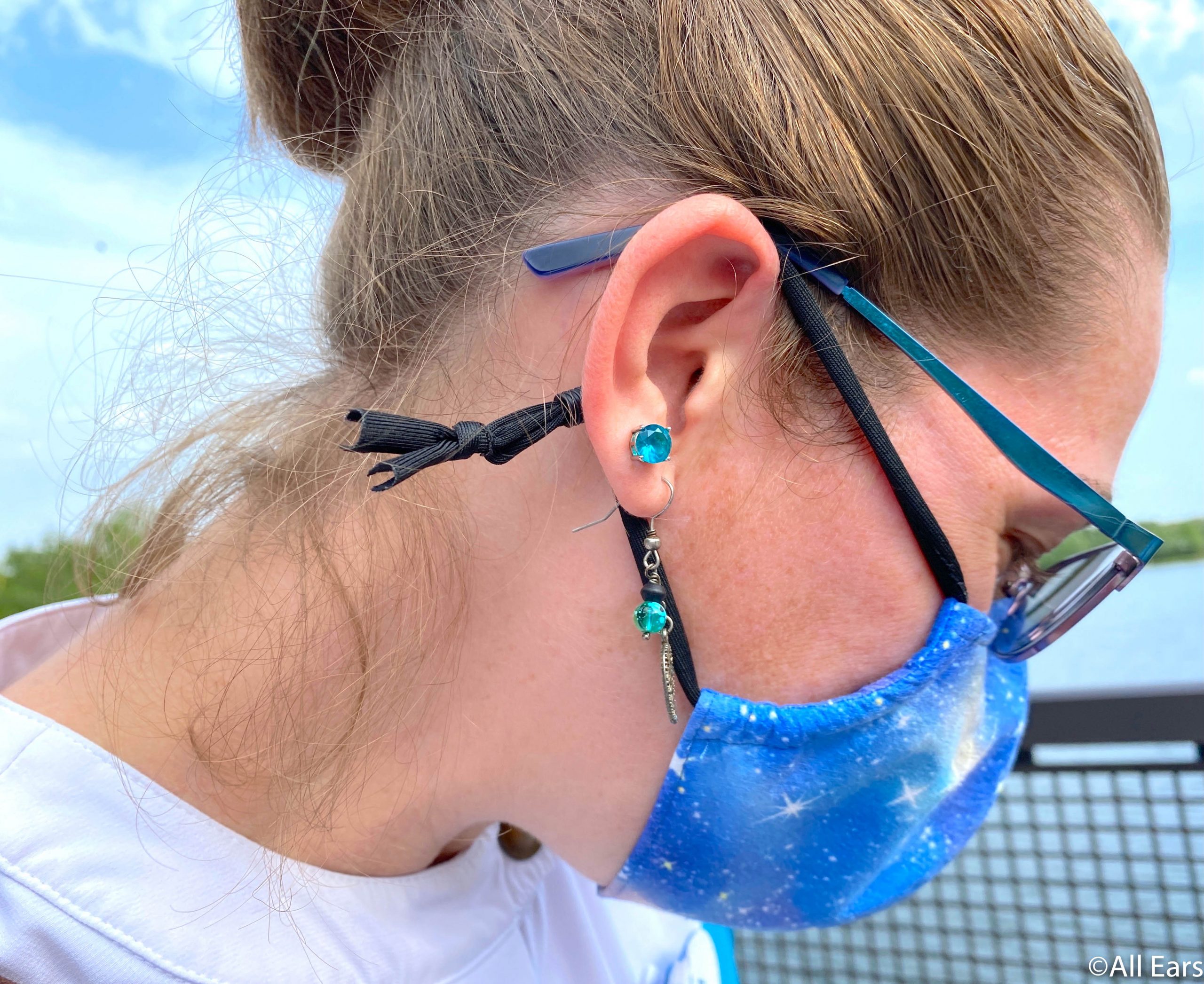 We also got to meet Samantha over in EPCOT! Samantha has two Disney-themed tattoos, once is a Mickey outline on her wrist.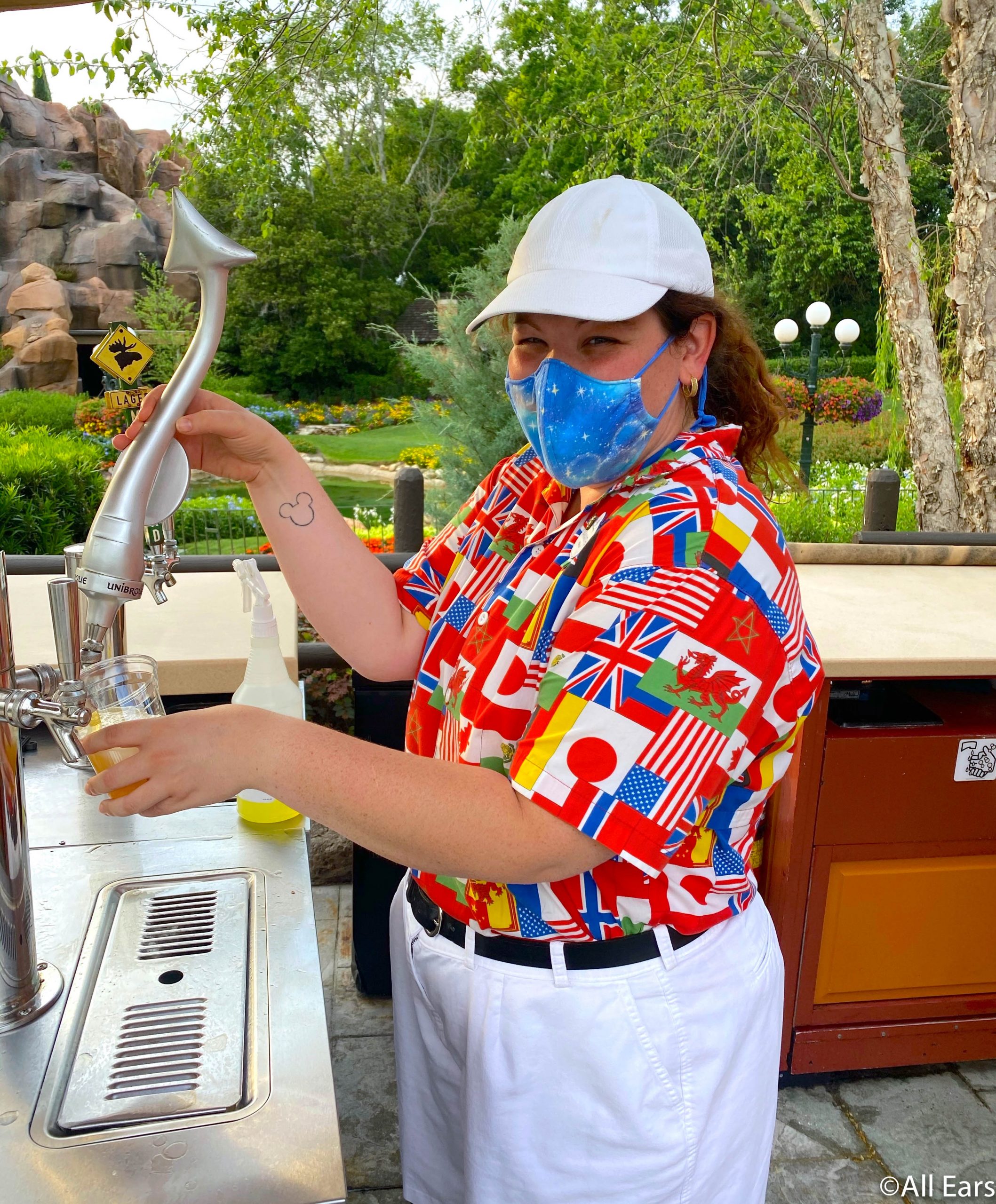 And the other is an infinity symbol tattoo with Peter Pan, Wendy, and her brothers taking flight on her ankle!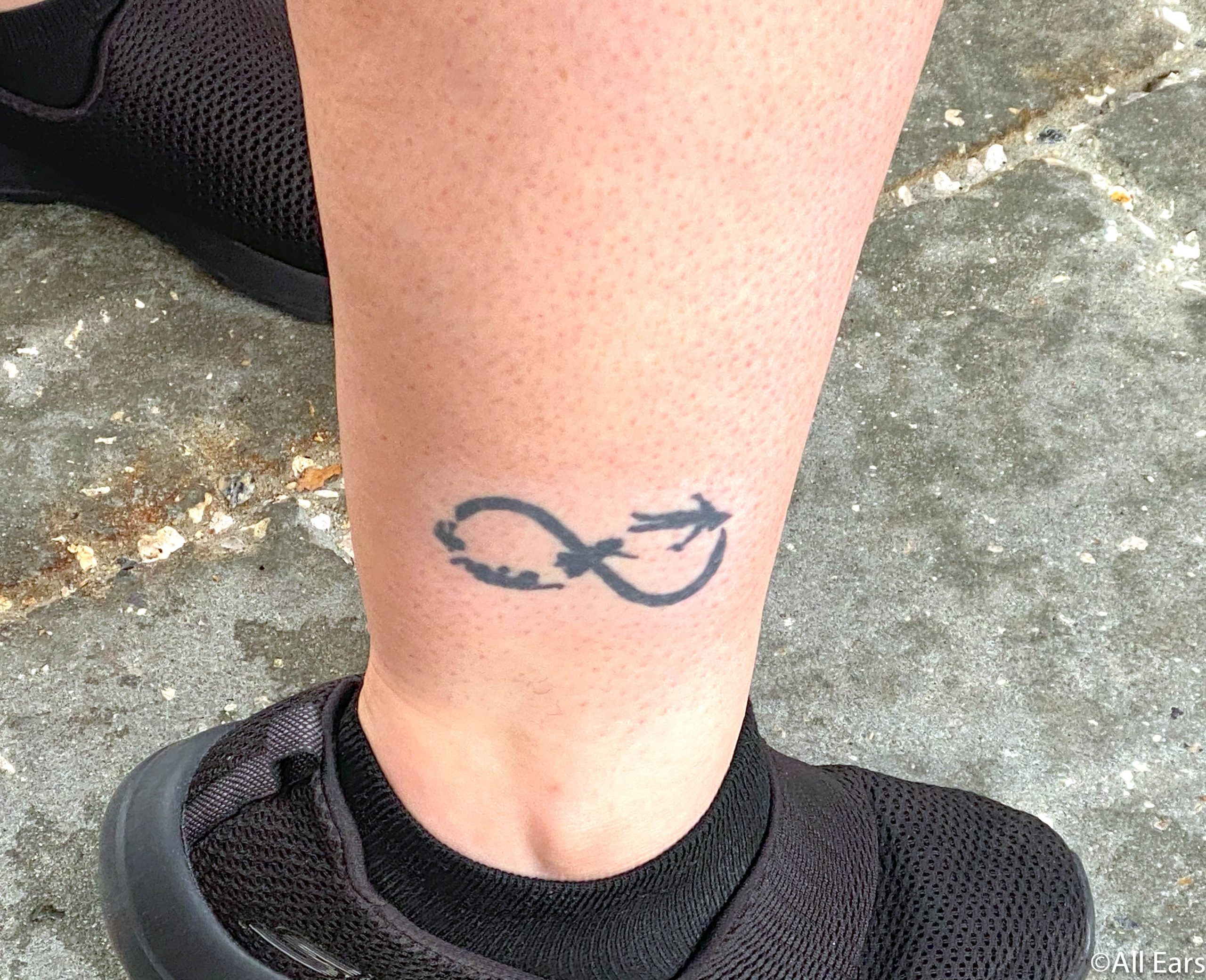 We love seeing how the Cast Members channel their personalities through their appearances. It makes us appreciate their uniqueness all the more! And, we'll have to be on the lookout for more examples of the new Cast Member guidelines soon. Stay tuned with All Ears for more Disney news!
When is your next trip to Disney planned for? Let us know in the comments below!