Change is a necessary part of progressing towards the future.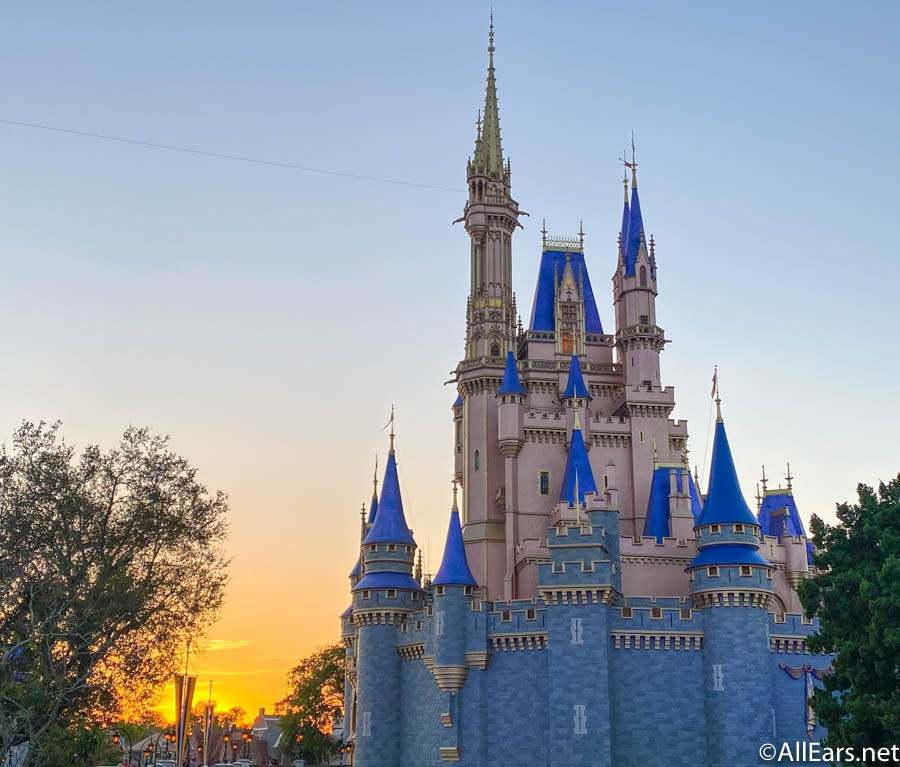 Recently, Disney announced that it would be adding the fifth key of Inclusion to its set of standards in order to have a diverse team with open opportunities. As a part of that new guest service criterion, Disney will also be giving Cast Members themselves more abilities to be uniquely themselves at work!
Disney has announced that they will be allowing flexibility in how Cast Members identify and personally express themselves. This means that gender-inclusive hairstyles, jewelry, nail styles, costume choices, and appropriate visible tattoos will be a part of the permitted policies for those at work.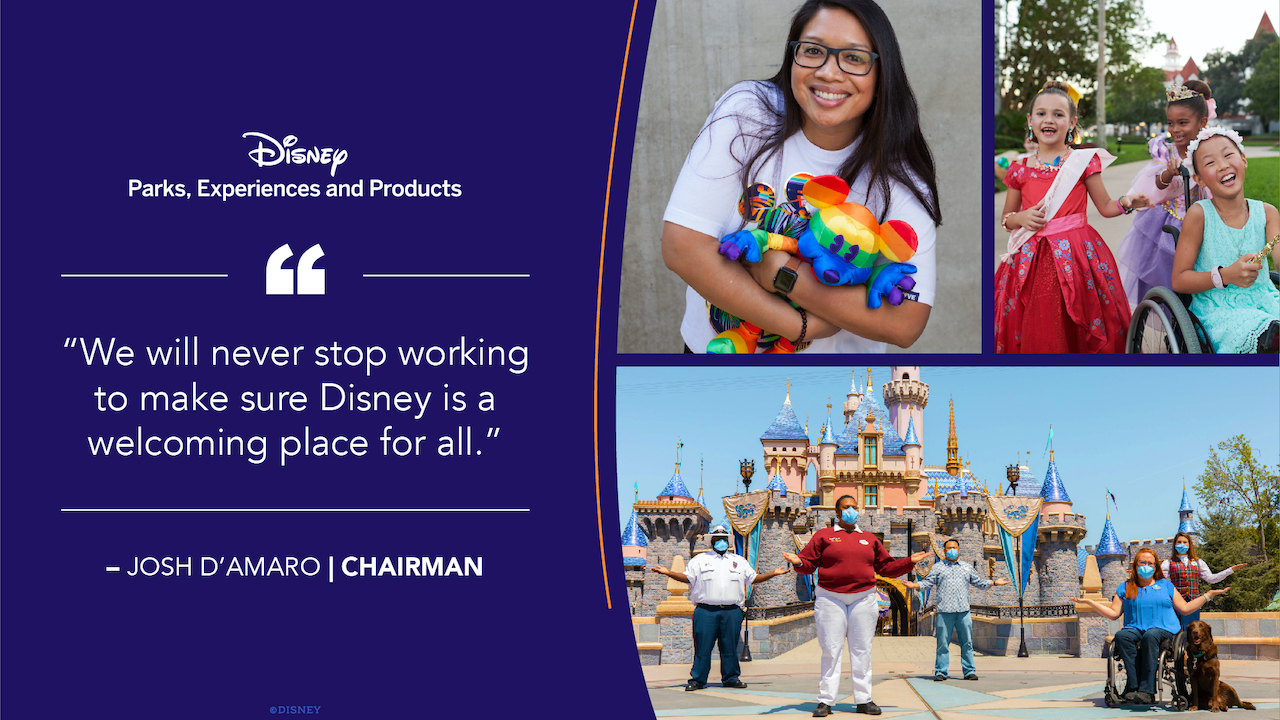 Disney finds it important for Cast Members to express their cultures in individuality at all times, while also modernizing its workplace. Since the Cast Members really are the heart of the parks and the company, this update will allow for more personal and engaging experiences for both employees and guests moving forward.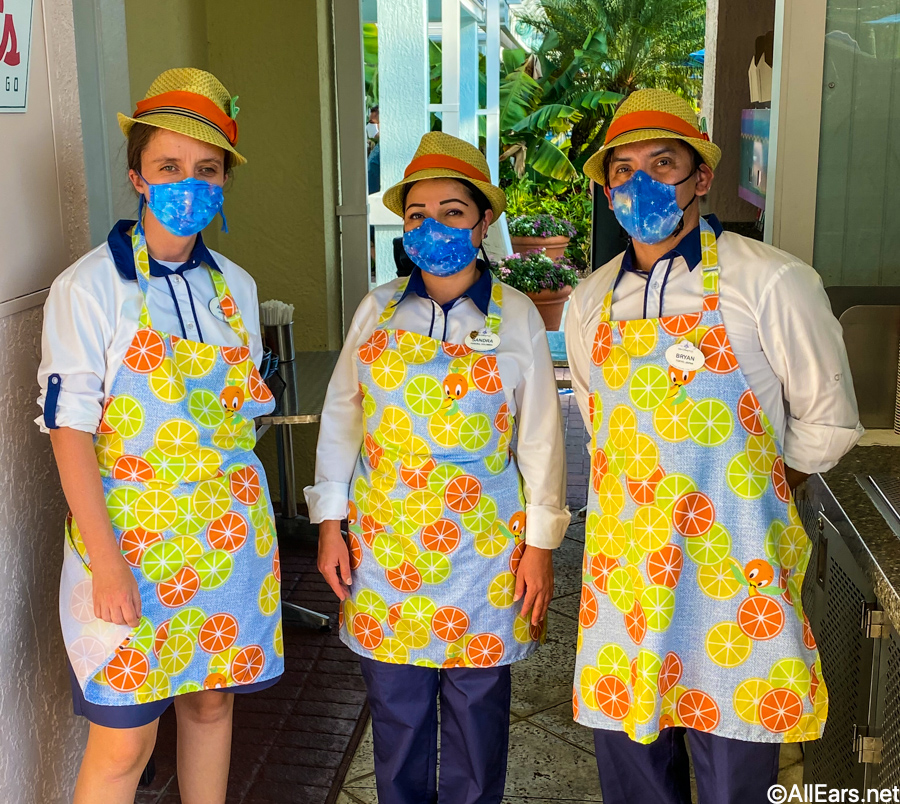 According to the official Disney Look Book, tattoos are not permitted on the face, head, or neck without being larger than the Cast Member's hand when fully extended with the fingers held together. They must not depict nudity, offensive or inappropriate language or images, or violate Company policies. Nails should be cleaned with the same, solid color on each nail without charms or decals. French manicures are permitted. Nails shouldn't exceed one-fourth of an inch beyond the fingertip.
Hairstyles must be well-maintained with length or completely shaved styling at the Cast Member's discretion. Longer hair below shoulder length should be secured if it falls forward over the face or covers the name tag. Natural hair colors are only permitted, but lined and shapes shaved into the hair are permitted as long as they don't have offensive words or symbols. Various jewelry is allowed as long as it doesn't distract from overall appearances. These include bracelets, watches, necklaces, earrings, rings, and more are permitted with certain guidelines. You can see the full set of requirements and guidelines here.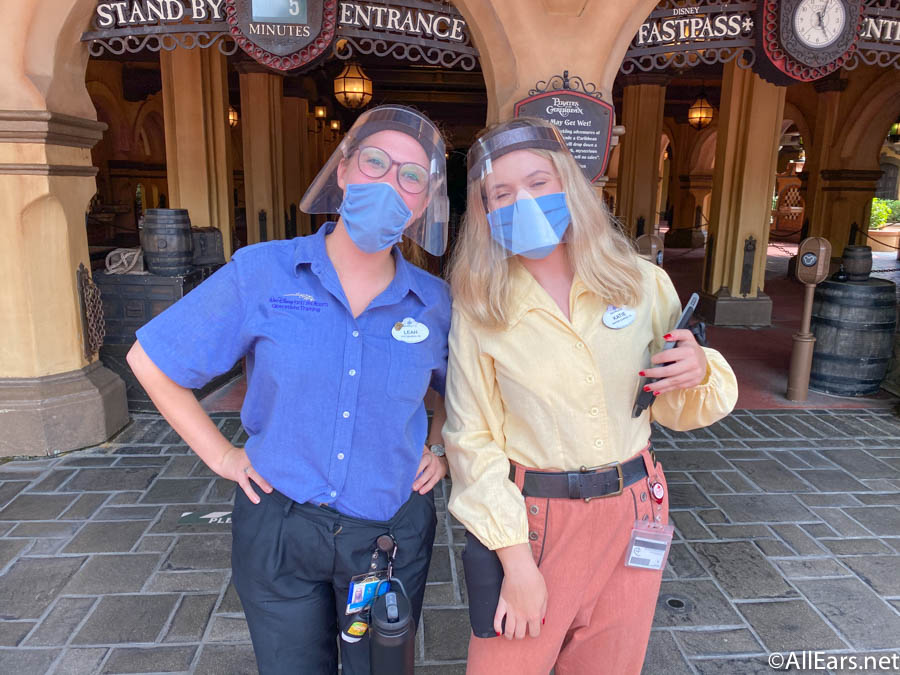 Since Walt Disney spoke the words ,"To all who come to this happy place: Welcome", the company places utmost importance on everyone feeling welcome when it comes to Disney. As more updates continue to make their way into the parks, we'll be sure to update you on all the Disney news you need to know!
What are some of your best Cast Member experiences? Let us know in the comments below!