We hate to break it to you, but Disney World isn't always perfect. In fact, meltdowns are about as common here as Mickey Waffles and Minnie Ears!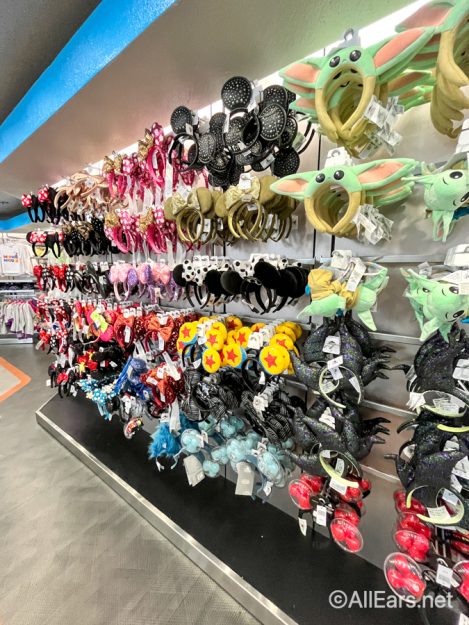 Sure, it's the Most Magical Place on Earth, but it might also be the Most Meltdown-y Place on Earth…even for adults!
Obviously, meltdowns for young children can be expected, and something parents are well-equipped for, but what about Disney meltdowns for adults?!
It happens. Between the heat, the crowds, the annoyingly difficult-to-get reservations, it happens. And we're here to help avoid social catastrophe.
Don't Dramatically Change Your Routine
Yes, vacation is a time for change, for fun, and for living fancy-free, but let's not go too wild. If you're accustomed to eating or snacking, waking up,  and falling asleep at certain times, it can be quite jarring and stressful to do something too dramatically different.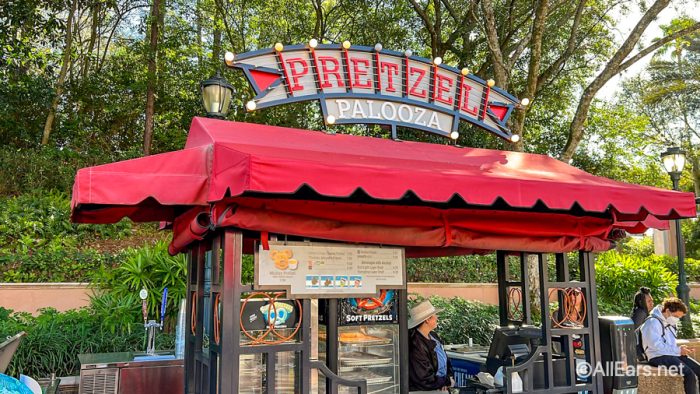 When traveling, especially in a place as entrancingly magical as Disney World, it's totally ok to make changes to your norm, but don't push yourself too far. You never know what might make you feel a bit too uncomfortable or cranky!
Just…Breathe
It sounds so simple, but sometimes the simplest things are the most effective. Feeling a meltdown coming on? Starting to get irritable or agitated? Hanger pangs?! Just take a deep breath and know that it's ok.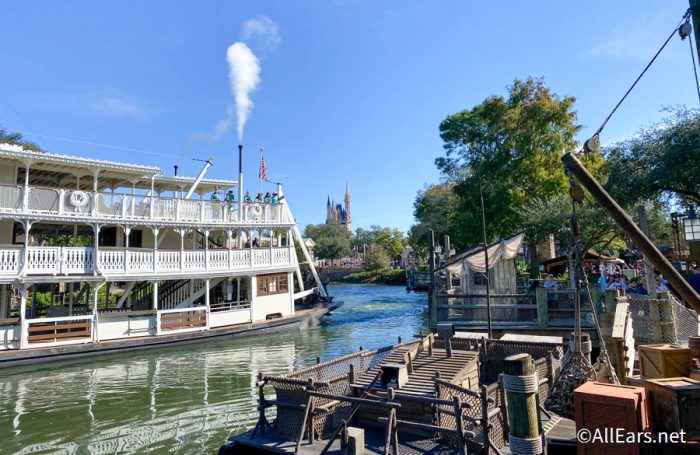 Be proactive about the ensuing meltdown by sitting in the shade, finding a quiet alcove somewhere, or even just sitting on a slow-moving ride that you normally would have skipped. This'll help you hit the mental reset button and emerge refreshed.
Have Realistic Expectations
As magical and perfect as you'd like it to be, not everything will go according to your picture-perfect plan in Disney World, nor will everything even be available for you (ahem Cinderella's Royal Table). Having realistic expectations going in will help mitigate the dismay.
Try not to get too flustered if you can't get into your fave restaurant or if certain rides are closed for refurbishment. This stuff happens all the time, so just know that there are plenty of other joy-inducing alternatives in Disney World that'll put the smile back on your face.
Drink a Lot of Water
As similarly simple as taking a deep breath, drinking a ton of water actually makes a huge difference in how your day unfolds — and how your mood swings.
Between the heat, the sunshine, the crowds, and the potential stresses that come with all of that, simply remembering to stay hydrated and nourished is crucial. It's something that often gets overlooked, but water will keep you feeling good, feeling energized, and feeling balanced.
Take Naps
We've opined at length about the benefits of naps when vacationing in Disney World. Even if it seems like a waste of precious Disney time, naps are a game-changer.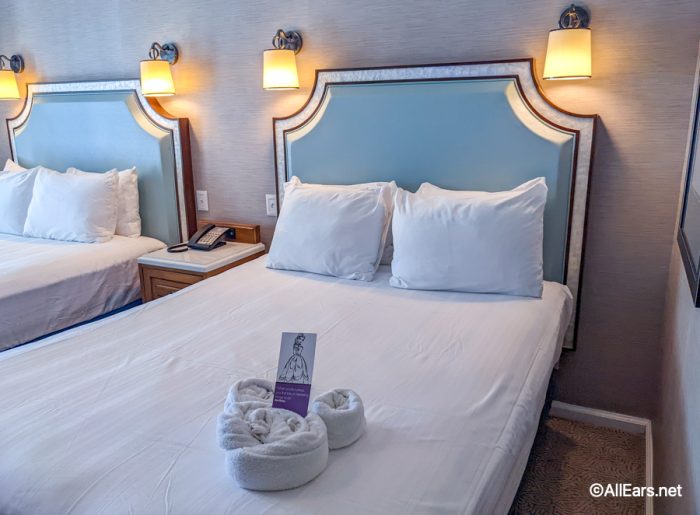 Whether you're snoozing in your hotel room or on a sleepy ride, there's no shame in a little midday siesta to help you recharge and get your body back on track!
Try Not to Go TOO Overboard With Sugar
You're vacationing in Disney World, a sugary wonderland of sweet treats and epic desserts, so it's all too easy to go a bit overboard with the sugar. And frankly, you should! It's totally ok to treat yourself, especially here, but try to keep things in check at least a little?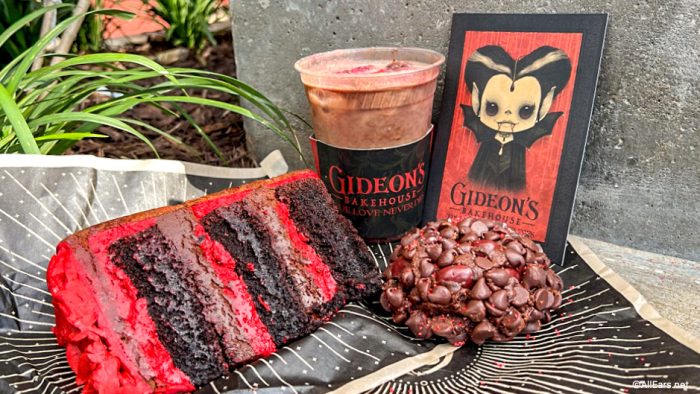 While you're treating yourself, try to set a realistic cap at the same time. Or at least balance out all those cupcakes and beignets with some more nourishing items, of which Disney has surprisingly many! Like water, a balanced diet has a huge affect on our emotions — and our capacity to mitigate meltdowns.
By following this handy checklist of what to do — and what not to do! — you'll be able to avoid an adult meltdown in Disney World, and ensure your vacation is pure magic without the hanger pangs or stress!
Do you have any Disney World meltdown horror stories? Let us know in the comments!
Join the AllEars.net Newsletter to stay on top of ALL the breaking Disney News! You'll also get access to AllEars tips, reviews, trivia, and MORE! Click here to Subscribe!