After Hours events in Disney World went through some noticeable changes in the last year and a half. Following the closures in 2020, Disney World opted out of doing After Hours events altogether, and they're now back for 2021!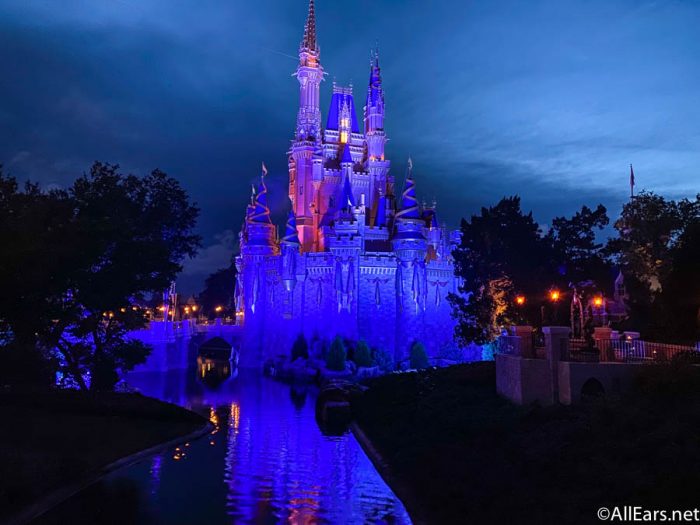 But are guests actually enjoying these after hours events?
Let's take a look at the pros and cons of the first Disney World after hours event to return, Disney After Hours Boo Bash, to find out!
Disney After Hours Boo Bash PROS
Perhaps the biggest advantage to Disney After Hours Boo Bash were the short lines to the rides and attractions in Magic Kingdom, including the popular ones. This was a great way to get those rides in without mega-long wait times.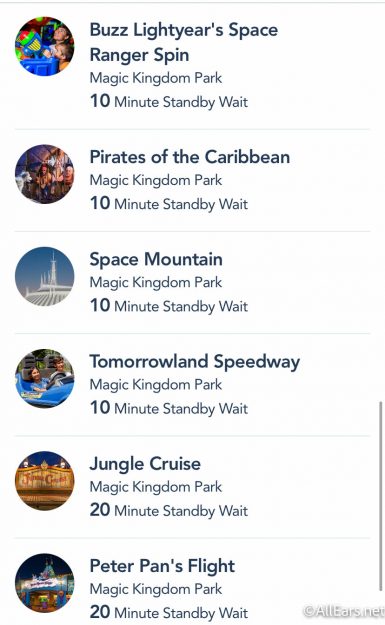 Another big plus is that Boo Bash, along with other after hours events, took place after it gets dark. This means you can enjoy those cooler, more comfortable temperatures as you party around the park.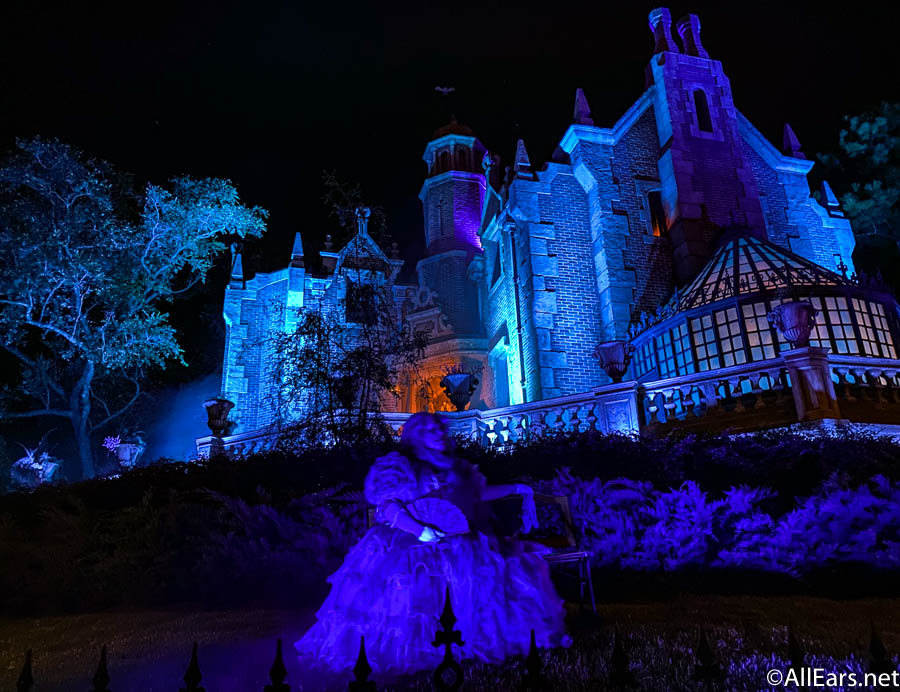 If you're hungry, there's plenty to eat and drink at the after hours events! Not only do the after hours events come with exclusive snacks, but guests are also able to grab some complimentary snacks, like popcorn and Mickey Premium Bars. Not to mention, you can easily get your fill of candy along the treat trails at Boo Bash.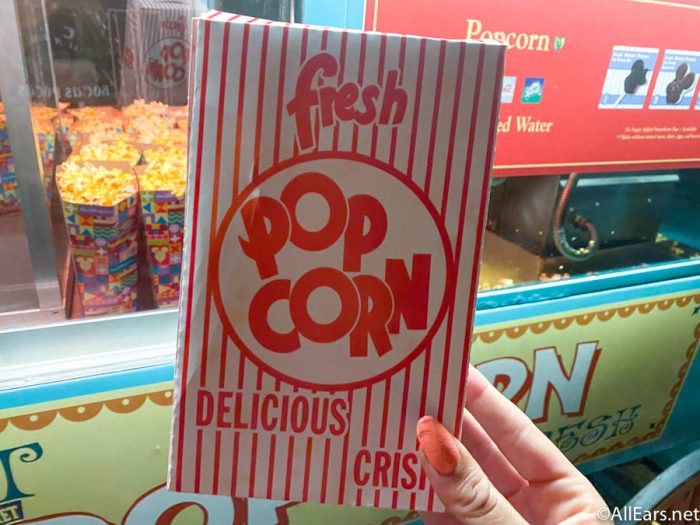 For Boo Bash specifically, guests were able to see characters in fun Halloween costumes!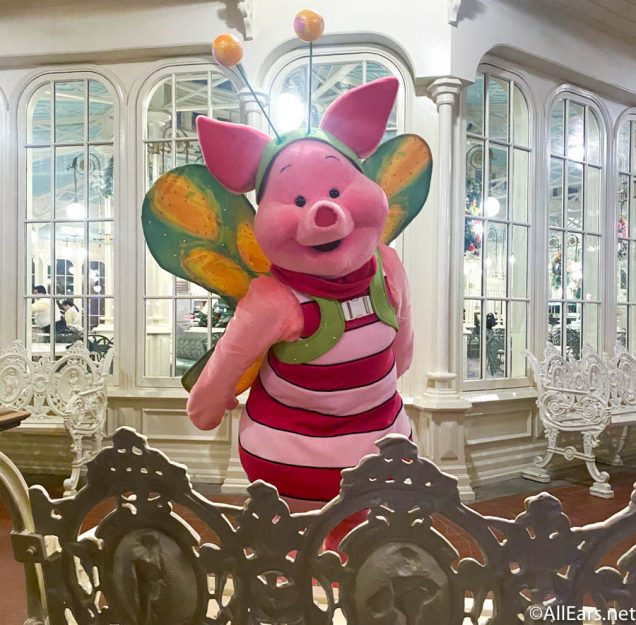 In general, after hours events includes opportunities to see rare characters, or characters dressed in unique outfits (making for great photo ops you normally wouldn't find!).
Disney After Hours Boo Bash CONS
While after hours events come with a lot of perks, there were some noticeable cons we noticed this year that could lessen the experience. Compared to after hours events in the past, Boo Bash had limited entertainment offerings. The cavalcades were the same ones they offered last year. If you're a local or you took a 2020 vacation to Disney World you may have already seen all of the entertainment offered at Boo Bash this year (this, however, could have been a plus if you didn't see them last year).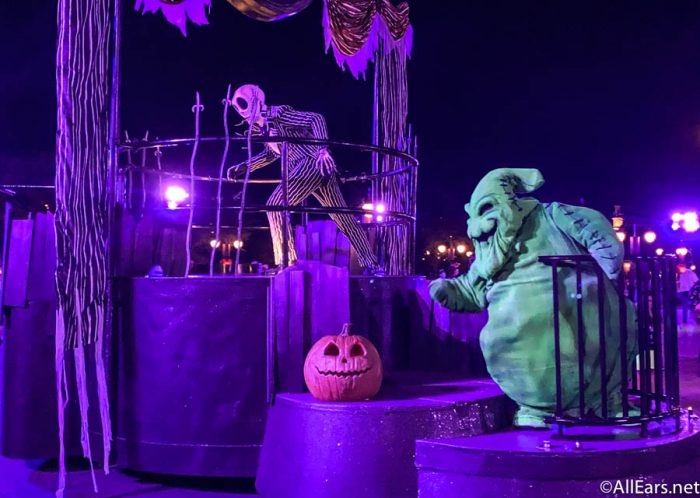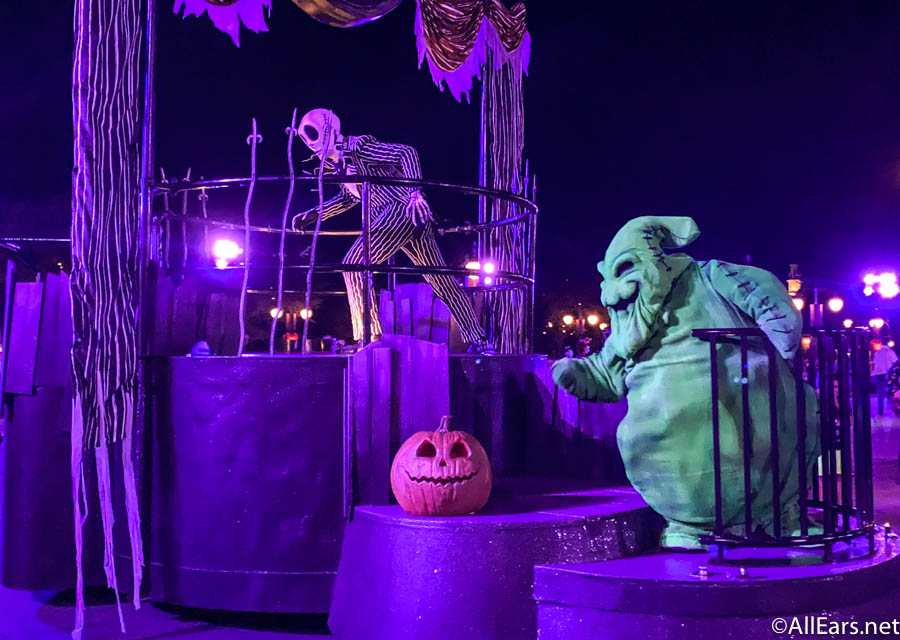 Disney Very Merriest After Hours has a wider variety of entertainment offerings, including fireworks, a full-length parade, and a new castle stage show!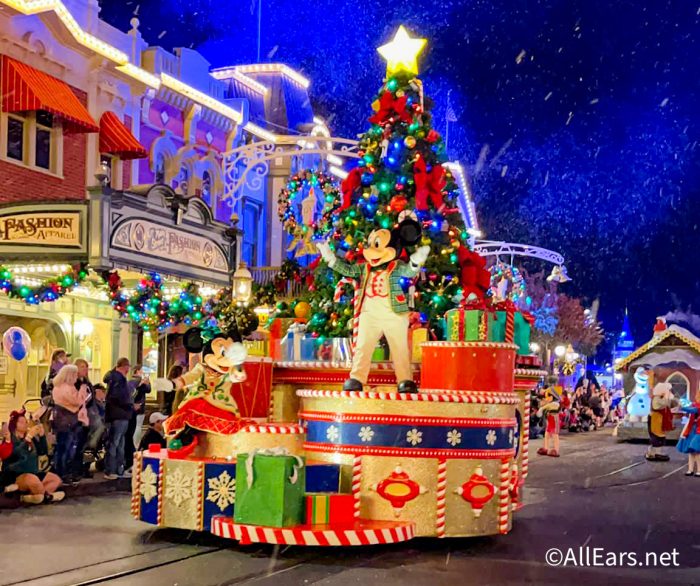 While we mentioned earlier there are unique snack offerings during the after hours events, the overall quality and variety of those snacks can be hit or miss. For Boo Bash, there was a small number of party-exclusive snacks, and overall there weren't any major standouts.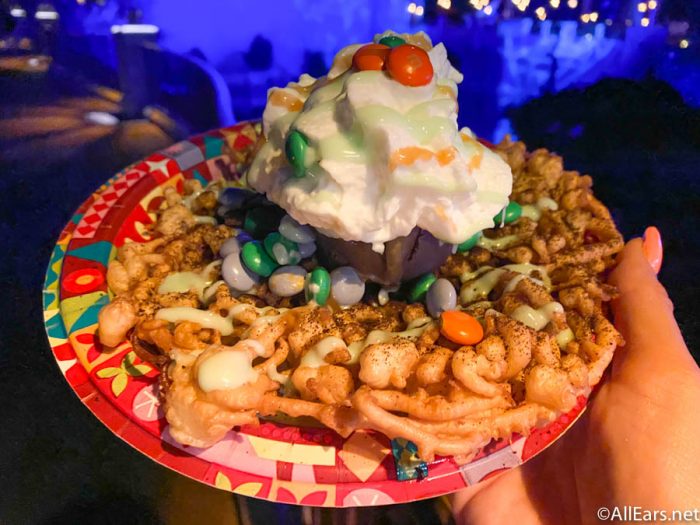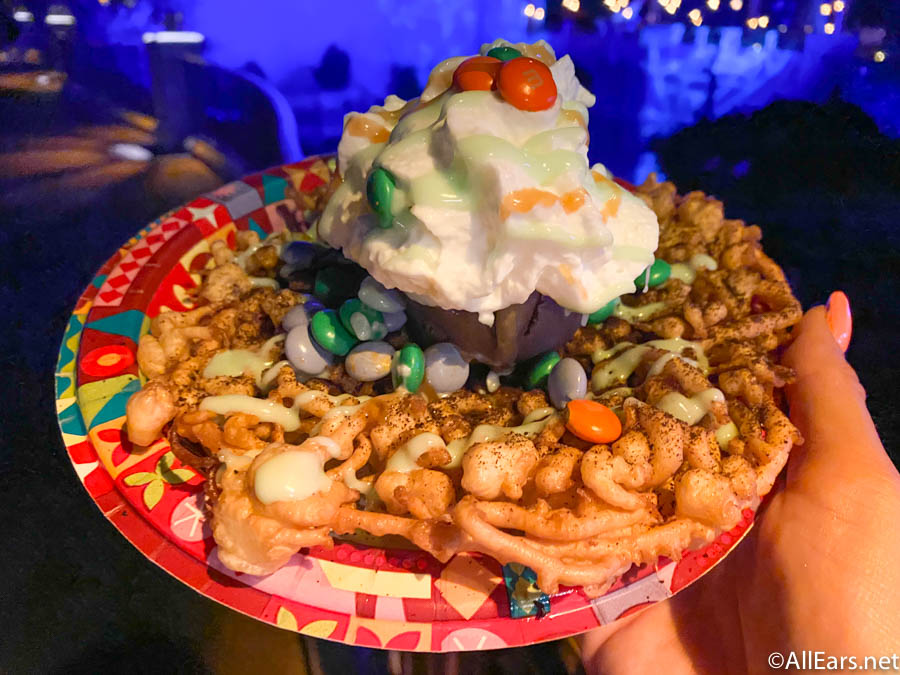 Last but certainly not least, Boo Bash was pricey, with tickets ranging from $129 to $199 per person! On top of that, Boo Bash was a shorter event than Mickey's Not-So-Scary Halloween Party, so you weren't getting as much of your money's worth just purely in terms of what you're paying "per hour."
So are guests enjoying it? It depends on what your priorities are! 
If you want to ride all of the rides in Magic Kingdom with little to no wait, then you'll likely have a great time and enjoy the after hours events quite a bit. On the other hand, in the case of Boo Bash, if you were there looking for a traditional Disney World Halloween party, then you may be let down, especially if you're used to what Mickey's Not-So-Scary Halloween Party offered in years past.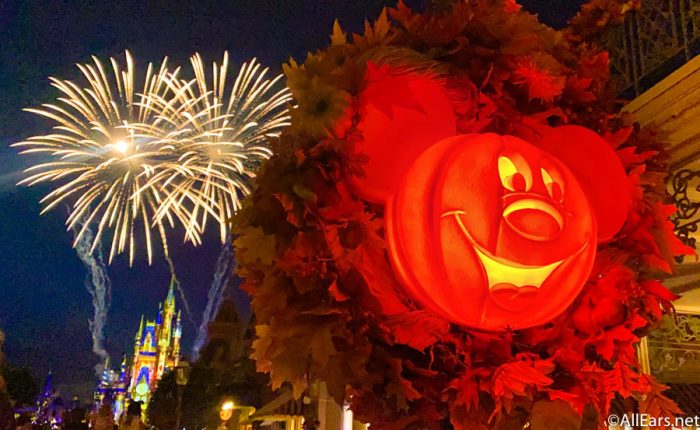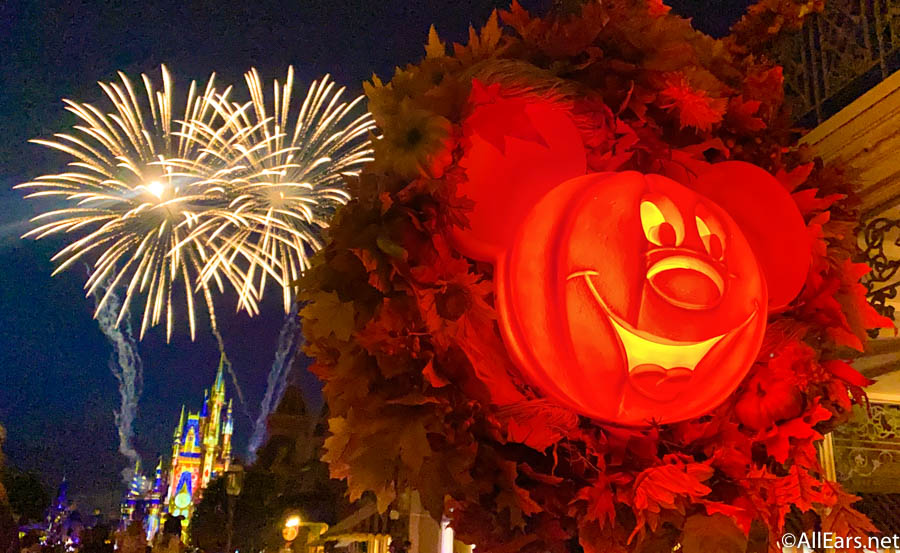 With the pros and cons we listed above, it's important to point out that Disney Very Merriest After Hours offers guests a lot more than Boo Bash, and we took a deep dive into whether that event was worth the price here.
Have you been to a Disney World after hours event this year? Let us know in the comments!
Join the AllEars.net Newsletter to stay on top of ALL the breaking Disney News! You'll also get access to AllEars tips, reviews, trivia, and MORE! Click here to Subscribe!