We're back in Disney's Hollywood Studios after the park has been closed for months in Disney World!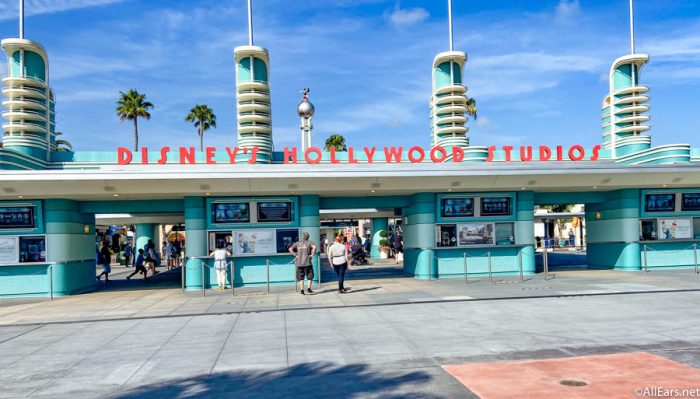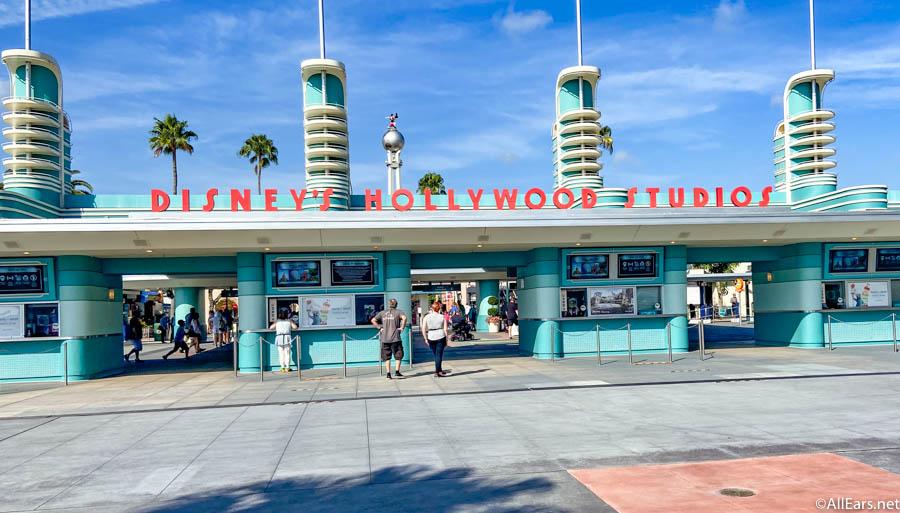 Although we're ready to hop on Slinky Dog Dash and have some Grapefruit Cake at the Hollywood Brown Derby, our first stop this morning was Rise of the Resistance in Star Wars: Galaxy's Edge. And, things are already looking very busy for the attraction!
Since Rise of the Resistance will be operating with a new modified Virtual Queue system, Boarding Groups are being distributed at 10 AM, 1 PM, and 4 PM instead of first thing in the morning like before.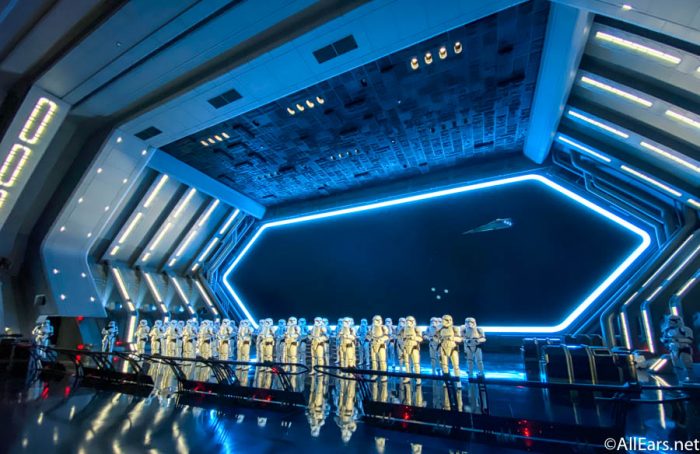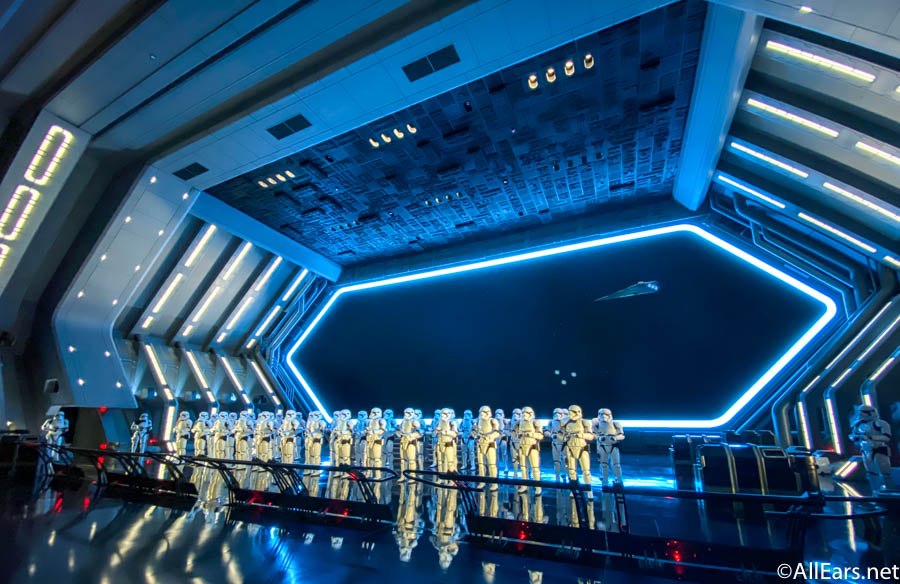 Hollywood Studios opened its parks this morning at 10 AM to welcome its guests and to allow galactic travelers the opportunity to hop on the jewel of Star Wars: Galaxy's Edge. However, the 10 AM distribution window was completely gone within only a few minutes.
But, if guests were unable to snag the 10 AM ride time, there is still plenty of availability later in the day (on top of the back-up Boarding Groups). Plus, people who have already been on the ride can't get another Boarding Pass during the same day, so other guests have a chance to ride the attraction.
As we take you around Hollywood Studios all day with us today, we'll keep checking back at Rise of the Resistance to see how quickly the Boarding Passes continue to be distributed!
Have you been on Rise of the Resistance? Let us know in the comments below!