Many Cast Members are preparing to welcome guests back to some of the Disney Vacation Club Resort hotels on June 22nd. After "non-essential" hourly Cast Members were furloughed back in mid-April, we've been keeping an eye on union activity to see when more Cast Members would be called back in the coming weeks as the parks prepare to reopen.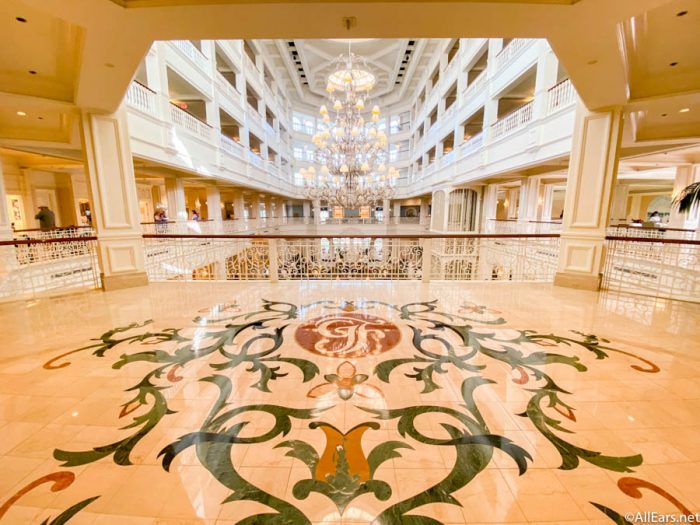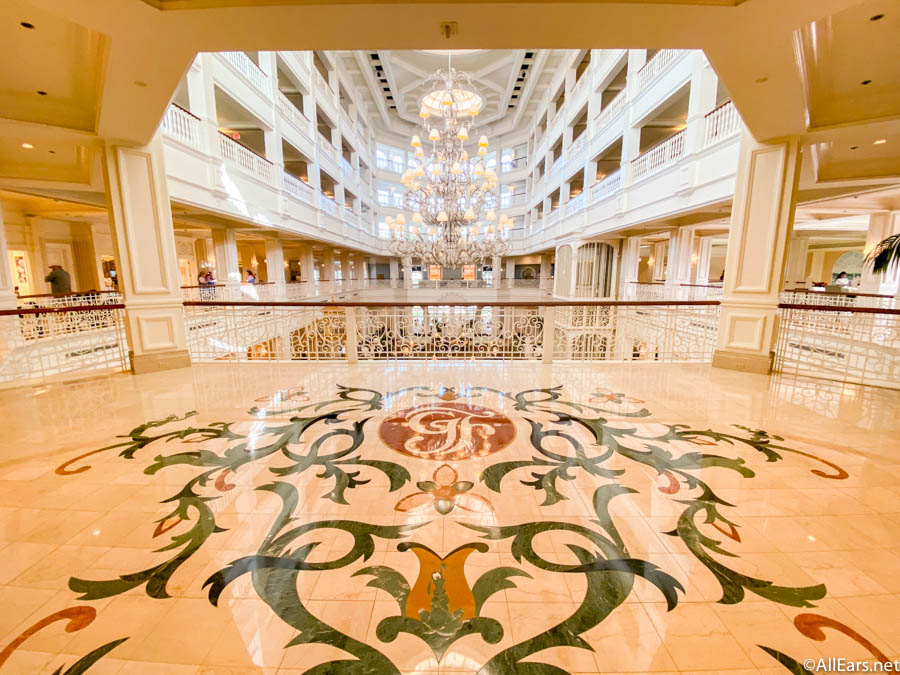 We have just learned that one of the major unions representing Disney World Cast Members, Unite Here Local 737, has announced that more workers will soon be called back. This follows several previous announcements that resort housekeeping, as well as full-time food and beverage Cast Members were starting to be called back to select resort locations ahead of those hotels reopening on June 22nd.
Local 737 shared on Facebook, "Last night, we got some exciting news! Disney informed the Union about the next wave of openings and recall. Today, Disney will start to call workers to return to the following locations. Some are to return to work on June 28, others are to return on July 5. The Disney HR person calling you will tell you the date you need to return."
The post continues on to say, "Remember that the Union agreement requires Disney to follow seniority for each job and location…Also, remember that Disney is not calling back all of the workers in every location immediately. The most senior workers will return first. More will return as guests return to the parks and hotels. If they do not call you, you remain on furlough until a future wave of recalls."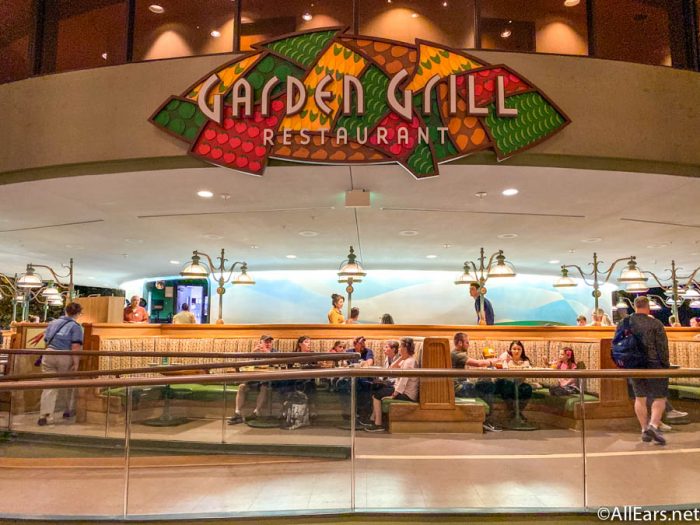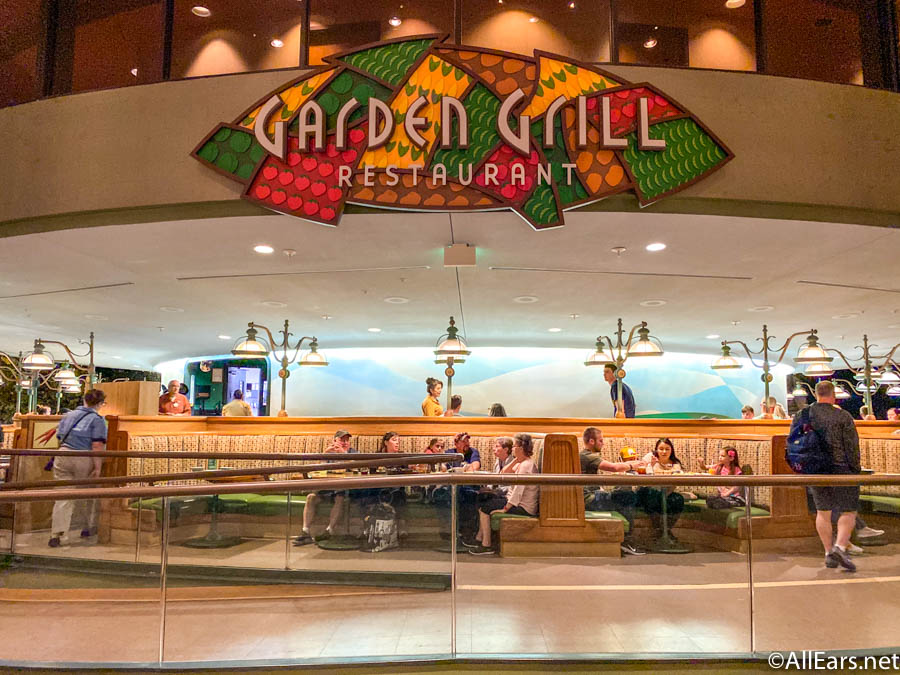 The following is the full list of restaurants and dining locations that were included in Local 737's announcement. Several of the locations, specifically those listed under resorts, have already been announced and are listed on Disney World's website.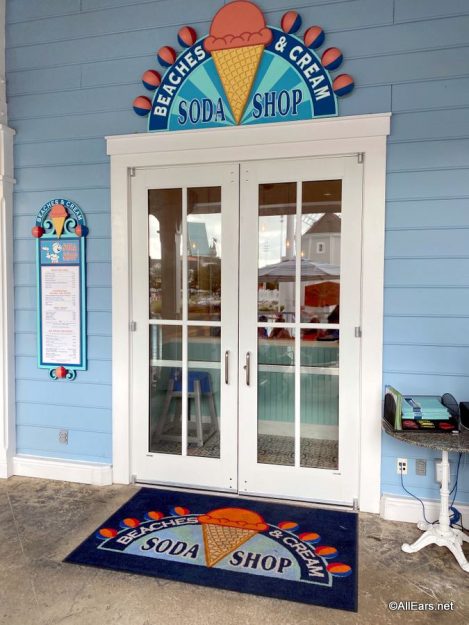 Keep in mind that this is all subject to change and just because a particular location is on this list, it does not necessarily mean that it will reopen right away. We have added notes to several items on this list, noted with two asterisks **:
PARKS
Africa Bars
Africa Stands
Asia Bars
Asia Stands
Central Bakery
Creature Comforts
Discovery Island Bars
Flame Tree BBQ
Food Handlers
Harambe Market
Nomad Lounge
Outdoor Foods
Restaurantosaurus & Bar
Satu'li Canteen
Tiffins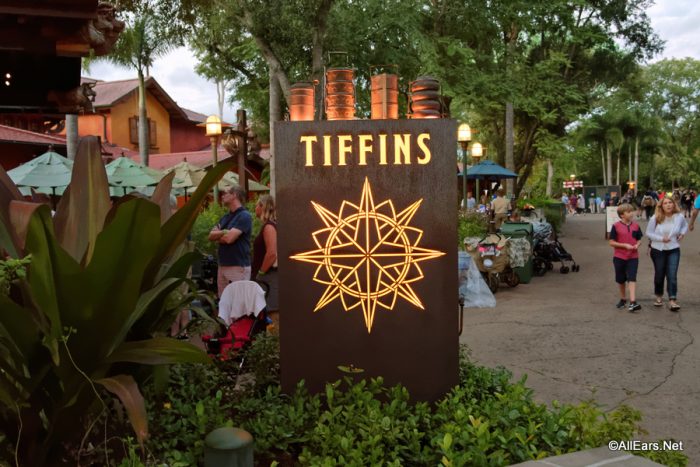 Adventureland Stewarding
Be Our Guest (Table Service only – no Quick Service)
Central Bakery
Cone Shop (**this could mean Main Street Plaza Ice Cream)
Cosmic Ray's
Food Handlers
Jungle Skipper (**this could be Jungle Navigation Co. Ltd. Skipper Canteen)
Liberty Square
Liberty Tree Tavern
Main Street Bakery
Outdoor Foods
Pecos Bill's
Pinocchio Village Haus
Plaza Restaurant
Tony's Town Square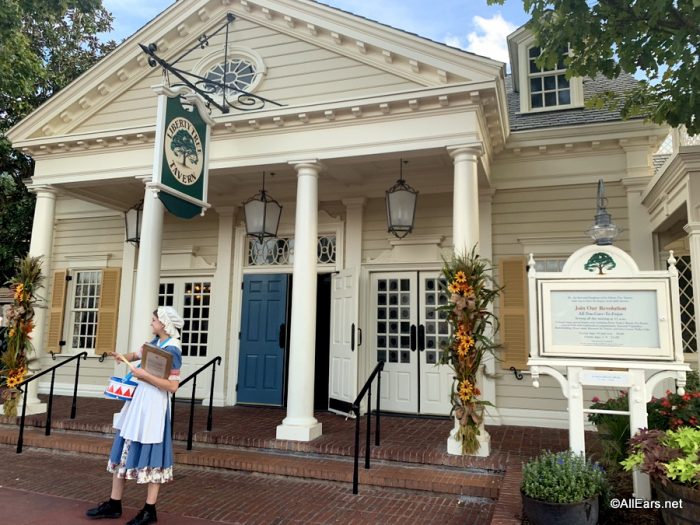 Coral Reef
Electric Umbrella (**this location closed in February of 2020)
Festivals
Food Handlers
Fountain View (**this location closed in fall of 2019)
Garden Grill
Liberty Inn (**this location closed in July of 2019 and has been replaced by Regal Eagle)
Production Bakery
Regal Eagle
Sunshine Seasons
*Le Cellier
*Biergarten (Family Style) (**Biergarten is traditionally a buffet)
*Norway (Non-Tipped only) (**this could potentially mean Kringla Bakeri Og Kafe)
*Rose & Crown
The * means no international workers. Local workers only for now.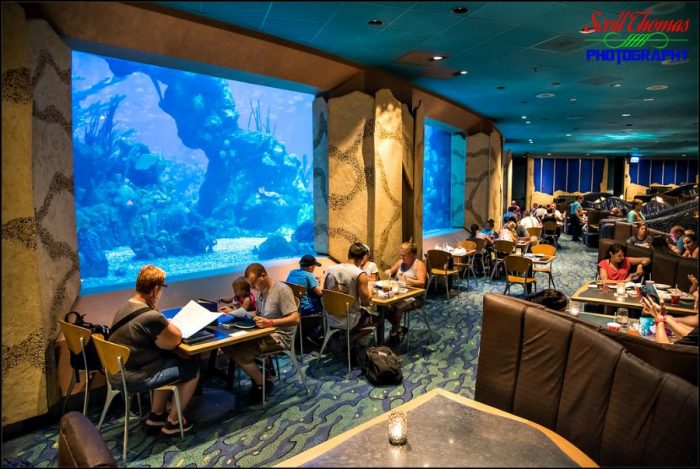 Backlot Express
Brown Derby (this could mean Hollywood Brown Derby, Brown Derby Lounge, or both)
Culinary Support
Docking Bay Seven
Food Handlers
Galaxy Edge Culinary & Stewarding
Mama Melrose
Oga's Cantina & Carts
Outdoor Foods
PizzeRizzo
50's Prime Time Cafe
Production Bakery
Quick Service Stewarding
Sci Fi & Tap House (this sounds like it includes both Sci Fi Dine-In Theater and BaseLine Tap House)
Sunset Blvd.
Tap House
Trolley Car Café
Tune In Lounge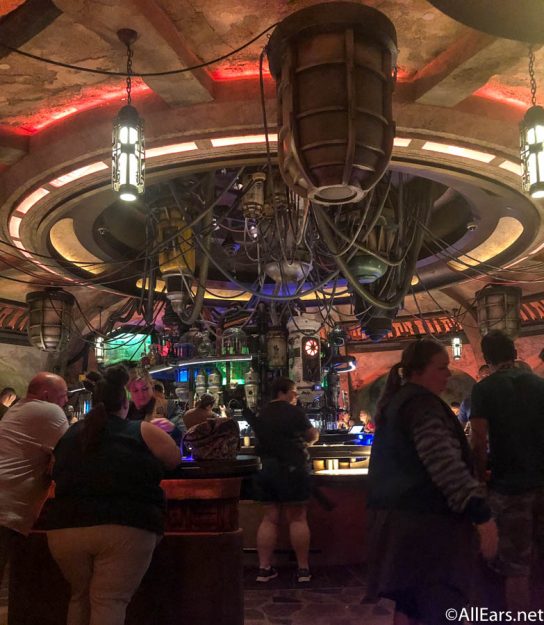 D-Luxe Burger
Food Trucks Culinary
Hangar Bar (**Jock Lindsey's Hangar Bar)
Outdoor Vending
Patisserie (**Amorette's Patisserie)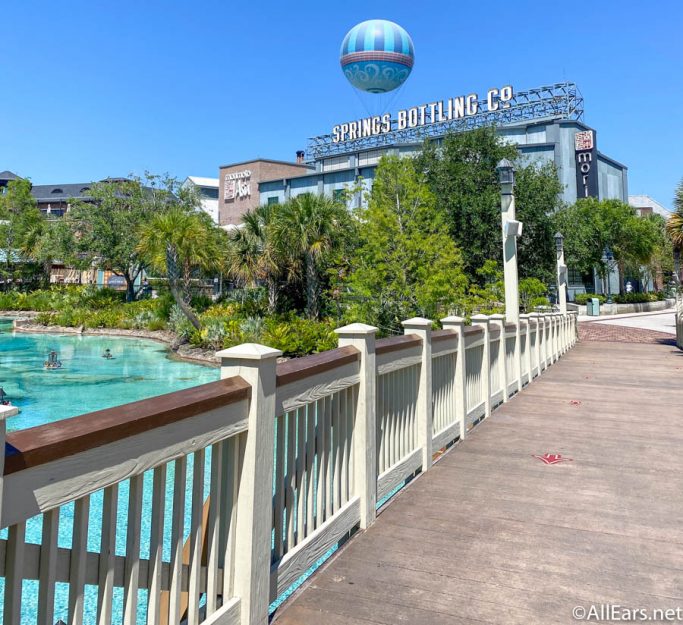 RESORTS
Food Handlers
Housekeeping
Mara
Sanaa
Food Handlers
Quick Service
Trattoria Al Forno
Bakery Culinary
Bay Lake Tower Bartenders
California Grill
Chef Mickey's (Family Style) (**Chef Mickey's is traditionally a buffet)
Contempo Café
Food Handlers
Housekeeping
Sand Bar
The Wave
Disney's Coronado Springs Resort
Barcelona Lounge
Catering Culinary & Stewarding
Food Handlers
Housekeeping
Stewarding
Disney's Fort Wilderness Resort
Food Handlers
Meadows Snack Bar
Pioneer Hall Culinary (**potentially Hoop-De-Doo Review)
Stewarding
Disney's Grand Floridian Resort and Spa
Bakery Culinary
Catering Culinary & Stewarding
Food Handlers
Gasparilla Island Grill
Grand Floridian Café
Housekeeping
Narcoossee's
Pool Bars (**could include Courtyard Pool Bar, Beaches Pool Bar & Grill, or both)
Room Service
Service Bar
Food Handlers
Goods to Go
Olivia's Cafe
Disney's Polynesian Village Resort
Bakery Culinary
Captain Cook's
Food Handlers
Housekeeping Phones
Kona Café
Culinary & Stewarding
Everything Pop
Food Handlers
Petals Pool Bar
Food Handlers
Le Petit Café
Pastry Culinary
Primo Piatto
Topolino's Terrace
Disney's Saratoga Springs Resort and Spa
Artist Palette
Culinary
Culinary & Stewarding
Food Handlers
Housekeeping Runners
Food Handlers
Whispering Canyon Cafe
Disney's Yacht & Beach Club Resorts
Ale & Compass
Beaches & Cream
Culinary & Stewarding
Catering Culinary & Stewarding
Food Handlers
Housekeeping
Market QSR
Martha's Vineyard Lounge
Private Dining
It's important to note that these restaurants and locations have been posted by Unite Here Local 737, and have not officially been confirmed by Disney.  We will continue to keep you updated on any further developments!
Do you have upcoming travel plans to Disney World? Let us know in the comments!