If their proposal is approved by Florida Governor Ron DeSantis, Disney World will be reopening its parks on July 11th and July 15th to welcome guests back "home."
Although it was previously stated that Disney resorts would be reopening along with the parks, Disney has retracted this statement as an accidental error.
According to a Cast Member from Disney World, there is currently no information about most resorts reopening.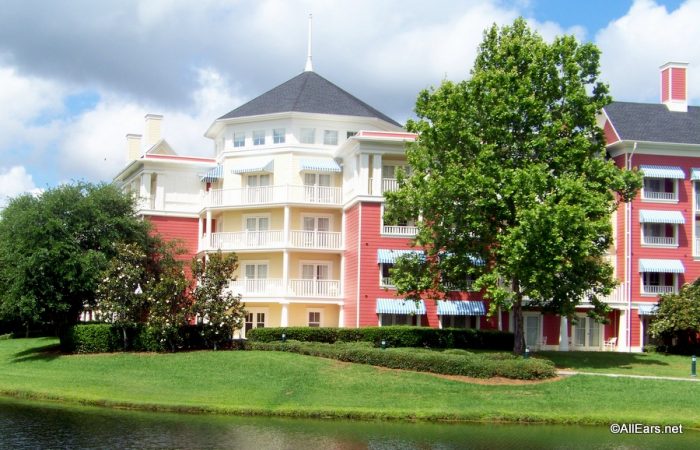 Previously, the statement read that "the phased reopening plans we submitted calls for Walt Disney World theme parks and Disney Resort hotels to open beginning July 11."

But, that language has since been updated to reflect that only Walt Disney World theme parks will be part of that July 11th reopening.

However, Disney Vacation Club resorts will still be opening along with Disney's Fort Wilderness Resort and Campground on June 22nd.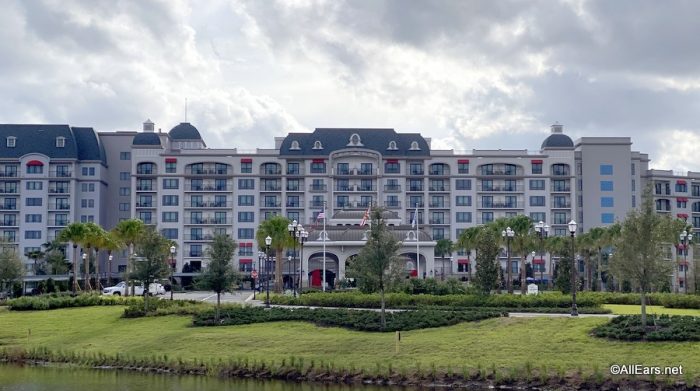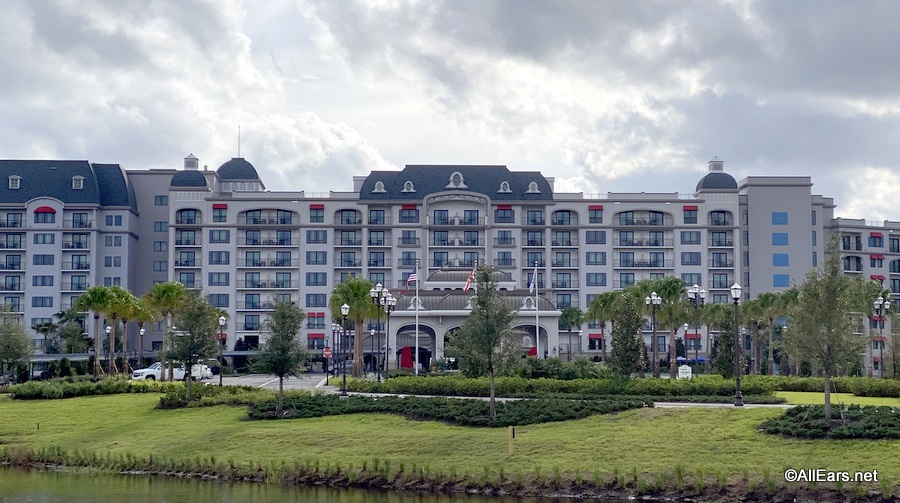 As of right now, Disney World will not be accepting new hotel or ticket reservations so they can focus on existing bookings. We will continue to keep you updated on when guests will be able to make reservations again!
Do you have plans to go to Disney World when the parks re-open in July? Let us know in the comments below!