Yesterday, Disney announced a change in options for Annual Passholders during the closures of Disneyland and Walt Disney World.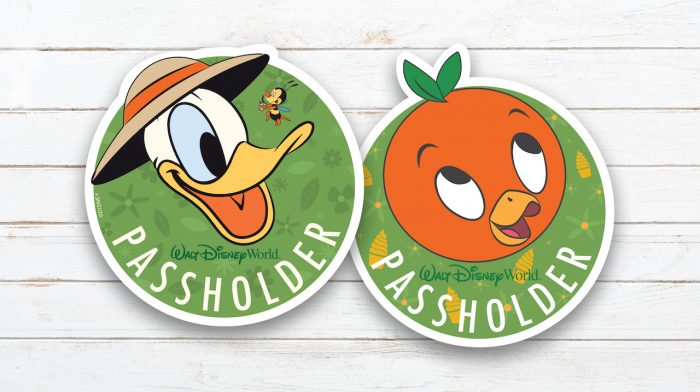 Now, Annual Passholders who pay in full can receive an extension or a partial refund. Passholders on the monthly payment plan can choose to waive or postpone their payments. Confused? We're breaking it down.
Options for Annual Passholders Who Have Paid in Full
Option 1: Automatic Extension
As previously announced, if you have a pass that has been paid in full, all active Annual Passes for Walt Disney World and active Annual Passports can be extended for the number of days that the parks remained closed.
This option requires no action of the part of the Annual Passholder! Just wait out the closure and when the parks reopen, the expiration date of your pass will automatically be extended. The new date will be reflected in your account prior to the reopening of the parks once that date is announced.
Option 2: Partial Refund
Instead of a Pass extension, Annual Passholders who have paid in full can opt to receive a partial refund valued per the length of the closure. Remember, this option means that your Annual Pass will expire at its original date and will not receive an extension.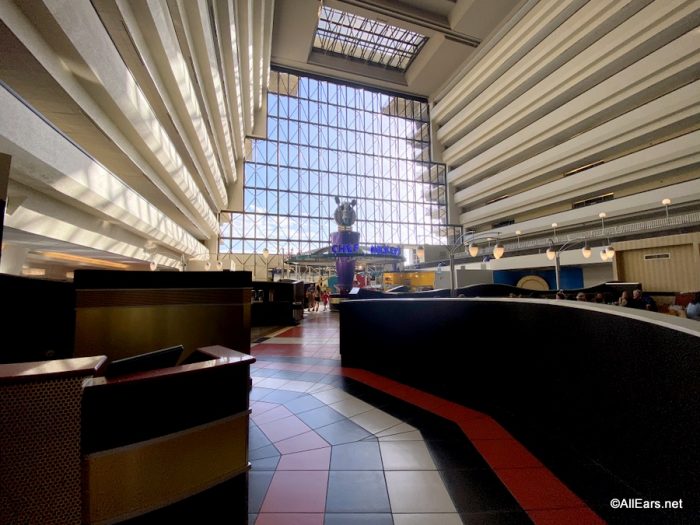 Disney will be releasing information on how to opt in to this option soon. For now, you can weigh your options as to if you'd rather take the extension or the partial refund.
Options for Annual Passholders on the Monthly Payment Plan
Option 1: Automatic Waiver of Payments
The automatic option for those on the Monthly Plan is a waiver of all upcoming monthly payments beginning April 5th. In addition, any payments made between March 14th and April 4th will be retroactively refunded.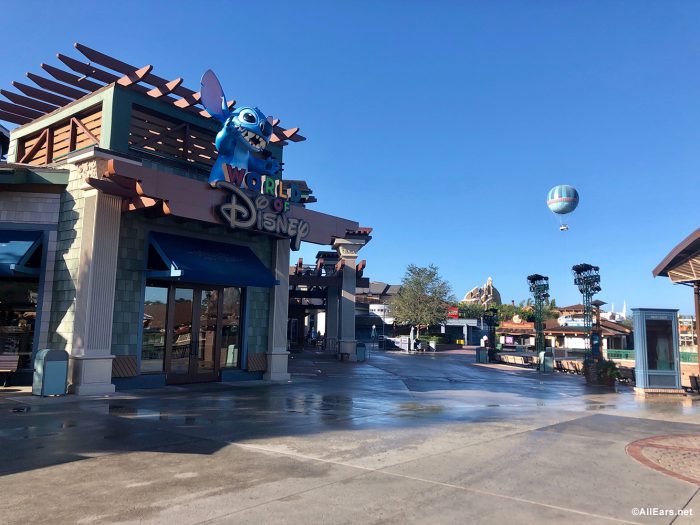 When the parks reopen, payments will resume on their regularly scheduled date. This option does not extend the expiration of the Annual Pass and it will expire on its original date.
Option 2: Postponement on Payments
Instead of the waiver of payments, Annual Passholders can opt to postpone their payments until after the parks reopen. A postponement will apply to payments starting on April 5th through the end of the closure.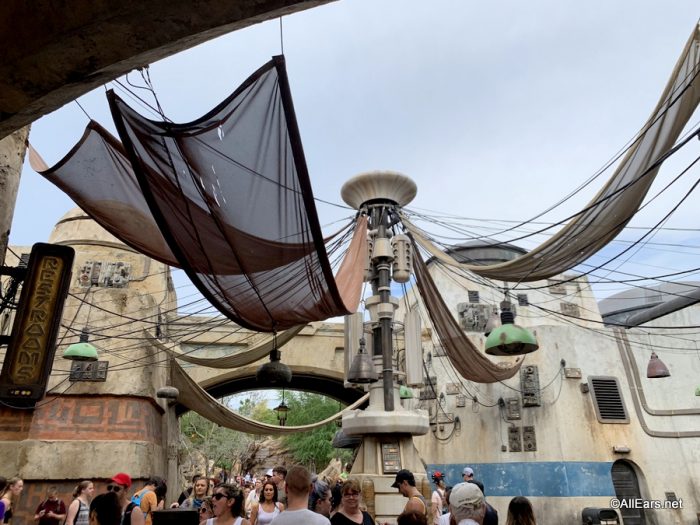 After the parks reopen, payments will resume on their regularly scheduled date. Any postponed payments will be made in the months following the end of your originally scheduled payments.
If you choose to postpone payment instead of the automatic waiver, your Annual Pass will get extended for the number of days that the park was closed. The new expiration date will be reflected in your account once a park opening is announced.
Information is not yet available on how to choose the postponement option, however, Disney has stated it is coming soon. In the meantime, you can decide whether a waiver or postponement is best for you.
For Questions About Your Annual Pass
If you have any questions about your Disney World Annual Pass, you can reach out to V.I.Passholder Support at (407) 939-7277.
For any questions about your Disneyland Annual Passport, you can reach out to Annual Passholder Member Services at (714) 781-7277.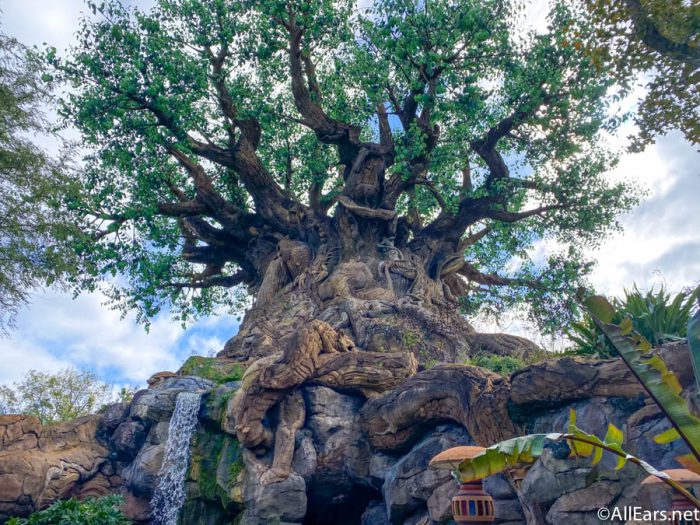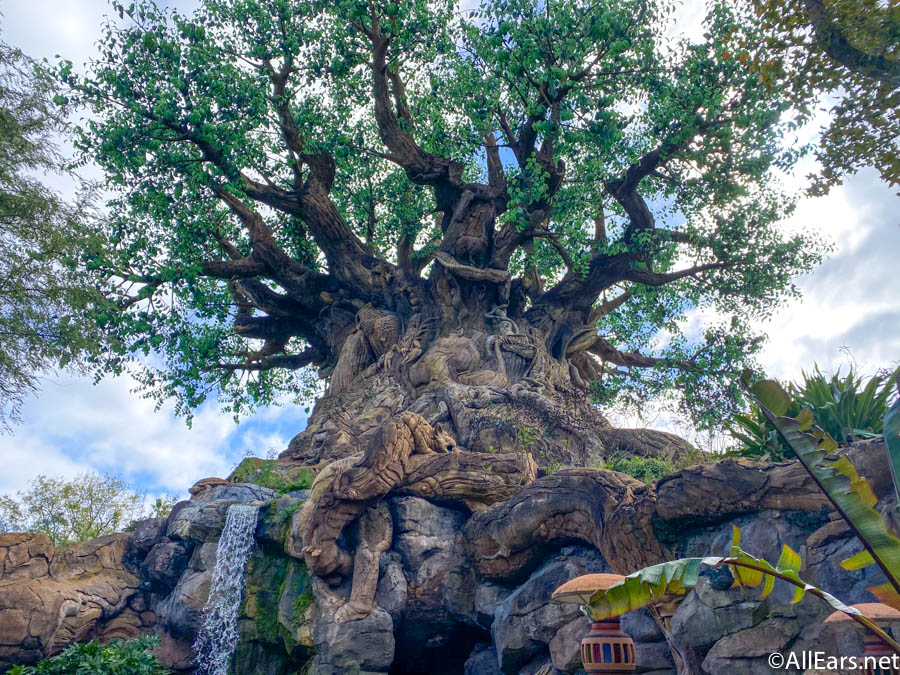 Remember that both of these lines will probably be experiencing high call-volume for some time. So, when you call, please be patient and remember that Cast Members are here to help!
If you have any further questions about the options for Annual Passholders. Let us know in the comments! We'll do our best to answer them.