A few days ago, Disney announced that they would be offering an exclusive vacation package for those impacted by the lengthy closure of Disney World.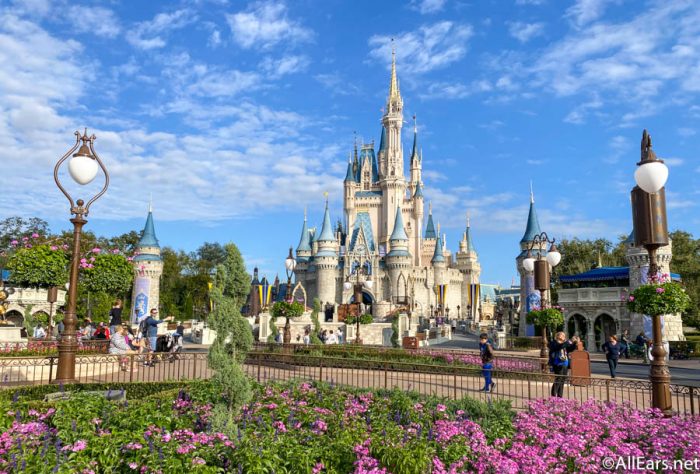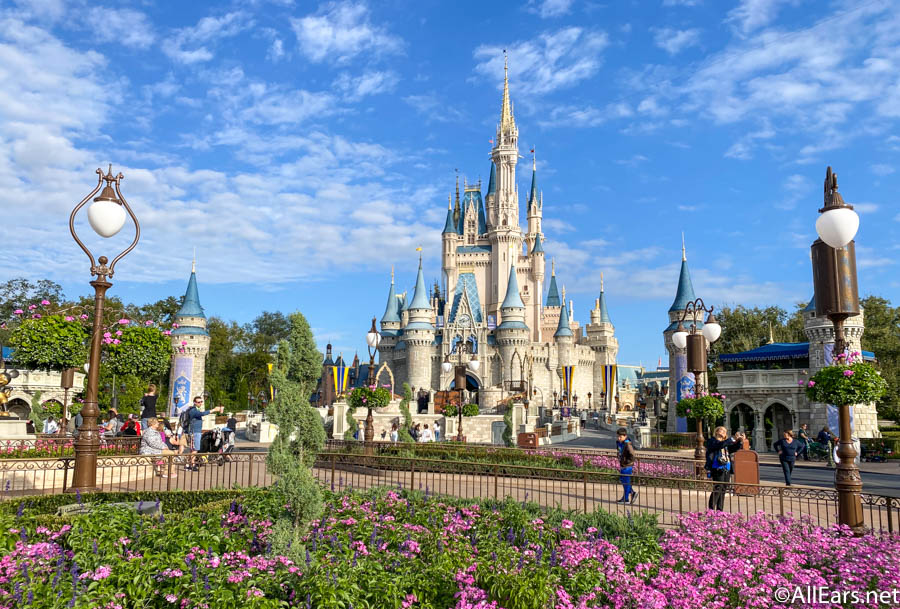 Originally, the package was unclear about eligibility as it was for guests "impacted by the closure", which currently has an uncertain end date. Now, Disney has updated the offer so that it now specifies the canceled trip dates that are eligible for the vacation package.
Disney changed the language from saying that the offer is valid for those who booked a vacation package or room reservation "during the dates Walt Disney World is closed." Now, it specifies that it is eligible for all guests who had bookings March 16th through May 31st.

This is good news as many were having to wait to see if their vacation would be affected to know if they were eligible. Now, with concrete dates, anyone traveling during that time can go ahead and move forward with their cancellations and rebooking.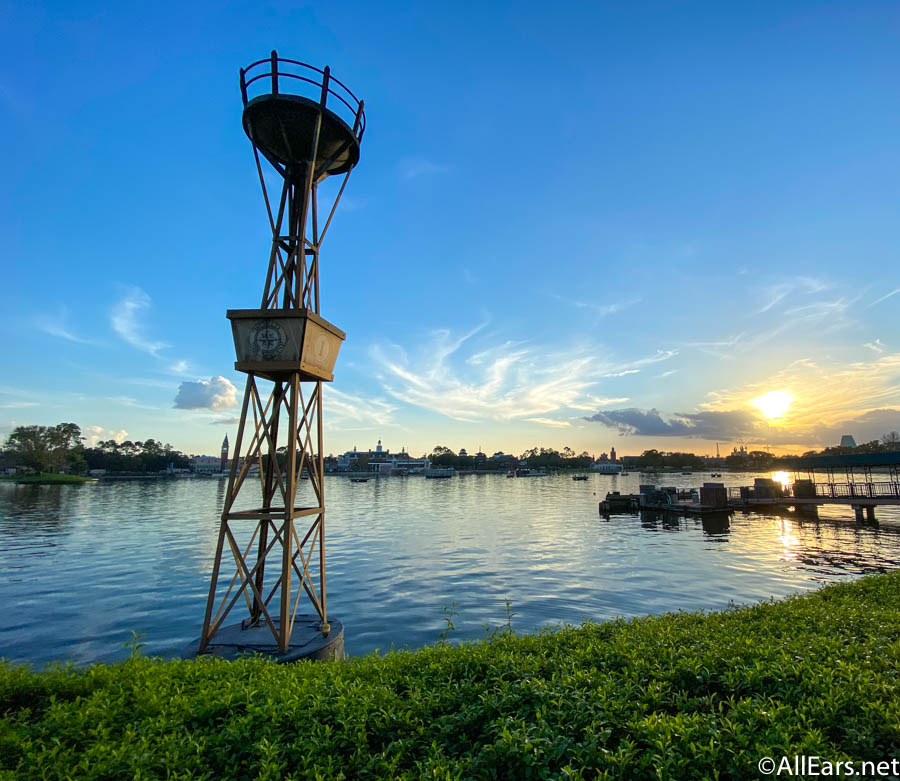 We're happy to have any sort of black-and-white answer from Disney. Now, guests who are rebooking will be able to clarify their next steps. Some guests may have missed out on Fastpass+ and Advanced Dining Reservations had they not known to rebook until much closer to their new trip.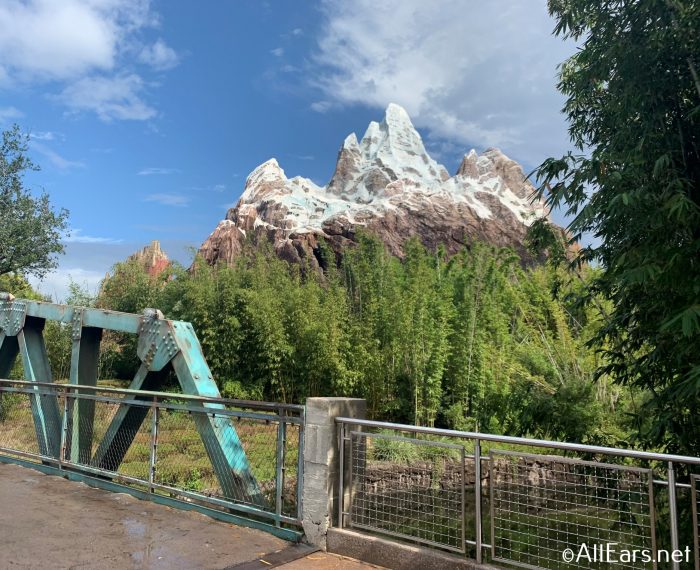 This language change also suggests that Disney could potentially be aiming for a June 1st reopening. While we know that the reopening can only happen depending on the health situation at that time, judging by these dates it hints at the potential that June 1st is currently the date that Disney is looking at for reopening. This is corroborated by the fact that you can't currently make any Advanced Dining or Hotel Reservations for the month of May.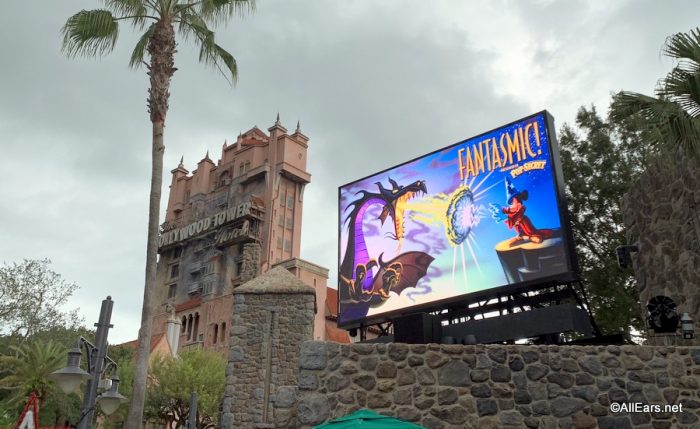 As a reminder, the special vacation package for affected guests allows those who book a stay at select Disney Value Resorts or Moderate Resorts to receive a Disney Quick-Service Dining Plan, and guests staying at select Disney Deluxe Resorts or Disney Deluxe Villa Resorts to receive a classic Disney Dining Plan.
Was your Disney trip scheduled during the closure? Will you be taking advantage of this special offer? Share your thoughts in the comments!