While Walt Disney World previously announced that the park's temporary closure would end at the beginning of April, they have now made the decision to extend the closure.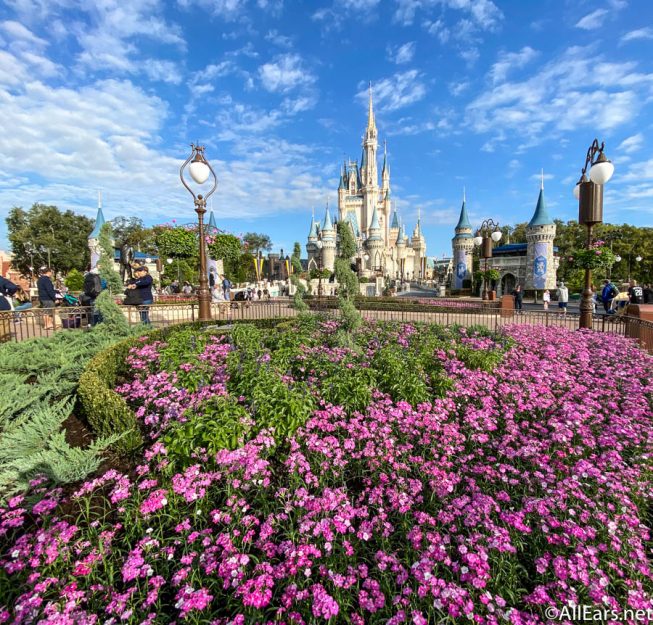 Following the decision of Disney World's home, Orange County, to issue a stay at home order through April 9th, Disney has announced that their closure will be extended as well.
According to an Official Announcement by Disney they will now be closed "until further notice."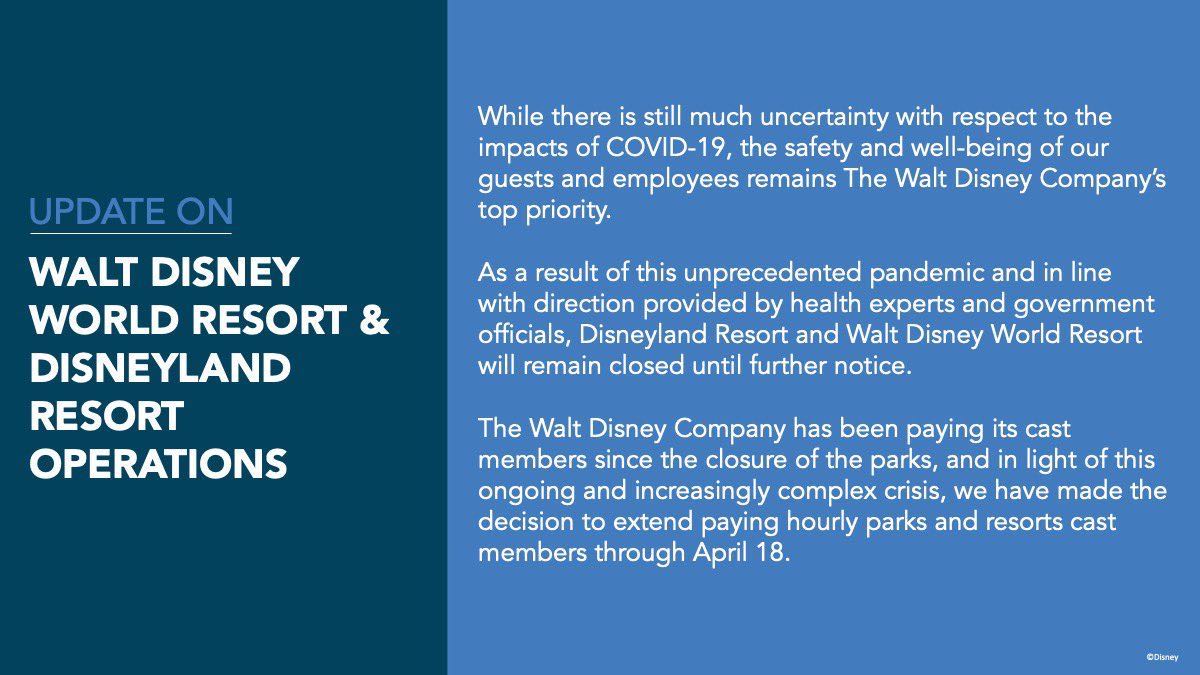 While a specific re-opening date for the theme parks and resorts was not given, the announcement does note that Cast Members will continue to be paid through April 18.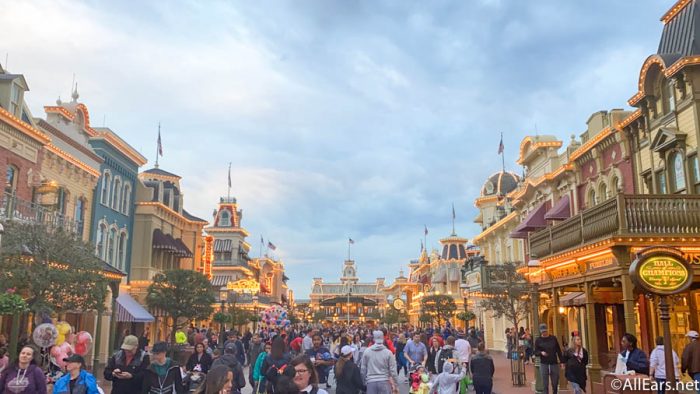 Disney has been closed since mid-March, along with many other Orlando-area tourist attractions, in an effort to flatten the curve and halt the spread of the current global health crisis.
All Ears will monitor this situation as it develops.