Universal Orlando Resort and Universal Studios Hollywood has just announced they will be extending their property closure due to COVID-19 concerns.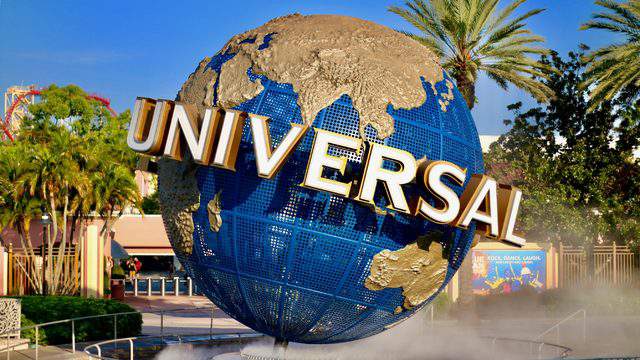 Both properties released Official Statements on March 24, 2020 that they will be extending their park closure through April 19,2020.
The Universal Orlando Resort closure extension includes their theme parks and Universal Citywalk, as well as Universal Orlando Resort Hotels.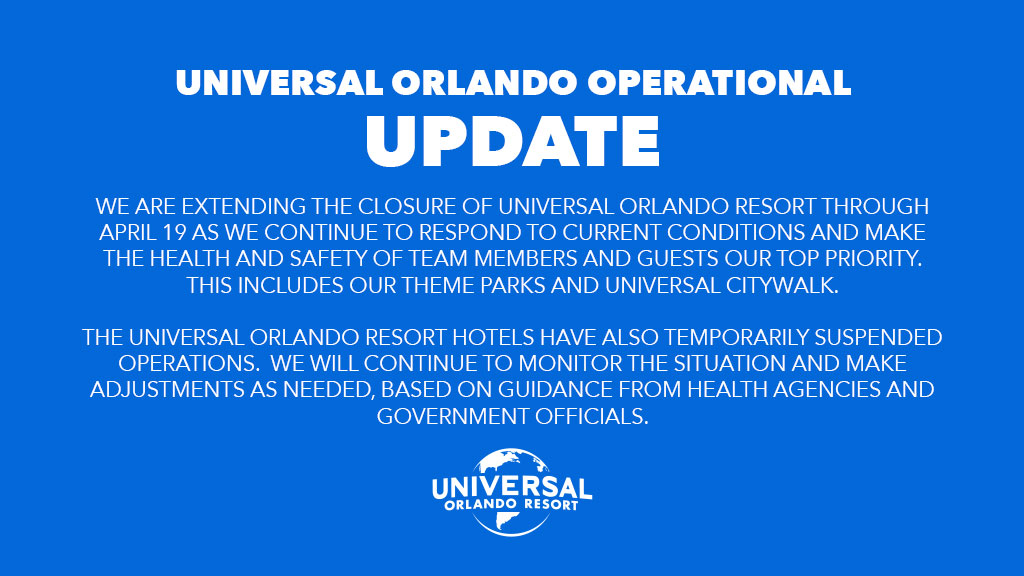 The Universal Studios Hollywood closure extension includes the park as well as Universal City Walk.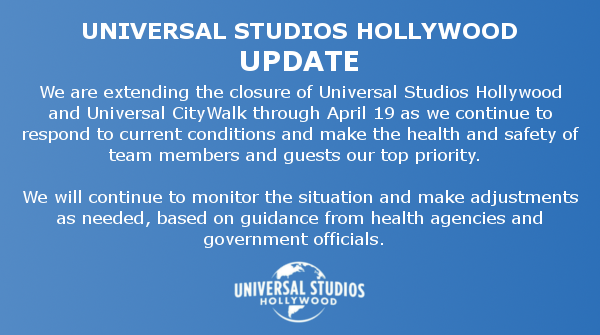 This news came minutes within an announcement that Orange County, FL has issued a Stay at Home mandate to begin March 26 through April 9.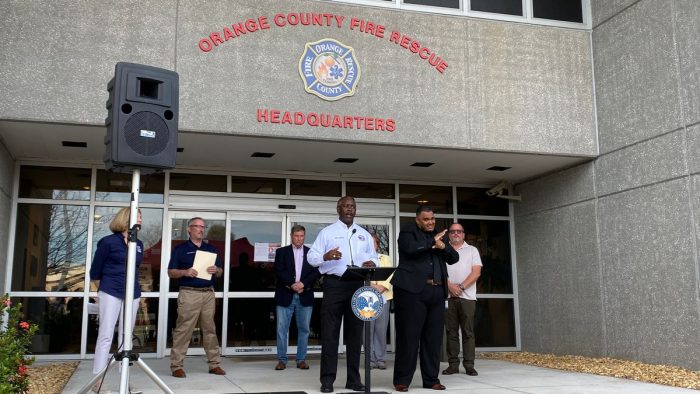 In their FAQs, Universal Orlando has also confirmed that they will be automatically extending any Annual or Seasonal Passes by the number of days the park is closed. Additionally, for Passholders signed up for FlexPay, the company's monthly payment program, the website states the following:
"[If you] signed up with FlexPay, we have postponed all monthly payments effective March 25, 2020. We will be in touch with further details on when payments will resume. If you need to make any changes to your credit card information, please contact Passholder Services at 1-888-5-FLEXPAY."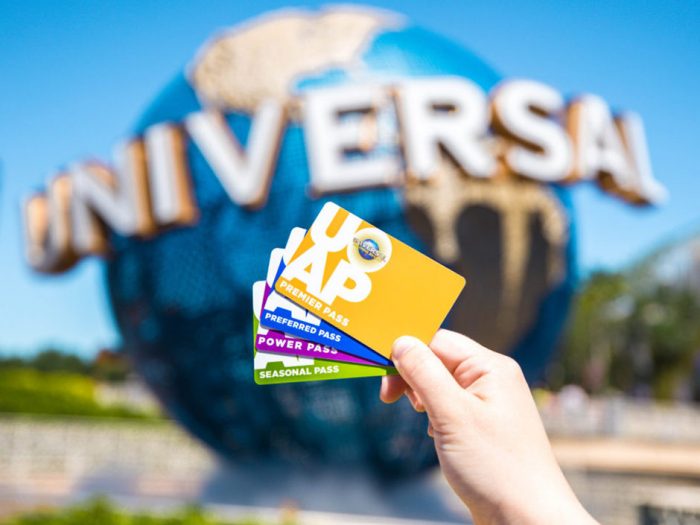 We will continue to update this story as we learn more.
Does Universal Resorts' closure extension effect your travel plans? Let us know in the comments!