One of our favorite parts of all of the Disney Parks is Epcot's World Showcase. Truly, there's no other place like it. You can experience the food, culture, architecture, and people from 11 different countries without even breaking out your passport.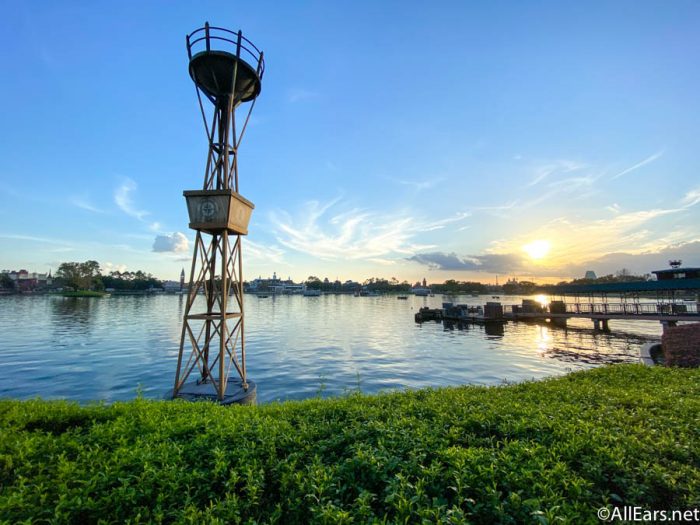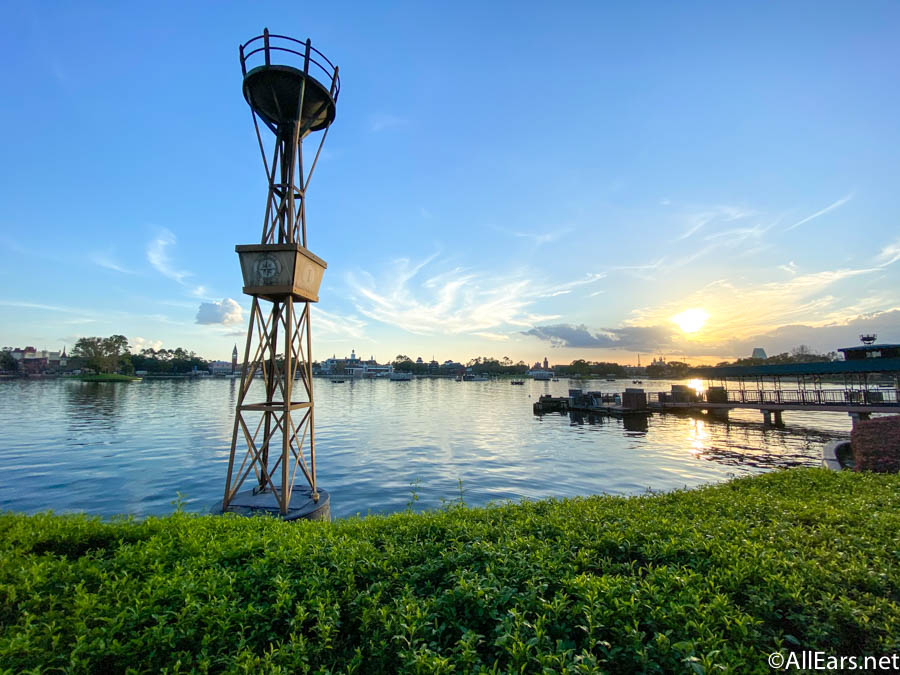 With all that the World Showcase has to offer, it can be difficult to know what to expect at each pavilion. Well, worry not! We've come up with a superlative for each and every World Showcase pavilion to show you how each one shines!
Here are the
superlatives for every Epcot World Showcase pavilion! 
Mexico — Best Personality
First up, Mexico comes in as our winner for Best Personality! This pavilion has some serious spunk! Inside and outside, the spaces of Mexico are colorful and festive. Plus, the Mariachi Cobre stop by to play some amazing tunes, making it a multisensory experience!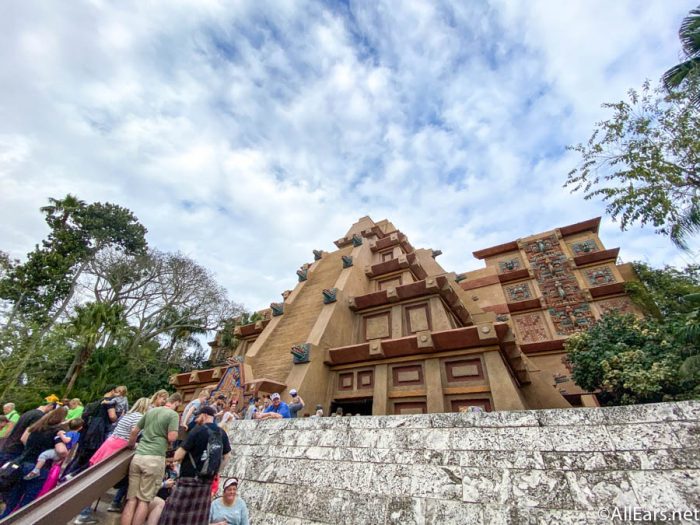 Also, there's tequila — like really, really good tequila. Grab a yummy frozen marg from Choza de Margarita, or get fancy with the extensive menu at La Cava del Tequila. No matter what you're after, Mexico is a fun and friendly spot to explore!
Norway — Most Likely to Attract Trolls
Norway is one of our favorite pavilions thanks to the gorgeous Norwegian architecture. As for its superlative: it's won Most Likely to Attract Trolls! This one is kind of double-sided. One, Maelstrom-lovers will remember that Norway is home to mythical trolls. You can see a statue of one in The Puffin's Roost!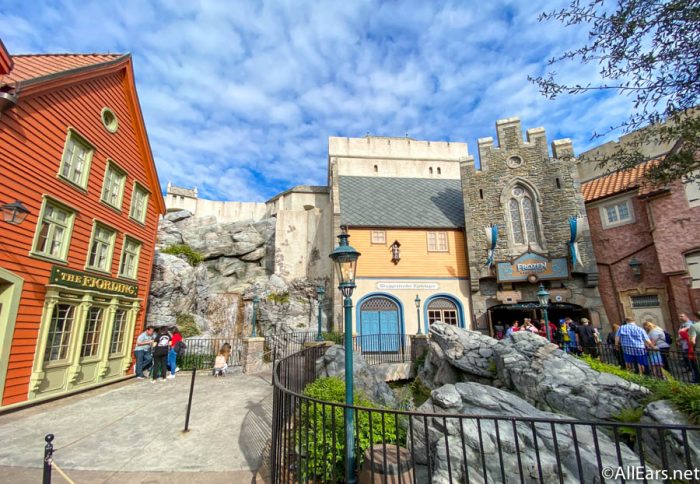 The other "trolls" this pavilion might attract are people trolling because they're upset about the shift toward Frozen. We still think this pavilion has a good balance of tradition and Disney, even with the addition of Anna and Elsa, so you won't find us trolling the pavilion!
China — Most Athletic
If the World Showcase were a high school, China would be the jock of the class! So this beautiful pavilion is receiving the Most Athletic superlative! There's a lot to see in the China pavilion, but one performance sticks out and helps the pavilion earn this accolade.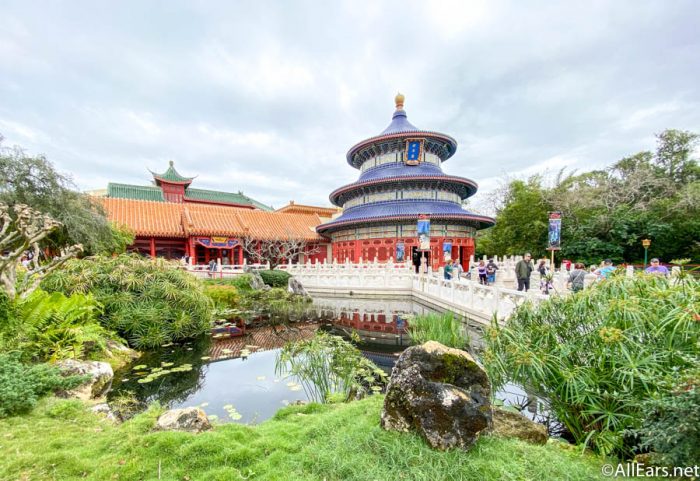 The Dragon Legend Acrobats perform almost every day in China featuring students from the Pu Yang Academy of Acrobatics in (actual) China. These performers perform super-human feats of agility and strength, winning the athletic award for the pavilion. Check the Times Guide (or My Disney Experience) to see them!
Germany — Biggest Appetite
Germany has won the much-coveted award of Biggest Appetite. After all, there is a lot to eat around the World Showcase. Germany pulls ahead, though, thanks to its filling offerings in food and drink!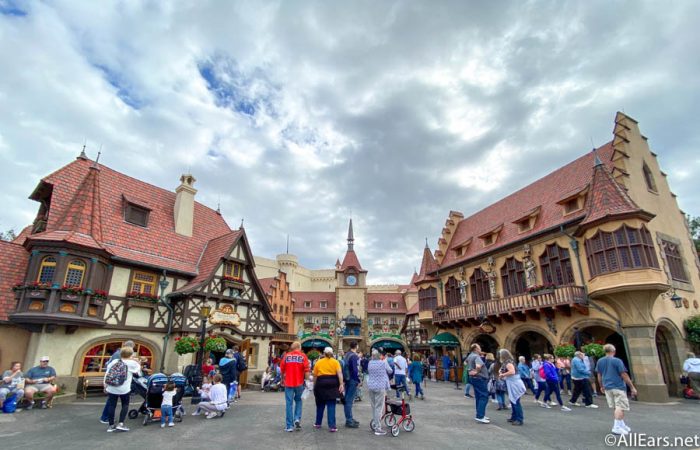 We recommend heading to Biergarten for a massive all-you-care-to-enjoy German buffet. Pair your never-ending plates with authentic German beer, and you'll see why we had to give this one to Germany.
Italy — Most Likely to Be Mistaken for Spain
Italy has won kind of a silly one. This pavilion is Most Likely to Be Mistaken for Spain! We're not really sure why, but a lot of guests mistake Italy to be a Spain pavilion (which, by the way, doesn't exist).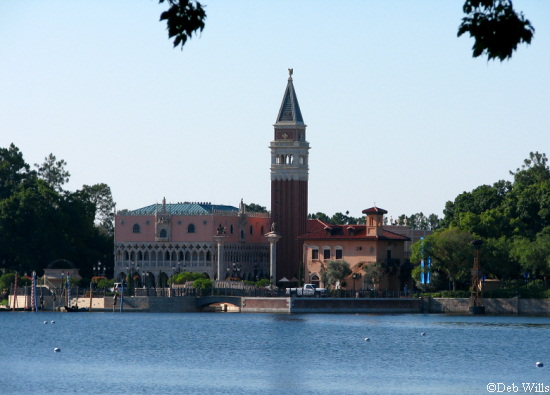 Alternatively, the Italy pavilion wins Most Expensive Taste. Step in any of the shops, and you'll see why. There are some seriously high-end goods for sale in Epcot's Italy!
Next up is the winner of Biggest Music Lover — the American Adventure Pavilion! Epcot's America is the home of many, many concerts. Just head over to the American Garden Theater!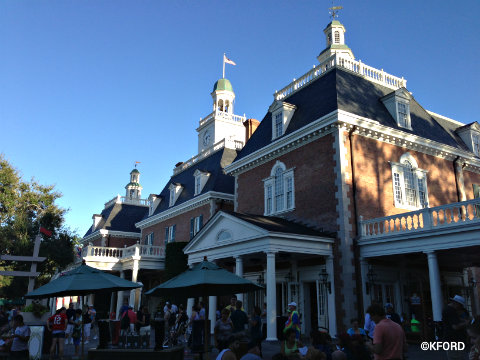 Most Epcot festivals include a concert series that's hosted at the theater with famous performers traveling in from all over. Plus, the insanely talented Voices of Liberty perform in this pavilion every day; enjoy their performance before catching a showing of American Adventure — which has a beloved song all of its own!
Japan — Craziest Shopper
Moving on to Japan, which is definitely the Craziest Shopper of the World Showcase! This pavilion features the Mitsukoshi Department Store which is a HUGE multi-room shopping location.
You can get anything here: dolls, chopsticks, snacks, dried crabs, lunch boxes, and even real pearls! Seriously, you can't miss a stop to shop in Japan.
Morocco — Most Authentic
Another of our faves is the Morocco pavilion which, in this list, is winning the Most Authentic award. This pavilion is actually sponsored by the government of Morocco so all of the architecture comes from a knowledgeable source.
All it takes is one walk through the winding corridors to look at the beautiful tile work and you'll understand why Morocco wins this one. In fact, the King of Morocco sent his Royal Craftsman to lay tile work for the pavilion!
France — Most Popular
Possible the most well-known superlative is Most Popular, and France takes the cake with this one! Guests love visiting the beautiful pavilion to see the Eiffel Tower and indulge in French cuisine!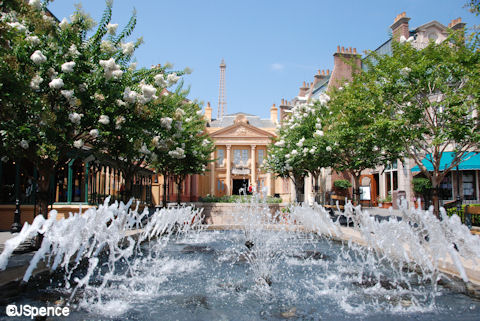 Plus, Remy's Ratatouille Adventure is coming soon as well as a new Creperie, so France is only getting more popular from now on!
United Kingdom — Most Likely to Have a Good Time
Next, we're skipping over to United Kingdom for the pavilion that's Most Likely to Have a Good Time! Whenever we're hanging with the Brits we have a blast, and this is due largely in part to the Rose & Crown Pub and Dining Room.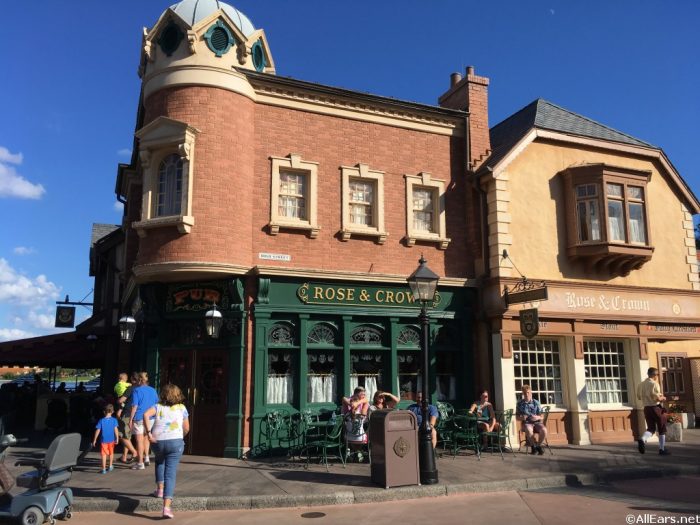 Head to the pub in the afternoon or evening and you're sure to find guests living it up. Snag a Black and Tan at the bar, and you'll soon join them!
Canada — Friendliest
And last but certainly not least, the Canada pavilion receives the Friendliest superlative. Sure, all Cast Members are super friendly, but the ones over in Canada really take the cake!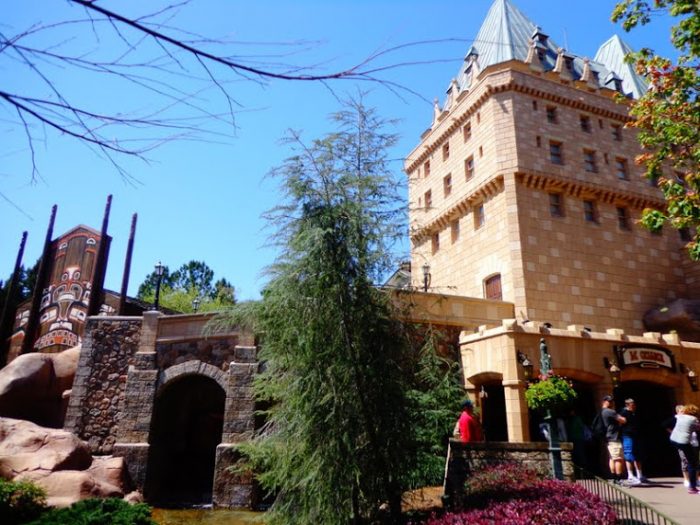 Definitely strike up a conversation while you're trying out some popcorn or Canadian beer, and you're sure to have a new pal!
Which World Showcase pavilion is your favorite? Tell us in the comments!