Hi, AllEars readers! If you would like to read more information regarding the temporary closures at the Disney Parks, please
click here for a list of closures at the Disney Parks
, or
click here for some of our most FAQs
. From all of us at AllEars, our thoughts are with those affected. While the Disney Parks are closed, we will continue to write articles and bring you AllEars TV videos to enjoy and for our readers to use once the parks reopen. 
Now, more than ever, it's critical that people stay home and practice social distancing in an effort to flatten the curve. But that doesn't mean you can't have some fun while you wait!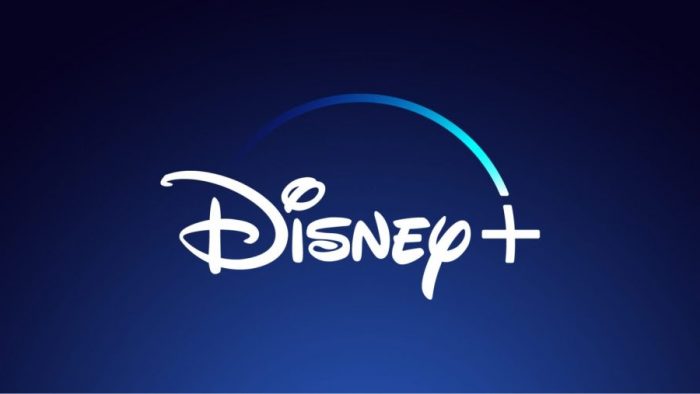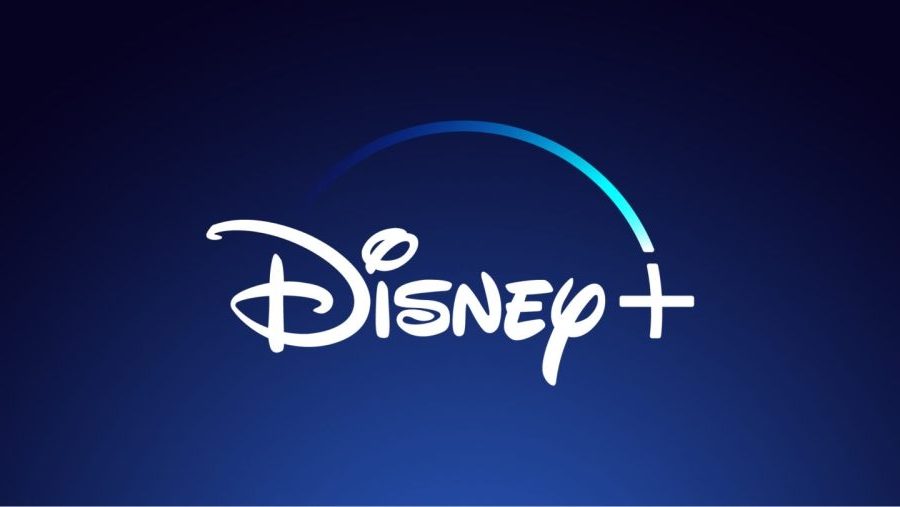 While you're at home for the next few weeks, there's no better time to fire up Disney+, and enjoy some Disney magic.
Here are some of our top picks for a Disney+ movie marathon!
Frozen 2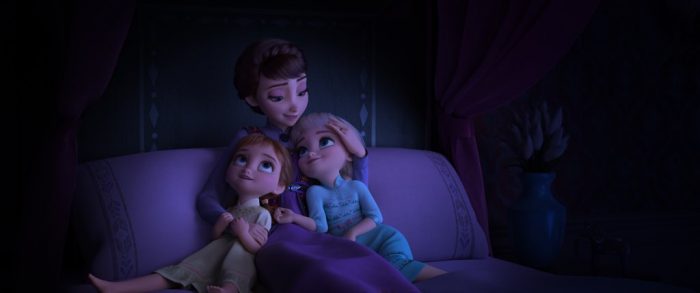 Disney's frosty hit was supposed to come out on Disney+ in a few months, but they released it early as a surprise treat for all of us stuck at home. This sequel to Anna and Elsa's adventures is perfect for Disney fans of all ages, especially small children who love the original. Just be warned — you might end up with this one on loop!
(Almost) All of Star Wars
Rise of Skywalker isn't out yet on Disney+ (though it is on digital download), but there's plenty of other galactic adventures you can enjoy.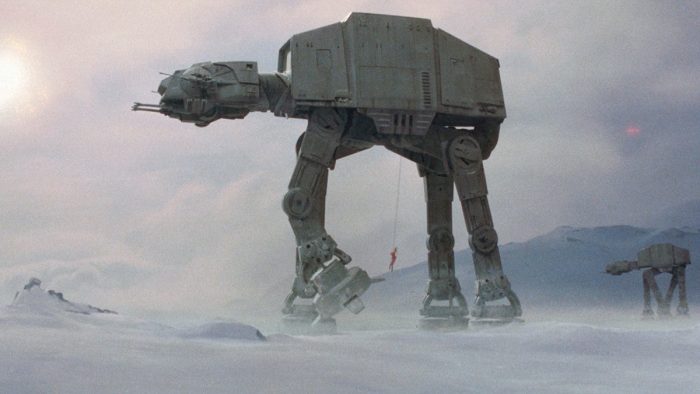 The first eight films in the Skywalker Saga are available for streaming, along with shows like Clone Wars and The Mandalorian. If you've never had a chance to watch the whole saga before, why not give it a shot?
If someone in your life has never seen any of them before, why not try Machete order? It's a special way of watching the film to preserve their biggest twists without spoiling the uninformed. Start with A New Hope and Empire Strikes Back, jump to Attack of the Clones and Revenge of the Sith, then watch Return of the Jedi and the rest of the saga in order. It's worth a shot, and we've all got the time right now.
Timmy Failure: Mistakes Were Made
If you're looking for a charming, underrated adventure, then this Disney+ original is for you.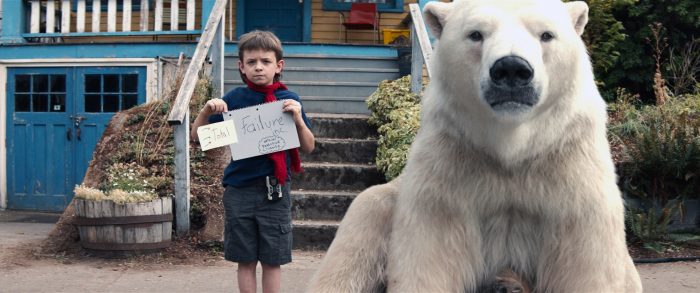 Timmy Failure, an 11-year old genius runs his own detective agency with his best friend Total, a massive polar bear. Together, they investigate a conspiracy involving the Russians that threatens to shake up the town of Portland, Oregon! …or at least, that's the narrative Timmy would tell you. Others would claim he's an 11-year-old with an overactive imagination, struggling to cope with an impending move and the trauma of being abandoned by his father.
…also the polar bear may or may not be real.
This comedy combines wacky adventures and slice of life drama, giving viewers a heartwarming glimpse into the world of a boy struggling to make sense of the world around him as best as he can, even if those "Russians" are actually just hipsters.
Some Underrated Classics
I respect you, dear reader. Films like Aladdin, Beauty and the Beast, the Little Mermaid… you know, the ones you immediately think of when you think of Disney? Those are already on your list.
You're going to be cooped up for a few weeks. You need variety. So why not try something that isn't at the top of your list for once? I'm talking Atlantis: The Lost Empire, The Great Mouse Detective, Treasure Planet, The Black Cauldron. Films made with love and detail that don't get the attention they deserve. Who knows, maybe you'll find a new favorite.
Disney Channel Original Movies
When I was a kid, Disney Channel movies were a huge deal. Halloweentown, Zenon: Girl of the 21st Century, Smart House… now we've got massive franchises like High School Musical and Descendants coming out of the Disney Channel.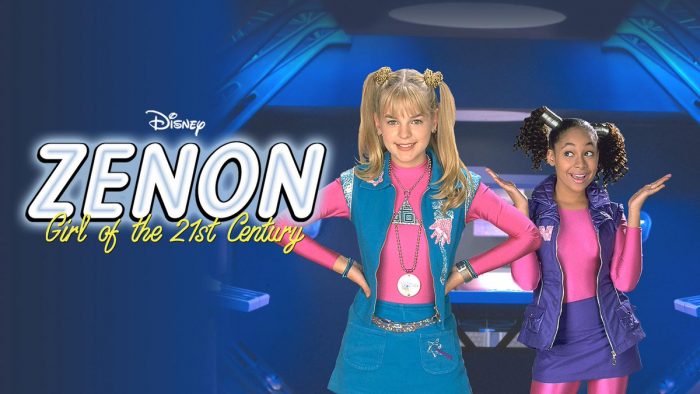 While these are definitely still made-for-tv movies aimed at kids, a lot of them are very entertaining, and definitely worth a watch… for the camp of people wearing denim vests and chunky bracelets in the 2040s if nothing else.
The Marvel Cinematic Universe (and then some).
Alright, so the entire MCU (from Iron Man to Endgame) is on Disney+… except Homecoming and Far From Home. Now, if you're a huge MCU fan, obviously some of those films are on your list, and you've probably picked out your favorites… but what about some unexpected options?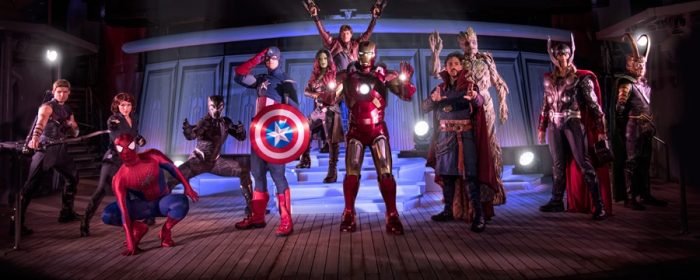 Disney+ also includes Marvel films and TV shows such as Runaways, Agent Carter, and Inhumans. They've also a ton of animated series like X-Men: Evolution  and the 80's Spider-Man cartoon that inspired the popular ride at Islands of Adventure. You're bound to find something new.
…or you could just watch Thor: Ragnarok again. That's also valid.
Willow
I've got a reason for pulling out a specific recommendation after three vague ones, I promise.
So, Willow (which is an absolutely epic fantasy film) is getting a new Disney+ series. So why don't you take some time to familiarize yourself with the diminutive enchanter and his allies while enjoying some classic 80s nostalgia? Sure, it's no Peter Jackson's Lord of the Rings, but it definitely isn't Peter Jackson's Hobbit either. Here in self-isolation land, we love movies for what they are and what they have to offer.
There's a lot of other options out there. In fact, if I were to write them all (NatGeo Documentaries, reruns of Darkwing Duck, the entire Indiana Jones series, "Potatoland" 2240 times…) we wouldn't have time for other articles! So why don't you fill in the gaps:
Let us know what YOUR go-to movies are for a Disney+ movie marathon? Let us know in the comments!
Join the AllEars.net Newsletter to stay on top of ALL the breaking Disney News! You'll also get access to AllEars tips, reviews, trivia, and MORE! Click here to Subscribe!