The Marvel Cinematic Universe just keeps growing, and now with Disney+, we've got a way to stream all of our faves (or at least most of them!).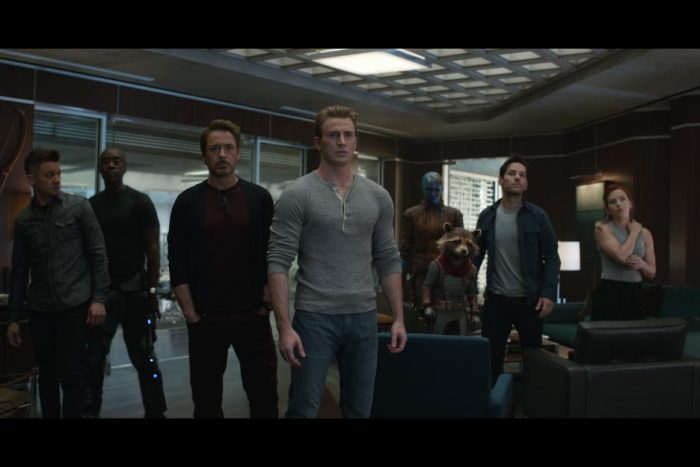 With most Marvel movies from Iron Man to Avengers: Endgame available on Disney+, we've got some watching to do. So, if you're wanting to embark on a Marvel movie marathon of your own, you'll probably want to know what you can and can't find on Disney+.
Here's a list of ALL of the Marvel movies on Disney+ (and some we're still waiting for)!
Streaming Now on Disney Plus
Out of the 23 currently released Marvel movies, 17 of them are available on Disney+ right now! So, in order of release date, here are the ones you can stream today.
Iron Man (2008) — It's the film that started it all!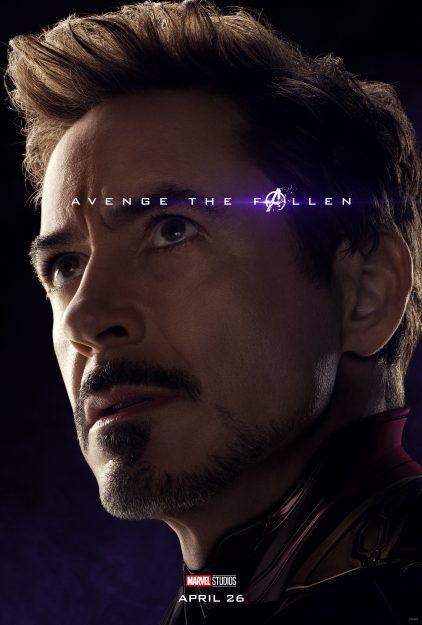 Iron Man 2 (2010) — Tony deals with the repercussions of giving away his secret identity. But hey, at least he got a cool catchphrase: "I am Iron Man."
Thor (2011) — Enter Chris Hemsworth, this thunder god's pretty easy on the eyes.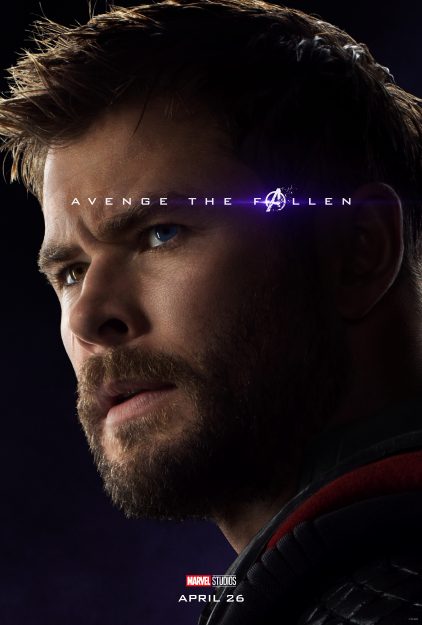 Captain America: The First Avenger (2011) — The second "Chris" to join the MCU. Who better to eventually lead the team than the first avenger himself?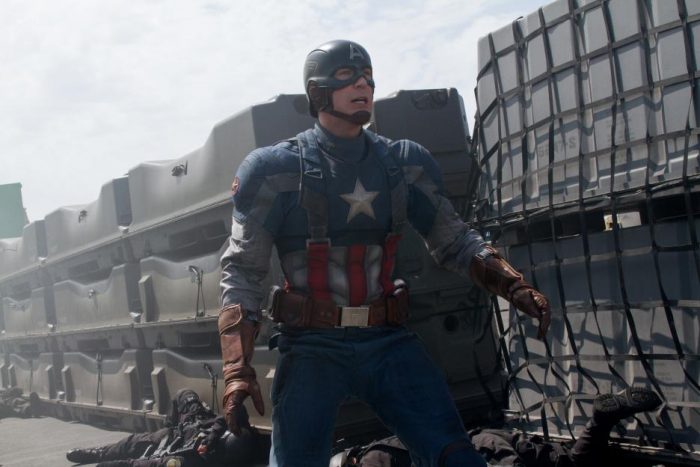 The Avengers (2012) — The superhero equivalent of "We should start a band!"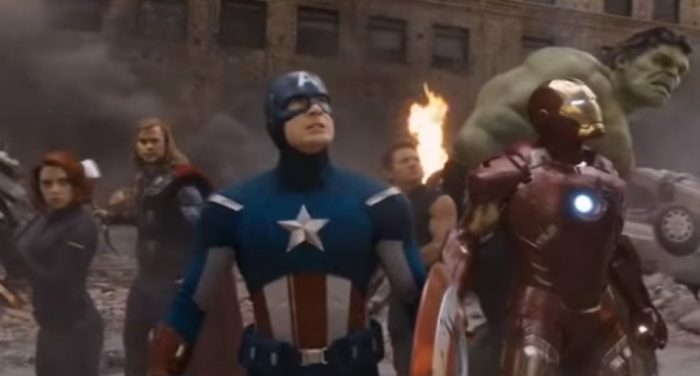 Iron Man 3 (2013) — Tony Stark deserves a hug.
Thor: The Dark World (2013) — Thor saves the world (again).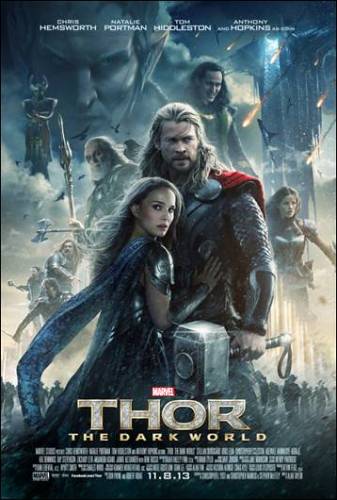 Captain America: The Winter Soldier (2014) — BFFs Bucky and Steve Rogers break our hearts.
Guardians of the Galaxy (2014) — The final "Chris!" Chris Pratt shows us that a super squad doesn't have to take themselves too seriously.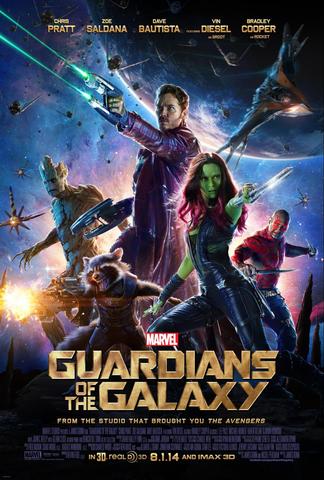 Avengers: Age of Ultron (2015) — The movie that convinced me that Scarlet Witch is the most powerful Avenger (controversial, I know).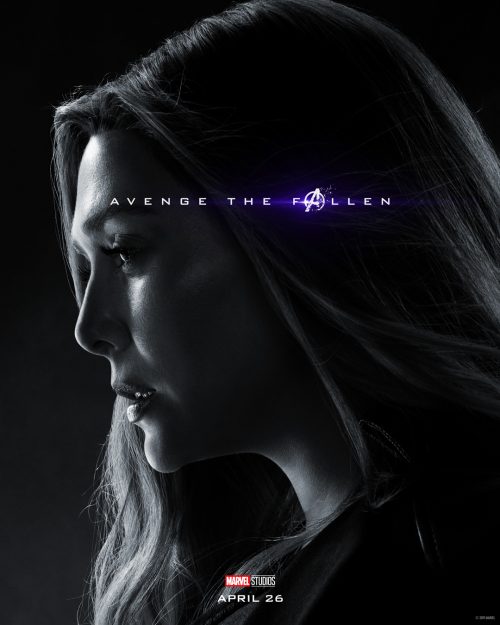 Ant-Man (2015) — It's Paul Rudd, but little.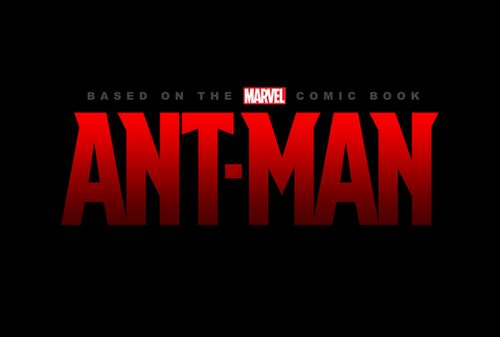 Captain America: Civil War (2016) — Iron Man and Captain America have their first big fight.
Doctor Strange (2016) — Hold up, so there are wizards in the MCU???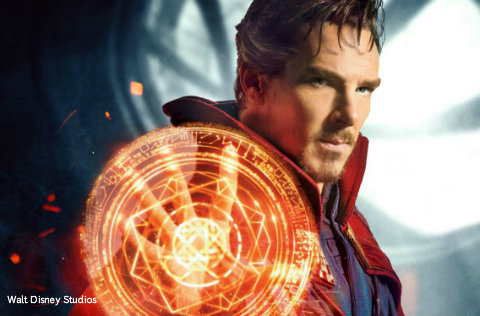 Guardians of the Galaxy 2 (2017) — The soundtrack is amazing in this one too.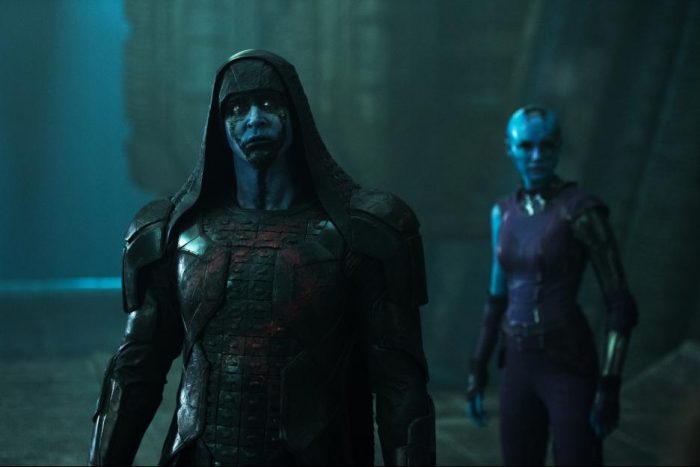 Thor: Ragnarok (2017) — Cate Blanchett is one bad mamajama.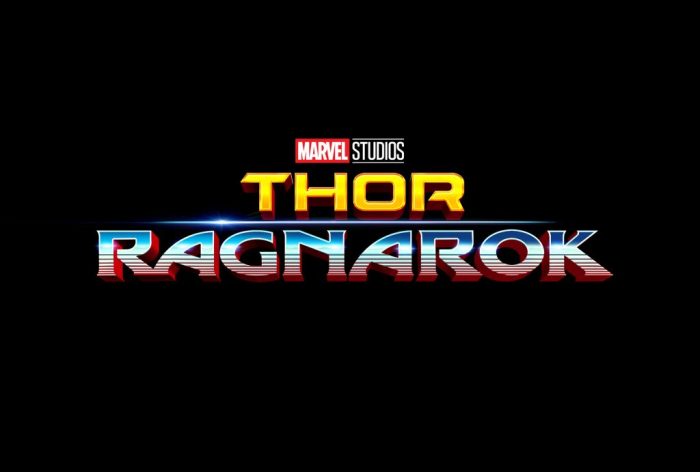 Captain Marvel (2019) — Okay, fine, maybe Captain Marvel is stronger than Scarlet Witch. Maybe.
Avengers: Endgame (2019) — I have no funny tidbits for this one, just a lot of tears.
Coming Soon to Disney Plus
Now, there are definitely a few faves missing from the list. But, fear not! We know release dates for a few of the Marvel movies that are still coming to Disney+.
Black Panther (2017) — Coming to Disney+ on March 4th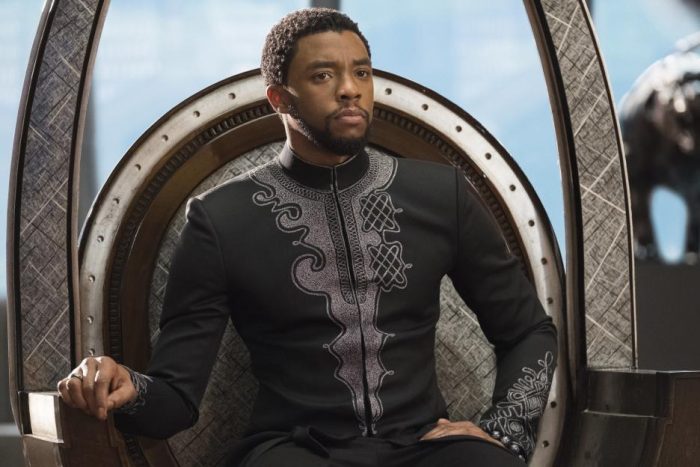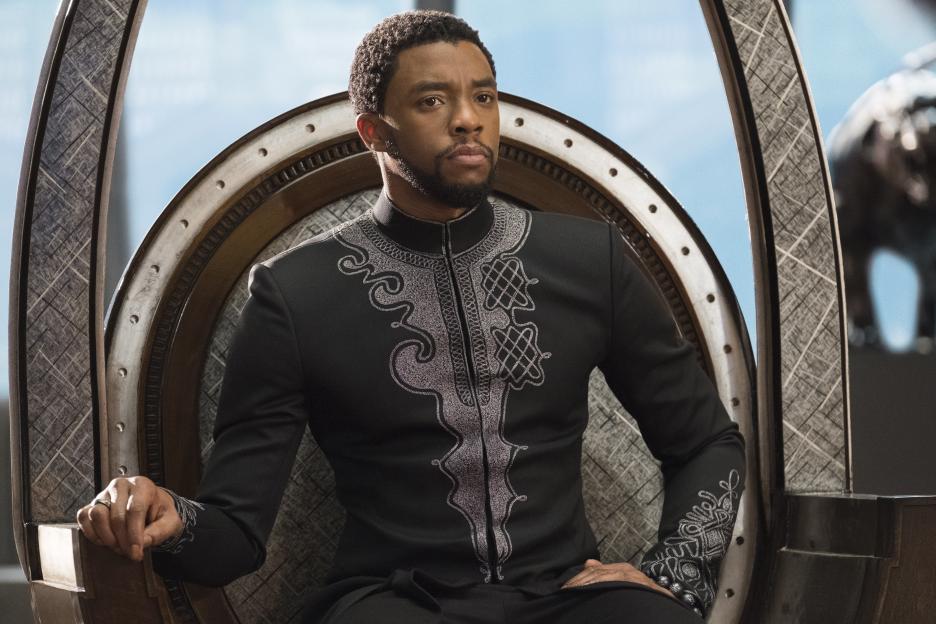 Avengers: Infinity War (2018) — Coming to Disney+ on June 25th
Ant-Man and the Wasp (2018) — Coming to Disney+ on July 29th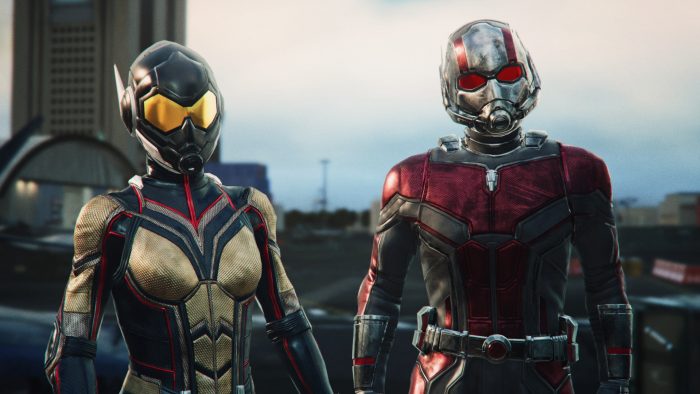 Not on Disney Plus
Unfortunately, though, a few favorites are unlikely to come to Disney+ in the near future, if ever. There are a few Marvel movies that are owned by other media companies. So, unless the deals change, there's no seeing these flicks on Disney's streaming service.
The Incredible Hulk (2008) — Owned by Universal Studios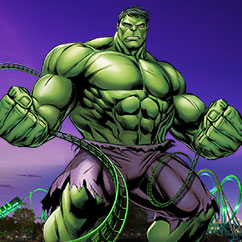 Spider-Man: Homecoming (2017) — Owned by Sony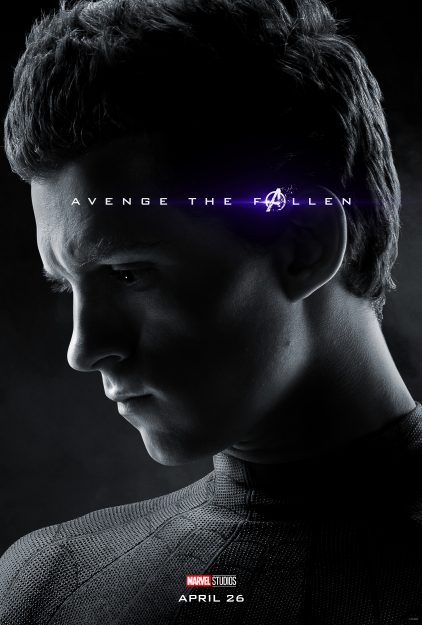 Spider-Man: Far From Home (2019) — Owned by Sony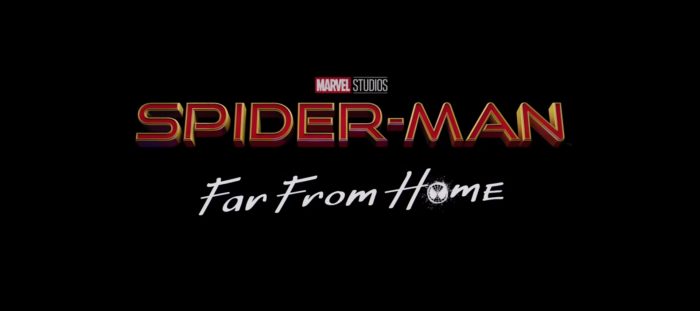 The Future
But, the good news is we have more Marvel films to look forward too! Obviously, these films will take a while to hit Disney+ if they do, but we do know when some of them will hit theaters!
Black Widow — In theaters on May 1, 2020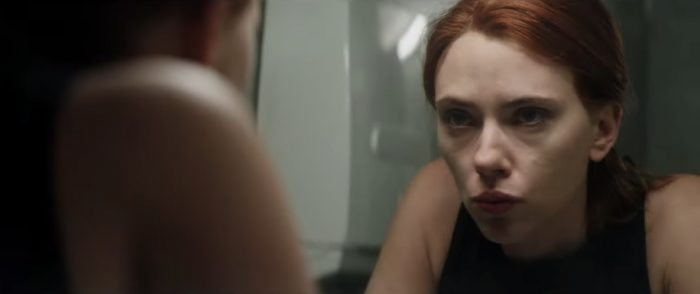 The Eternals — In theaters on November 6, 2020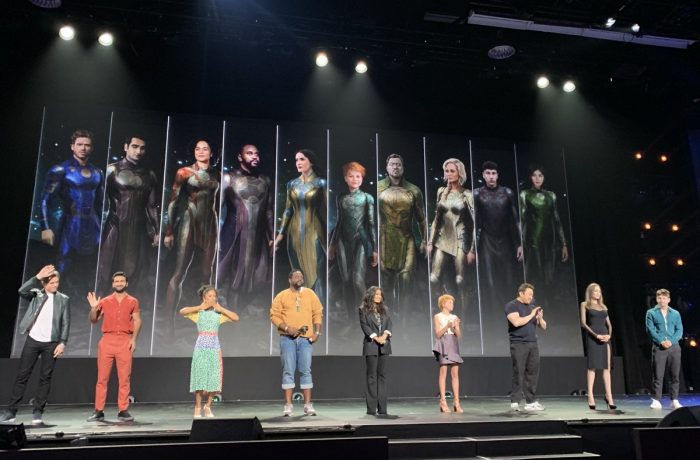 Shang-Chi and the Legend of the Ten Rings — In theaters on February 12, 2021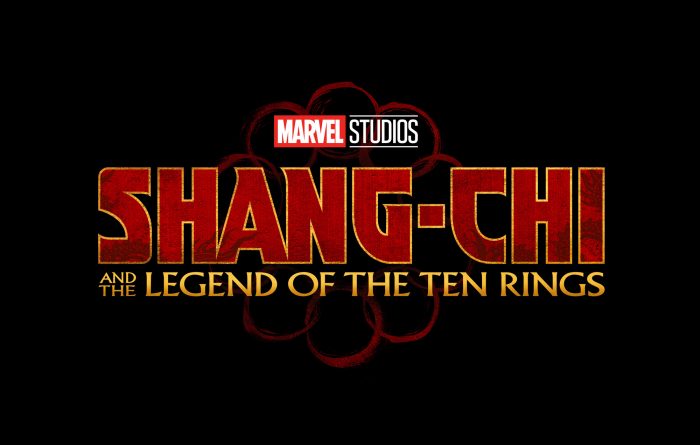 Doctor Strange and the Multiverse of Madness — In theaters on May 7, 2021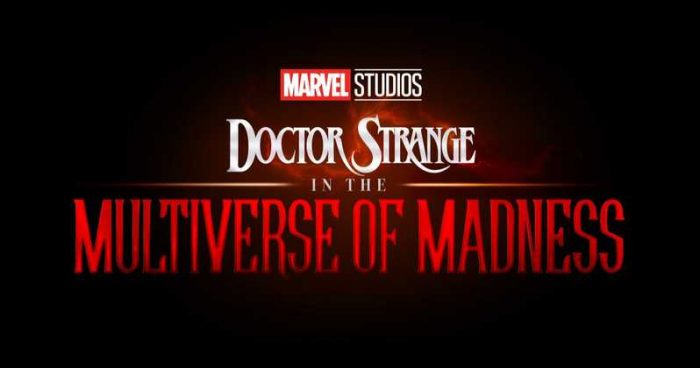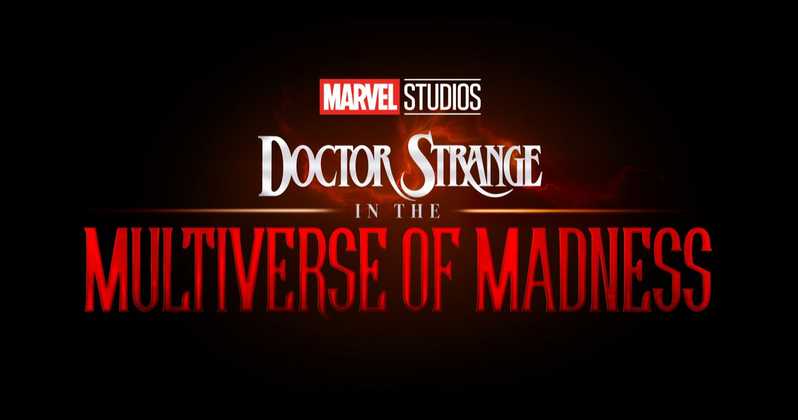 Spider-Man 3 — In theaters on July 16, 2021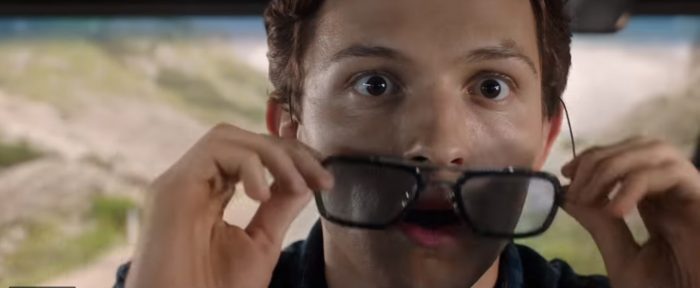 Thor: Love and Thunder — In theaters on November 5, 2021
And there are a few films even past those! Marvel movies that we know to expect (we just don't know when) include:
Ant-Man 3
Black Panther 2
Blade
Captain Marvel 2
Guardians of the Galaxy 3
and Fantastic Four
So now you know that you gotta get streaming! Avengers, unite to binge all the movies!
What is your favorite Marvel movie? Would you try to get through a full Marvel movie marathon? Tell us in the comments! 
Join the AllEars.net Newsletter to stay on top of ALL the breaking Disney News! You'll also get access to AllEars tips, reviews, trivia, and MORE! Click here to Subscribe!