Have you ever lost something at Walt Disney World?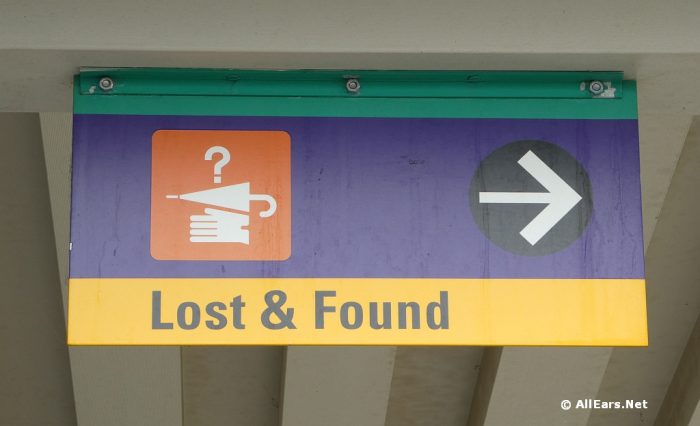 Well, you wouldn't be the first! Check out these fascinating facts about Disney World's very busy Lost and Found Department!
What would you guess is the most commonly lost item at Disney World? According to Disney, 210 pairs of sunglasses are turned into Magic Kingdom's Lost and Found every day making them one super-popular item to misplace!
And Disney estimates that since Walt Disney World opened in 1971, they've taken in over 1.65 million pairs of missing sunglasses!
But that's not all! On a yearly basis, Lost and Found Cast Members collect more than 6,000 cell phones, 3,500 digital cameras, 18,000 hats, and 7,500 autograph books! That's a lot of signatures you'll have to work hard to replace!
When Disney asked its Cast Members what some of the most unusual items ever turned into lost and found were, the staffers said a glass eye, a prosthetic leg, and potty trainer.  But while losing a prosthetic arm or leg may sound strange to us, it actually happens with some regularity. In a 2002 article written by the Orlando Sentinel columnist Linda Shrieves, she interviewed Kim Lauver, a Disney World Lost and Found Cast Member, who assured readers that body parts — especially toupees — are quite commonplace in her department.
She went on to explain the Magic Kingdom Lost and Found processes roughly 400 to 500 items per day. During peak season, these numbers can easily double.
Cast Members sort through the items by description, separating articles by type, then by color or style making them easier to look through for identification purposes. It's common for each day to produce a tote of red hats, blue hats, straw hats, etc. and each bin is labeled with the date it was procured.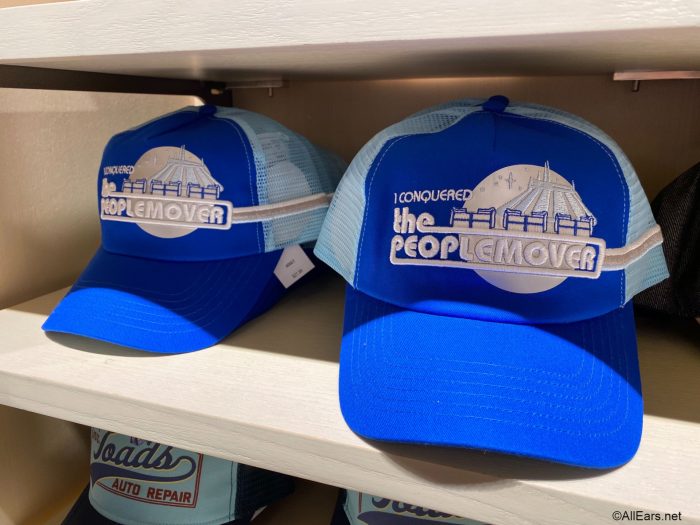 Baby strollers are also frequent visitors amongst the commonly-misplaced items, which also include MagicBands, cellphones, and other small handheld electronics of our techno-era. When an electric shaver appeared at the Magic Kingdom Lost and Found one day, it prompted a lot of head-scratching from staffers — who would think to shave while at the park in between a ride on Pirates of the Caribbean and Splash Mountain? A full-size color tv was also one day found in the parking lot — origins unknown.
Lauver also said a number of medical devices and equipment including crutches, wheelchairs, and canes have been found, prompting another great mystery to solve — just how were these people getting back to their resort or home without these things?!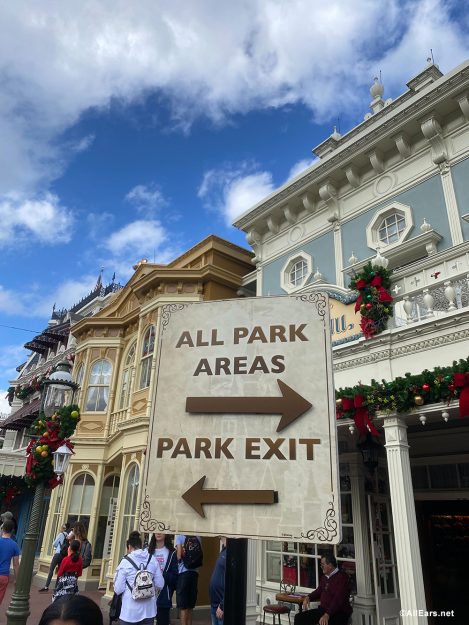 Perhaps we'll never know the answer, just like we'll never know who some of this lost stuff actually belongs to. Lauver stated that while most prosthetics are retrieved by their grateful owners, not everything that ends up in the Magic Kingdom is claimed.
Speaking of which, did you know you can now submit a Lost and Found report to Disney World online? Simply put in all the information you know about the item you lost anywhere at the Disney World resort, and Cast Members will search for it! There's no guarantee you'll be reunited with the item again, but it's a super-convenient way to spread the word and hopefully get your item mailed back to you!
Have you ever lost something while visiting Disney World? Did you ever get it back? Tell us about your experience in the comments below!
Join the AllEars.net Newsletter to stay on top of ALL the breaking Disney News! You'll also get access to AllEars tips, reviews, trivia, and MORE! Click here to Subscribe!