Every day we get one step closer to the exciting opening of TRON Lightcycle / Run in Disney World!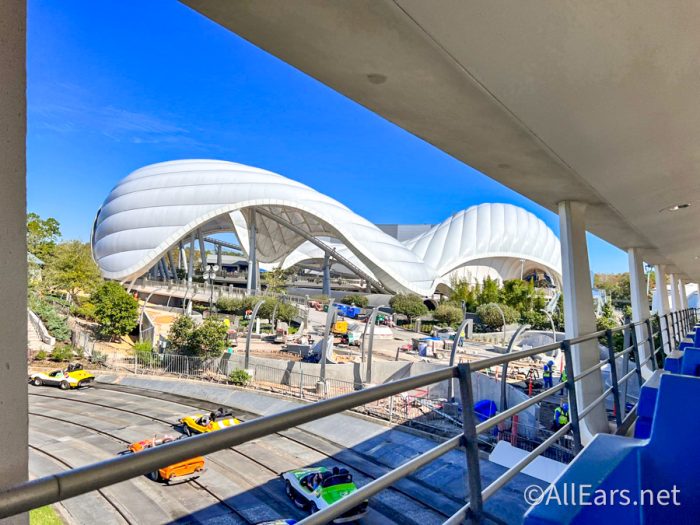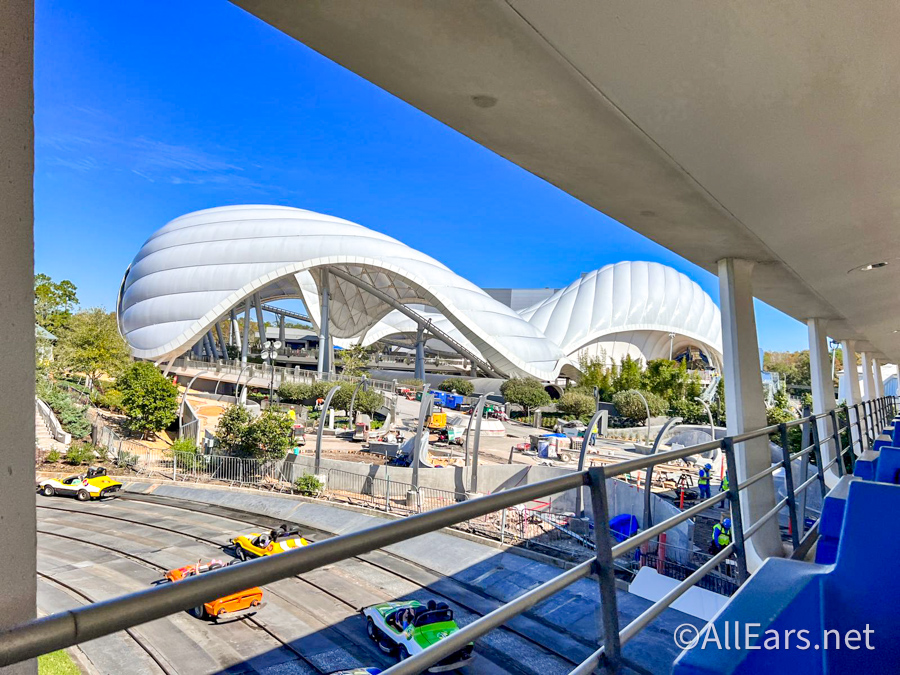 We are eagerly looking forward to April 4th (the ride's opening date!), but in the meantime, we're keeping an eye out for construction updates and looking for critical information you need to know before you ride. And now we have 5 key things you need to know BEFORE you hop on the ride.
1 — Virtual Queue
First, you need to know that when TRON opens in Magic Kingdom, it will NOT have a standby queue. Instead, a virtual queue will be used.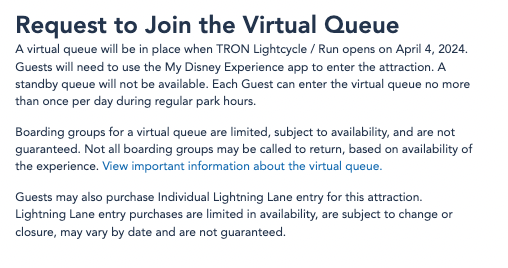 You'll need a valid Magic Kingdom Park Pass and ticket to join, and you'll use the My Disney Experience app for your chance to get on the ride. Virtual queue spots are NOT guaranteed, and not all boarding groups may be called back depending on availability.
2 — Lightning Lane
Second, it's important that you know that TRON will NOT be available via the standard Genie+ service. Instead, if you want to skip the virtual queue at TRON, you'll need to pay for an Individual Lightning Lane (pay-per-ride).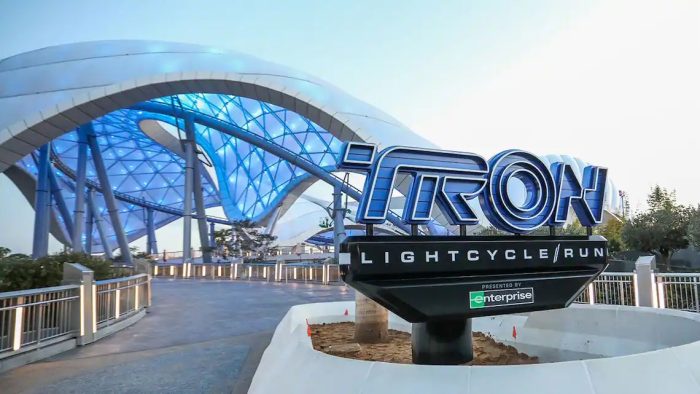 Remember that Individual Lightning Lane pricing can vary by park, date, and ride. We don't have any pricing for this Lightning Lane just yet, but we'll be sure to share an update with you once it's revealed.
3 — Lockers
Want to ride TRON but bringing a backpack, purse, etc. with you to Disney World? Be prepared to leave loose items and bigger items in a FREE locker for the ride.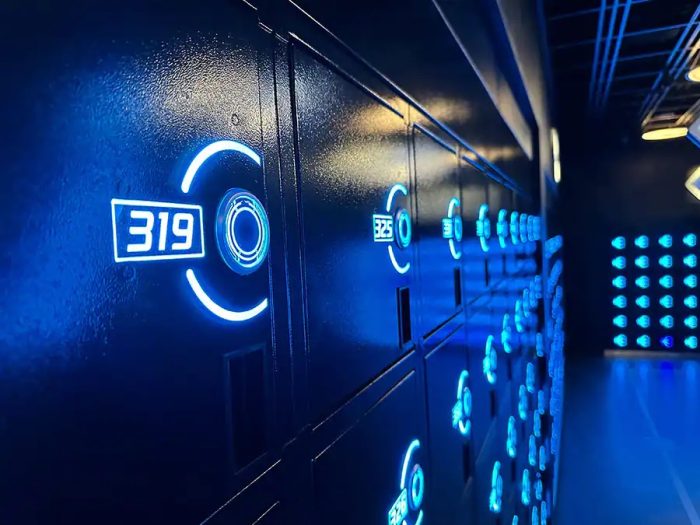 Disney has announced that complimentary lockers will be made available and required for loose items and bigger items. There will only be a small compartment on the ride vehicle for items like your phone.
You'll scan your MagicBand or ticket (or a card will be provided to you) to access the lockers.
4 — On-Ride Photo and Video
After you race through the Grid, you'll want photo and video evidence of your ride, right? Well Disney has you covered with an on-ride photo and video that'll be linked to your My Disney Experience account.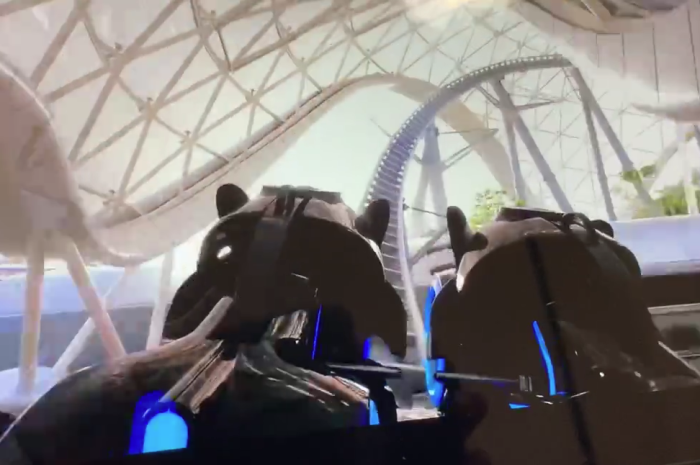 You'll need to take some specific steps to ensure that your photos are linked (like logging in to the My Disney Experience account if you'll be using your phone) so be sure to read about those ahead of your visit.
5 — Testing
Finally, we've got an update on TRON testing! Previously we've seen TRON testing with weighted dummies, meant to mimic human ride testing.
We saw on the Christmas Day special that some guests and celebrities got the chance to ride the new coaster and share their experience on TV with us all.
Today, while in Magic Kingdom, we spotted another TRON test run with people in the seats!
You're gonna have to look closely (like REALLY closely) but we see people in those seats! Can you spot them? pic.twitter.com/BdLMZiCD4C

— AllEars.Net (@AllEarsNet) January 27, 2023
Every day, we're getting closer to hopping on that ride ourselves, and we can't wait!
We'll continue to bring you the latest look at construction updates from the much-anticipated ride, so stay tuned to AllEars for the latest!
Will you be riding TRON when it opens? Let us know in the comments!