A brand NEW attraction is coming soon to Magic Kingdom. TRON Lightcycle / Run will take guests on a wild ride into the "Grid" on a motorcycle-style vehicle.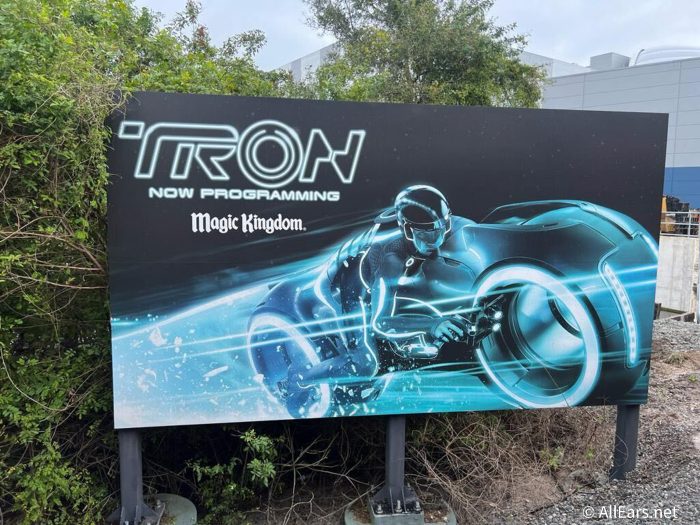 The much-anticipated attraction is scheduled to open on April 4th, 2023, and we just received important news for guests who are eager to ride about virtual queues and lockers, but there's something else you need to know!
As we alluded to above, Disney has announced that TRON Lightcycle / Run will NOT have a Standby Line when it opens. Instead, guests can either take their chances on snagging a spot in the Virtual Queue or they can do something else to get on the ride — pay for an individual Lightning Lane.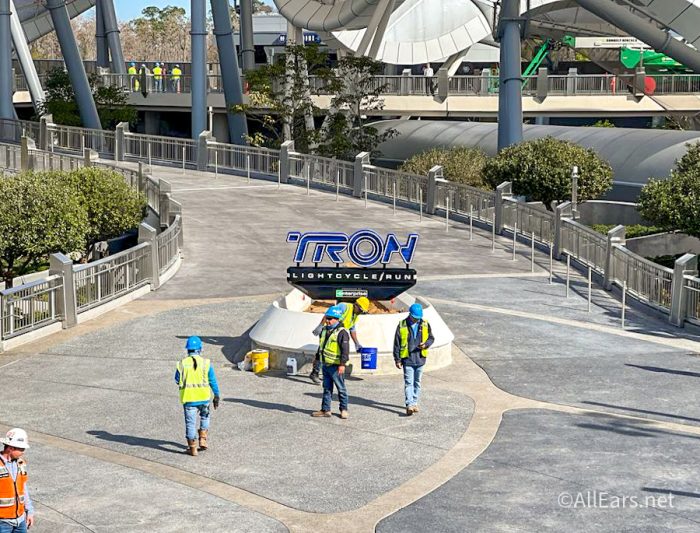 Not familiar with Individua Lightning Lanes? Here are the basics. Genie+ is the paid FastPass+ replacement service in Disney World. Through the "standard" Genie+ service, you pay a set amount to skip the lines at many rides throughout Disney World. You use Genie+ to select a return time at which point you can use the Lightning Lane for that ride (instead of the standby line or virtual queue, as appropriate).
BUT select rides are NOT available through the standard Genie+ service. Instead, some of Disney World's most popular rides are available through Individual Lightning Lane. This service is also in the My Disney Experience app but works a bit differently than Genie+.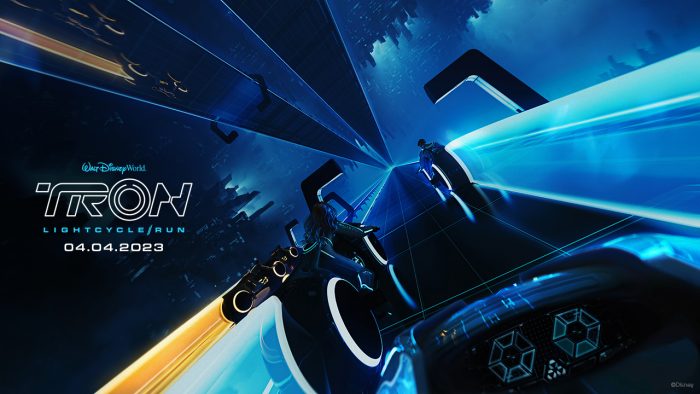 With Individual Lightning Lanes, you purchase the ability to skip the standby line (or virtual queue, as appropriate) ONCE at a single ride. Each guest can purchase two Individual Lightning Lanes (only 1 per ride) per day, and the prices vary depending on the day, park, and ride.
Individual Lightning Lanes are available to purchase starting at 7AM for Disney World hotel guests (and those staying at the Dolphin Hotel, Swan Hotel, and Shades of Green Resort). All other guests can make their Individual Lightning Lane selections at park open.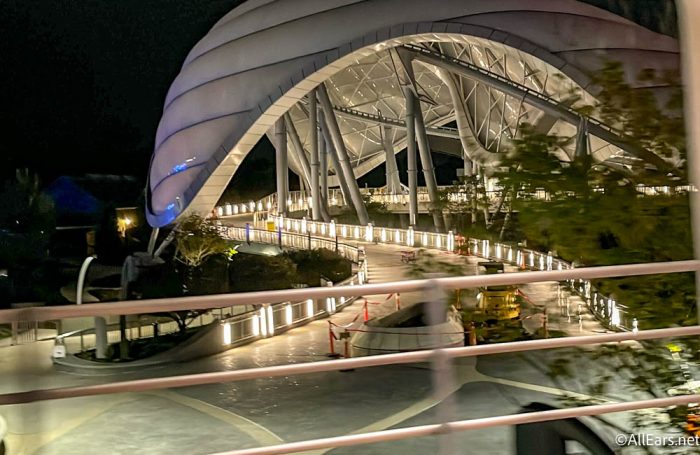 We have a feeling this Individual Lightning Lane could be VERY popular and sell out quickly, so you'll want to set those alarms and potentially consider staying in a qualifying hotel to get that 7AM early access.
For more in-depth information, check out our complete guide to purchasing pay-per-ride attractions.
Stay tuned to our site for more news about TRON as the April opening date approaches!
Click here to subscribe
Will you be using the Lightning Lane or taking your chances with the Virtual Queue? Share your strategy in the comments!